After the worst year in the industry's history, cruise lines are hurriedly preparing to sail again. Indebted and starved of revenue, they have to start sailing again.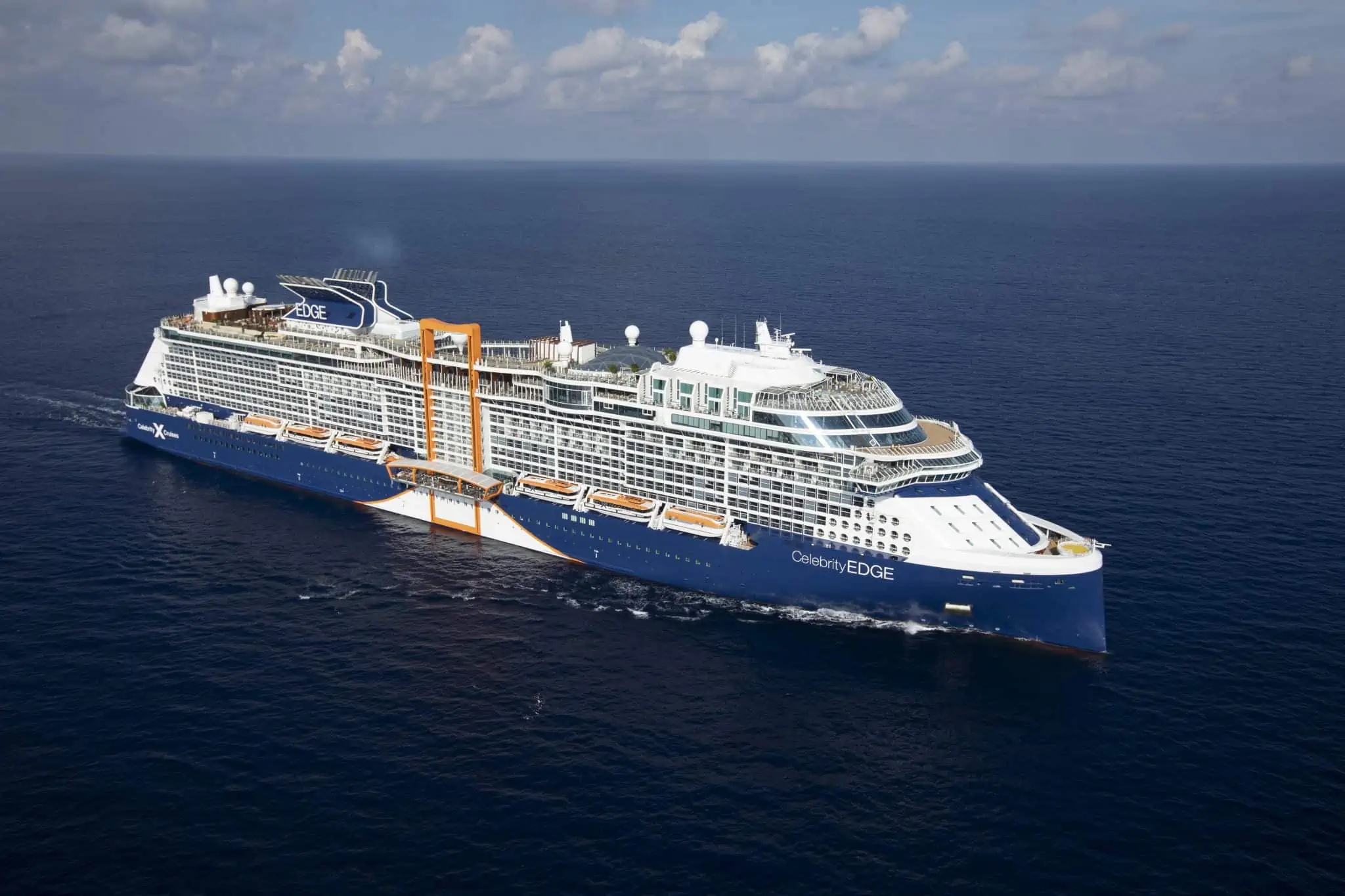 Recent developments have jump-started the process. A successful vaccination process across the country, a wide range of new onboard health facilities and protocols and a recently cooperative public health agency mean that ships could be sailing again from U.S. ports as soon as June.
That's all good news, but there are still a few hurdles to overcome. And it's somewhat mind-boggling that the biggest obstacle for the industry's return to service is also the place with the most to gain. 
The state of Florida is the departure point for over 60 percent of U.S. cruise passengers and the beneficiary of hundreds of thousands of jobs and billions in associated revenues. The state desperately wants cruise ships back and working — in fact, it is currently suing the Centers For Disease Control and Prevention to overturn its Conditional Sailing Order that currently prevents ships from departing U.S. ports.
READ MORE: CDC Clears Royal Caribbean for Test Cruises in June
So what's the problem? There's a 'but' coming here — and it's a big one.
At the same time as his state sued to reopen the cruise industry, Florida Governor Ron DeSantis signed legislation that forbids any private company from asking anyone to provide proof of a COVID-19 vaccination. He argued that so-called 'vaccine passports' would "create two classes of citizens based on vaccinations."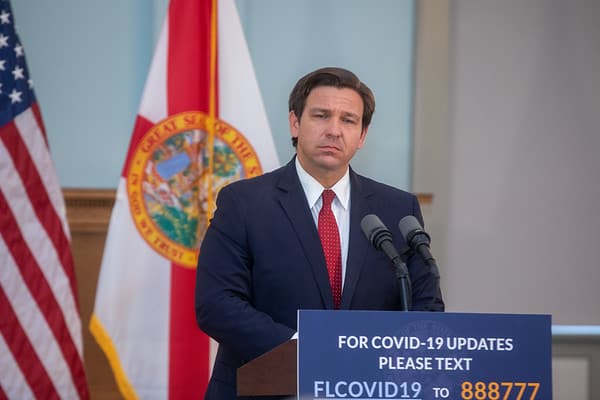 "In Florida, your personal choice regarding vaccinations will be protected and no business or government entity will be able to deny you services based on your decision," DeSantis said at an event where he signed the legislation.
Under the new law, which takes effect on July 1, businesses can be fined up to $5,000 per violation — in this case, per passenger.
Since then, the Governor has stuck to his guns, despite the fact that any cruising restart plan — developed by the industry or public health officials — relies heavily on the vast majority of passengers being fully vaccinated.
When Norwegian Cruise Line — the world's third-largest cruise operator — announced that it planned to restart with only fully vaccinated crew and passengers aboard, DeSantis mocked the company, calling it "not one of the bigger ones."
He responded to a threat from Norwegian Cruise Line Holdings CEO Frank Del Rio to move ships elsewhere by saying "that niche will get filled" by other lines.
Explained: The Letter That Will Allow Cruise Ships to Sail Again
The situation escalated this week, when Celebrity Cruises won permission from the CDC to operate a seven-day Caribbean sailing aboard Celebrity Edge on June 26, which would make it the first ship to sail from a U.S. port in over a year.
Celebrity Cruises said it will follow CDC guidance and require that at least 98 percent of crew and 95 percent of passengers are vaccinated before they can board.
A day later, DeSantis' press secretary Christina Pushaw confirmed that the Governor was unmoved, calling the CDC's vaccine guidelines "coercive."
"The CDC has no legal authority to set any sort of requirements to cruise," she said. In short, the CDC is pushing cruise ships to violate Florida law, in order to comply with CDC 'guidance' that is not legally binding."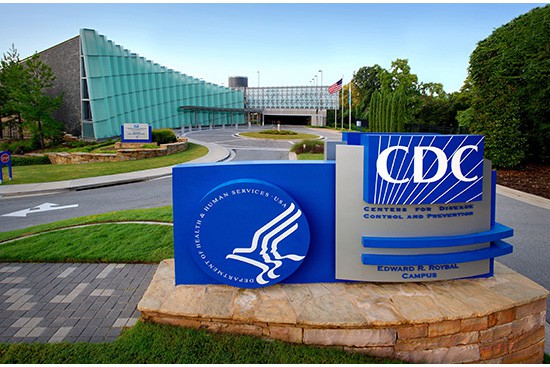 The situation puts the cruise industry between a rock and a hard place. 
While some cruise lovers are against mandatory vaccination rules, cruise lines report that many customers aren't comfortable boarding a ship that doesn't require at least most passengers and crew to be vaccinated.
READ MORE: What You Need To Know About Cruise Travel Insurance
For their part, cruise lines are extremely wary about the prospect of an onboard outbreak, especially after having taken a beating in the mainstream media at the beginning of the pandemic. Restarting with every possible health precaution in place is simply common sense.
The fact is, ships ARE going to sail, and they ARE going to sail with vaccine requirements. If Florida law prevents that, they just won't do it from Florida. And If the cruise lines really do leave, even temporarily, it'll be a major economic blow to the state's coffers. Other states, or other nations, will get that money instead.
READ MORE: Cruise Passengers Split Over Vaccine Requirements
"We hope to reach an outcome whereby all cruise lines will be able to set sail in compliance with Florida law," said DeSantis press secretary Pushaw.
With opposing positions entrenched, it's hard to see how that will happen.