Celebrity Cruises has canceled its entire season in Asia aboard Celebrity Solstice from September 2022 through April 2023.
The vessel was previously set to arrive in Japan in late September. It was scheduled to sail in the region from Tokyo, Singapore, and Hong Kong.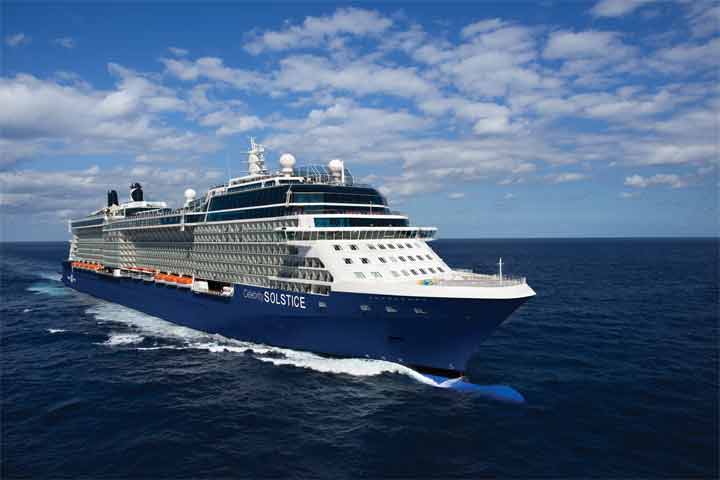 The ship will instead spend the fall sailing to the Mexican Riviera, replacing sailings previously assigned to Celebrity Millennium. Millennium will now sail in the Caribbean starting in September. There's no word yet on what Millennium's specific itineraries in the Caribbean will be.
The cruise line has reportedly canceled the Asia season due to uncertainty in the region about when international operations will be able to resume.
MORE: Cruise Line Cancels Sailings Due To Crew Staffing Issues
In a letter to guests booked on the Millennium cruises, Celebrity said "the Mexican Riviera sailings on Celebrity Millennium departing September 24, 2022 through December 11, 2022, will now be onboard Celebrity Solstice… We will automatically move your cruise reservation to the Celebrity Solstice Mexican Riviera sailing at the same rate including any promotion currently on the booking. No action is required on your part to initiate this move."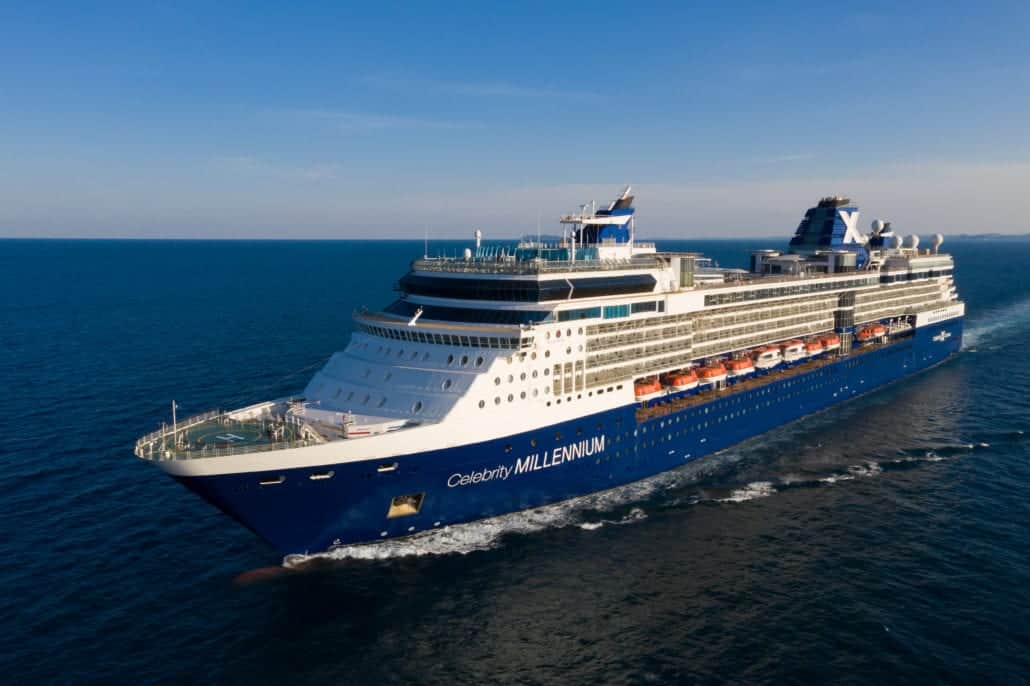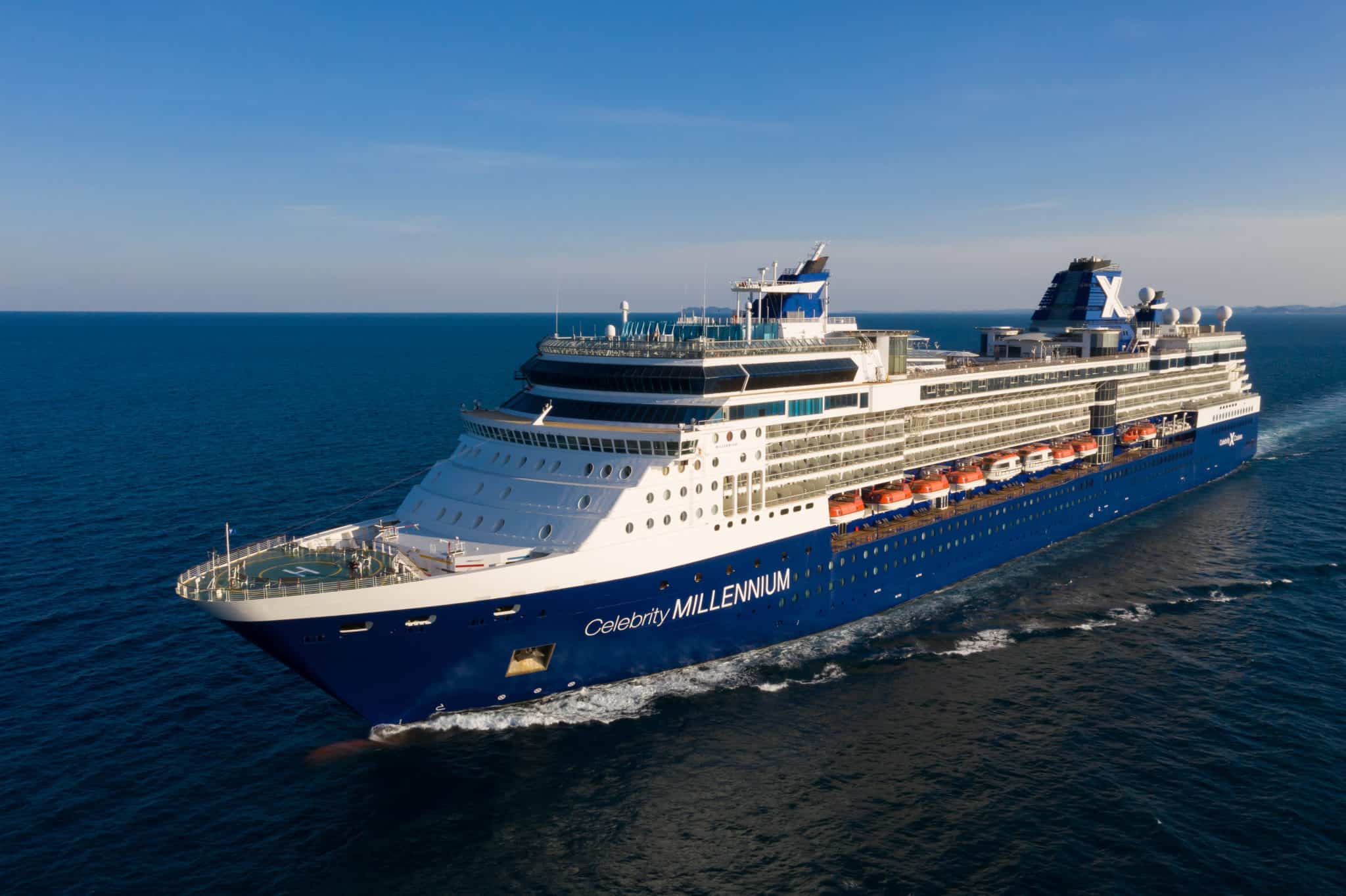 Passengers who don't want their reservation moved to Celebrity Solstice can contact Celebrity Cruises or their travel agent through May 12 to request a full refund, which can be expected within 30 days of cancellation. Those who paid using a future cruise credit will see the credit restored to their account.
Guests who were booked to sail Solstice in Asia also have until May 12 to rebook to another Asia voyage in 2023 or 2024.
Those who don't transfer their booking will receive a full refund.
READ NEXT: 10 Secrets And Money-Saving Tips The Cruise Lines Don't Usually Tell You