Celebrity Cruises announced today that Celebrity Eclipse will be returning to Australia and New Zealand for the 2022-2023 season.
From September 2022 to April 2023, Eclipse will depart from both Sydney and Auckland on 19 different itineraries that are five to 18 nights long. The voyages will feature new themed experiences: "Sun and Beach Escapes," "Food and Wine Classics," and "Five Star Getaways."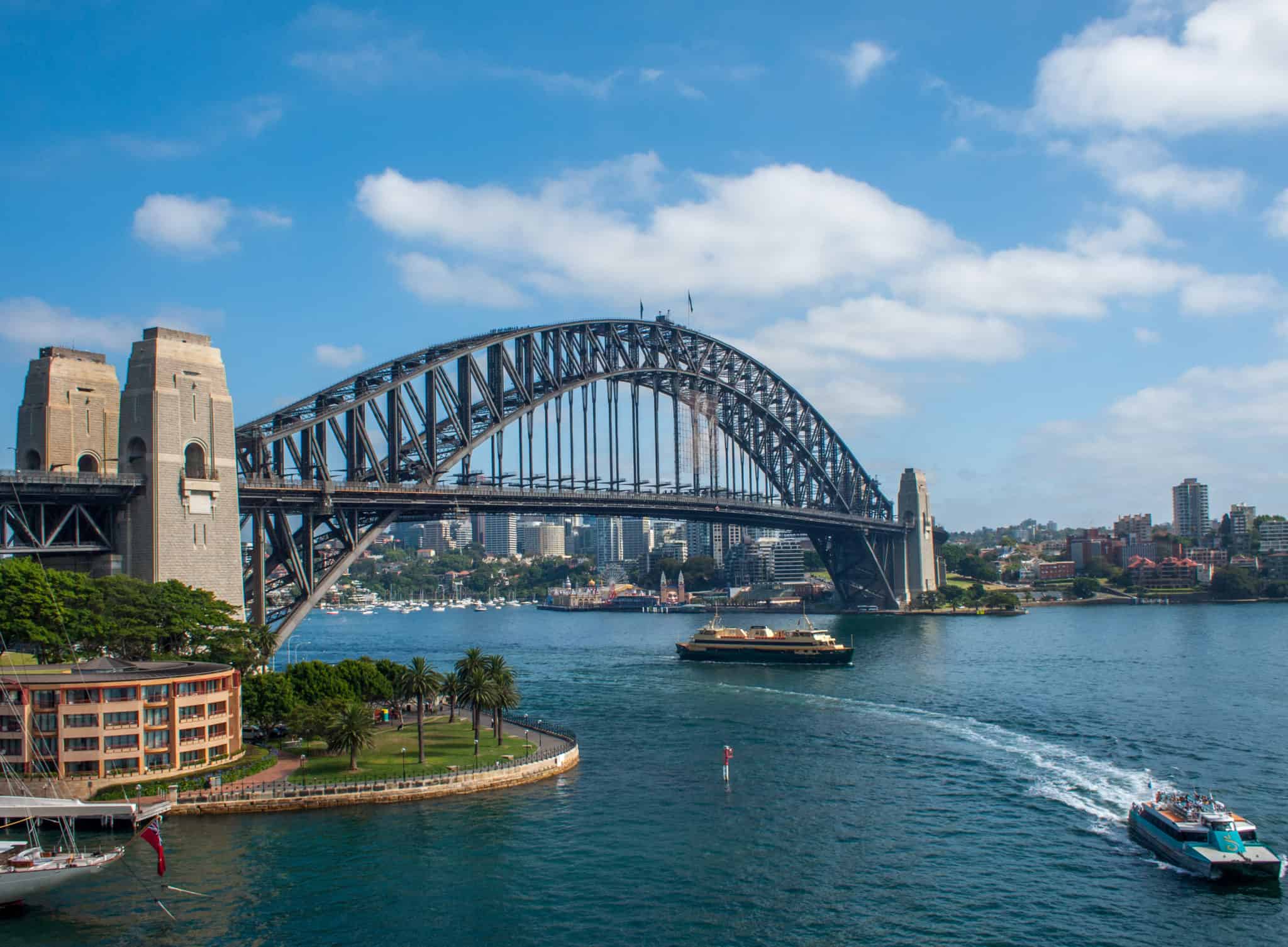 Each theme provides deeper immersion into the region's unique culture, and are brought to life through enhanced onboard and shoreside programming. Examples include an overnight in Cairns with the option to sleep under the stars on a pontoon above the Great Barrier Reef, or savoring the area's best wines poured by the winemakers during the first-ever Australian food and wine itinerary to Melbourne, Adelaide, and Hobart.
READ MORE: Celebrity Returns to Mexican Riviera Cruising After 8 Year Hiatus
Highlights of the 2022-23 Down Under Season
A new overnight opportunity in Hobart, Cairns, and Adelaide for guests to take in the vibrant nightlife
Longer stays in port with 8 pm departures from destinations including Melbourne, Brisbane, Christchurch, Papeete, and Maui
Adding the scenic Port Arthur, Tasmania, as a new port of call — it's one of Australia's most notorious penal colonies and highly-lauded cultural sites
The return of the popular Auckland to Fiji voyage, departing for the first time in January
Three South Pacific island itineraries that transport guests to Fiji, New Caledonia, Vanuatu, and more
New transpacific sailings at the beginning and end of the season between Honolulu and Sydney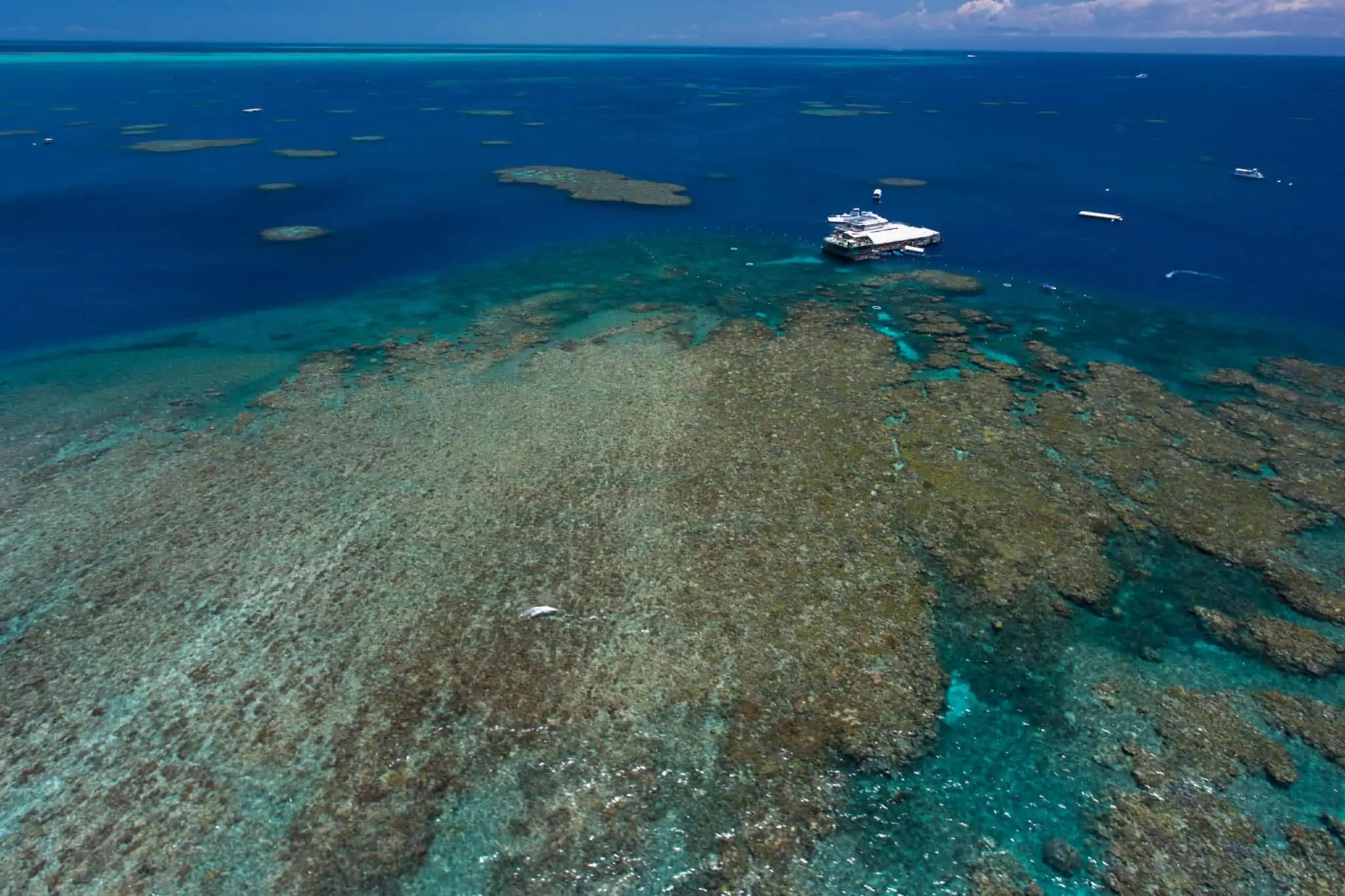 Because Celebrity Cruises recently revamped their inclusive onboard structure, WiFi, drinks, and gratuities are all included in the cruise fare. And with Celebrity's 'Cruise with Confidence' flexibility policy, travelers can also feel comfortable booking knowing that they have flexible cancellation options if an issue were to arise, as well as best price guarantees.
For more information on all of the line's 2022-2023 Down Under and South Pacific itineraries, visit celebritycruises.com/2022-2023-cruises.