Many cruise lines have taken the industry shutdown as a prime opportunity to move their vessels to shipyards for refurbishments — many that were going to take place last year or in the near future anyway.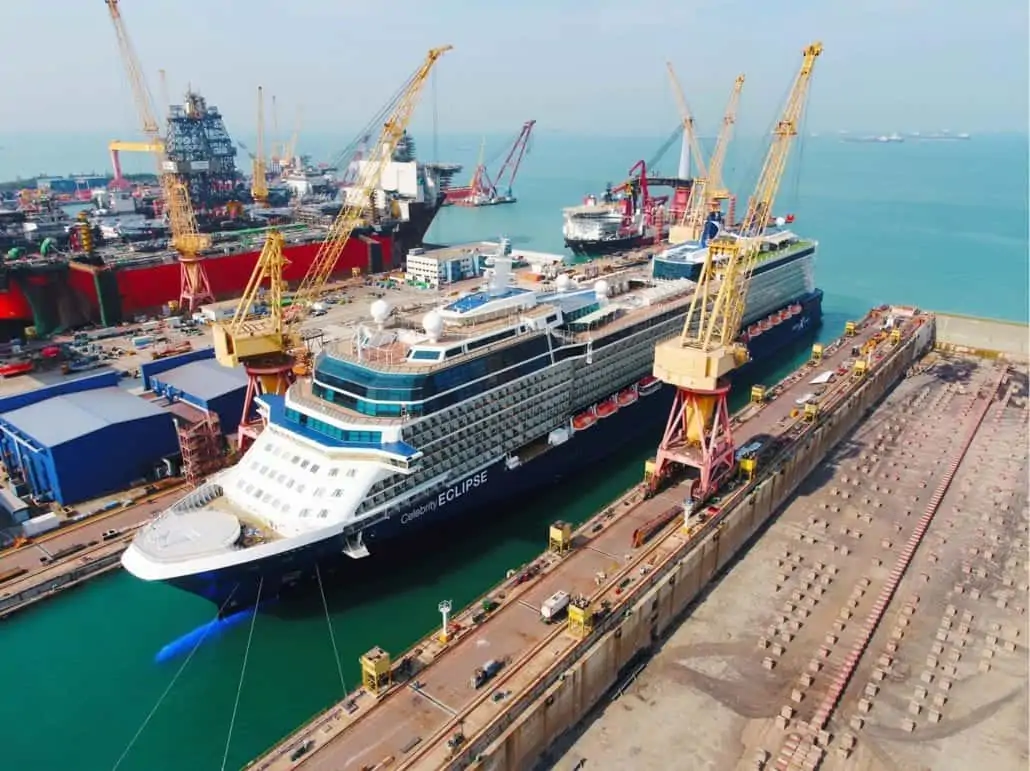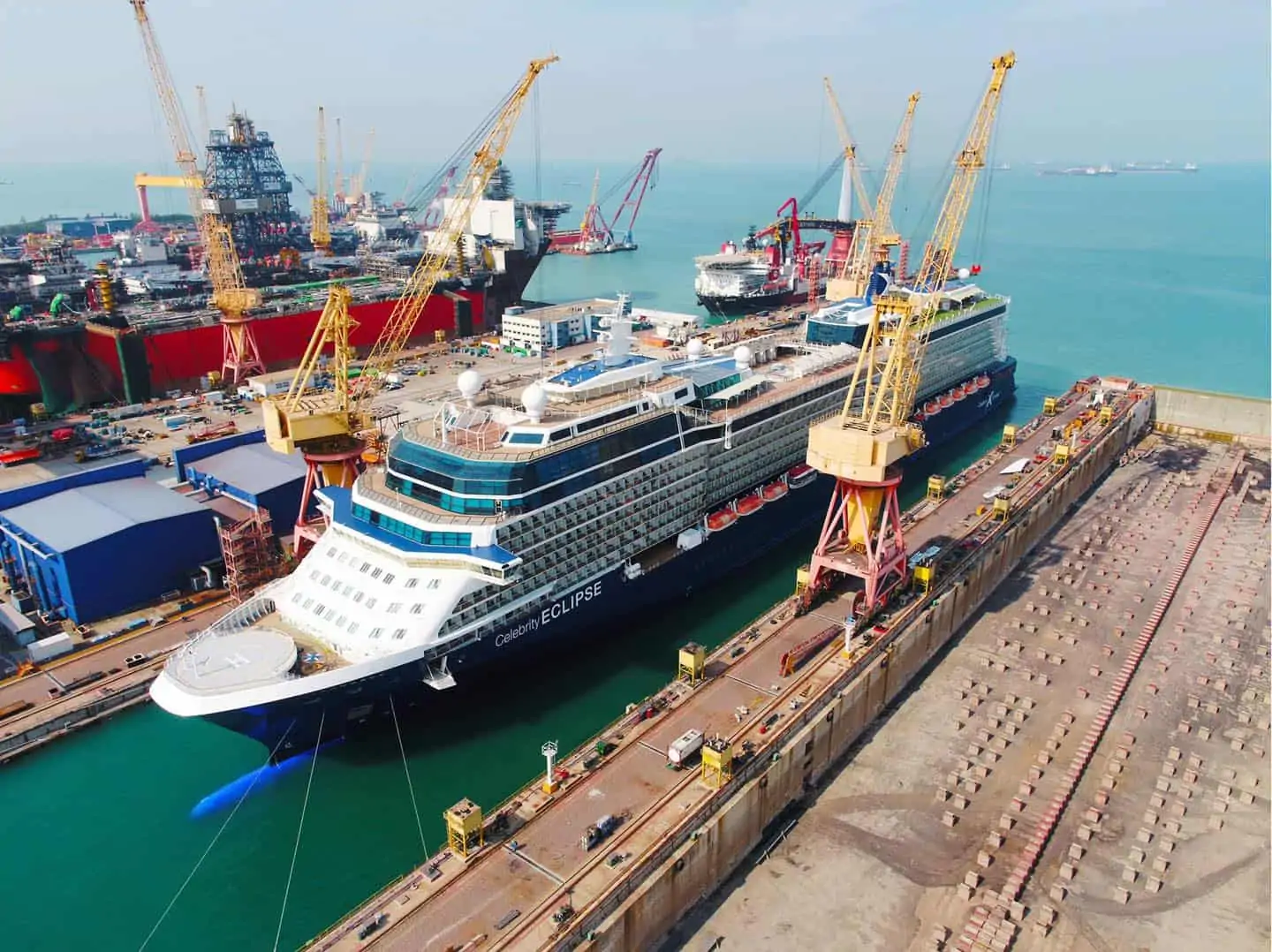 Celebrity Cruises is one of those lines and has announced that its Solstice-class ship, Celebrity Eclipse, has just emerged from a minor branding refurbishment.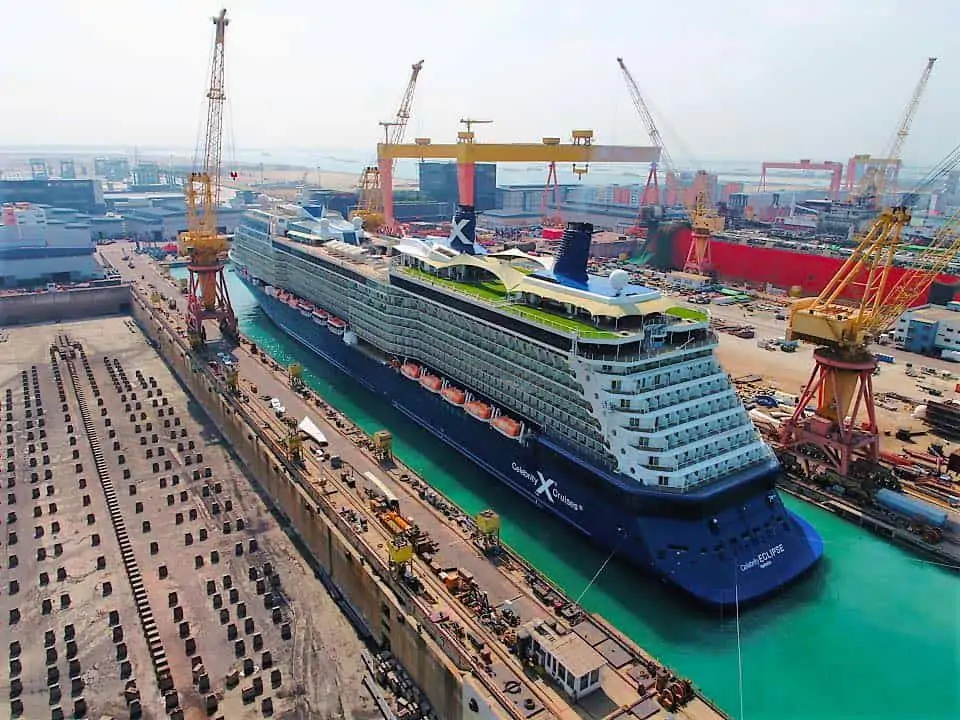 The ship did not go into the shipyard for a major interior renovation. Instead, the change is evident even from a vantage point off the ship — it received a brand new paint job.
The hull has gone from Celebrity's old standard of white to the deep blue that can already be found on some other recently renovated ships, as well as the line's newest vessels, Celebrity Edge and Apex.
MORE: Celebrity to Return to Mexican Riviera Cruising After 8-Year Hiatus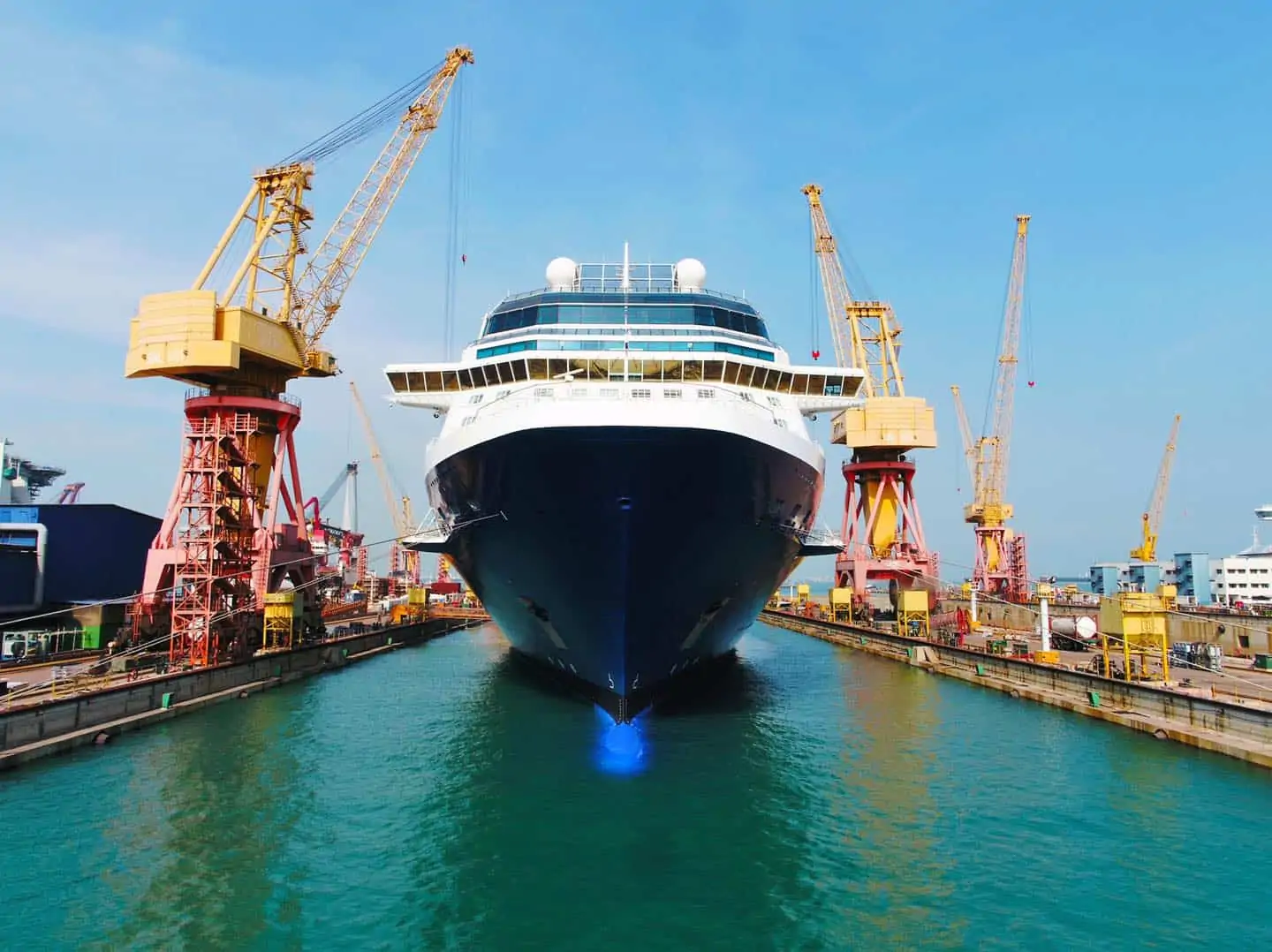 Before the industry shutdown in March 2020, Celebrity Eclipse was operating cruises around South America, with plans to cruise Alaska in the summer before the entire year of cruising ended up being canceled in North America.
As of right now, the ship is scheduled to operate cruises in Alaska this summer (if the Alaska season can be salvaged) and then reposition to Australia and New Zealand for the fall and winter seasons.
MORE: Celebrity Cruises to Return to Australia in 2022