On Friday evening, Celebrity Cruises announced that it plans to operate its ship Celebrity Summit in Alaska this summer.
Beginning on July 23, the newly-renovated vessel will operate seven-night voyages from Seattle to southeast Alaska.
Celebrity plans to operate a series of nine sailings on the ship through mid-September, which will mark the first time Summit is sailing in Alaska waters. Following her stint in Alaska, the vessel will reposition to the Caribbean via a 16-night Panama Canal sailing, and begin a series of four and five-night cruises there.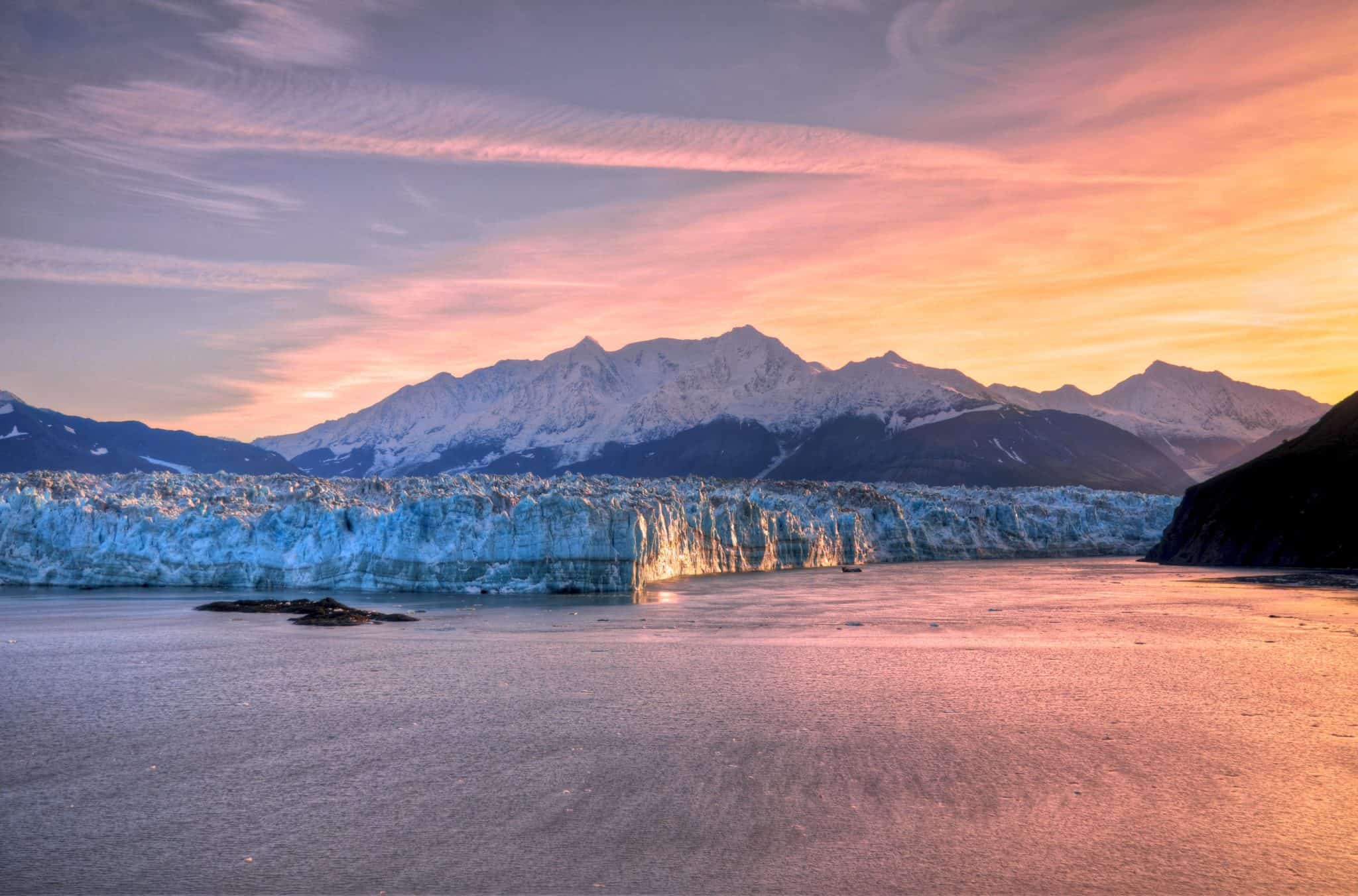 "I just can't say enough about how wonderful it is to return to Alaska. I have always had a special place in my heart for the incredible people, amazing wildlife and the beauty of this great state and once our guests visit, they do, too," said Lisa Lutoff-Perlo, President and CEO of Celebrity Cruises.
"The Alaskan communities have been hurting without the economic support they receive from tourism, and especially, the cruise industry. I am grateful to our elected officials across the country for recognizing the need and finding a way to restore them to their livelihoods."
READ MORE: Norwegian Sets Sights On Possible Late-Season 2021 Alaska Cruises
During this year's cruises, the ship will visit some of Alaska's most beautiful destinations, including Ketchikan, Juneau, and Skagway, with scenic cruising through Endicott Arm to Dawes Glacier.
All sailings will depart with fully-vaccinated crew, and everyone over 16 years old must be vaccinated as well. As of August 1, all U.S. passengers 12 and older must be vaccinated.
All-new 2021 Alaska sailings open for booking on Tuesday, May 25, 2021.
Sister line Royal Caribbean International also announced on Friday that it plans to operate two ships in Alaska this summer.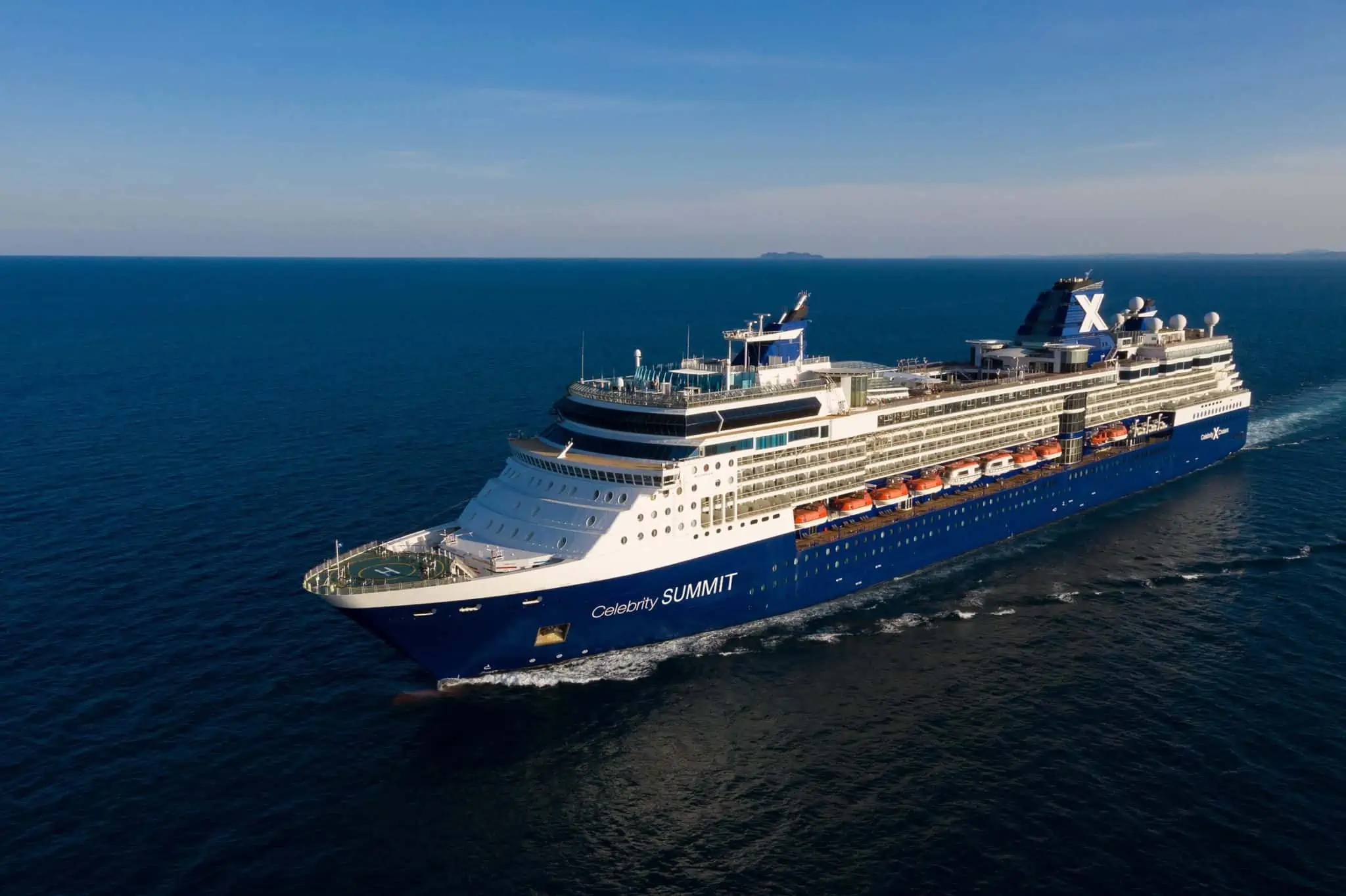 Celebrity Summit is now the sixth ship in the Celebrity fleet with a scheduled return to service. The others are the following:
Beginning June 5, Celebrity Millennium is set to sail from St. Maarten on seven-night Caribbean cruises.
Beginning June 19, the brand-new Celebrity Apex will make her world debut in the Aegean, sailing the Greek Isles from Athens, Greece.
Celebrity's three expedition ships sailing in the Galapagos Islands — Celebrity Flora, Xpedition, and Xploration, are set to resume sailings on July 4, July 24, and September 18, respectively.
READ MORE: Three Carnival Lines Announce Plans to Resume Alaska Cruises in July
WATCH: Celebrity Summit Ship Tour