If you're thinking of bringing home a few seashells as souvenirs from your latest cruise, let this story serve as a warning.
Because a couple disembarking from a cruise ship in New Orleans was caught with over 500 such items… and could have wound up in very hot water!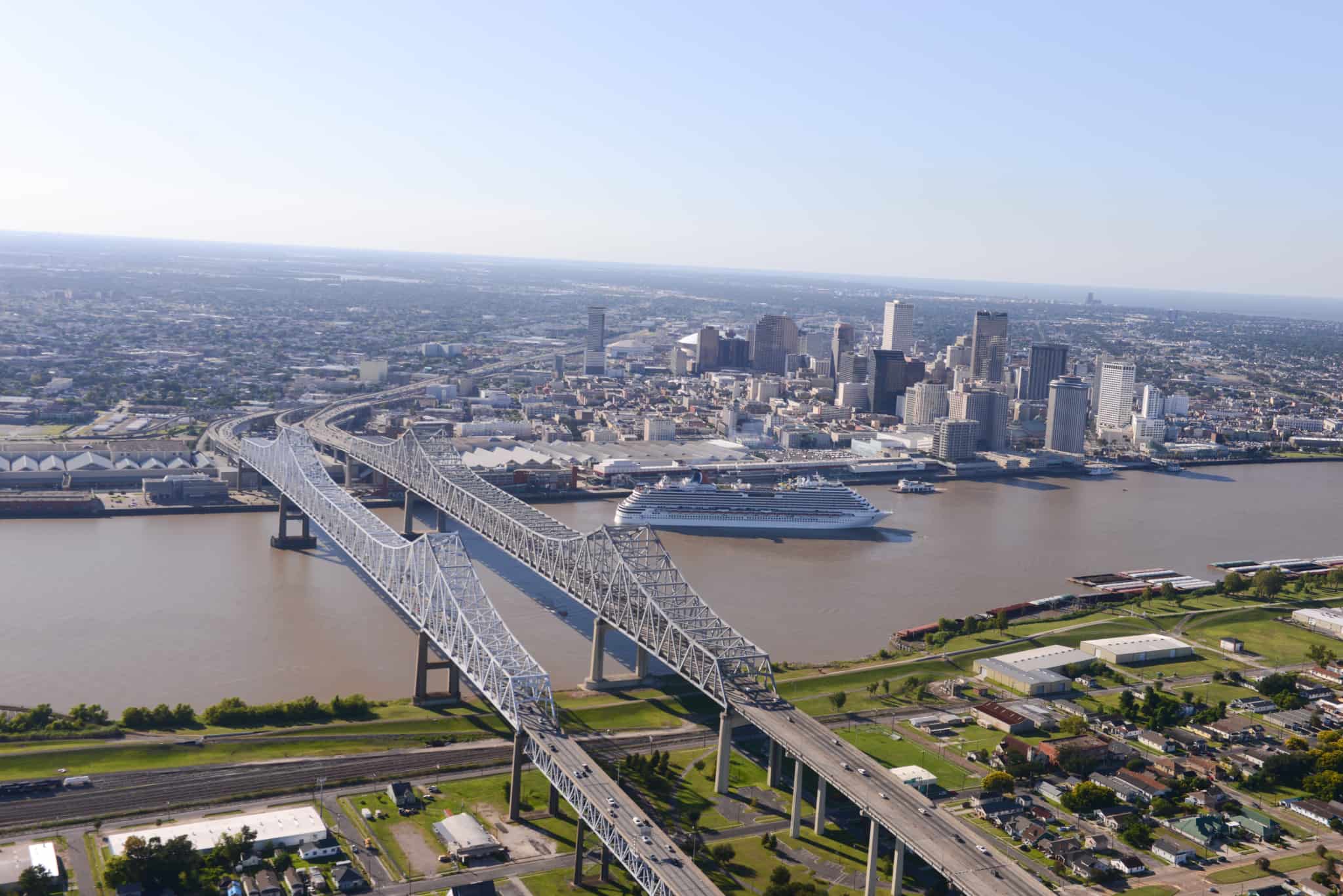 Seashells, Coral Among Illegal Items
While the original incident took place back in December, full details are only now coming to light.
According to U.S. Customs and Border Protection (CBP), the unnamed couple in question were disembarking a ship in New Orleans when one of the agency's agricultural specialists pulled them aside to have their baggage checked. At this point, a virtual treasure trove of pilfered items was discovered.
The couple admitted that they'd collected the items at various ports of call during their cruise, saying they intended to use them in art projects. During their seven-night western Caribbean sailing, the visited ports had included Montego Bay and Cozumel.
MORE: Queen Mary Gets Another Chance, 'Critical Repairs' to Start in February
What Could Have Happened
Among the items the pair had amassed during their cruise were 47 sea sponges, five Queen conch shells, 297 shells, and more. "While these aquatic items may look nice," said New Orleans Area Port Director Terri Edwards, "the import/export of them needs to be regulated to protect these natural resources."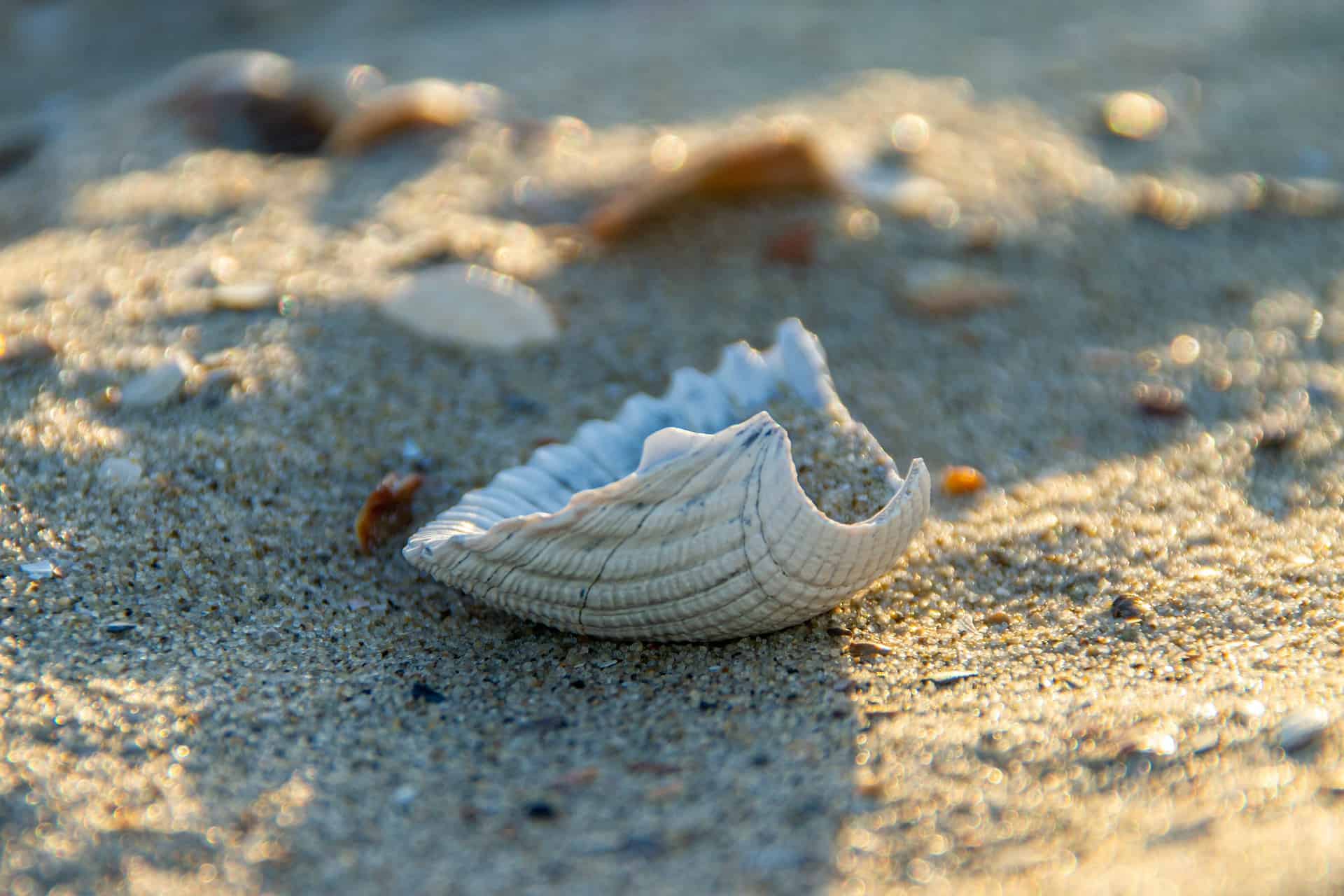 According to Gray News, CBP Public Affairs Officer Matthew Dyman reported that the couple was released with a warning because it had been their first offense. He added that if they were to be caught again, they could face penalties.
"Removing these items from the wild has a negative impact on plant and wildlife habitats and affects opportunities for others to appreciate and enjoy [them]," said Special Agent in Charge Stephen Clark. "These types of activities go against the very conservation ethic at the heart of federal wildlife laws that serve the public interest."
The items eventually were turned over to the U.S. Fish and Wildlife Service.
READ NEXT: Cruise Ship Halts SpaceX Rocket Launch