On Friday, Bahamas Paradise Cruise Line announced that they plan to return one cruise ship to service on December 18, 2020. The ship will sail from Florida to Grand Bahama Island.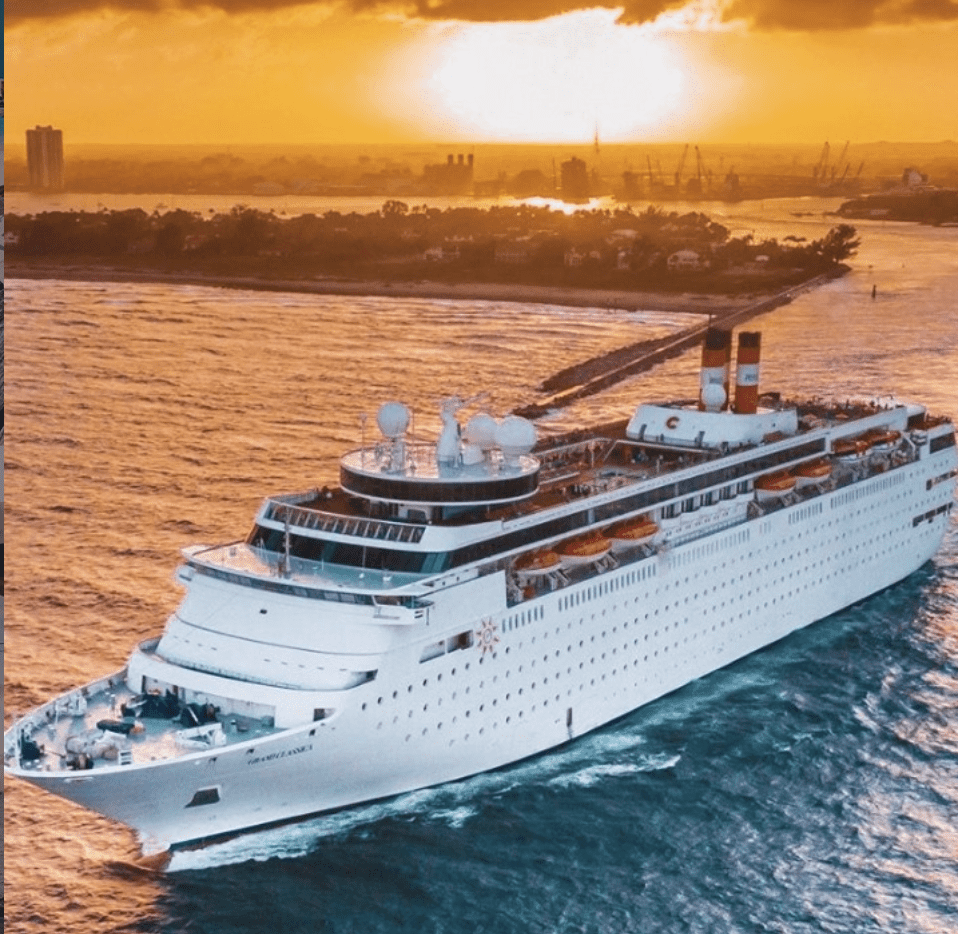 The cruise line — which has two vessels that have been laid up since March — will begin service with one ship, the Grand Classica, with a return date for their second ship not yet determined.
The decision behind using Grand Classica during the restart was based, they say, on the fact that the vessel has 100 fewer staterooms than its sister ship, the Grand Celebration, as well as larger outdoor spaces. This will help allow for more social distancing among passengers, especially when combined with the fact that they will be reducing overall capacity to 60 percent.
READ: CDC Extends No-sail Order Through October 2020
The line's CEO Oneil Khosa said, "We're very pleased with the Centers for Disease Control and Prevention's (CDC) decision to lift its No-Sail Order on October 31st, 2020. The past few months have been an incredible challenge for the cruise industry at large, and we're thrilled to welcome our guests aboard for what we know is a much-needed getaway to Grand Bahama Island."
While the line has also sailed to Nassau in the past, they say that information on their return to that port will be forthcoming "at a later date."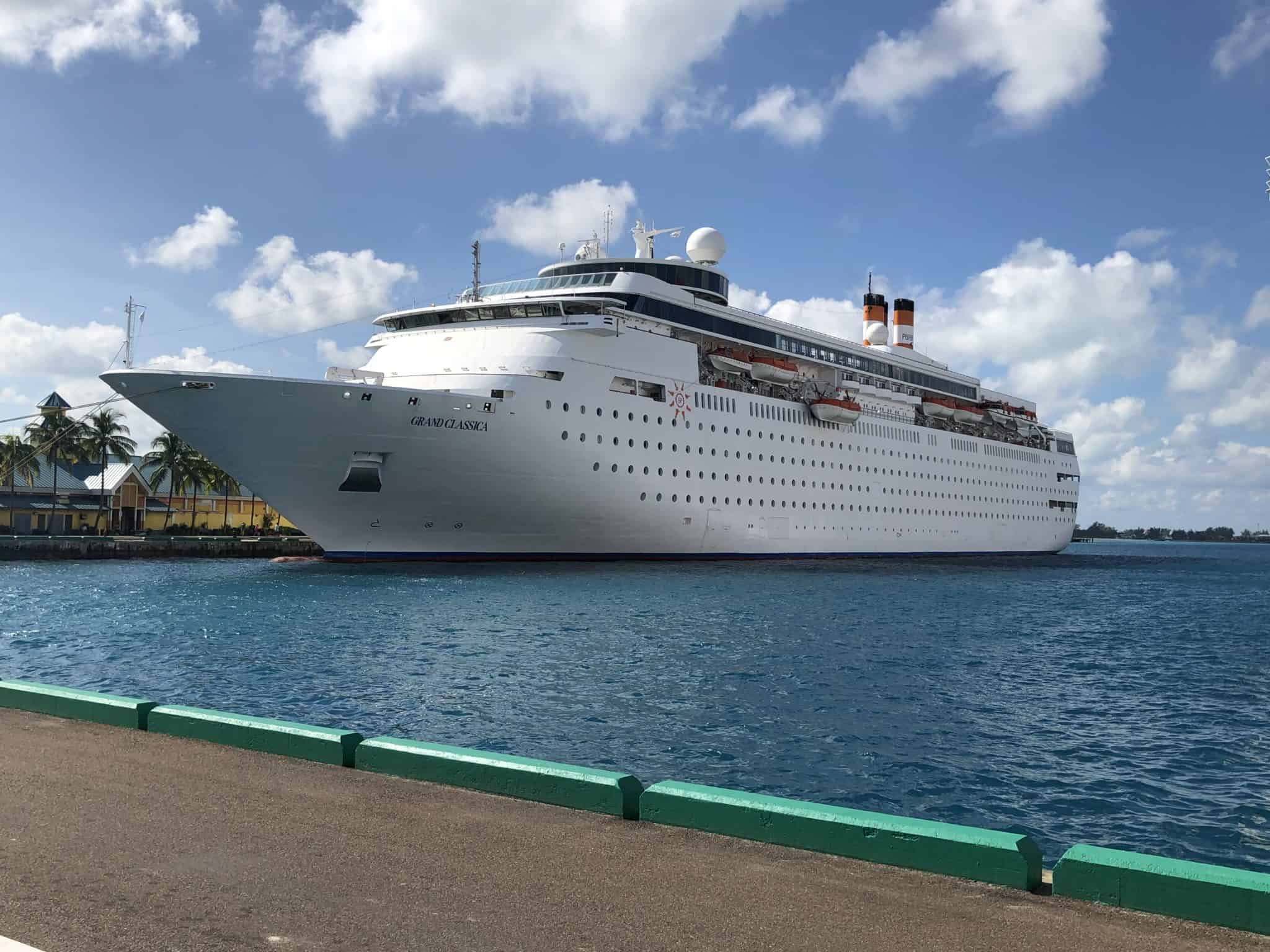 While the statement has an optimistic tone, it's important to note that the CDC has the no-sail order set to expire on October 31, but that it could still be extended at the organization's discretion. For example, the previous no-sail order was due to expire on September 30, but the CDC opted to extend it through the end of October at the 11th hour.
Along with every cruise line that hopes to soon sail from North America, Bahamas Paradise is working closely with the CDC, the World Health Organization and the local Bahamian government
Currently Carnival Cruise Line, Royal Caribbean, Norwegian, and MSC Cruises have canceled voyages through November 30.
Last week, cruise line officials met via a conference call with Vice President Mike Pence, the director of the CDC and members of the Healthy Sail Panel to discuss lifting the no-sail order and launching a phased-in returning to service.