Although several ships were set to call upon MSC Cruises' new private island this weekend, those visits have been canceled. Because of the last-minute decision, most guests who'd hoped to be among the first to visit Ocean Cay only found out about the change upon setting sail.
Why The Decision Was Made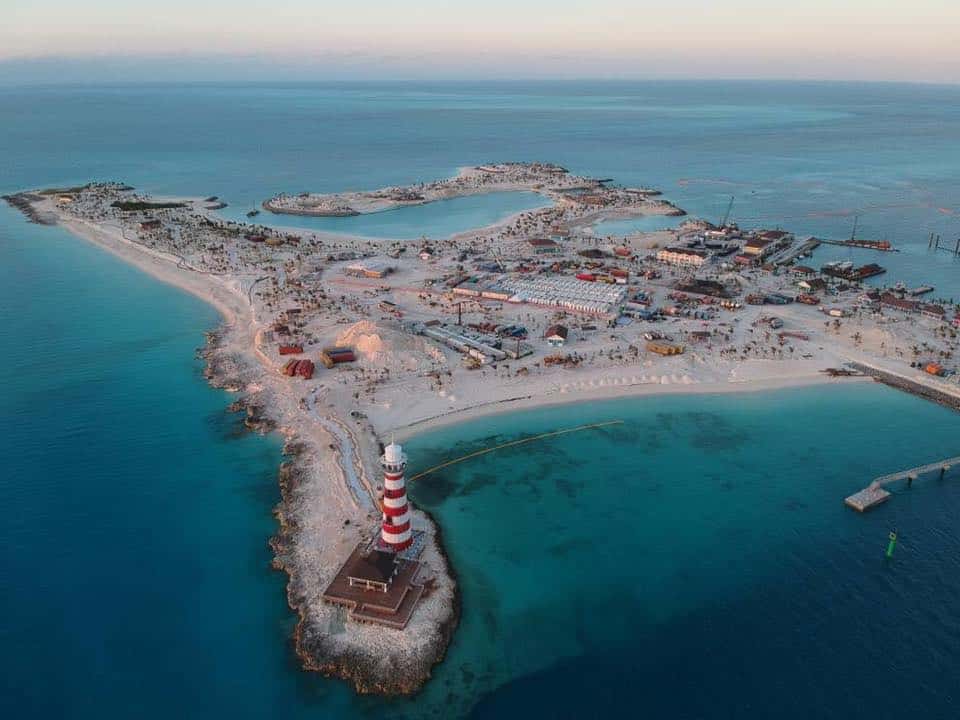 In a letter sent to travel advisers, MSC Cruises outlined not only why the ships would be bypassing Ocean Cay Marine Reserve, but also how disappointed passengers would be compensated. "As you may be aware," began the note, "the development of Ocean Cay MSC Marine Reserve has been a multiyear project in which we took on the challenge of transforming what was once an industrial sand excavation site into a stunning tropical destination, including designating the surrounding waters as a flourishing marine reserve."
READ MORE: MSC Offers First Look At New Private Island [Video]
"This has been an extremely complex project as we've been fully committed to developing the destination in the most eco-friendly and sustainable way," the letter continued. "While we fully anticipated that the island would be ready to receive guests this week, upon further evaluation with our onsite team and learning about last-minute operational issues that could impact our guest's experience, we've made the decision to cancel upcoming calls" to the island.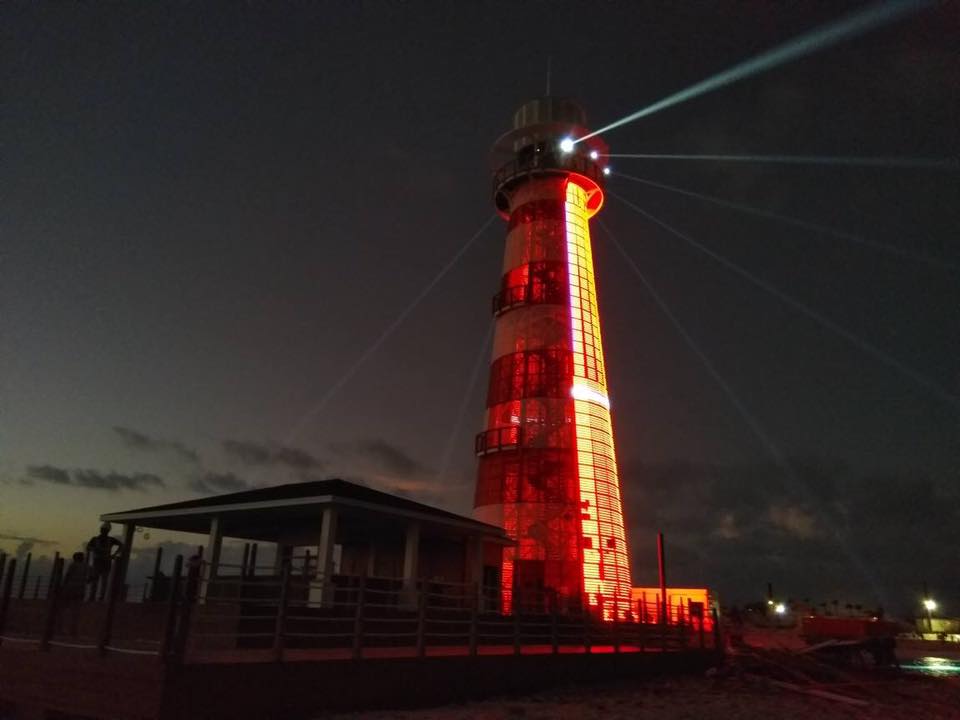 The impacted ships were the November 9th sailing of the MSC Seaside, the November 10th sailing of the MSC Meraviglia and November 11th sailing of MSC Armonia. Guests onboard these ships would be informed "as they embark this week."
While this letter gave travel agents an opportunity to inform their clients of the change, it was clear that many passengers would be in for a surprise. "Our cruise on the MSC Meraviglia starts tomorrow," tweeted @quietcruier Saturday afternoon. "Rumors are rampant that we will not be going to the new MSC private island, Ocean Cay, but no official word in my mailbox yet."
How Guests Will Be Compensated
MSC said guests would be compensated with a $100 per stateroom shipboard credit. "In addition," the letter said, "we will also be offering [passengers] a discount on a future cruise equal to 20 percent of what they paid on their current cruise (cruise fare only)."
No word yet as to when the highly-anticipated destination will be able to welcome guests.
Cruise Radio reached out to MSC Cruises for an update and has not received a response.
;