With the November debut of their new private island rapidly approaching, MSC Cruises is offering up a first-look at what visitors can expect.
Take A Tour of Ocean Cay MSC Marine Reserve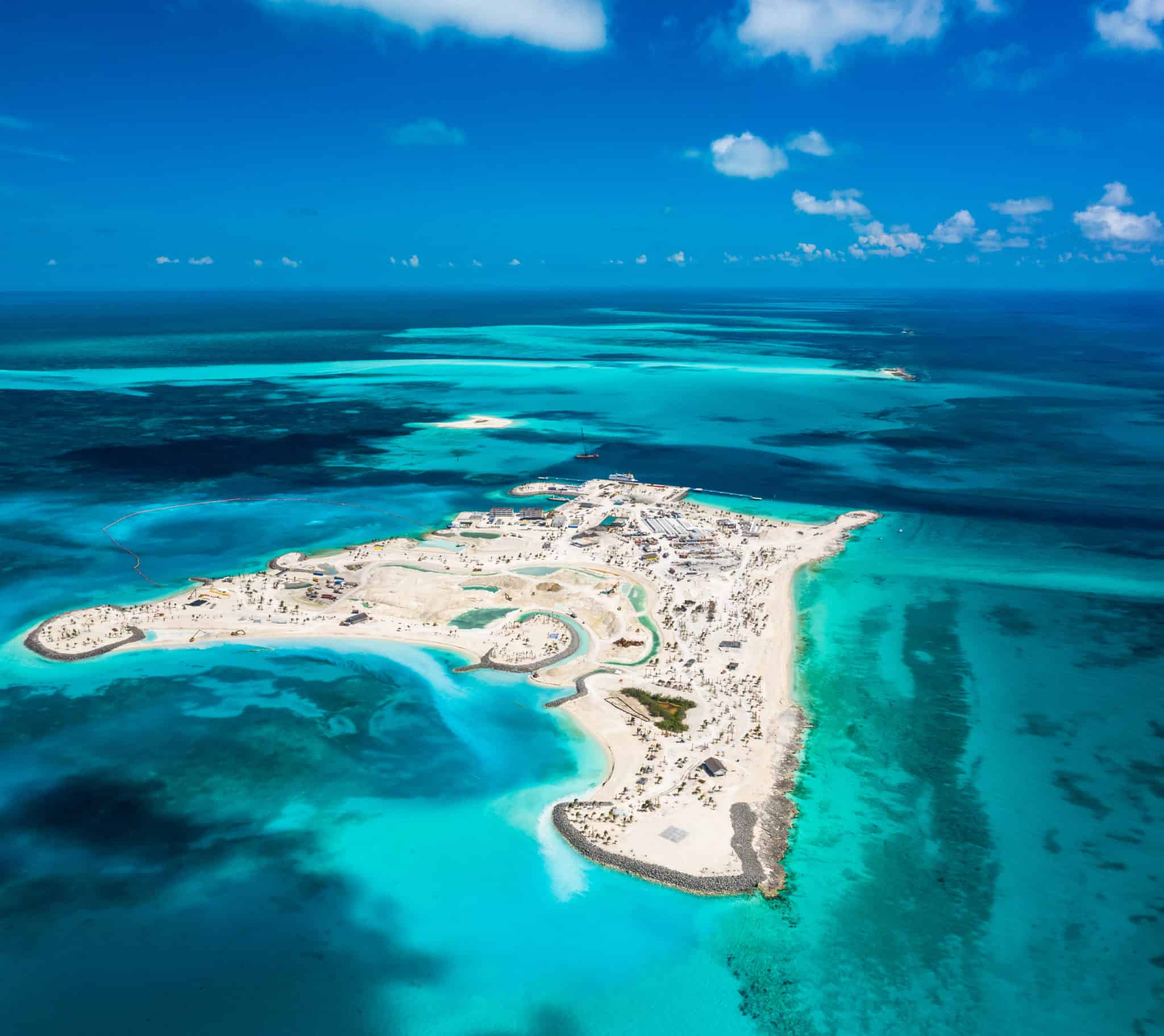 Located 65 miles off Miami's coast, the Ocean Cay MSC Marine Reserve is a sprawling 120 square acre private island. Amazingly, what is now being transformed into a gorgeous multi-purpose resort was previously an industrial sand extraction site.
READ MORE: 5 Things to Know About MSC's Island
The 98-foot lighthouse which anchors the island is sure to become an Instagram favorite of visitors. The island also houses a Hemingway-style beer bar offering incredible views, great cocktails and live music. And at night, the lighthouse will become the center of a breathtaking light show.
All of the beaches at Ocean Cay will be monitored by lifeguards for the security and comfort of guests. And speaking of comfort, the Spa at Ocean Cay — described as being "a completely different experience from the MSC Aurea Spa" found onboard their ships — will allow guests to be pampered while surrounded by the beauty of nature.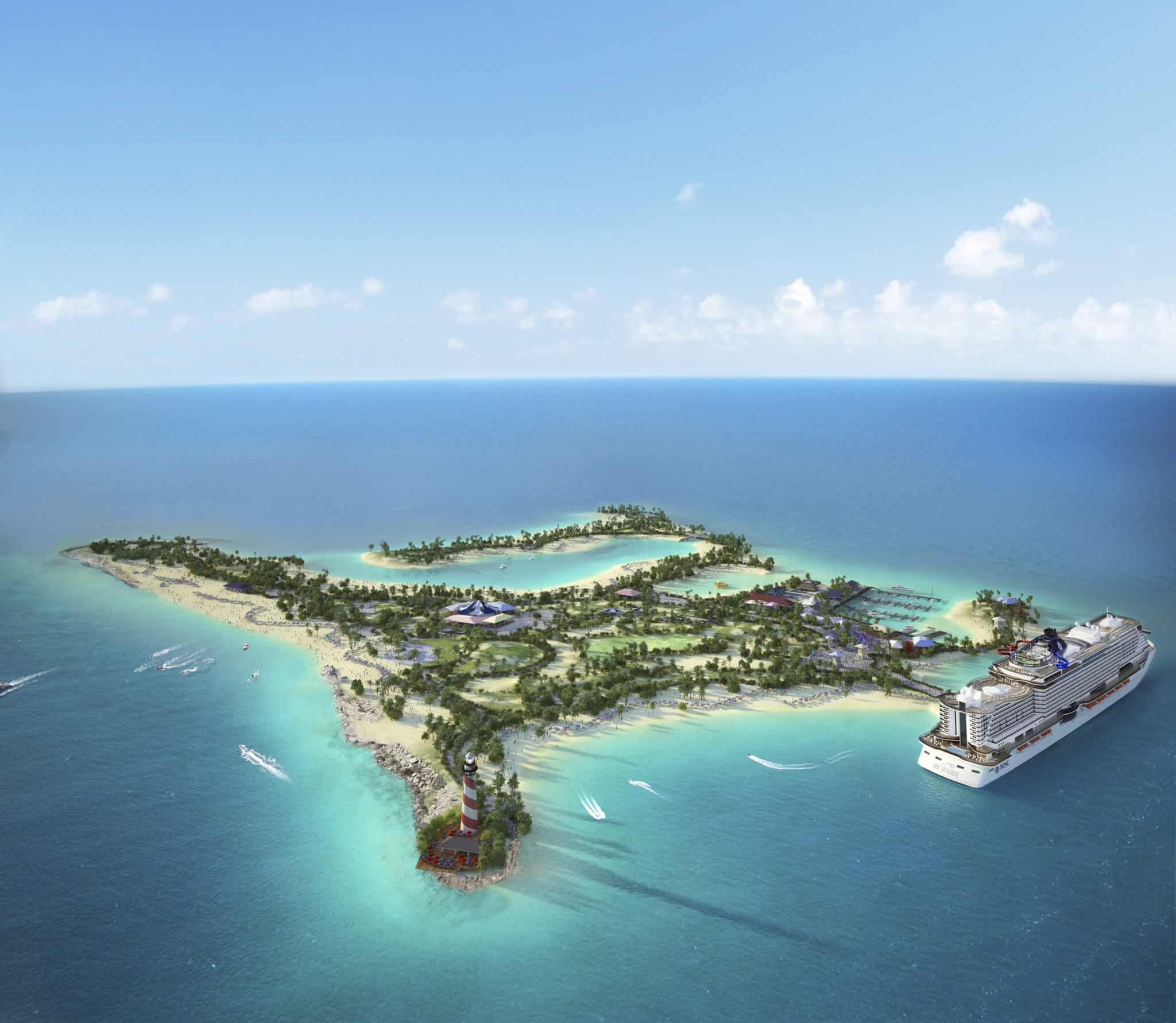 And while Ocean Cay will feature everything you expect to find on a private island — including a buffet-style restaurant and several beautiful beaches — it will also offer visitors an opportunity to learn more about the environment. Better still, MSC will be using the island to try and restore and cultivate coral, which is an integral part of the marine ecosystem.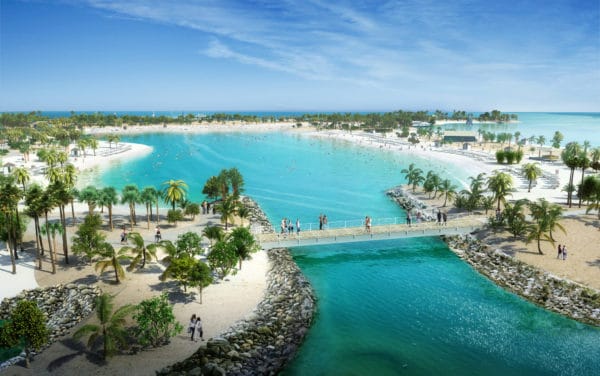 Speaking of the ecosystem, one thing Ocean Cay will not offer is motorized water-based toys. Rather, they'll focus on things like stand-up paddleboarding and kayaking.
Beginning in November, all MSC Cruises ships leaving Miami will stop at Ocean Cay as part of their Caribbean-bound itineraries. For more on the island and what visitors will find there, click on the video below.
Watch the Ocean Cay Video Tour