Following a careful evaluation of the measures in the Italian government's decree currently enforced in Italy regarding travel, Costa Cruises has decided to postpone the restart of its ships to March 13, 2021.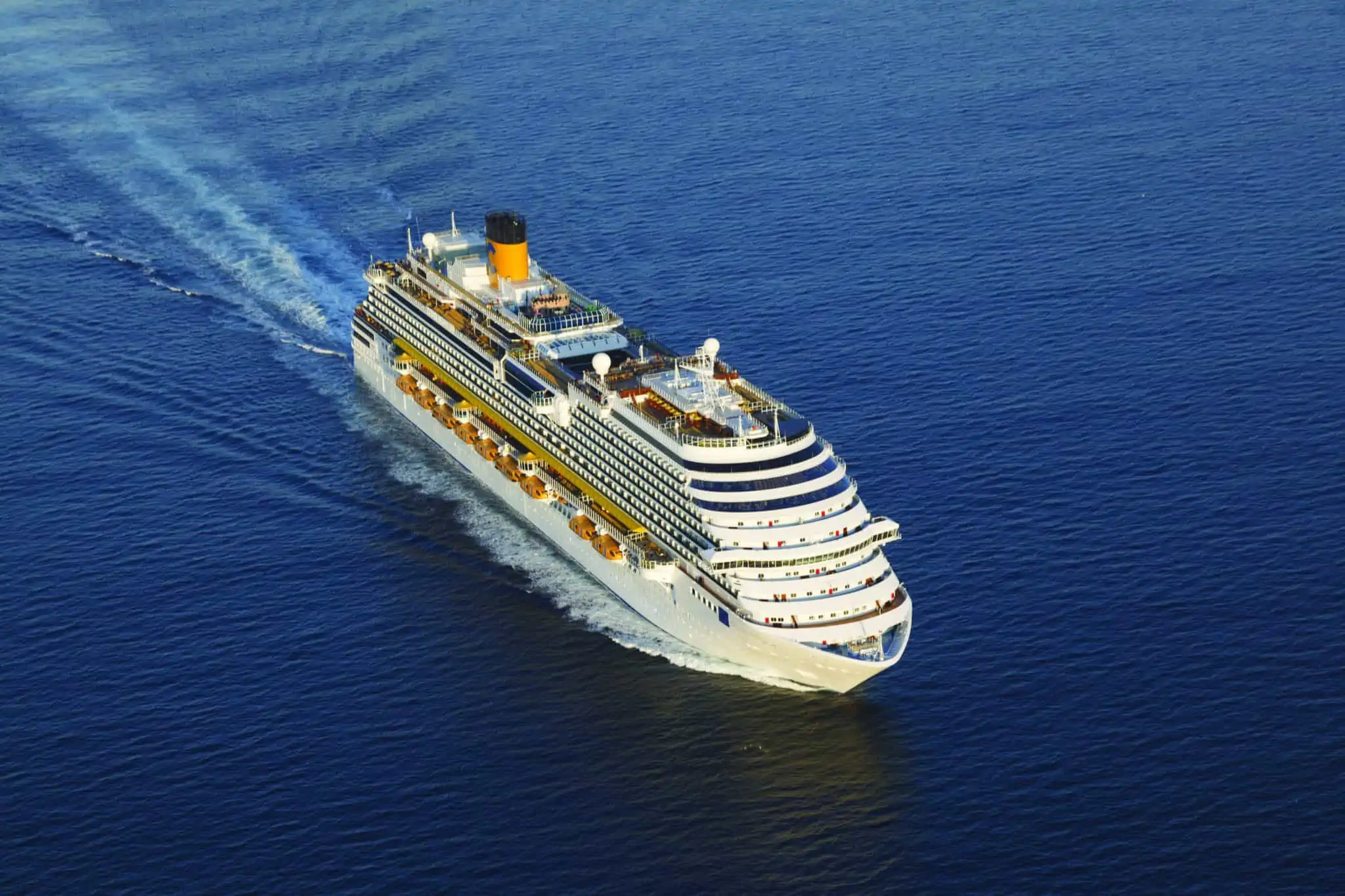 The line doesn't think that the current set of restrictions will allow its passengers to enjoy the on-shore experience that it would like to provide, or the ability to fully explore destinations on its itineraries.
In a press release, Costa Cruises stated that it "supports the collective effort that Italy is making to deal with the health emergency and looks forward to mid-March for its return to offering its guests a relaxing and enjoyable vacation experience."
Resumption Plans
The Italy-based cruise line will resume operations on March 13 with Costa Smeralda, which will operate three and four-night mini cruises as well as weeklong voyages, calling in Savona, La Spezia, Civitavecchia (Rome), Naples, Messina, and Cagliari.
All voyages originally scheduled on Costa Deliziosa, Costa Firenze, and Costa Luminosa between February 1 and March 12, 2021 are canceled. The new schedule for these ships will be announced in the near future.
Costa Cruises is currently in the process of notifying guests booked on now-canceled voyages and their travel agents.
READ MORE: MSC Grandiosa to Resume Cruising Southern Europe on January 24
A Rocky Few Months
Back in the fall, Costa Deliziosa, Diadema, and Smeralda had resumed sailing after the worldwide shutdown due to the global health crisis. Costa Deliziosa was operating sailings to Greece, but later had to suspend those voyages.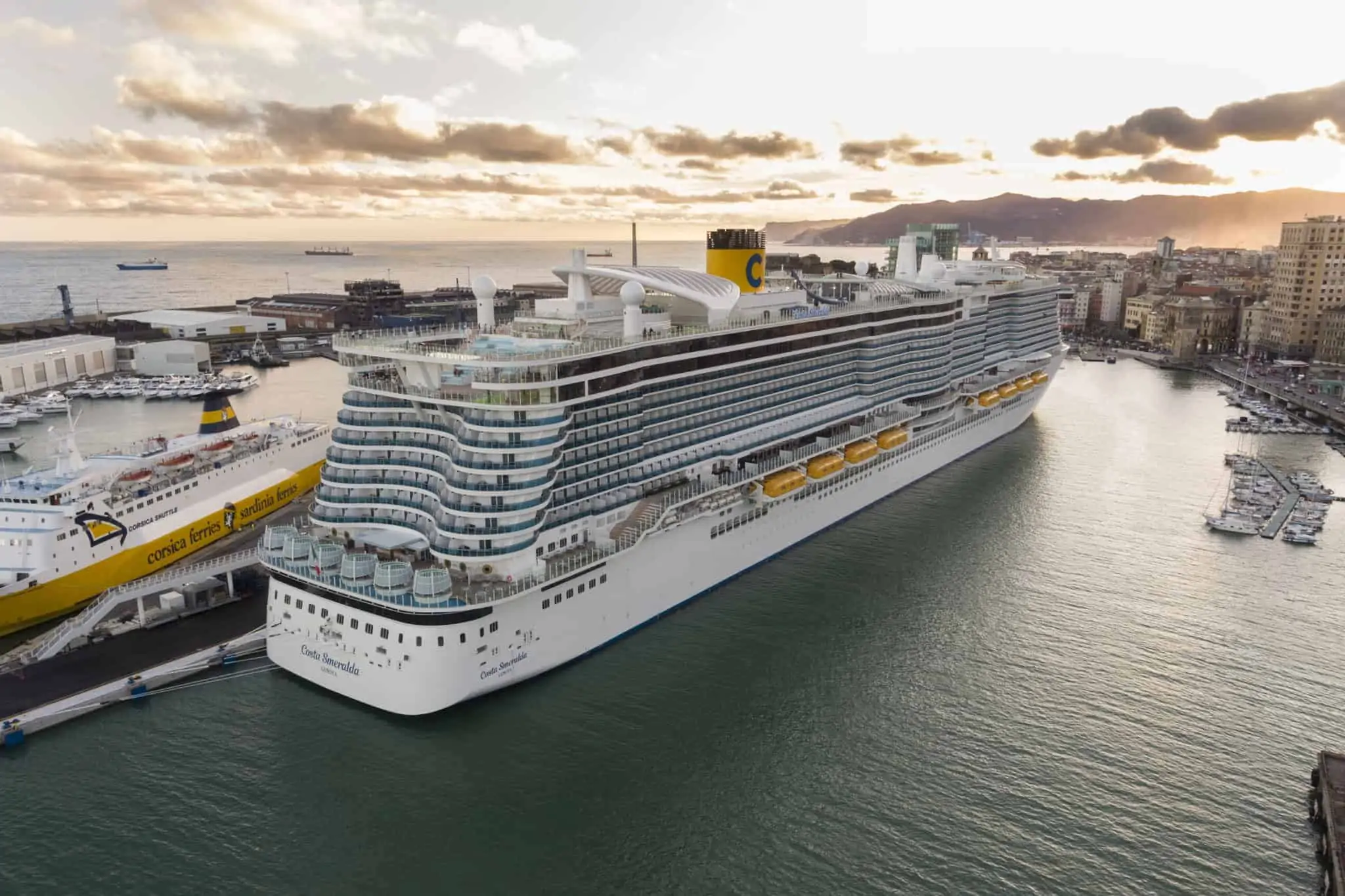 On December 20, Costa Cruises suspended all sailings due to the restrictions in movement across Italy that the government had placed over the Christmas and New Year's holidays.
Costa Smeralda was supposed to resume sailings on January 7, before the line pushed back its restart to January 31. Now, no Costa Cruises ships are set to sail until March 2021.