Norwegian Cruise Line has rolled out its fee-based Priority Access program fleetwide as of Wednesday, October 9, 2019. The program was originally tested on Norwegian Breakaway and Norwegian Sky over the summer and proved to be successful enough that the decision was made to offer it to all Norwegian Cruise Line passengers.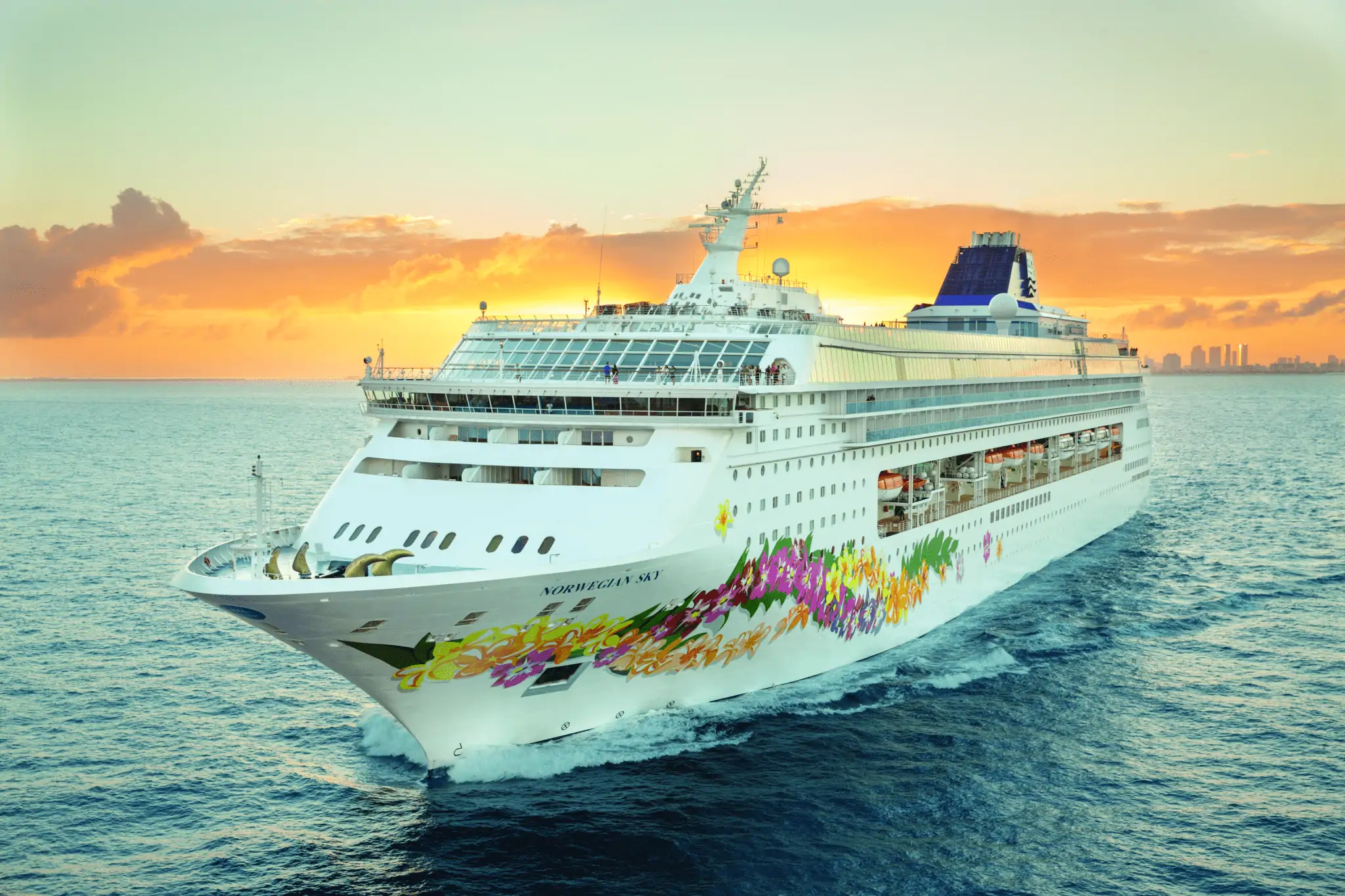 Priority Access Includes:
Priority Security, Check-In and Boarding Priority check-in at the pier
Express boarding Tender Priority (off the ship) where applicable
Priority tendering from ship to shore
Standard Room Service Breakfast Menu Guests can order Breakfast Room Service only, every day of the cruise at no cost
Priority Debarkation at the end of the cruise
$50 per person Spa Credit To be used on services on Port days only
Canapés on day 2 of the cruise
The Cost of Priority Access 
1 to 5 Days $99 per cabin
6 to 9 Days $179 per cabin
10 to 15 Days $249 per cabin
16+ Days $299 per cabin
How Priority Access Stacks Up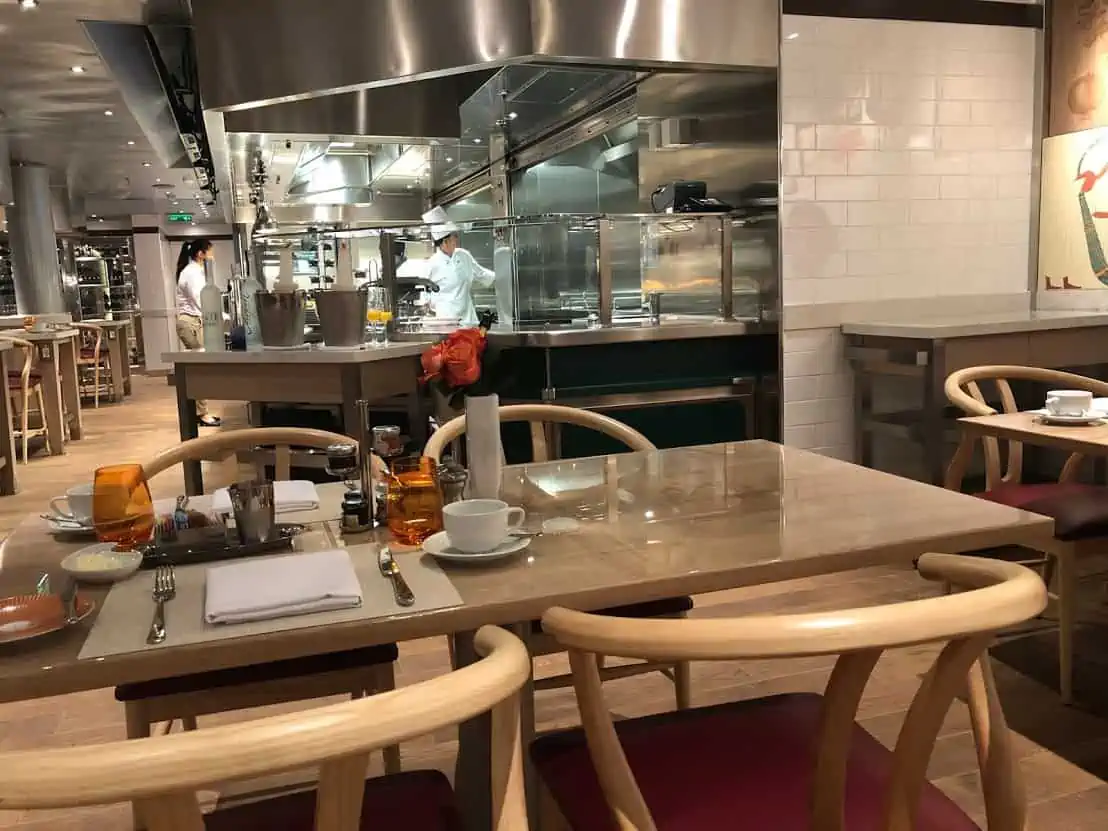 Like Carnival's Faster to the Fun program, Norwegian's Priority Access program is priced on a per-stateroom basis, not a per-person basis.
Programs offering perks that are normally only available to those who have earned them via a loyalty program have become increasingly popular over the past few years.
Last year, Holland America Line launched its Club Orange program, which includes amenities similar to those offered by Norwegian's Priority Access.
READ MORE: Cruise Line Offers New Perks Package
Likewise, Royal Caribbean International launched its version of a pay-for-perks program, known as The Key, which is priced per person as opposed to per cabin, but includes such things as internet access and private hours during which guests can access things like the FlowRider and rock climbing wall.