Updated guidance from the U.S. Centers for Disease Control and Prevention (CDC) recommends that anyone at high risk of serious complications from COVID-19 avoid taking cruises, whether or not they're vaccinated.
The new advice comes in the wake of several coronavirus outbreaks aboard cruise ships, including 27 positive cases (26 crew and one guest) found aboard Carnival Vista earlier this month. 
It also reflects growing concern about the Delta variant of the virus, which has caused case numbers to soar in the U.S. in recent weeks. Nearly one million new cases and 6,000 deaths from COVID-19 were documented over the past week.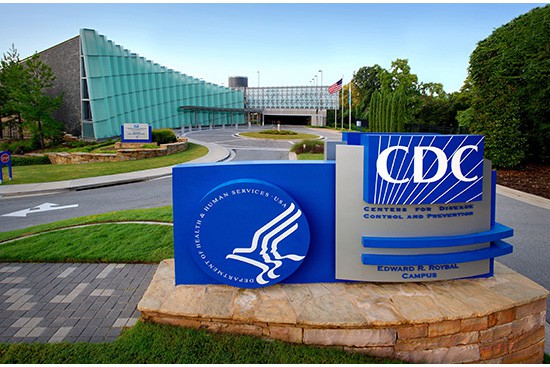 READ MORE: California Sees First Cruise Ship Departure in 17 Months
The CDC's new guidance applies to older adults, people with certain medical conditions, and pregnant and recently pregnant women. The public health agency had previously eased its guidance, recommending that only people not fully vaccinated against COVID-19 avoid cruise ships.
Here are the key points of the new recommendations:
The CDC recommends that people who are not fully vaccinated avoid travel on cruise ships, including river cruises, worldwide.

People with an increased risk of severe illness should also avoid travel on cruise ships, including river cruises, regardless of vaccination status. This includes people with pre-existing conditions and older adults. The CDC points out that 80 percent of those who have died from COVID-19 were over age 65.

Those who choose to go on a cruise should get tested 1–3 days before their trip and 3–5 days after their trip, regardless of vaccination status. (Many cruise lines already require the pre-trip testing.)

The CDC says passengers who are not fully-vaccinated should self-quarantine for 7 days after cruise travel, even if they test negative. If they do not get tested, they should self-quarantine for 10 days after cruise travel.

Guests on cruise ships are advised to wear a mask covering their nose and mouth when in shared spaces. The CDC is not enforcing its

public transportation mask order

 on cruise ships, but several lines are asking travelers to wear face coverings in shared indoor spaces and in the terminal before boarding the ship.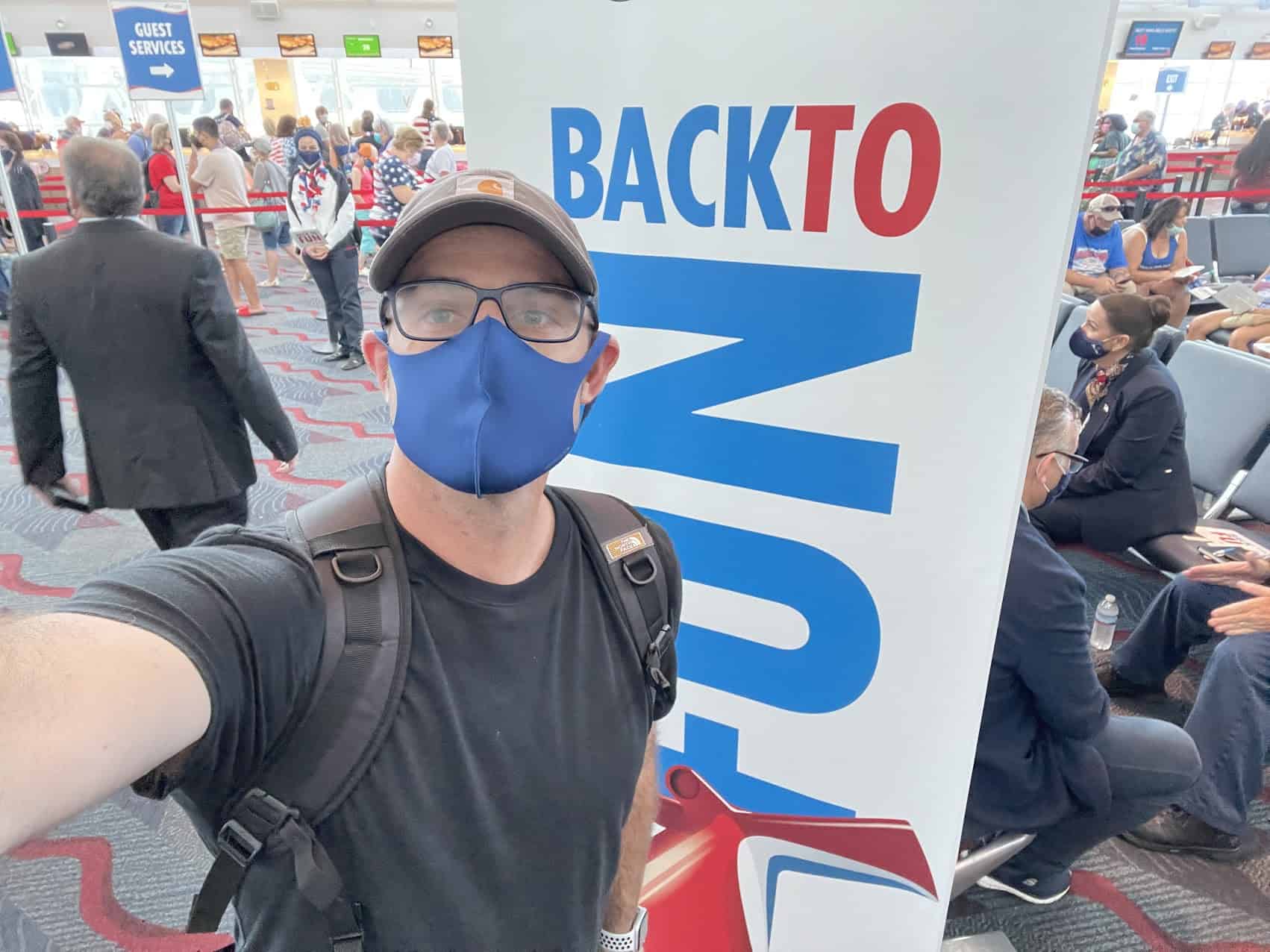 READ MORE: World's Largest Cruise Ship Begins Sea Trials
Of the three largest cruise lines operating out of the U.S., Royal Caribbean and Carnival are allowing a limited number of unvaccinated passengers aboard ships — mostly children under 12 who are not yet eligible for a COVID vaccine. Norwegian Cruise Line is only accepting fully-vaccinated passengers.
Norwegian is embroiled in a lawsuit against Florida's surgeon general, fighting a state law that bans businesses from requiring customers to show proof of vaccination. A judge granted a temporary halt on enforcement of the law, but the state has appealed the decision.