Carnival Vista will sail on, despite an outbreak of 27 positive COVID-19 cases revealed when the ship arrived in Belize on Wednesday. According to the Belize Tourism Board, Carnival reported that 26 of the positive cases were crew members, with just one passenger testing positive.
All 27 were vaccinated, had mild or no symptoms, and were placed in isolation, according to the statement. There are 2,895 guests and 1,441 crew aboard the Vista.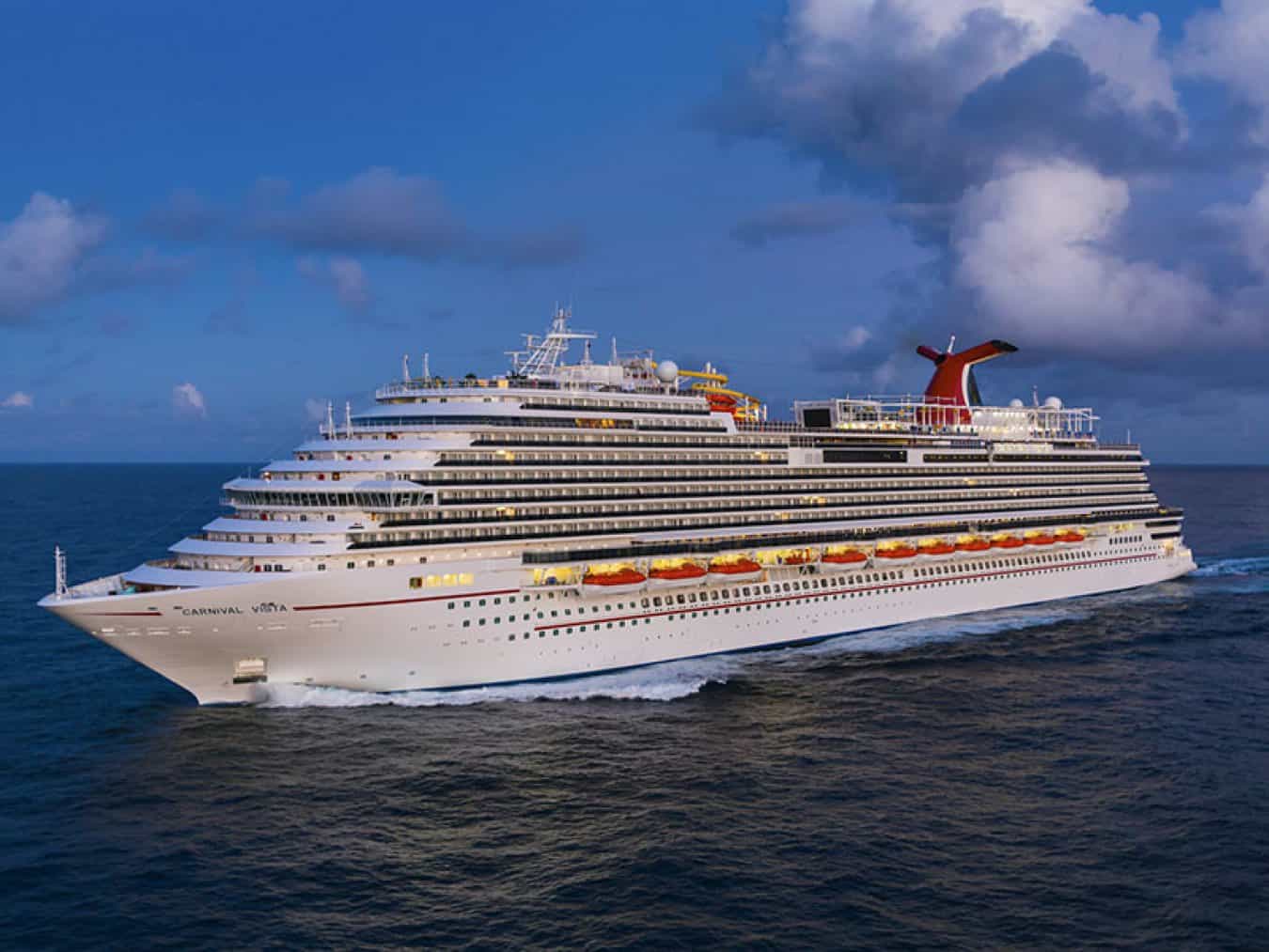 Carnival released the following statement: 
"Carnival is managing a small number of positive COVID cases on Carnival Vista sailing out of Galveston. This despite all of our crew and almost all of our guests being vaccinated."
"We have managed the situation utilizing stringent health protocols which included placing those who tested positive in isolation and close contacts in quarantine. As per our protocols, we tested all unvaccinated guests who debarked the ship on August 7 and all tested negative." 
Belize Determines The Risk Is Low, Shore Excursions Go On
Belize was satisfied with the Vista's onboard protocols and the overwhelmingly vaccinated status of passengers and crew, so it made the decision to allow passengers to come ashore and take part in excursions as normal.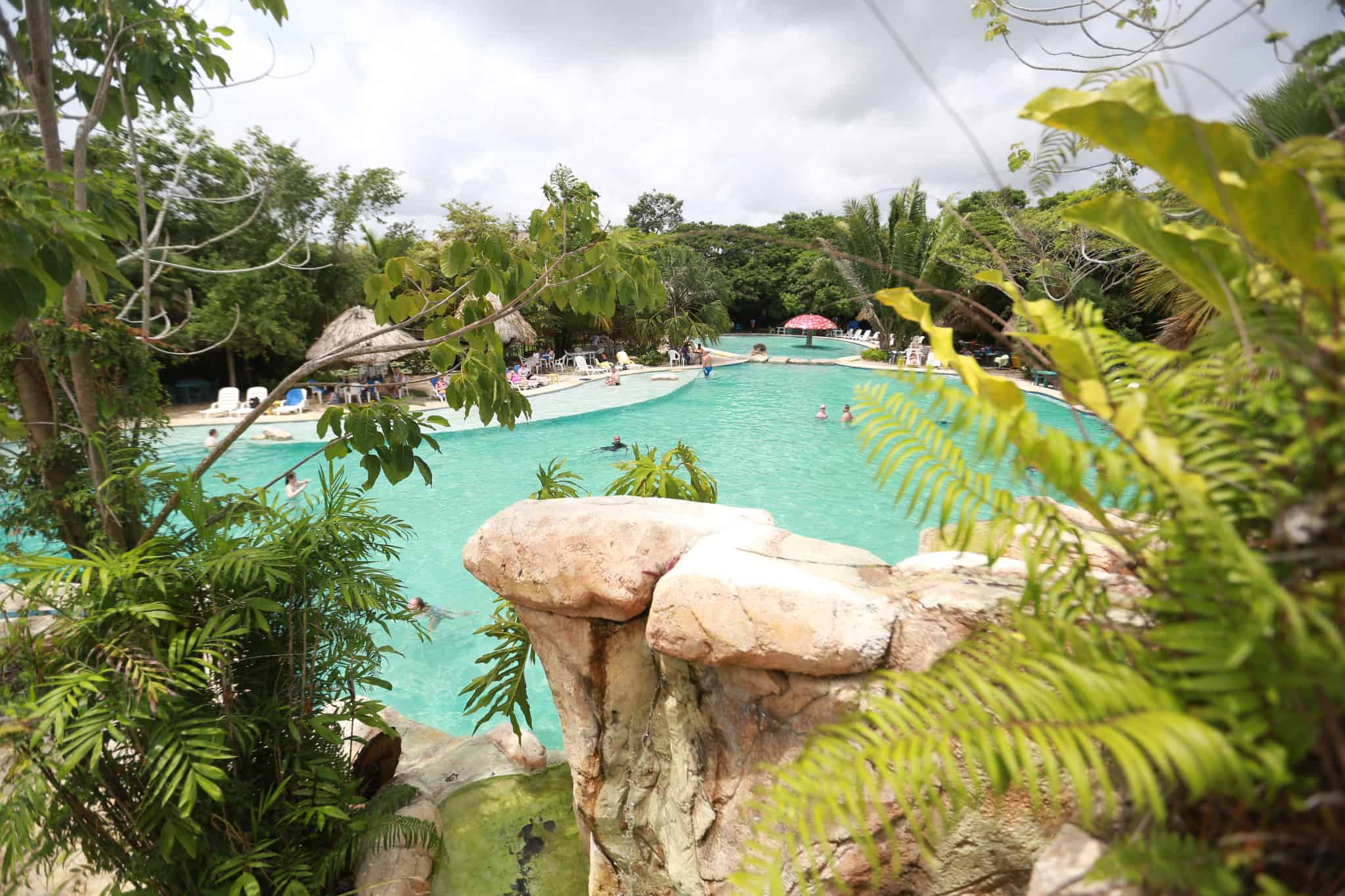 READ MORE: Carnival Cruise Line Resumes Service as Vista Sails from Galveston
"After a thorough review of the situation, and after determining that the risk is low, including the fact that CDC is aware of the situation, it was concluded that the situation is contained, and safety protocols are proving effective," said the Belize Tourism Board.
"Additionally … personnel from the Ministry of Health and Wellness also carried out an inspection of the protocols on board the Carnival Vista this morning, and are satisfied that… the measures put in place by the ship are meticulous and deemed highly effective."
In an update, Carnival stated: "We are testing all unvaccinated guests onboard today (Friday) prior to debarkation tomorrow (Saturday). Vista's August 14 departure will sail as planned."
With higher case counts in the U.S. and around the world in recent weeks, Carnival has been layering on additional precautions. On August 7, a mask requirement went into effect for certain indoor areas, and as of tomorrow, August 14, all vaccinated guests will need to show proof of a negative COVID-19 test.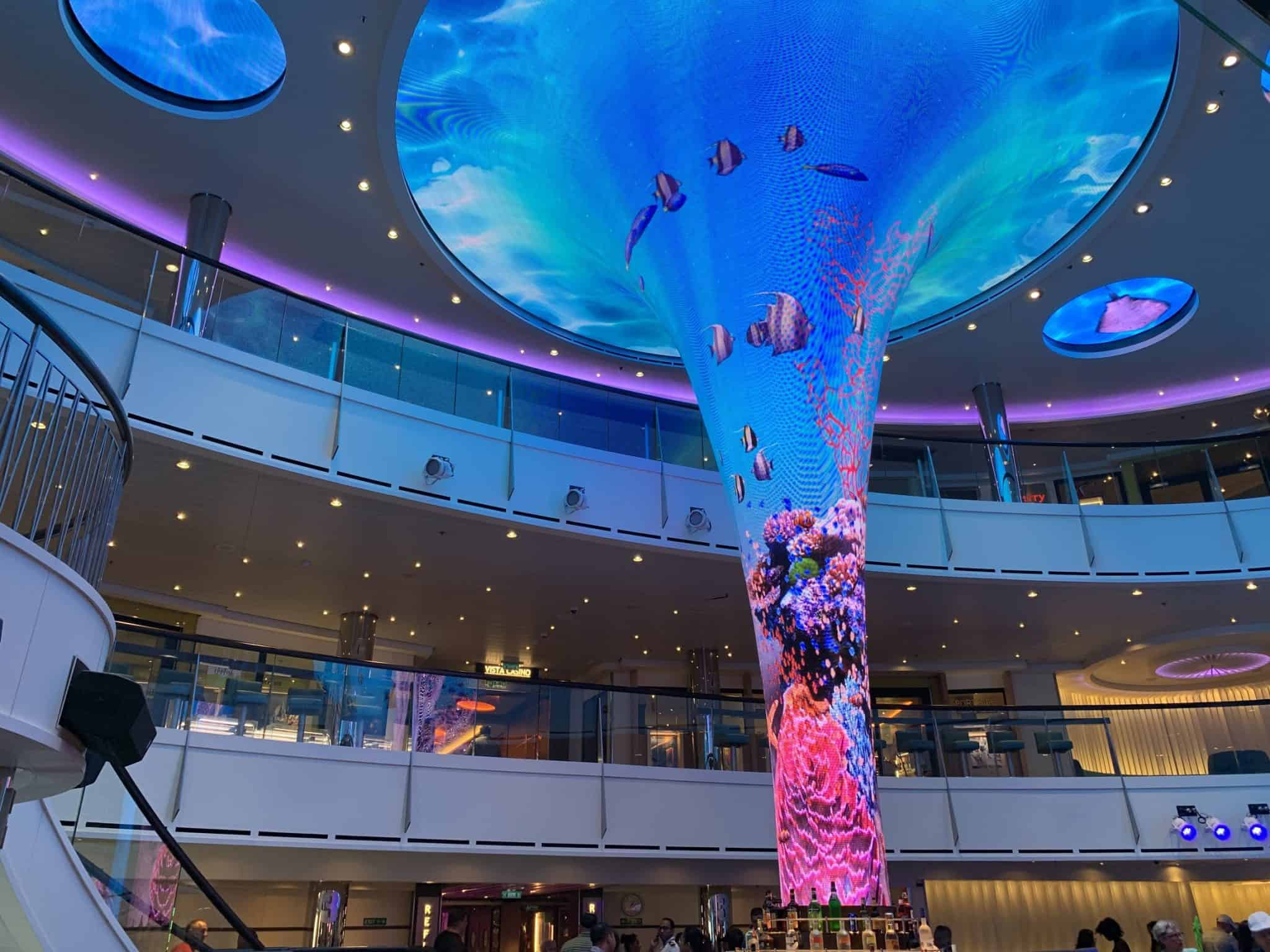 Vista's August 14 Galveston Sailing Will Go As Planned
Carnival describes the changes as "flex[ing] our protocols to adapt to the changing public health situation."
The Vista 'outbreak' is likely a sign of a new normal for cruising. Clearly, positive cases are going to happen — even on ships where everyone is vaccinated. From its destination perspective, the Belize Tourism Board says it's something we might just have to learn to live with, and says the cruise industry is more than holding up its end.
"With the stringent protocols, it is inevitable that COVID cases will be detected, but it is imperative that these situations are handled correctly to avoid further spread or unnecessary cancelations," the tourism board stated. "According to our local protocols, passengers will not be allowed to disembark if the total number of positive cases exceeds 2 percent of the ship's passengers."
The tourism board also offered praise for how the cruise industry has adapted to a global health crisis.
"Cruise lines have been sailing globally throughout the pandemic, and in July, resumed sailing in the Western Caribbean and Belize. The lines have maintained an exceptional safety record, and with the extensive protocols in place, it is arguably one of the safest ways to travel today, amidst the pandemic."
READ NEXT: Royal Caribbean Replacing Labadee Calls Due to Unrest in Haiti