1. Royal Caribbean has finally revealed the first details on its upcoming Icon-class ship Icon of the Seas.
2. The Ritz-Carlton Yacht Collection's first vessel Evrima has finally set sail on her maiden voyage after a number of delays.
3. Princess Cruises has dropped its pre-cruise testing requirement for unvaccinated guests.
4. MSC Group's luxury cruise line Explora Journeys has pushed back the launch of its first ship.
5. Holland America has partnered with The Statue of Liberty-Ellis Island Foundation to be featured in an exhibit at the History Center on Ellis Island next year.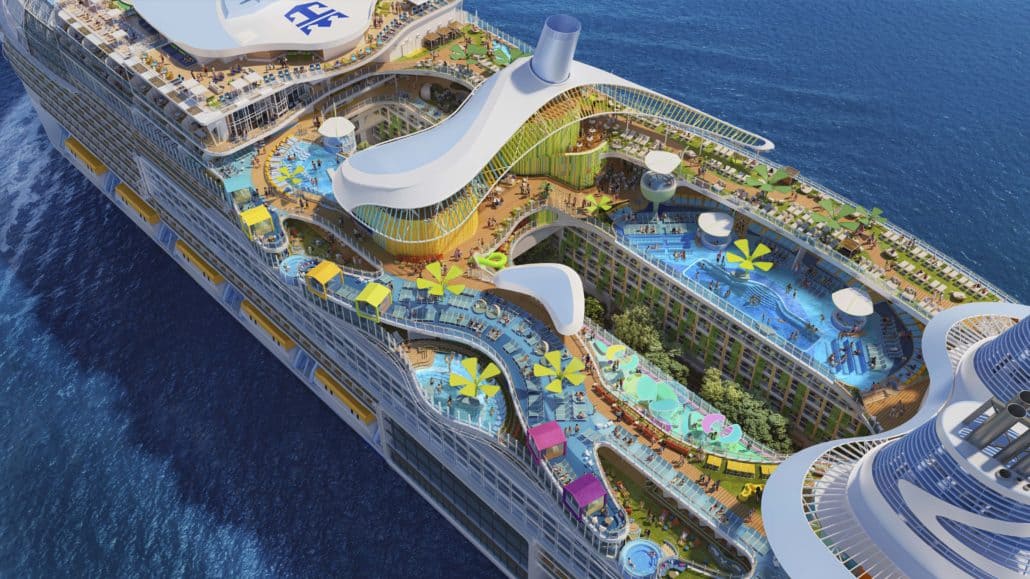 Featured Article: Norwegian Prima Trip Report, Day 1
This week's featured article is the first trip report from staff writer Richard Simms on his recent voyage aboard Norwegian Cruise Line's brand-new ship Norwegian Prima. He goes over his first impressions of the vessel, what he ate at new venues Indulge Food Hall and Palomar, and the brand-new jukebox musical show on this ship.
This Week's Podcast: Carnival Splendor Review
On this week's episode of Cruise Radio, we get a review of a voyage to Alaska aboard Carnival Cruise Line's ship Carnival Splendor.
Featured Video: Carnival Ecstasy Livestream
This week's featured YouTube video is our livestream of Carnival Ecstasy departing Miami on Thursday, marking the last time that ship would ever depart U.S. waters. She is now en route to the scrapyard in Turkey.