Here are the top cruise industry news stories for Monday, October 30, 2023, and the stock report for Carnival Corporation (CCL), Royal Caribbean Group (RCL), and Norwegian Cruise Line Holdings (NCLH).
Cruise News Updates for Today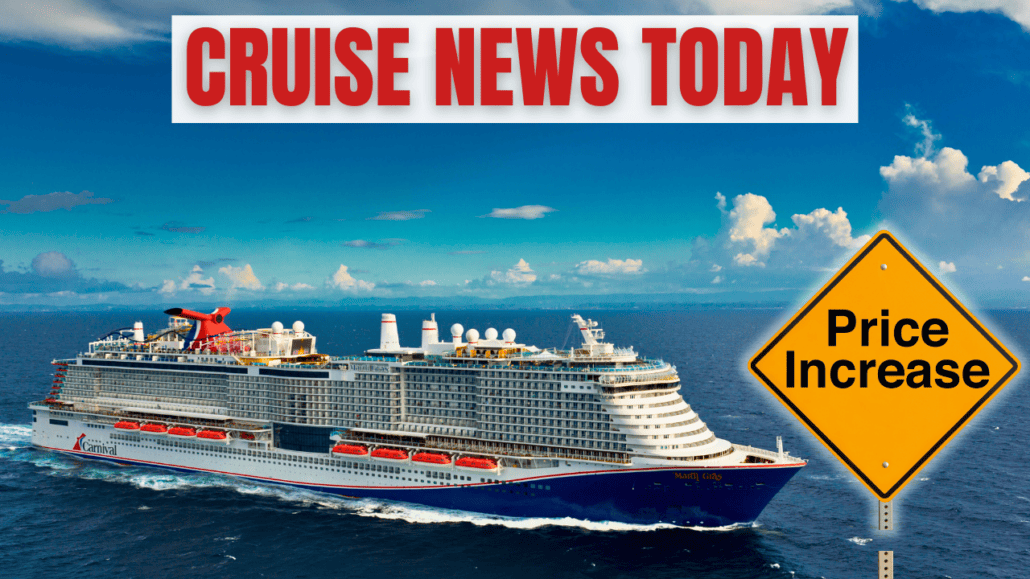 Carnival Adds New Fee for Dining Venue
Carnival has introduced a new fee for guests on the Carnival Celebration and Mardi Gras ships who dine more than once at the Italian venue, Cucina del Capitano, during their seven-night journey.
While guests can enjoy one complimentary dinner at the venue, each visit after that will incur an $8 charge per person.
This change follows a similar surcharge added to the Chibang Asian Mexican venue earlier in the year.
Despite the fee, lunch at Cucina del Capitano remains free, regardless of the number of visits.
Miami Welcomes 8 New Cruise Ships for 2023-2024 Season
Miami is set to launch eight new cruise ships for the 2023-2024 season
Oceania Vista
Scenic Cruises' Scenic Eclipse II
Crystal Serenity
MSC Cruises' Explora I
Norwegian Viva
Regent's Seven Seas Grandeur
Royal Caribbean's Icon of the Seas, the world's largest cruise ship, in January.
Since resuming operations in July 2021, PortMiami has marked significant passenger growth, with a 12.7% increase in guest arrivals on April 9, 2023.
The port is also advancing its Shore Power efforts, teaming up with Florida Power and Light to allow ships to plug in.
Scotland To Impose New Tax on Cruise Ships
Scotland is the next European region that wants to slap a more significant tax on cruise ships visiting the area.
Citing other port's efforts, such as Barcelona's cruise ship ban and Norway's impending restrictions on non-zero emission ships, Scotland threw their hat in the ring.
With one cruise ship emitting as much carbon as 12,000 cars, this move aims to promote greener ships and ensure communities benefit from the levies.
Approximately 817,000 cruise ship passengers visited Scotland in 2019. If this passes, it has yet to be determined.
Cruise Line Stock Report
CCL 11.13, down 2.1
RCL 82.81, flat
NCL 13.36, down 1.3%
Watch Cruise Radio News Brief [VIDEO]