If you've made your "cruise packing list," check it twice. You might have forgotten something valuable. Before zipping that bag shut, you may want to read this article, in which we compiled a few must-have items that are small enough to fit into your luggage.
(Please note that if you purchase an item in this article by clicking a link, we may receive a small commission on the sale.)
1. Cabin night light
If you don't sleep with a night light at home, there's a good chance you'd never think that you may want one on a cruise. But having none on a cruise ship may leave you wishing you had one for safety's sake.
This portable, battery-powered night light is the perfect solution because it's palm-sized and can easily be squeezed into luggage. The best part? It's motion-activated, so it'll turn on when you need it.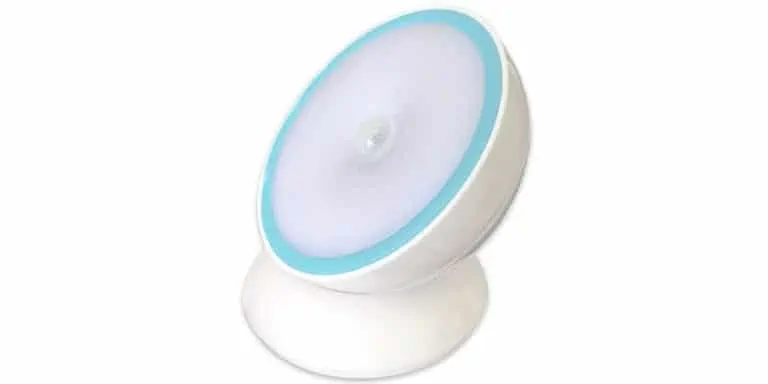 2. Collapsible tote bag
Tote bags can be used anywhere, including during a cruise. You may use it to carry your sunglasses, water bottle, and towels. This item is convenient because it folds into such a tiny space without worrying about how much luggage space it occupies.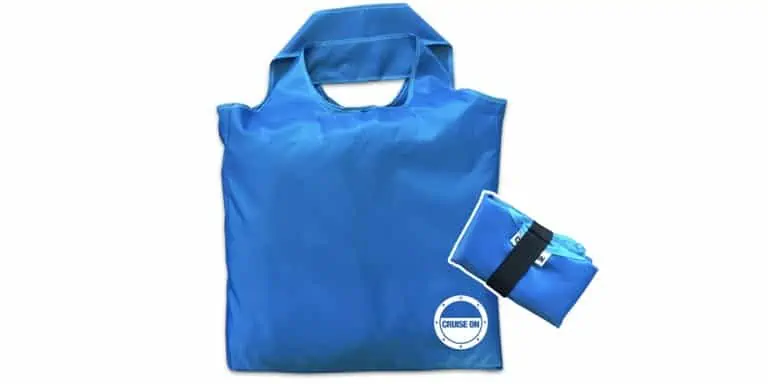 3. Hanging organizer
Many cruisers can do just fine without an over-the-door hanging organizer, but it's an excellent option for some. If you're traveling with kids with a lot of tech gear, this may be the answer to managing and keeping track of many small items.
You may hang it over the bathroom door. Just make sure to get one that will fit over a variety of door widths, or do some research to determine if it will fit your particular cabin's bathroom door.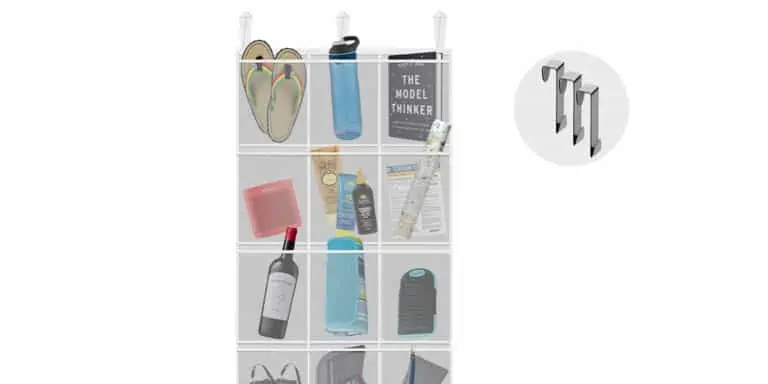 4. Lanyard
Consider bringing a lanyard. Many cruise lines still use traditional key cards, and carrying one around can be a hassle if you aren't always wearing something with pockets. A lanyard can solve that by allowing you to wear your card around your neck.
Many lanyards like these have a slot for cards. But if you need a hole punched in your card to hang it on your lanyard, ask guest services to punch one for you.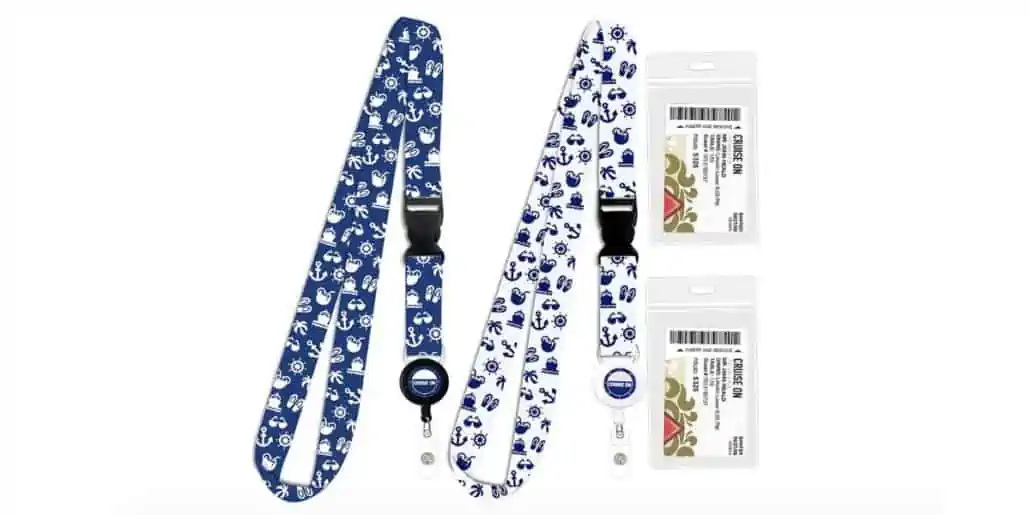 5. Keycard phone wallet
An alternative to a lanyard, you can purchase a mini-card holder that sticks onto the back of your phone like this one. If you're the cruiser that always carries a smartphone around the ship, this is a great option, which is more discreet than a lanyard. Plus, it's cruise-themed.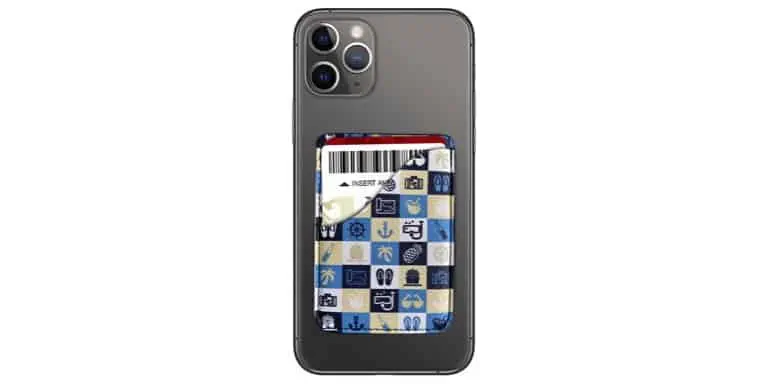 MORE: 8 Things You Should NOT Bring on Your Cruise
6. Passport copy
Did you know that you should not only bring your passport on a voyage but also bring a copy of it? Some people leave their passport on the ship so that it stays safe, while others bring it into port.
However, it's much better to make a photocopy of your passport and bring it ashore instead of the real one. Besides, your real passport remains secure on the ship and is not at risk of being stolen or lost while in port.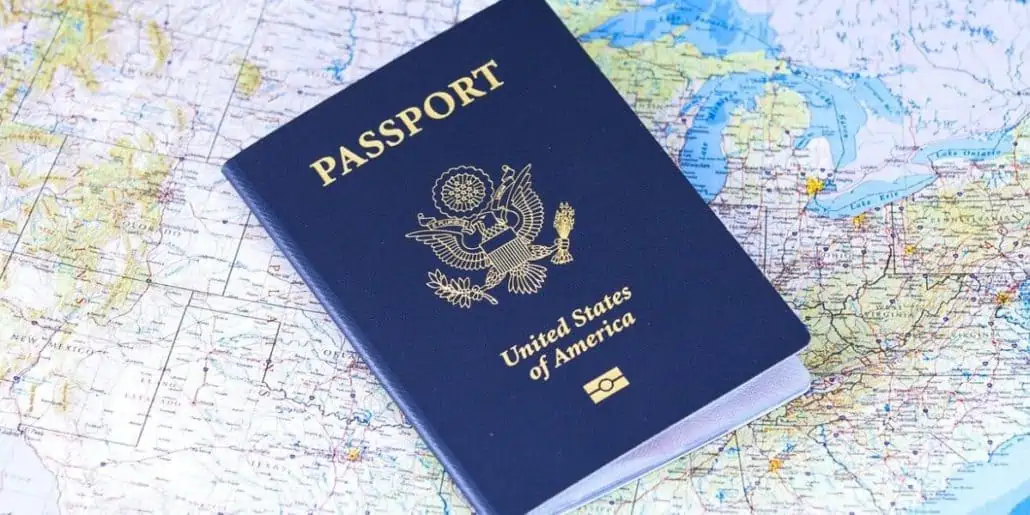 7. SPF lip balm
You may have brought sunscreen on a ship but weren't able to bring a lip balm with SPF. However, you must bring the latter, especially if you've had sunburned lips.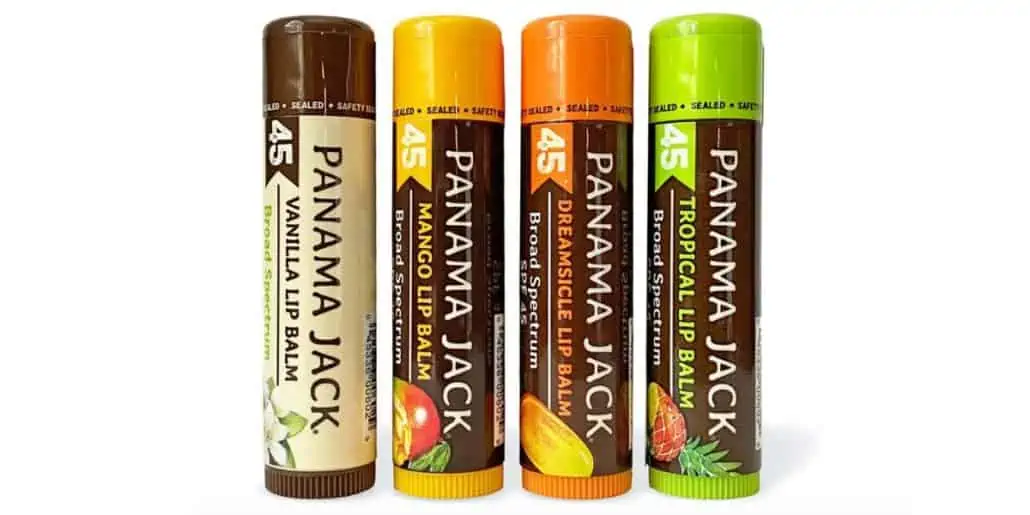 8. Ziploc bags and plastic grocery bags
If you live in a state or a country that still allows stores to use plastic grocery bags, save them and stuff some in your suitcase or backpack before heading out for your cruise. They can be used for everything, from shoes to dirty laundry. You may also bring along a few Ziploc bags.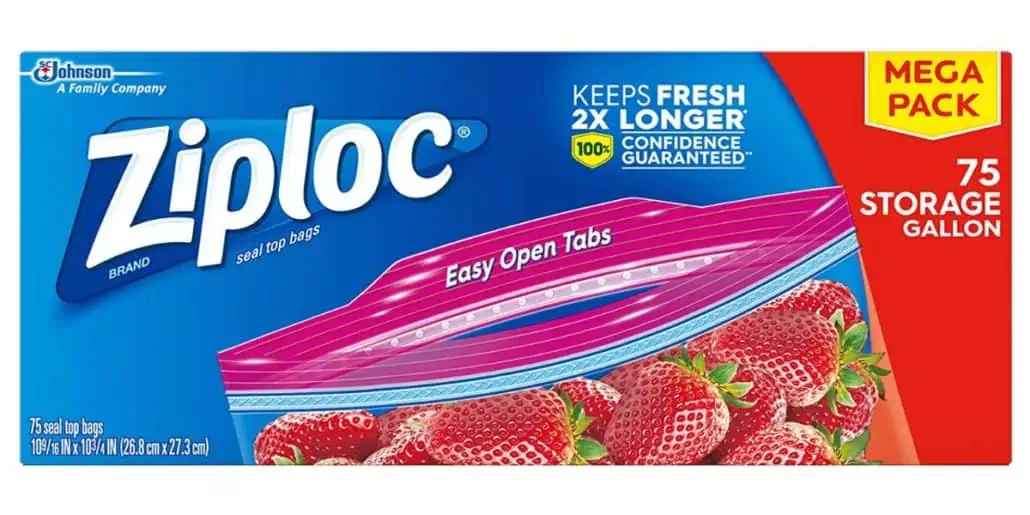 9. Apple AirTag
Personal-use GPS trackers have been around for a while, but most have to be within your phone's Bluetooth proximity. Apple changed the game by introducing AirTags, which do not have a recurring charge and rely on anyone's nearby iPhone to relay location information back to you.
They cost $29 for one or $99 for a set of four and can easily be popped into your backpack or suitcase. This is helpful for seeing where your checked luggage is at the airport and for finding your luggage at the cruise terminal at the end of the cruise. You can also buy AirTag cases.
Note, however, that AirTags is only compatible with iPhone, iPad, and iPod Touch.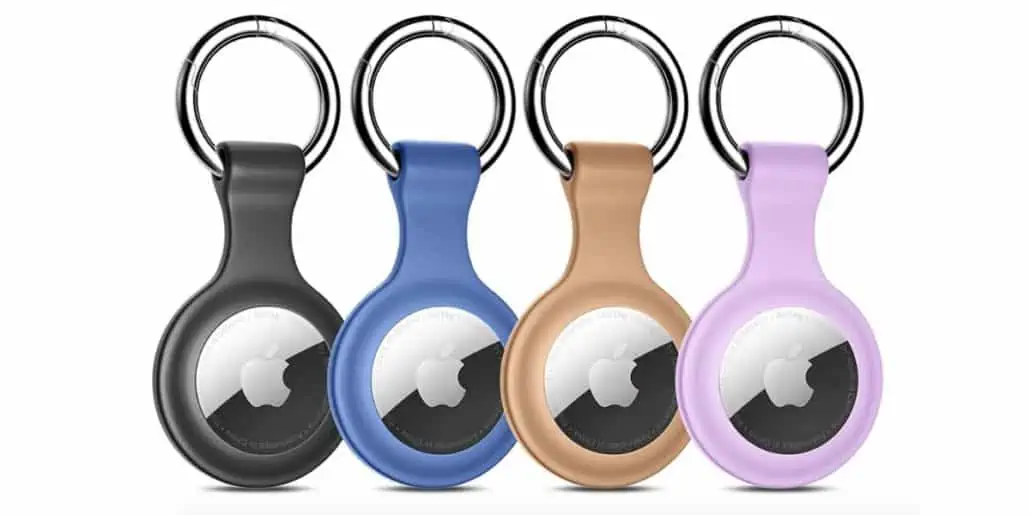 10. Theft-proof bag
Depending on your cruise itinerary, you may want to invest in a theft-proof purse or backpack. We especially recommend these items for voyages in the Mediterranean, as pickpocketing is very common there.
There are many companies making theft-proof products, such as Travelon and Pacsafe. Just do your research, read reviews, and choose the right solutions for you.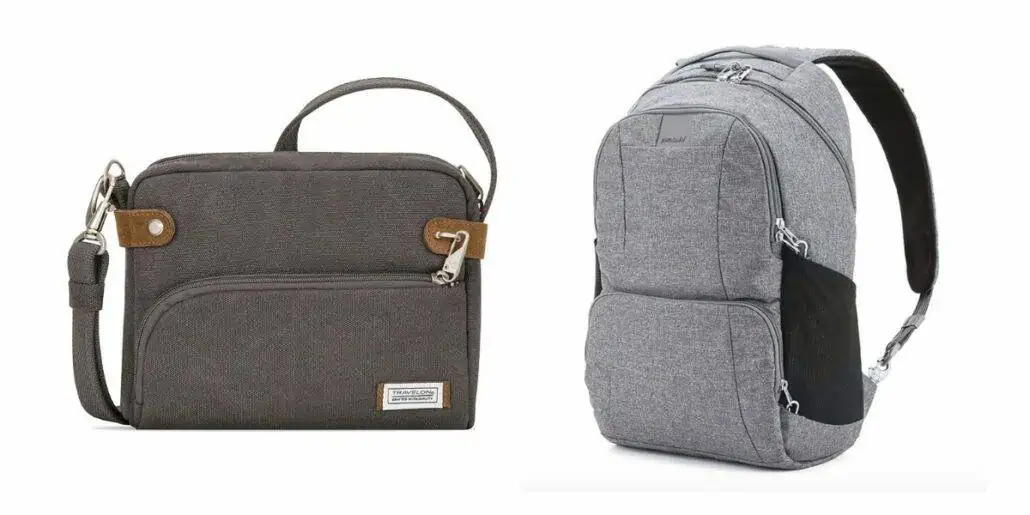 BONUS: Press-On Nail Strips
As a bonus, I include these press-on nail strips because you probably won't want to bring them on the cruise. They're easy to use and remove once your voyage is over.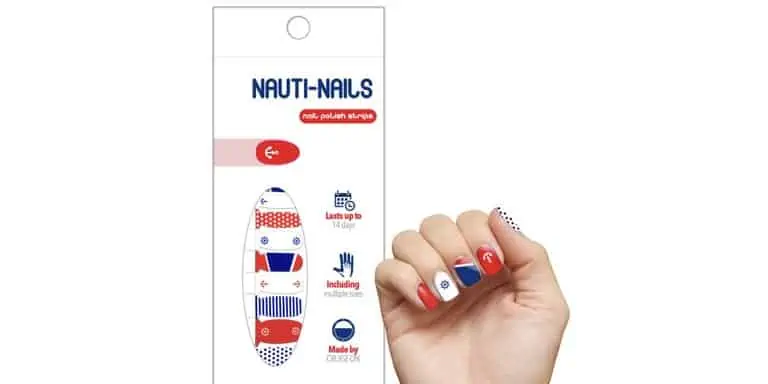 READ NEXT: 26 Items Every Girl Should Pack For a Cruise
Pin it!