You've made your "cruise packing list" and checked it twice. You remembered to bring fun socks for formal night and Dramamine in case you find yourself feeling a bit seasick. You're good to go, right? Maybe… and maybe not. Before zipping that bag shut, take a look at the list below in which we offer up a few unconventional items that are small enough to fit into your luggage at the last minute, and important enough that you just might thank us later.
Please note that if you purchase something by clicking on a link within this story, we may receive a small commission of the sale.
1. Cabin Night Light
If you don't sleep with a night light at home, there's a good chance you'd never think that you may want one on a cruise. But a different layout than what you're used to coupled with complete darkness (especially in an interior cabin) and a step up into the bathroom may leave you wishing you had one if for nothing but safety's sake.
This portable, battery-powered night light is the perfect solution because it's palm-sized and can easily be squeezed into luggage. The best part? It's motion-activated, so it'll come on when you need it, but not be on all night and keep you awake.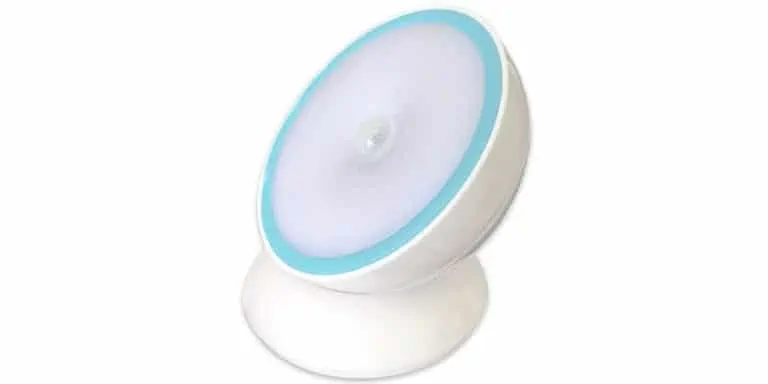 2. Collapsible Tote Bag
Tote bags can be used for so many things, both on land and during a cruise. You may want something to carry your sunglasses, water bottle, and towels up to the pool deck, or an extra shopping bag in port so as to not waste plastic or paper ones they might normally give you. The reason we're recommending this one is because it folds down into such a tiny space that you won't have to worry at all about how much luggage space it occupies.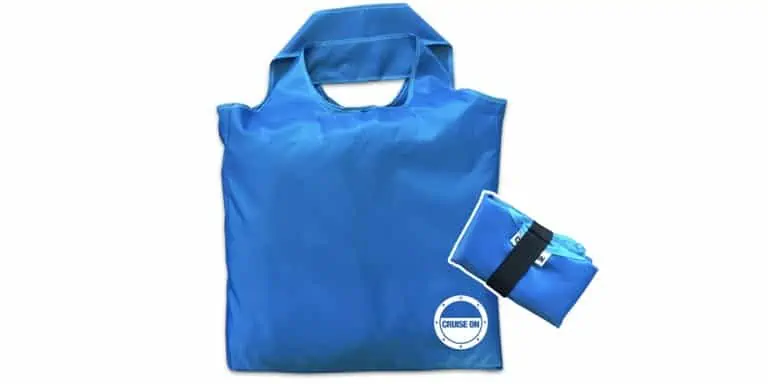 3. Hanging Organizer
Many cruisers can do just fine without an over-the-door hanging organizer, but it's a great option for some. If you're traveling with kids, have a lot of tech gear to keep organized, or just have more packed than the average traveler, this may be the answer to organizing and keeping track of lots of those small items.
Just hang it over the bathroom door and viola, you're in business. Just make sure to get one that will fit over a variety of door widths, or do some research to try and determine if it will fit over your particular cabin's bathroom door.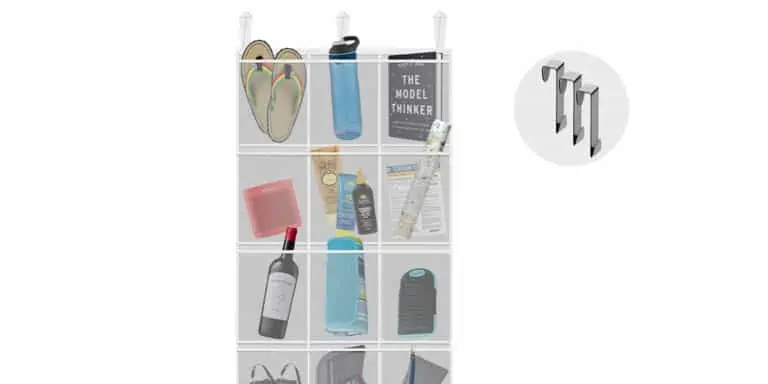 4. Lanyard
This may be more of a given than an unexpected item to pack, but consider bringing along a lanyard. Many cruise lines still use traditional key cards (vs. wearable tech) and it can be a hassle trying to carry one around if you aren't always wearing something with pockets. A lanyard can solve that by allowing you to just wear your card around your neck.
Many lanyards like these have a slot for cards. But if you need a hole punched in your card to hang it on your lanyard, just ask guest services to punch one for you.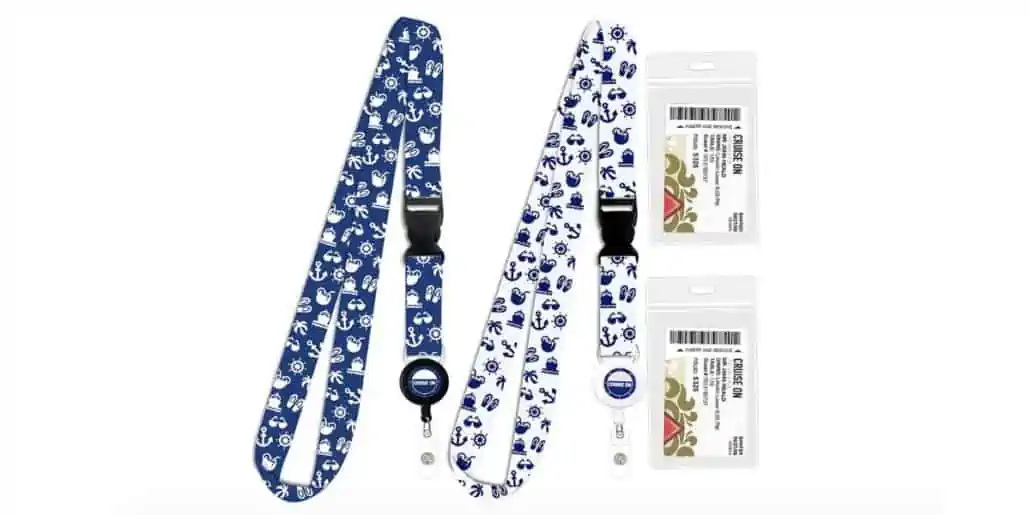 5. Keycard Phone Wallet
As an alternative to a lanyard, you can purchase a mini card holder that sticks onto the back of your phone like this one. If you're the type of cruiser that's going to carry your smartphone with you around the ship anyway, this is a great option that's more discreet and out-of-the-way than a lanyard. Plus, it's cruise-themed, so it's a no-brainer!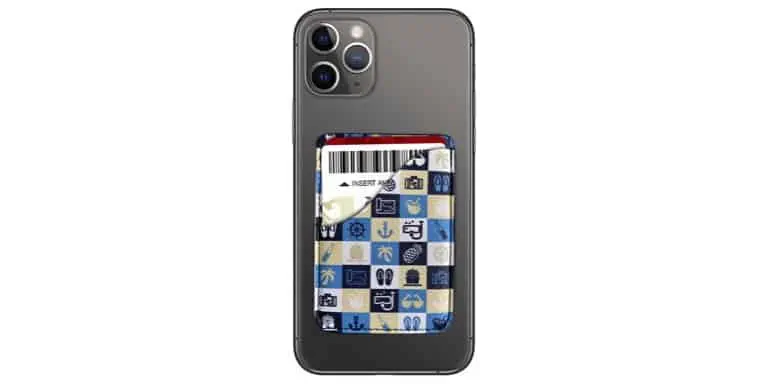 MORE: 8 Things You Should NOT Bring on Your Cruise
6. Passport Copy
Did you know that not only should you bring your passport (and in most cases you'll need to) on a voyage, but you should bring a copy of it, as well?
There's some debate over what to do when it comes to a foreign port of call during a sailing. Some people leave their passport on the ship in the safe so that it stays, well, safe, while others bring it into port with them and argue that this is a major reason they have a passport instead of using their birth certificate to sail — because if for some reason they don't make it back to the ship, they can still fly home.
A nice middle ground to these arguments is to make a photocopy of your passport, and bring that ashore instead of the real thing. This isn't to say that it won't be more difficult to get back home if needed than if you had your actual passport, but in many cases it would be better than nothing at all. Plus, that means that your real passport remains safely on the ship and is not at risk of being stolen or lost while in port.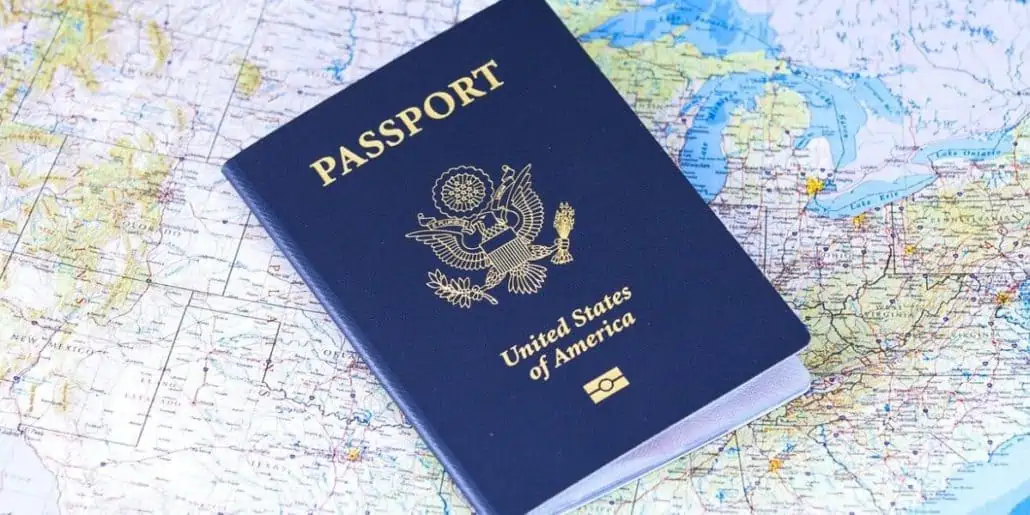 7. SPF Lip Balm
Most of us remember to bring sunscreen on any type of warm weather, sunny vacation but you may not think to bring lip balm with SPF in it too. But if you've ever had sunburned lips, you know that it's just as important as protecting the rest of your skin.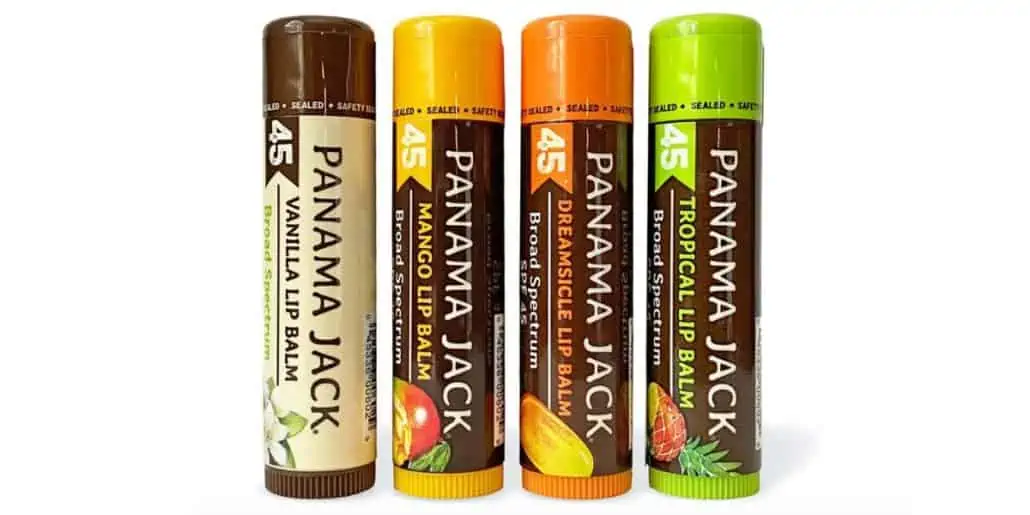 8. Ziploc Bags & Plastic Grocery Bags
If you live in a state or country that still allows stores to use plastic grocery bags, be sure to save them and stuff some in your suitcase or backpack before you head out for your cruise. They can be used for everything from shoes (so they don't dirty up your clothes) to dirty laundry or a swimsuit that might still be damp when you have to fly back home.
Along the same lines, bring along a few Ziploc bags as well. In addition to using them for toiletries that have to go through airport security, you can use them to keep valuables dry in your beach bag, for snacks you may want to bring off the ship (where allowed), or for that damp swimsuit.
I do not live in a state that still allows them, so I love to save any that I get while traveling (or shopping over the border in Pennsylvania).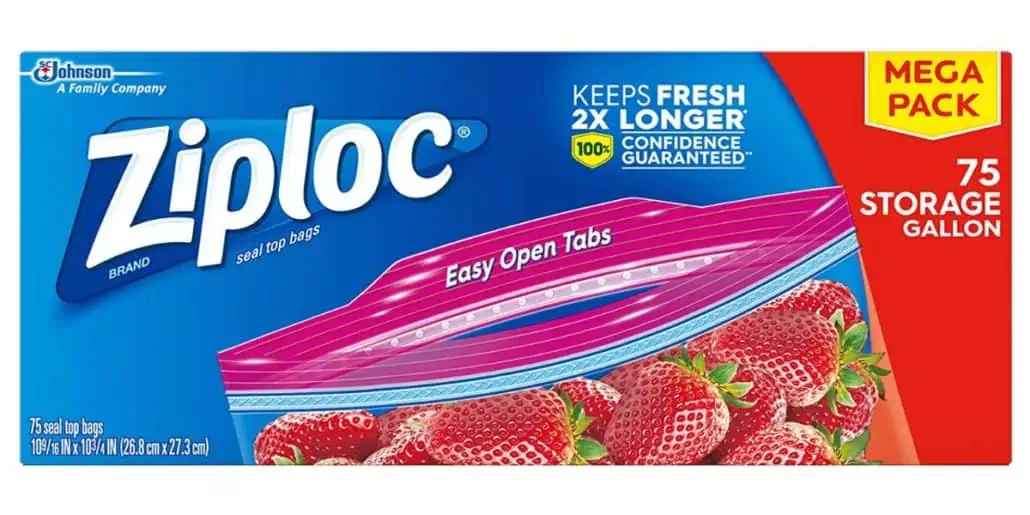 9. Apple AirTag
Personal-use GPS trackers have been around for a while, but most either have to be within bluetooth proximity of your phone, or have expensive recurring fees to stay active. Apple changed the game by introducing AirTags, which do not have a recurring charge and rely on anyone's nearby iPhone (not just yours) to relay location information back to you.
They cost $29 for one or $99 for a set of four, and can easily be popped into your backpack or suitcase. This is extremely helpful for not only seeing where your checked luggage is at the airport, but also for finding your luggage in the cruise terminal at the end of the cruise.
You can also buy AirTag cases and other accessories that make it easy to attach them to your keys and just about anything else you want to keep track of. Note that AirTags are only compatible with iPhone, iPad, and iPod Touch.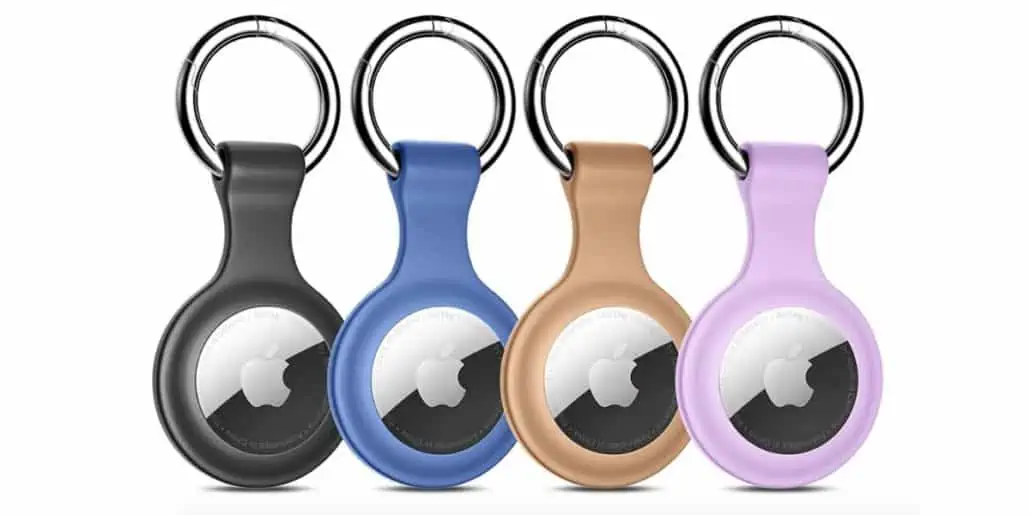 10. Theft-Proof Bag
Depending on your cruise itinerary, you may want to invest in a theft-proof purse or backpack for your time in port. We especially recommend this for voyages in the Mediterranean, as pickpocketing is very common there and thieves can usually easily tell who the tourists are.
There are many companies making theft-proof products to carry your belongings, such as Travelon and Pacsafe. Just do your research, read reviews, and choose the right solutions for you.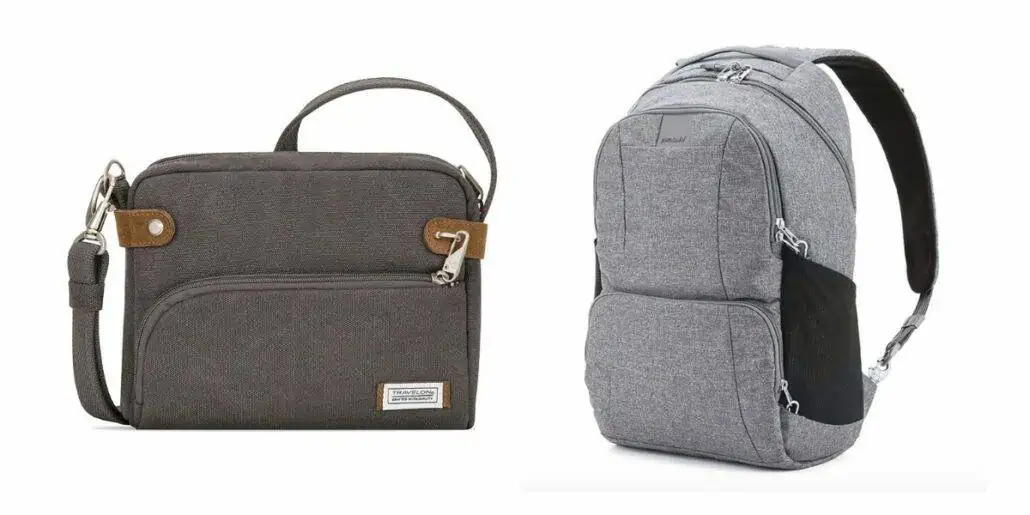 BONUS: Press-On Nail Strips
I'm including these press-on nail strips as a bonus because you probably won't want to bring them on the cruise, you'll want to apply them before setting sail. If you like attention, these nautical nails will almost guarantee that you get it. They're easy to apply and are easy to remove once your voyage is over, and who doesn't love anything nautical or cruise themed?!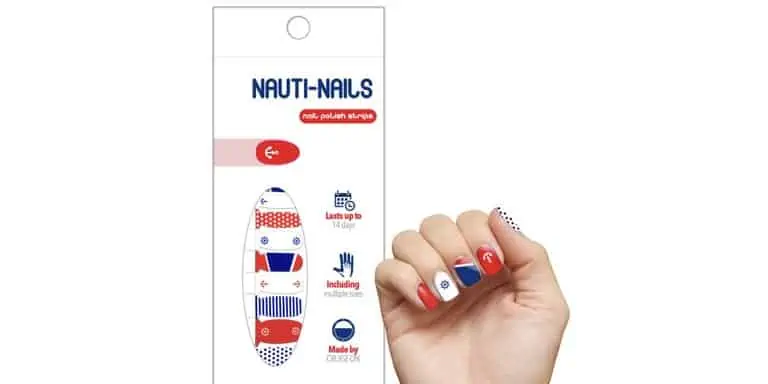 READ NEXT: 26 Items Every Girl Should Pack For a Cruise
Pin it!