A seemingly loaded question in Royal Caribbean International's latest survey uprooted cruisers, "If Sorrento's Pizza was offered for a fee, would you still dine there?" The possibility of paying for pizza became so hot that Michael Bayley, the Miami-based company's President and CEO, reassured the public that their pizza would remain complimentary.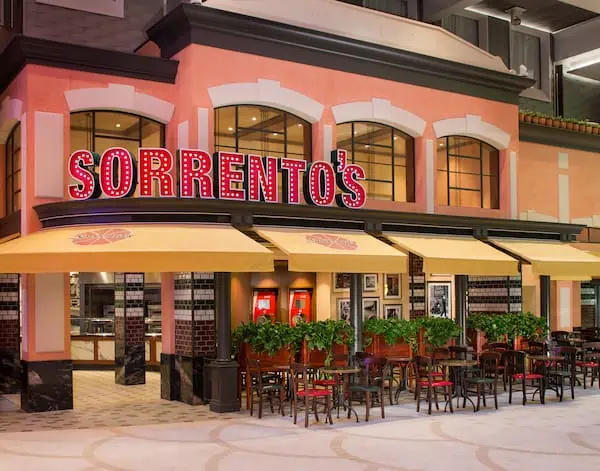 In a Facebook post published on Thursday, Bayley wrote, "To calm all our pizza lovers, don't worry we are not charging for pizza."
After asking respondents if they would still patronize the ship's casual dining pizzeria, the survey's next question was, "How would Sorrento's Pizza being offered for a fee impact your likelihood to choose Royal Caribbean in the future?"
Controversial Survey Sparks Heated Online Debates
First published by Royal Caribbean Blog, these questions naturally led to concerned speculations that the most profitable cruise line may start charging for a cruise ship staple that major cruise companies typically offer for free. As expected, thousands of negative comments flooded various online platforms and forums.
LondonPaddington on Reddit responded, "Not only would I not pay, it would likely ensure I never book another Royal Caribbean cruise."
READ MORE:
Many comments mentioned that Sorrento's pizzas' quality needs to improve before they become worth paying for. "The pizza is not very good, to begin with, so the only people eating it are doing so because nothing else is open at 2AM," stated 3664shaken, alluding to the fact that the pizza joint is the only late-night dining option on Caribbean voyages.
Another user questioned how the company could have expected another reaction. "It blows my mind that anyone would willingly tell the company they would pay for something currently free. The answer for that survey should be 'No' across the board," wrote TaylorHound.
Paying for Pizza? Most Guests Say No.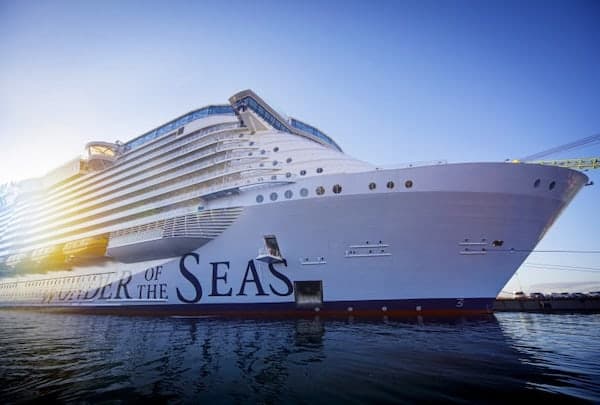 As expected, 80% of respondents expressed that they refused to pay for the pizza, and 25% stated that they would be open to exploring other cruise lines if they were made to pay.
But for many people, the issue is bigger than just pizza. Since the lockdowns ended and the cruise industry began picking up again, many cruise operators have introduced a spate of price increases and additional charges. Many cruisers believe they haven't translated into better services or superior customer experiences despite the higher costs.
Effective September 1, one cruise line will start charging for pizza. Princess Cruises recently announced a change to take away complimentary pizza at Alfredo's for guests who book a standard cruise fare. However, free pizza is still available poolside.