This past weekend, Vancouver, Canada saw a considerable rise in the number of cruise passengers. The downtown district was bustling with travelers making their way to the Canada Place cruise terminal located at the Port of Vancouver. It was an unprecedented amount of visitors who inundated the city.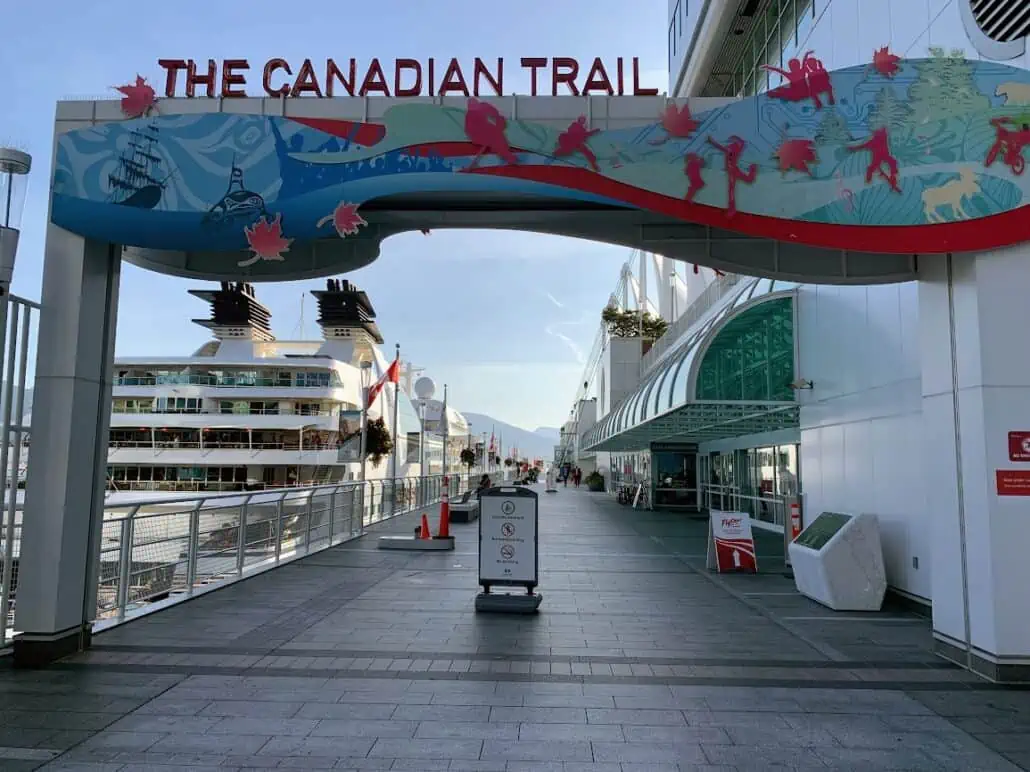 Around the world as well as in Canada, the cruise industry is experiencing a strong resurgence after weathering financial blows during the pandemic. Already, the number of passengers passing through the area from April to July 2023 was 300,000 more than the period last year. Overall, there have been over 740,000 cruise passengers during the four-month period versus 2022's 438,000, marking a 70% increase.
Even if the city is only halfway into the season, Canada Place is already close to surpassing last year's total of 815,000 passengers. Local port authorities estimate that they may receive up to 1.3 million passengers during this year's cruise season, which runs from April to October. This projection is 10% higher than 2019's 1.1 million passengers, the largest number ever recorded by the cruise port.
The Port of Vancouver's Cruise Services Manager, Mandy Chan, affirmed in a local publication that it's a positive sign for the industry and local community, "All indications are that we are on track for a banner year for a cruise in 2023, as tourists and cruise passengers return to the region and the award-winning Canada Place cruise terminal at the Port of Vancouver."
Ships that visited Vancouver
Over the long weekend, several ships conducted embarkation and disembarkation activities at the cruise ship terminal. A few ships that embarked guests included Crown Princess, Celebrity Millennium, Koningsdam, Majestic Princess, Brilliance of the Seas, Celebrity Eclipse, Disney Wonder, and Norwegian Jewel.
The most congested days were Friday, with 15,000 passengers, and Sunday, with 13,000.
Despite the congestion, the crowds were welcomed by local businesses. In addition to the passenger taxes and fees, guests who stay an extra night or two further boost the local economy and provide employment opportunities for locals.
According to the port, each visiting cruise ship injects nearly $3 million into the local economy. Meanwhile, the cruise industry creates close to 7,000 jobs across the country, generates $300 million in wages, and comprises about $840 million of the national gross domestic product.