It was a huge cruise season for one Canadian port. The Port of Vancouver welcomed an estimated 1.25 million passengers in 2023, a 54 percent increase compared to 2022.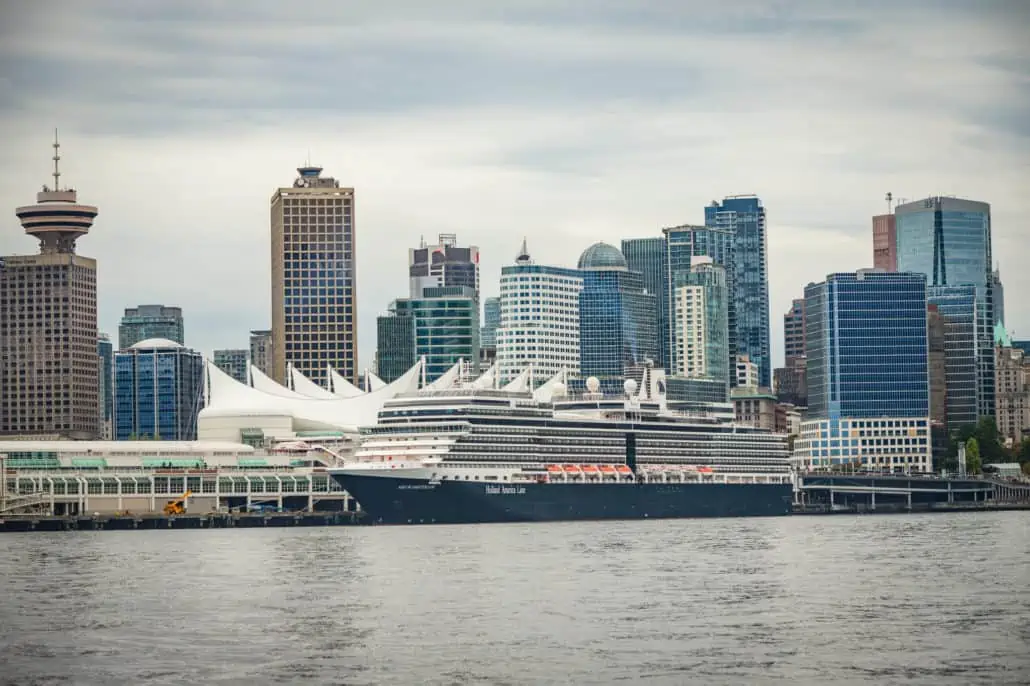 1.25 million cruise passengers in 2023
With the departure of Holland America Line's Konningsdam on October 24, 2023, the Port of Vancouver recorded an estimated 1.25 million passengers and 332 cruise ship calls from April to October 2023. That is a 9 percent increase compared to 307 cruise ship calls in 2022. The current figure also surpassed the 1.1 million record in 2019.
In early 2023, the port estimated they would see 1.3 million cruise passengers in Vancouver for the summer season.
Peter Xotta, vice president of operations and supply chain at the Vancouver Fraser Port Authority, said, "Cruise returned to Vancouver emphatically this year after several seasons impacted by the global pandemic—with 2023 seeing record passenger numbers, near-record cruise ship visits and the Canada Place terminal getting further international recognition as a world-class cruise facility.
Cruise ship occupancy rates averaged 95% for the season, with a peak of 96% in summer. Donna Spalding, the government affairs and community relations representative for Cruise Lines International's Northwest chapter, said the 2023 results "demonstrate that people still see cruising as a safe and secure way to visit the world."
Looking for a second cruise port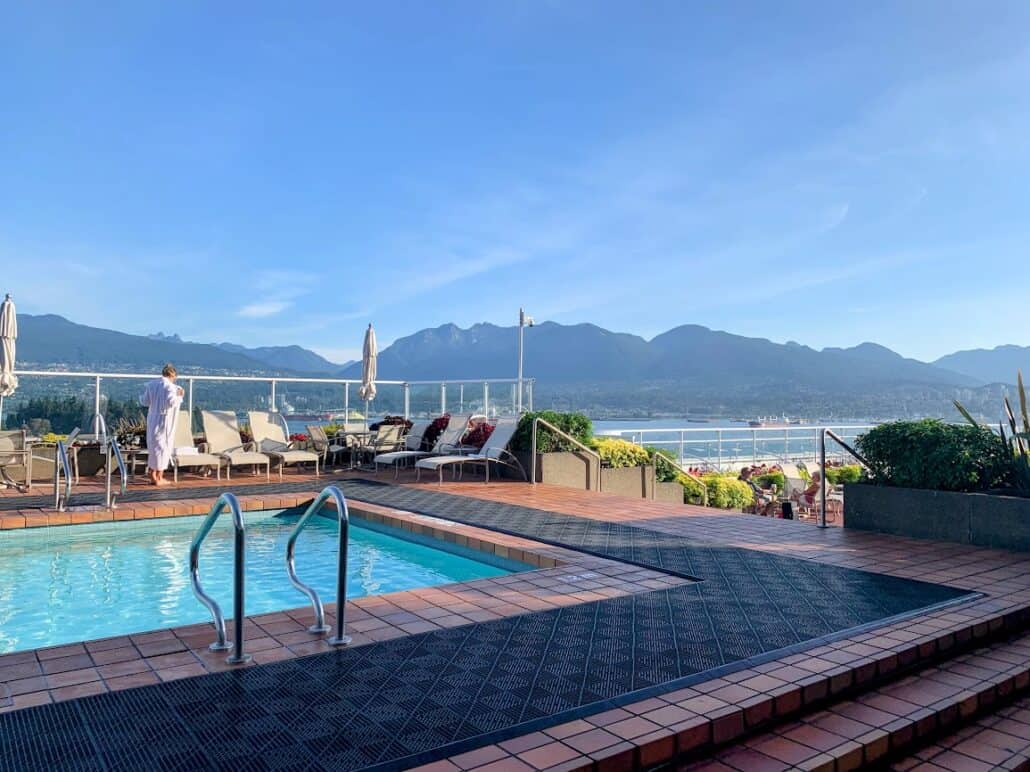 The Vancouver Fraser Port Authority is looking at a second terminal on the Fraser River in Richmond or Delta. It was halted during the pandemic, but CEO Robin Silver said in May that managers already restarted the plans.
The port authority also stated that it will "share further details on these plans in the future as they progress."
RELATED: How to get from Vancouver Airport to Canada Place Cruise Terminal