Welcome to the Cruise Radio News Brief for the Week of November 22, 2020, where we bring you the latest cruise news, our weekly podcast, and recent YouTube videos.
1. Disney Cruise Line welcomed Disney Wonder in Port Canaveral, the first cruise ship to permanently dock there since March. Though the first passenger sailing is tentatively set for February 5, the cruise line will take the next few months preparing for a restart under the strict conditions of the Centers for Disease Control and Prevention's (CDC) 'Conditional Sail Order.'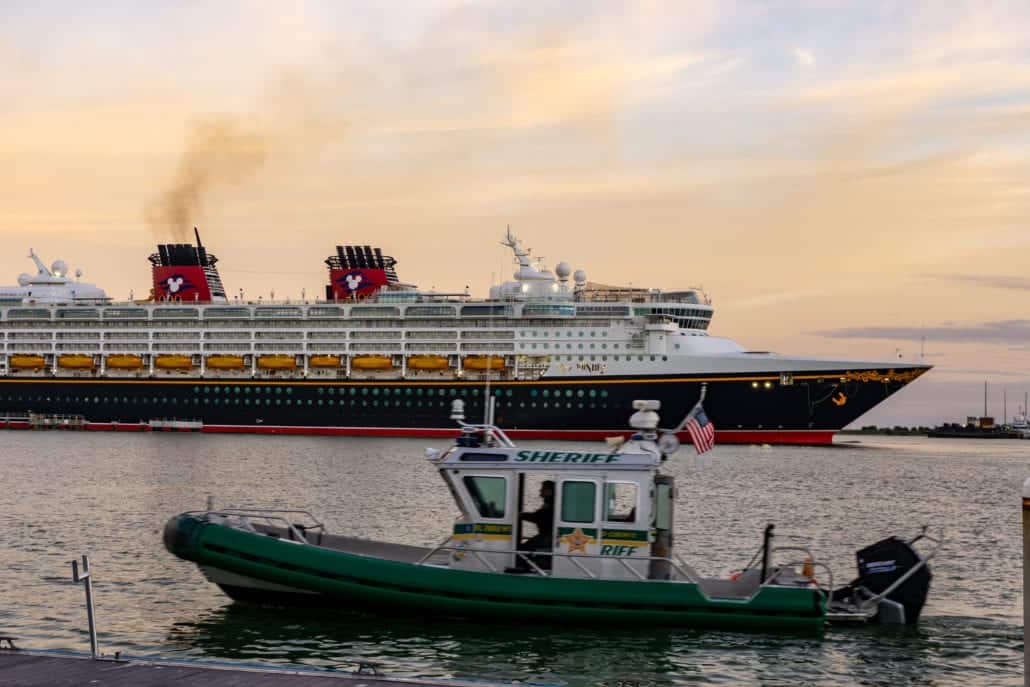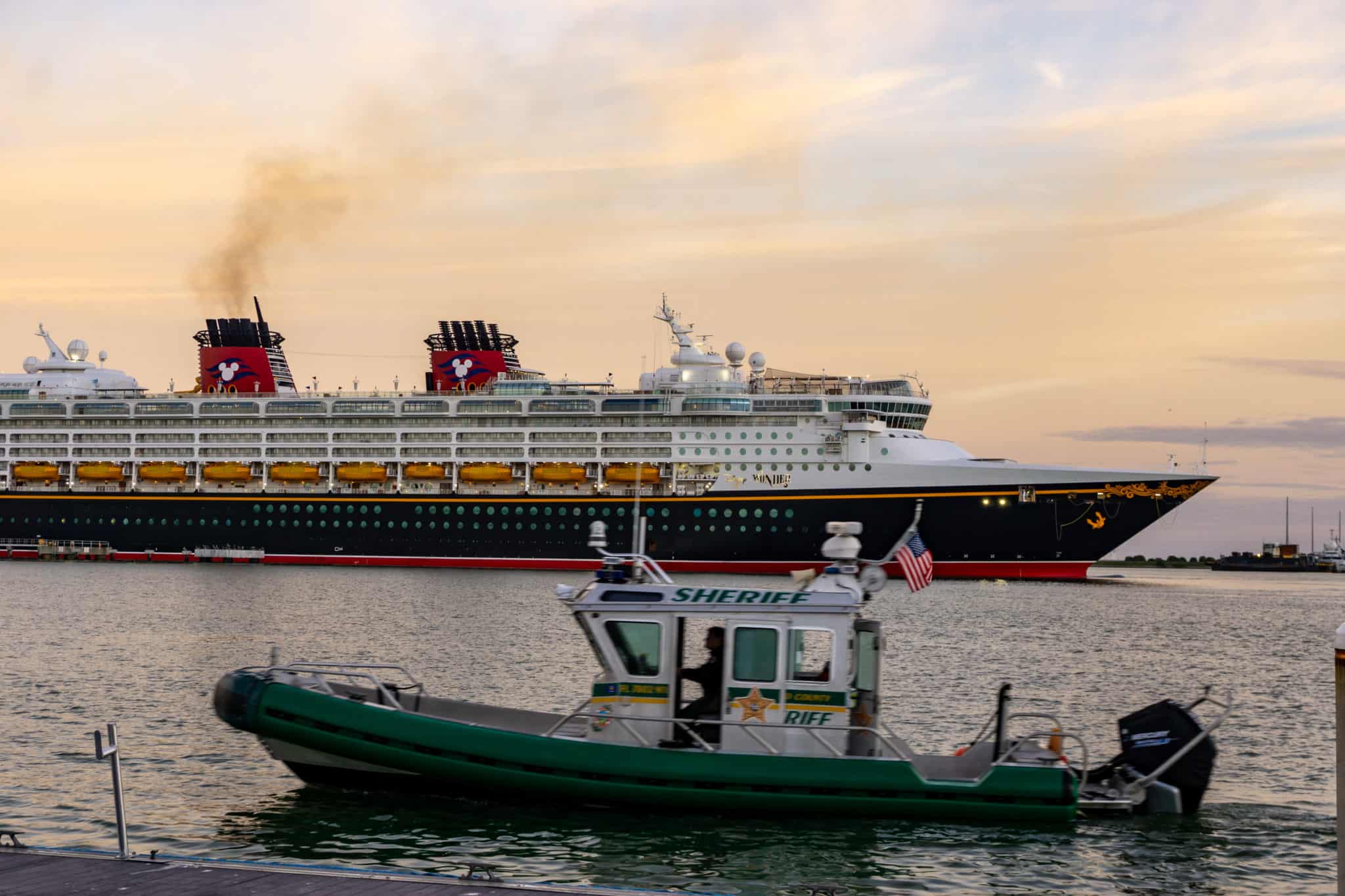 2. Norwegian Cruise Line launched a new ad campaign to encourage cruisers to look beyond a lost 2020. With the theme "Break Free," the global campaign seeks to "reignite travelers' optimism for the future."
3. Carnival Cruise Line officer Captain Vittorio and several crew members have begun the re-staffing of Carnival Spirit. Though currently anchored off the coast of Singapore, Spirit will soon start to sail three- to 15-night voyages from Brisbane, Australia. The inside look gives us more hope toward a greater return to cruising soon.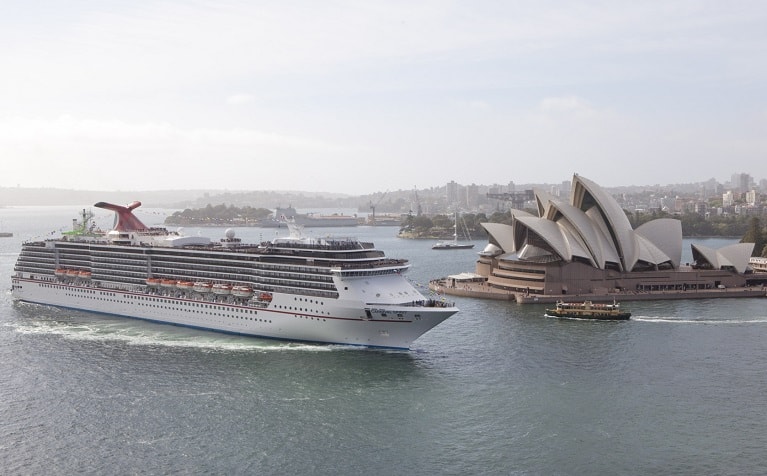 4. MSC Cruises received certification from Japan to resume cruising there. Beginning in December, MSC will offer Japanese cruises specifically for local residents. MSC Bellissima will be deployed to Yokohama to sail six to nine-night cruises in April, May, and June 2021. Meanwhile, MSC Grandiosa has adjusted some of its itineraries in Italy.
5. Norwegian Cruise Line is extending its Peace of Mind Policy, which allows cruisers to cancel a cruise up to 15 days prior to embarkation. The cruise must be booked by December 31, 2020, for a voyage between January 1 and October 31, 2021.
Featured Article: Cruisers Have a Lot to Be Thankful For
This week, many of us sat around our tables and reflected on what we're thankful for. It might seem odd to say we're thankful for cruising in a year when it's been mostly shutdown completely, but it's true: we're still just as thankful as ever for cruising.
This Week's Podcast: Norwegian Jade Star Trek Cruise Review
This week we hear a review of Norwegian Jade. This was a Star Trek themed cruise on a six-night Caribbean voyage out of PortMiami. Listen in to hear about the onboard experience, what it's like to take a themed cruise, and the ports of call.
Featured Video: Norwegian Pearl Ship Tour
A sister ship to Jade, Norwegian Pearl was launched in 2006. The ship weighs more than 93,000 gross tons and can carry nearly 2,400 passengers at maximum capacity.