The Regal Princess is being held off the coast of Florida while two crew members are tested for coronavirus.
UPDATED STORY: "No-Sail Order" Issued for Florida Cruise Ship, Voyage Cancelled
While there is no indication either crew member is infected, they were recently transferred to the ship from Grand Princess, which is currently dealing with a quarantine.
"Guests Will Be Unable To Disembark"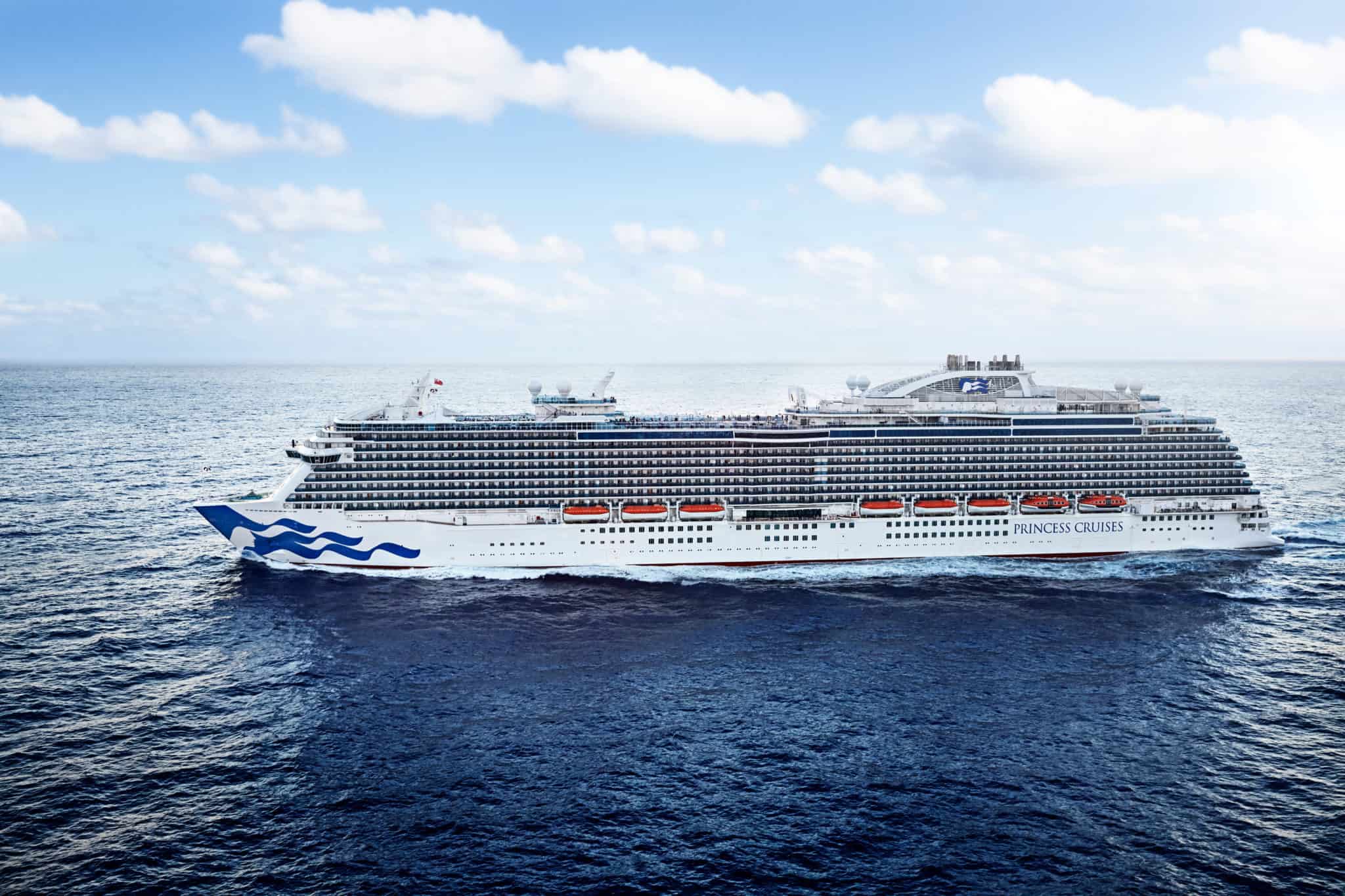 In a letter to guests late Saturday evening and shared with Cruise Radio, Princess Cruises laid out the situation and how it came about.
"Today, Princess Cruises was requested by the U.S. Centers for Disease Control and Prevention (CDC) to share information about two crew members who previously served on Grand Princess and transferred from another Princess vessel more than 14 days ago. The crew members are past the understood maximum incubation of COVID-19 and are asymptomatic. The crew members received a precautionary screening by the Medical Staff upon boarding Regal Princess to test for respiratory symptoms, including fever."
READ MORE: Quarantined West Coast Ship To Dock, Disembark Guests
Despite the crew members seeming to present no danger of infection, the letter goes on to say that the CDC would not permit guests to disembark "until the two crew members are tested" for coronavirus. "We have unfortunately been unable to obtain the test given the late timing of the request, and so the crew members will be tested [Sunday] morning."
Awaiting Test Results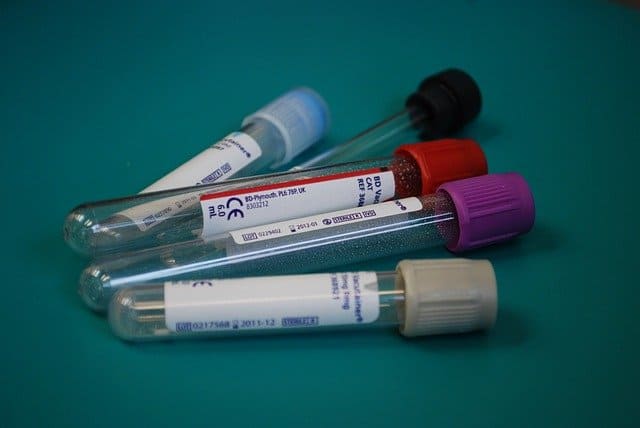 Passenger Debra Blankenship reached out to Cruise Radio Sunday morning with an update. "The coast guard brought test [kits] on the ship this morning to test them, now we are waiting on the results." While testing is said to take about four hours, that is at best a guess.
Saturday, guests aboard Carnival Panorama — as well as those waiting to embark on the next sailing — wound up having to wait over 12 hours for results of a fellow passenger. In that case, thankfully, the test came back negative.
Regal Princess was completing a seven-night Eastern Caribbean cruise.
Tour Sky Princess