No parent ever wants to believe that their child will contract or be diagnosed with a possible life-threatening, long-term illness. For my family, that happened on April 2, 2016. Our youngest daughter, Ellie, was diagnosed with Acute Lymphoblastic Leukemia — a blood cancer.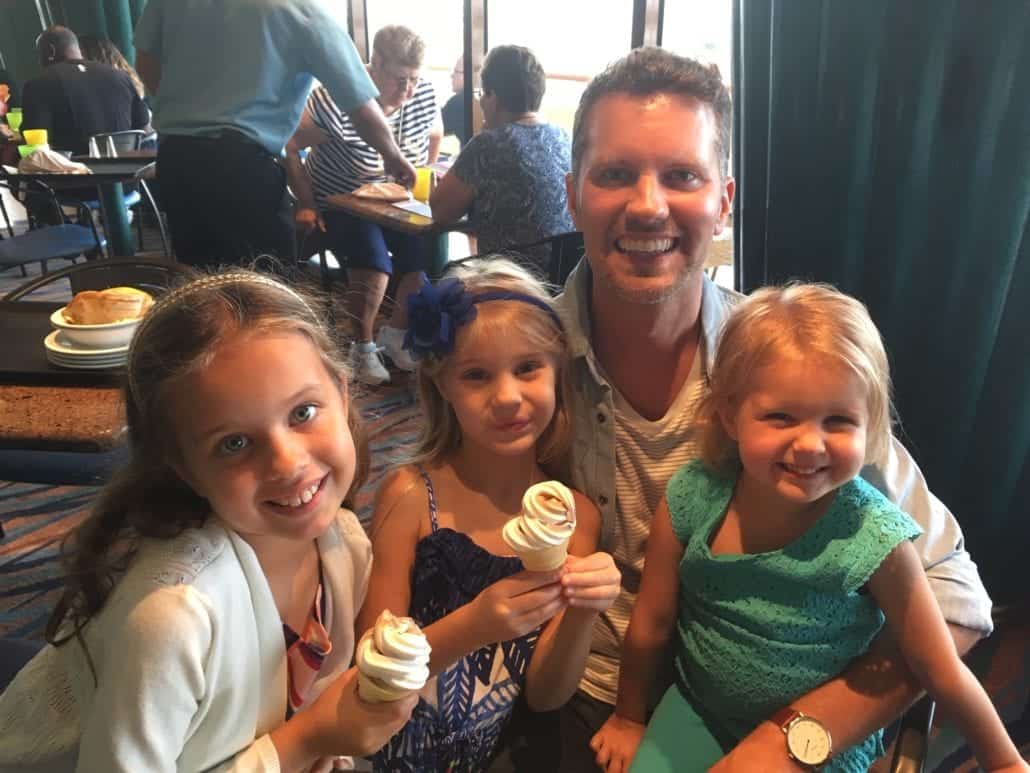 After the initial shock, weeks in the hospital, and her first year or so of treatment, she had finally stabilized to the point that we were desperately trying to live as "normal" of a life as possible. For us, a part of that meant attempting to travel as a family.
Before having children, my wife and I visited many countries and were fortunate to have sailed on some wonderful cruises. After having the kids, we dreamed of taking them to some of our favorite spots and seeing new destinations together as a family.
But what were we to do with our ill child? Should we leave her at home? The answer to that, for us, was a resounding "no." Perhaps if she were younger, we may have done that, but at four years old, she would have been devastated to miss a family cruise. So, my wife and I planned the trip, booked a date, and went for it. While it wasn't easy, it was extremely memorable for all of us.  
Now that the trip is done, I'd like to share a few tips on how to travel with a chronically ill child.
1. Buy Trip Insurance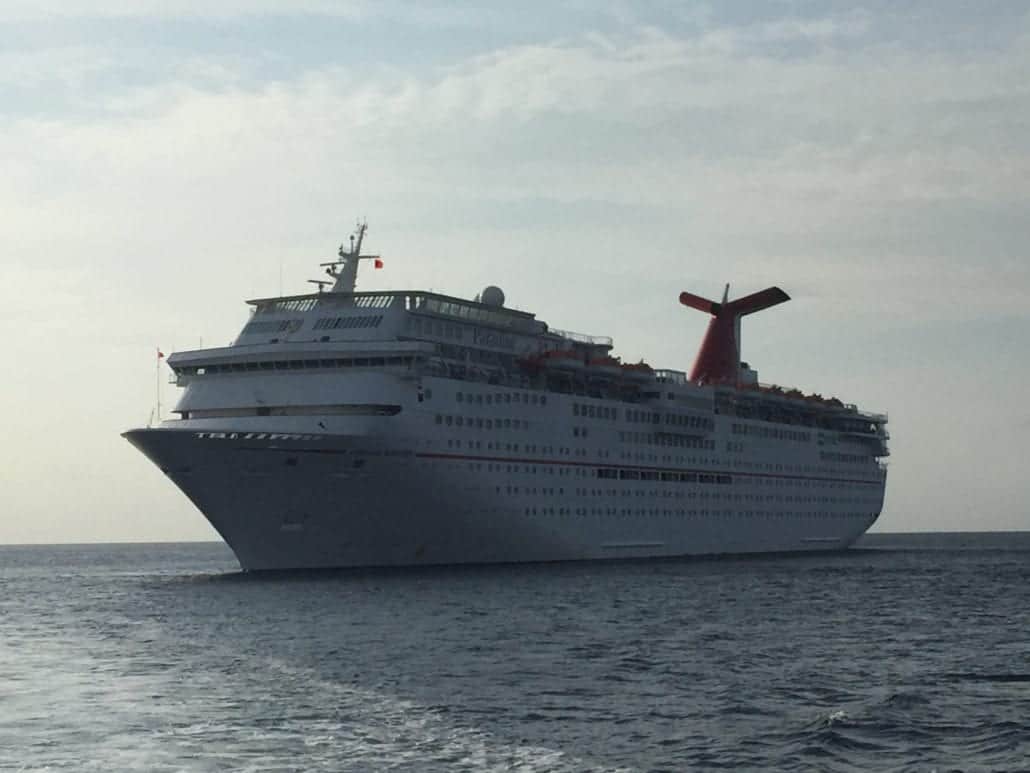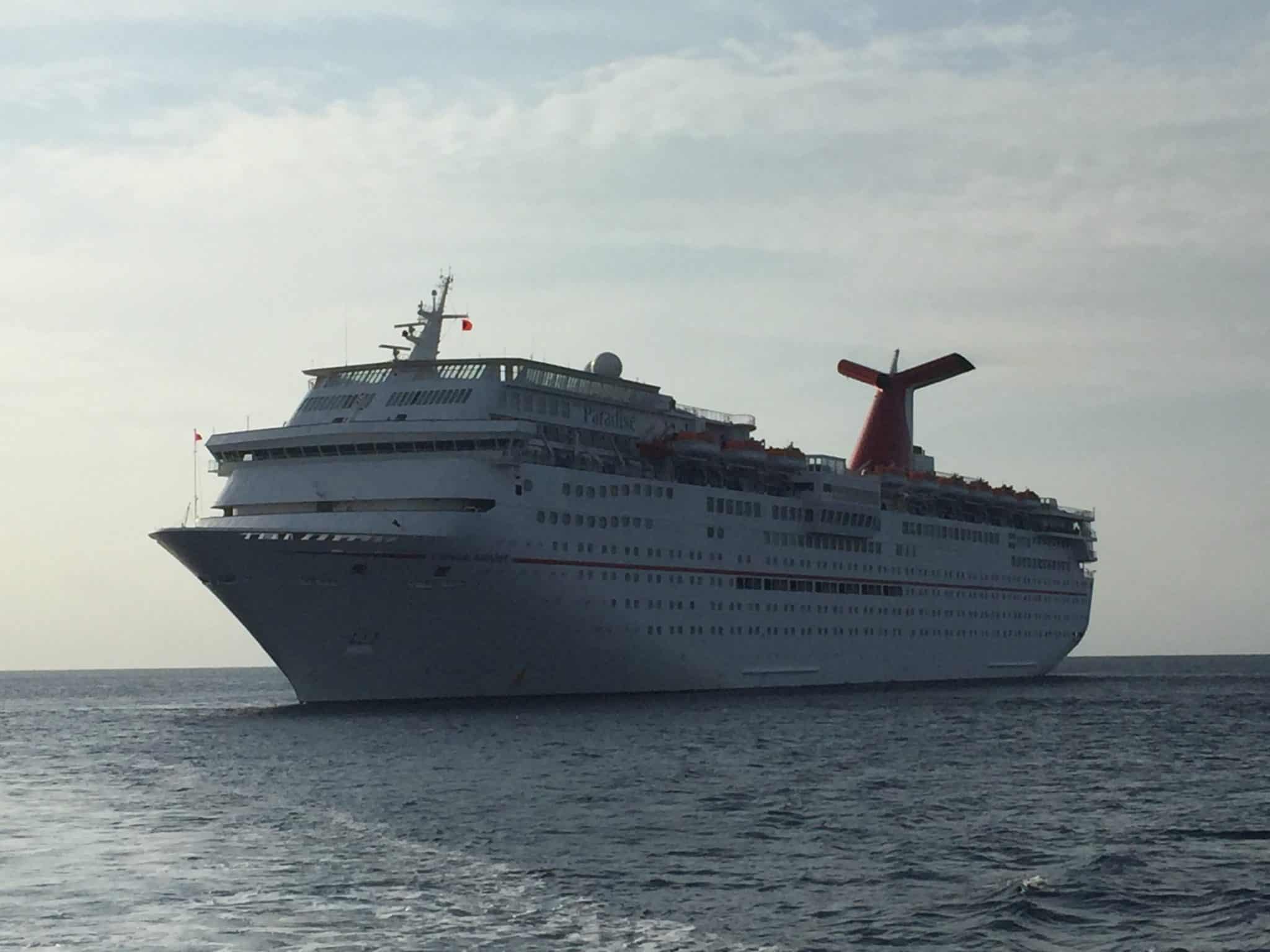 I really cannot stress this enough. We now make it a habit to buy trip insurance any time we are traveling. As an example, let me refer to an experience we had. Ellie is covered by the Florida Healthy Kids Medicaid program due to her diagnosis. This has been a literal godsend for our family; however, it only covers her in the State of Florida.
While we were traveling with relatives in the North Carolina mountains, she started having various complications, which forced us to drive in the middle of the night to Wake Forest hospital in Winston Salem. The care provided was excellent, but once we came home, we received a bill for multiple thousands of dollars.
To our gratefulness, the hospital did end up waiving our bill due to our membership in the United Methodist Church of which they have various agreements with, but the prospect of having to somehow pay that amount was sobering.
READ MORE: Why You Need Travel Insurance
If we had invested in travel insurance, there never would have been any questions of payment, assuming, of course, we purchased a policy that covered medical, which we always do now. When we booked our cruise, the very first thing I did was purchase a policy that would cover medical bills and transportation back to the US if there were any problems.
2. Bring Supplies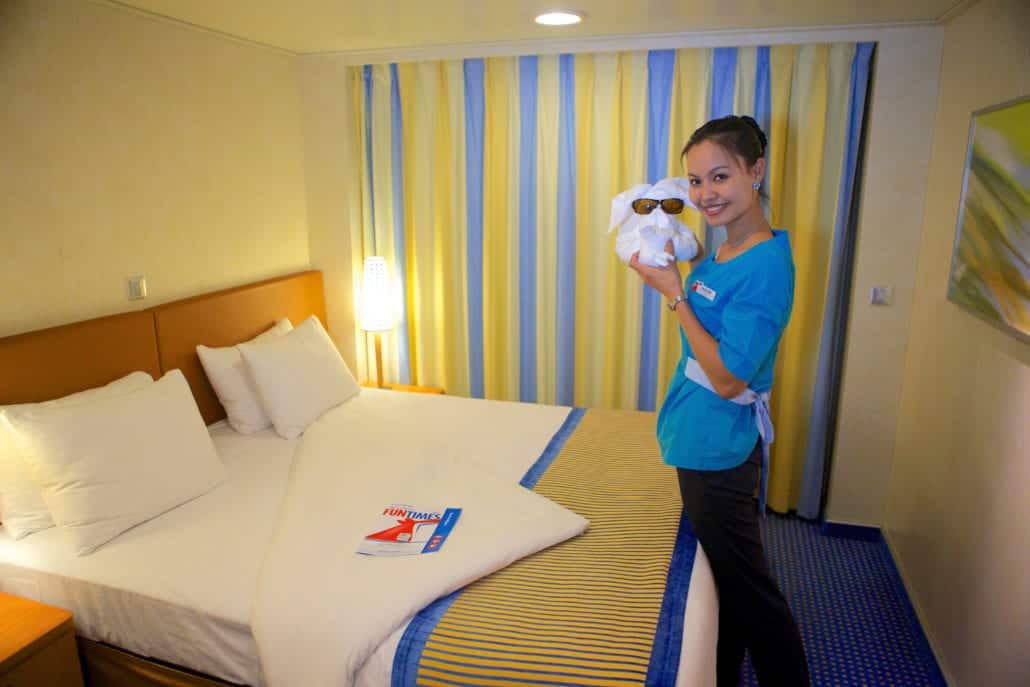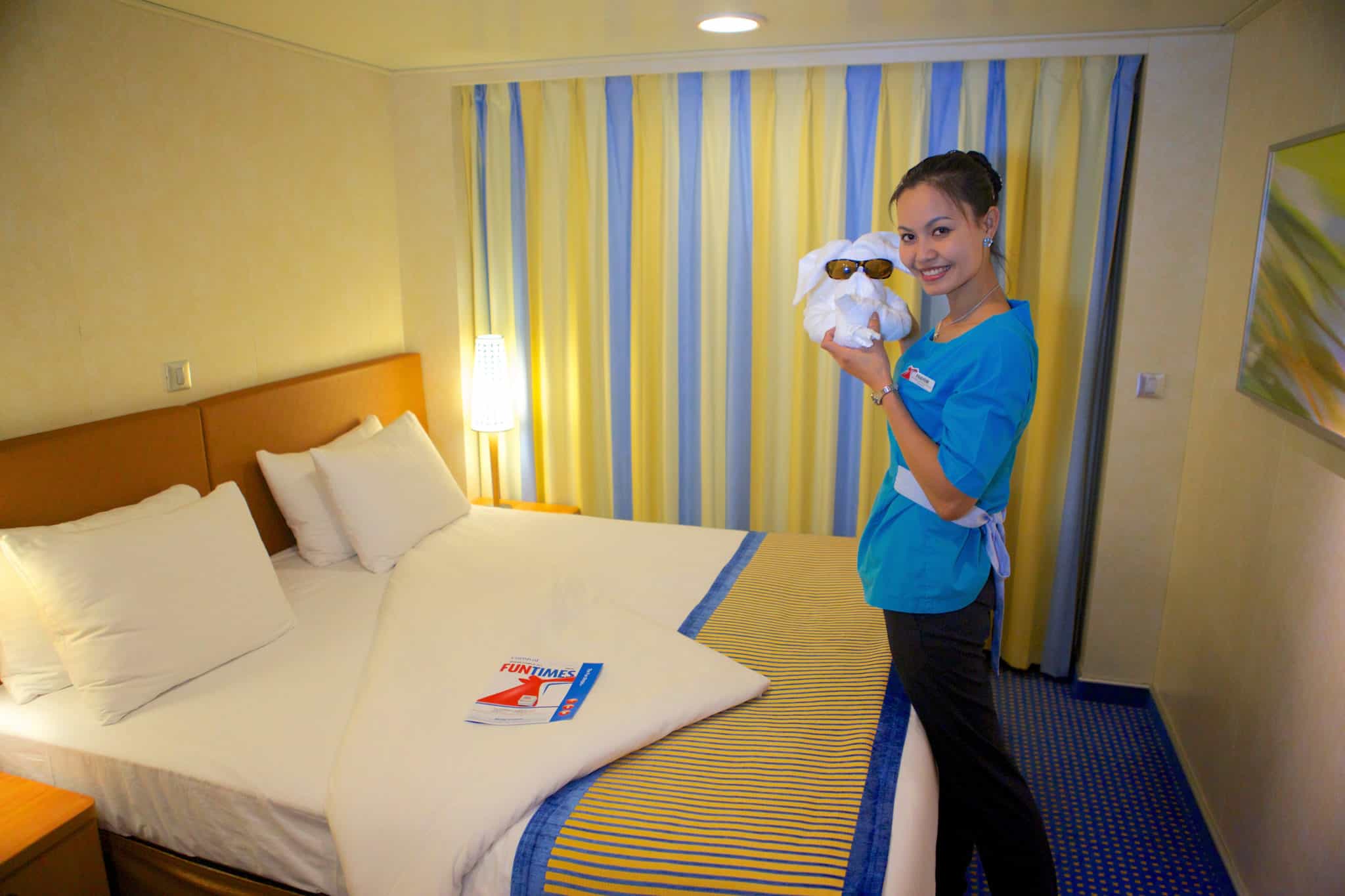 We make it a habit to travel with any of the supplies that might possibly be needed for medical assessments that may have to take place. To make it easy, we have a small bag, which stays in the car (or in our luggage when we were on our cruise), with face masks, sick bags, gloves, port access kit (used for administering medicine for cancer patients), copies of written prescriptions for all medication, and band-aids.
When we were on the ship, we also brought along all the "as needed" medications used to control side effects from treatment, including over the counter items such as Benadryl.
3. Let the Crew Know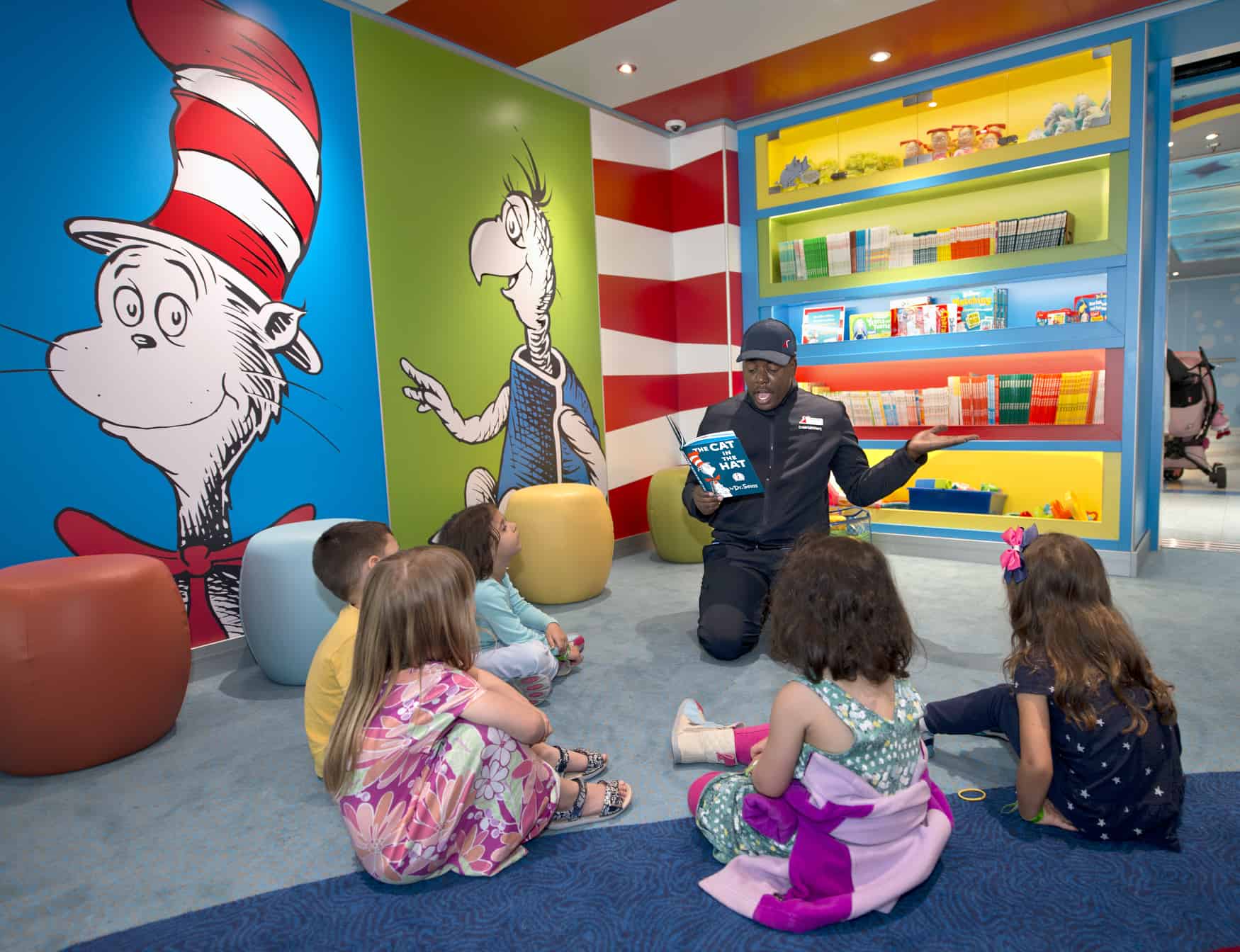 Before we left, I called Carnival to inform them of our situation, and they made sure that our room was disinfected properly before we arrived. Also, we went up to the kids' staff in Camp Ocean to let them know about Ellie's condition and to ask if they were comfortable having her. They assured us that they were. All of the Camp Ocean crew did an excellent job keeping any sick children away from Ellie. They also let one of her older sisters stay with her to make sure she was comfortable.
READ MORE: 6 Popular Cruise Line Kids Programs
We cannot say enough good things about the Camp Ocean staff as they gave her an experience she still talks about and helped her feel like a normal kid — they even sent little treats and goodies to our room.
4. Surprise the Kids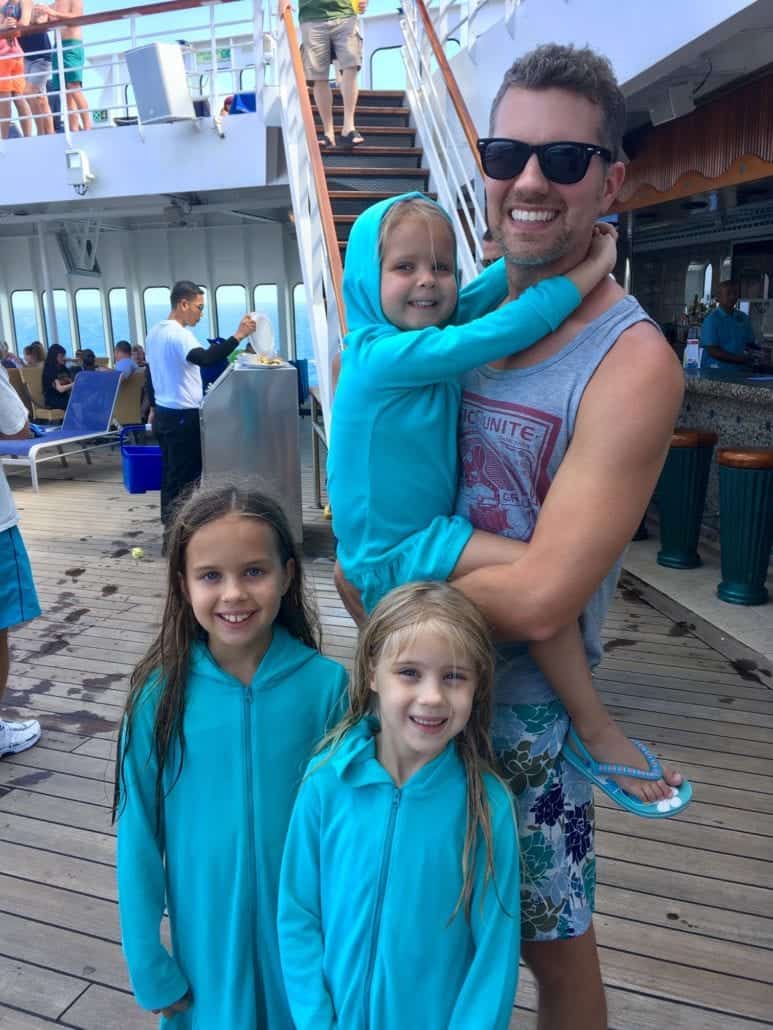 We chose to not tell our children about the upcoming cruise until the last minute — literally. We packed their bags, loaded the car, and were able to wait until we were at the cruise terminal to tell them. Of course, we live in Tampa and that is where we were leaving from, so that part was a little easier.
READ MORE: 11 Carnival Paradise Tips
It was extremely exciting for them and a really great moment to reveal the vacation right in front of the Carnival Paradise; however, in truth, we hid it from them, not for a surprise, but to keep them from being disappointed. Before this trip, we had made plans several times to do various trips which all had to be canceled because of Ellie's sickness and unexpected hospital stays. We even had to cancel and reschedule her Make A Wish, so we wanted to be sure not to get the kids hopes up, and then dash them at the last moment.   
Every family will have their own way to cope with a chronically ill child and how it affects family relationships. While these tips worked well for us, I am certain that other parents would be able to add their own ideas and help.
By guest author Michael York.