The cruise ship Crystal Symphony re-entered service after changing management and extensive renovations. On September 1, Crystal Symphony left Athens and traveled to Istanbul for its inaugural voyage.
Crystal Symphony is Back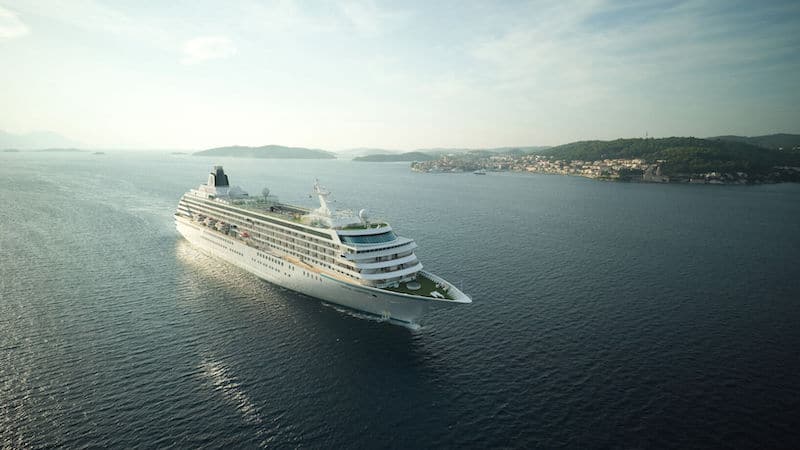 Built-in 1995, the vessel underwent multi-million dollar renovations, resulting in more spacious amenities and accommodations, a wide selection of specialty dining restaurants, and new wellness options, including a new paddle tennis and pickleball court.
Able to accommodate 606 guests, it offers a high staff-to-guest ratio of 1:1 and a generous space-to-guest ratio of 84.2 cubic feet for every passenger. Despite a change in ownership, more than 80% of the original ship's crew returned with Crystal Symphony. 
When the vessel journeys back from Istanbul, it will head east towards popular cruising destinations like Santorini, Mumbai, Istanbul, and Abu Dhabi. For the rest of the year, it will sail through Oceania, visiting Sydney, Papua New Guinea, Bali, and Auckland.
New Ownership for Crystal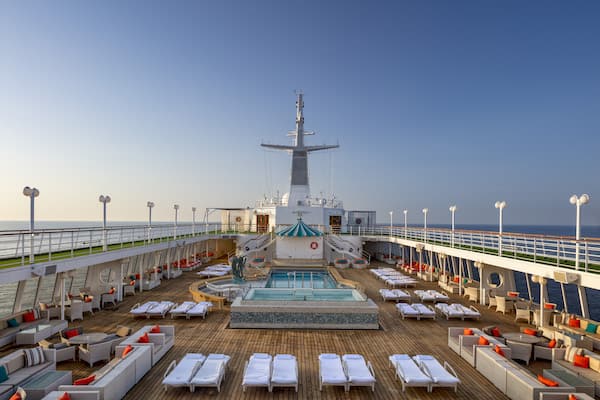 For those following the story of Crystal Cruises, the inaugural sailing is an important milestone for the new owners. Originally under the parent company Genting Hong Kong, the holding company filed for insolvency in January 2022. 
Two of its most popular ships, the Crystal Serenity and Crystal Symphony, as well as the brand, were acquired by the Abercrombie & Kent Travel Group in June 2022.
In July, Crystal Cruises was relaunched under new management, with Crystal Serenity marking the brand's revitalization when it re-entered service. The refurbishment of both ships was an investment of $150 million.
In a press release, A&K Travel Group CEO Cristina Levis remarked on having the two cruise ships back in operation, "We are so proud that Crystal Symphony has officially joined Crystal Serenity back in the water, signaling an exciting new chapter for Crystal–two ships refurbished and back in service in under a year is completely unprecedented." 
RELATED: 9 Reasons to Sail Crystal Serenity