On the heels of Norwegian Cruise Line Holdings announcing it was relaxing vaccination protocols in early September, Royal Caribbean Group (RCL) followed suit on Wednesday evening, with certain restrictions.
This includes Royal Caribbean International and Celebrity Cruises. The company's third cruise brand, Silversea Cruises, has not changed the protocols on its website at the time of publishing.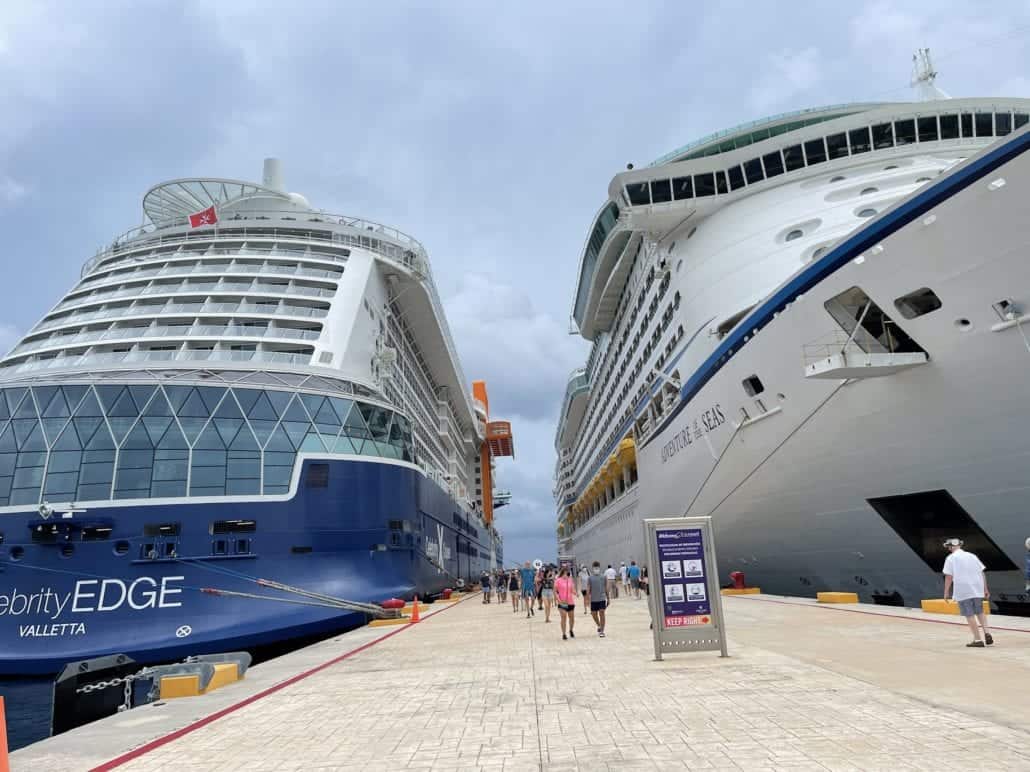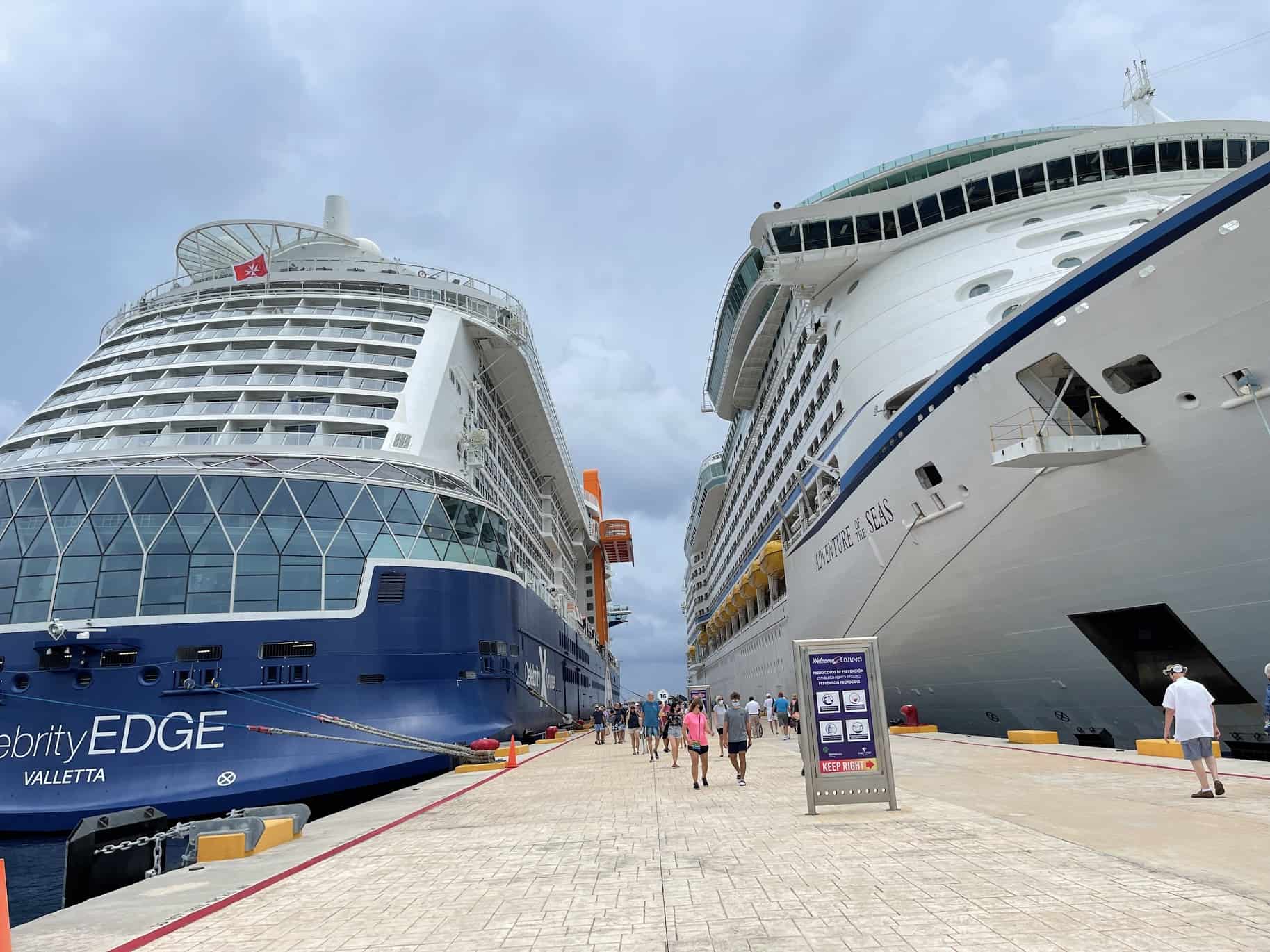 As of right now, Royal Caribbean International and Celebrity have only dropped vaccine requirements for western Caribbean and Mexican Riviera itineraries in North America, as well as in select European countries.
The policies vary by cruise line, here's what you need to know:
Royal Caribbean Current Protocols
Starting with September 5th departures, all travelers, regardless of vaccination status can cruise on the following itineraries, as long as they meet any testing requirements to board.
Cruises from Los Angeles, California
Cruises from Galveston, Texas
Cruises from New Orleans, Louisiana
Cruises from a European homeport
(Note: Currently, only guests that show a valid vaccination record can get off the ship in Grand Cayman.)
At the time of publication, all cruises six nights or longer out of Galveston and Los Angeles requires all guests aged 2 years and older, regardless of vaccination status, to present a negative COVID-19 test result taken within 3 days of the sail date.
Vaccination requirements remain in place until further notice for any homeport not mentioned above.
MORE: Why You'll Pay More For Your Next Norwegian Cruise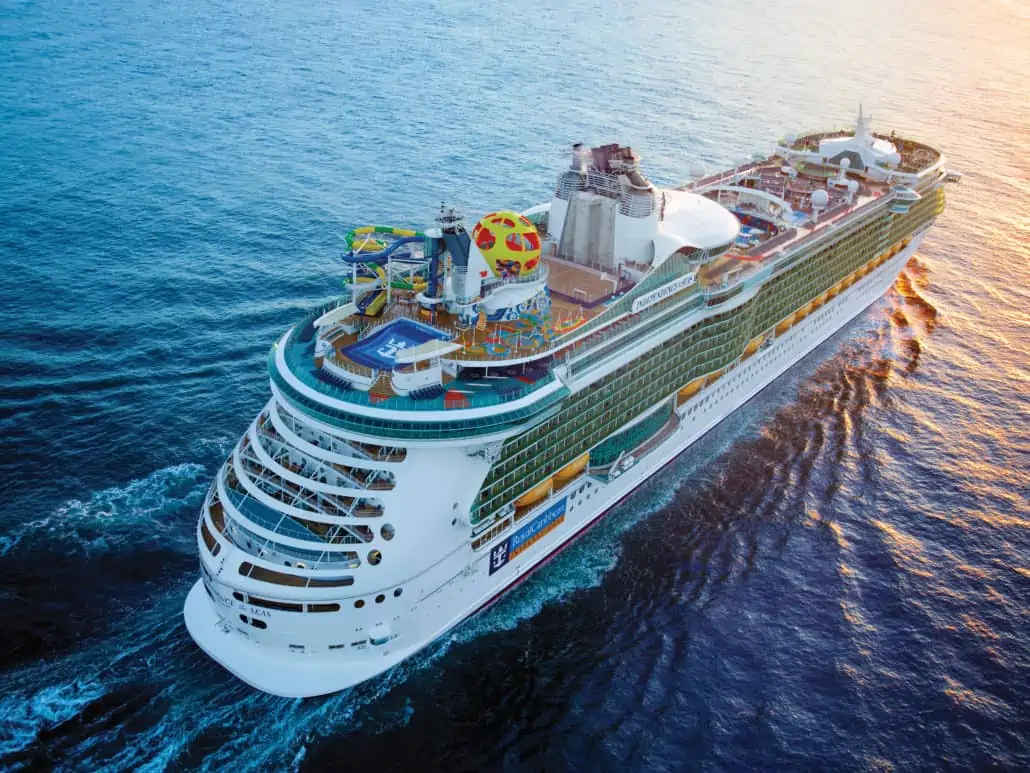 Celebrity Cruises Vaccination Policy
Beginning September 5th, 2022, all travelers, regardless of vaccination status, can now cruise on voyages departing from Los Angeles and Europe (except for sailings from Iceland), as long as they meet testing requirements.
Healthy Sail Panel
Together, Royal Caribbean Group and Norwegian Cruise Line Holdings created the Healthy Sail Panel, which consists of a panel of experts including Dr. Scott Gottlieb, former commissioner of the FDA, and Mike Leavitt, former U.S. Secretary of Health and Human Services.
The panel's 65-plus-page report includes 74 detailed best practices to protect the public health and safety of guests, crew, and the ports the lines visit.
SPECIAL EDITION — VIDEO
READ NEXT: Princess Cruises Cancels 11 Voyages Scheduled For This Fall