Over the past several months, Disney Cruise Line has been slowly revealing details on its new upcoming ship, Disney Wish. In addition to providing information through press releases on the passenger experience for things like restaurants, activities, and amenities, the cruise line has also been revealing a bit about the process of designing the ship in the form of videos.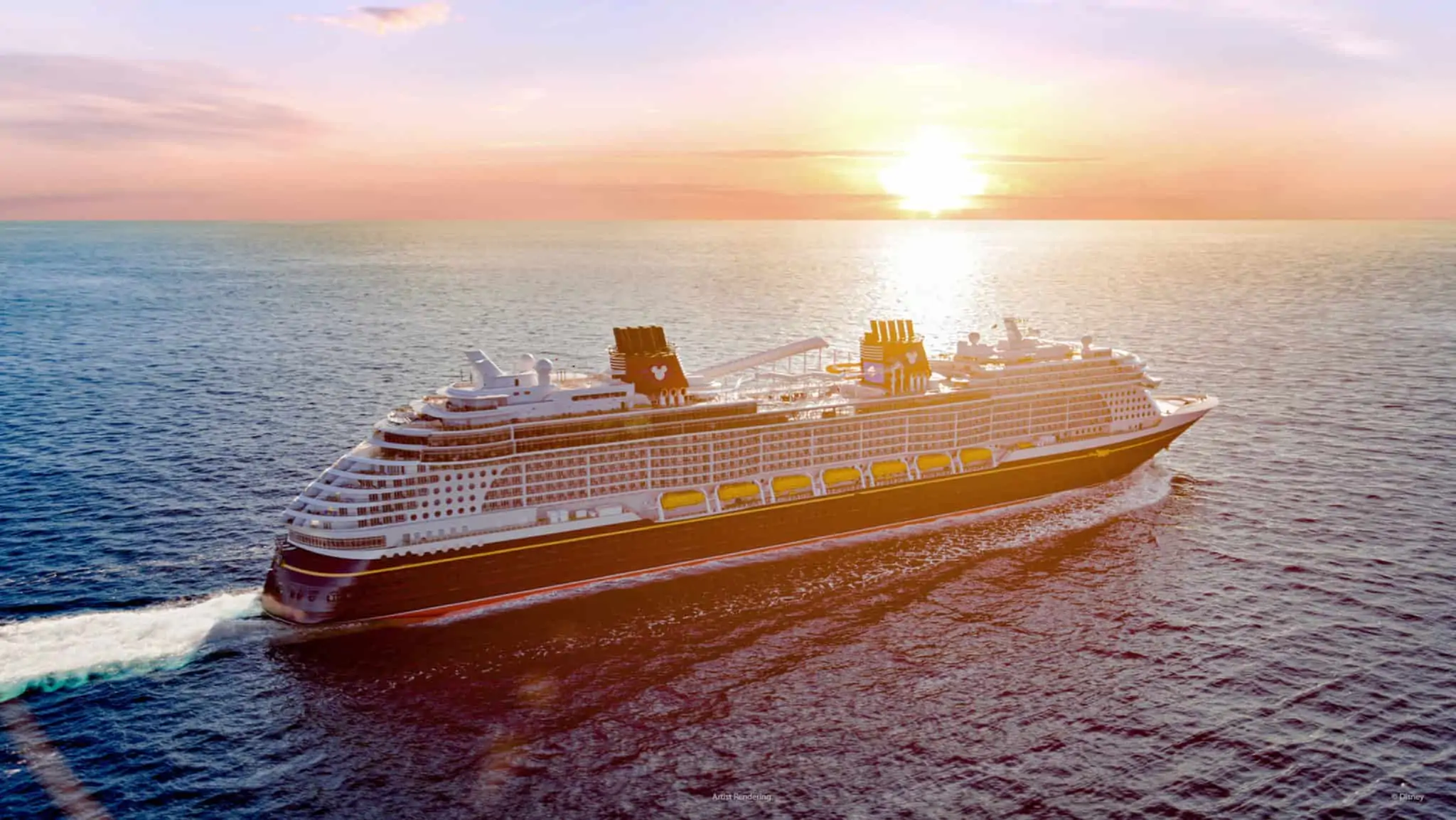 The video series is called "Designing The Disney Wish," and so far there have been four installments over on the Disney Parks YouTube channel.
We wanted to make sure our readers who are Disney fans didn't miss out on the peek behind the curtain. So below, you'll find all four videos thus far in Disney Cruise Line's "Designing The Disney Wish" series.
Episode 1: A Dazzling New Design
To read about the inspiration for the ship, the exterior, and the atrium, head over to our article Design Details Revealed For New Disney Cruise Line Ship.
Episode 2: The Grand Reveal
Episode 3: The Tower Suite & Cabins
To read about The Tower Suite and a new wedding venue onboard, check out this article: Disney Wish to Feature a Moana-Inspired Suite in the Funnel.
Episode 4: New Family Restaurants
To learn about the new restaurants, kids' clubs, family entertainment, and more, check out our articles Disney Wish to Feature New Restaurants, Reimagined Kid's Clubs and Disney Cruise Line Details 'Avengers' Dining Experience on Disney Wish.
You can also learn about the spa and bars on Disney Wish here: Disney Cruise Line Details Spa & Bars on Disney Wish.