Disney Cruise Line has announced that in the summer of 2021, they'll be returning to Greece by popular demand. On top of that, they'll be making first-time-ever visits to several ports in Greece, Sweden and Norway.
Details On Which Ships Will Go Where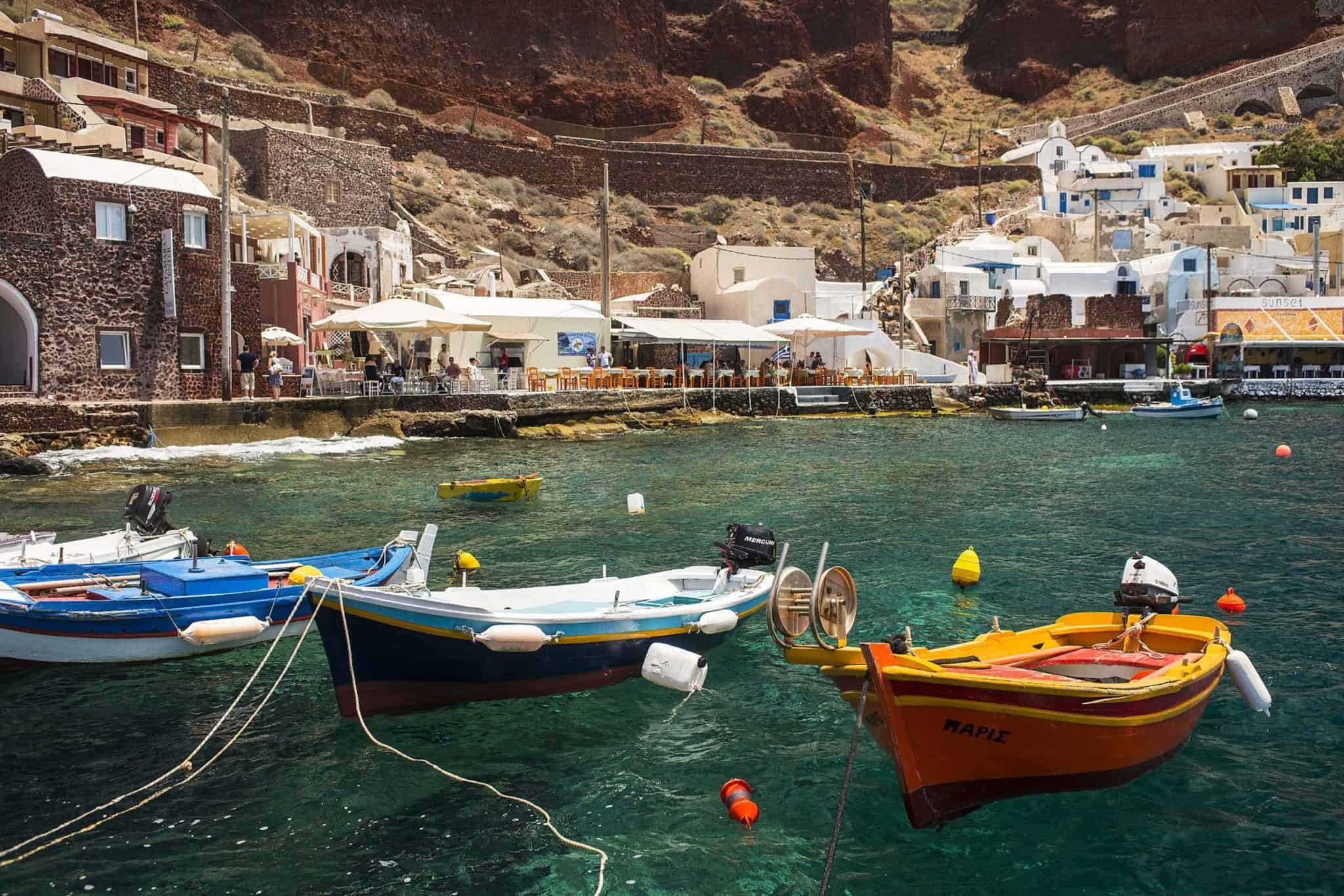 Disney revealed several details about upcoming itineraries that will be part of their Summer 2021 sailing plan, including that the Disney Magic will do several exciting Mediterranean trips from May through July. Among the places the ship will visit are the Greek Isles, Spain and the French Riviera. Then, from late July through September, Magic will hit bucket-list destinations like the British Isles, Iceland and the Norwegian fjords.
Four special voyages of the Disney Magic will visit the Greek Isles, with trips of lengths from eight to 11 nights. Among the ports of call will be Kakakolon (near ancient Olympia) and the island of Kefalonia, which Disney Cruise Line will be visiting for the first time.
Elsewhere, one of the voyages will include a visit to Dubrovnik, Croatia, a UNESCO World Heritage site offering incredible seaside views and ancient cobblestone lanes which will take you back in time as you wander down them. Another first-time port of call for Disney will be the medieval city of Visby, Sweden, considered to be one of the best-preserved medieval cities in Scandinavia, and the village of Eidfjord, Norway, situated at the foot of Norway's largest national park.
In Other Disney Cruise News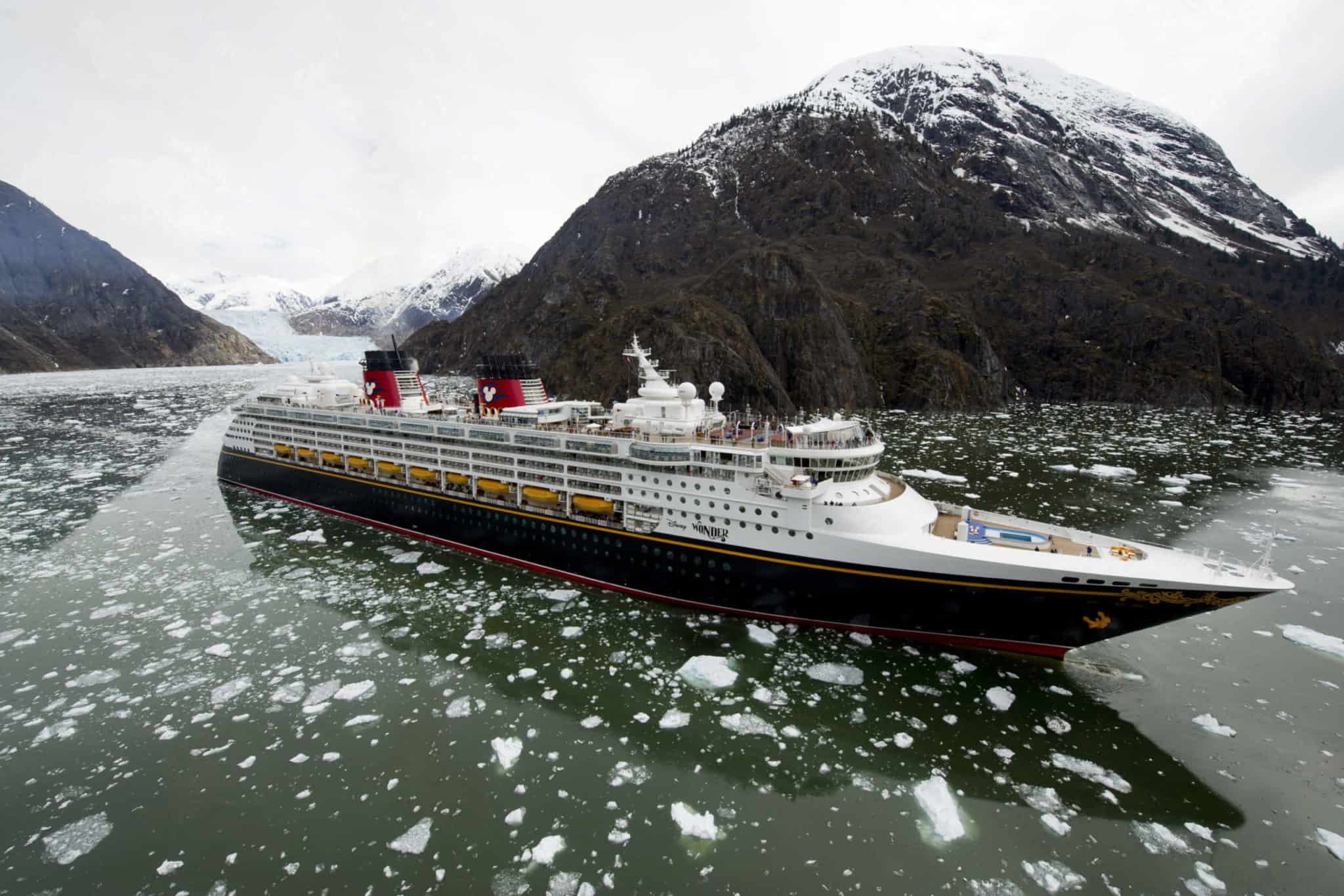 The Disney Wonder is slated to return to Alaska for the 2021 summer season. The ship will do seven-night itineraries out of Vancouver, Canada, making stops in Juneau, Skagway, Ketchikan and Dawes Glacier. The ship will also do a single nine-night voyage visiting Hubbard Glacier, Icy Strait Point, Sitka, Juneau and Ketchikan, as well as a five-night sailing to Dawes Glacier and Ketchikan.
Those looking for something a bit closer to home won't be disappointed. The Disney Fantasy will sail a variety of itineraries out of Port Canaveral throughout the summer of 2021, with most of the Caribbean and Bahamas-bound trips including a stop at their popular private destination, Castaway Cay. There's even one special five-night sailing to the Bahamas will include not one but two stops at Castaway Cay!
A Special Cruise For Vacation Club Members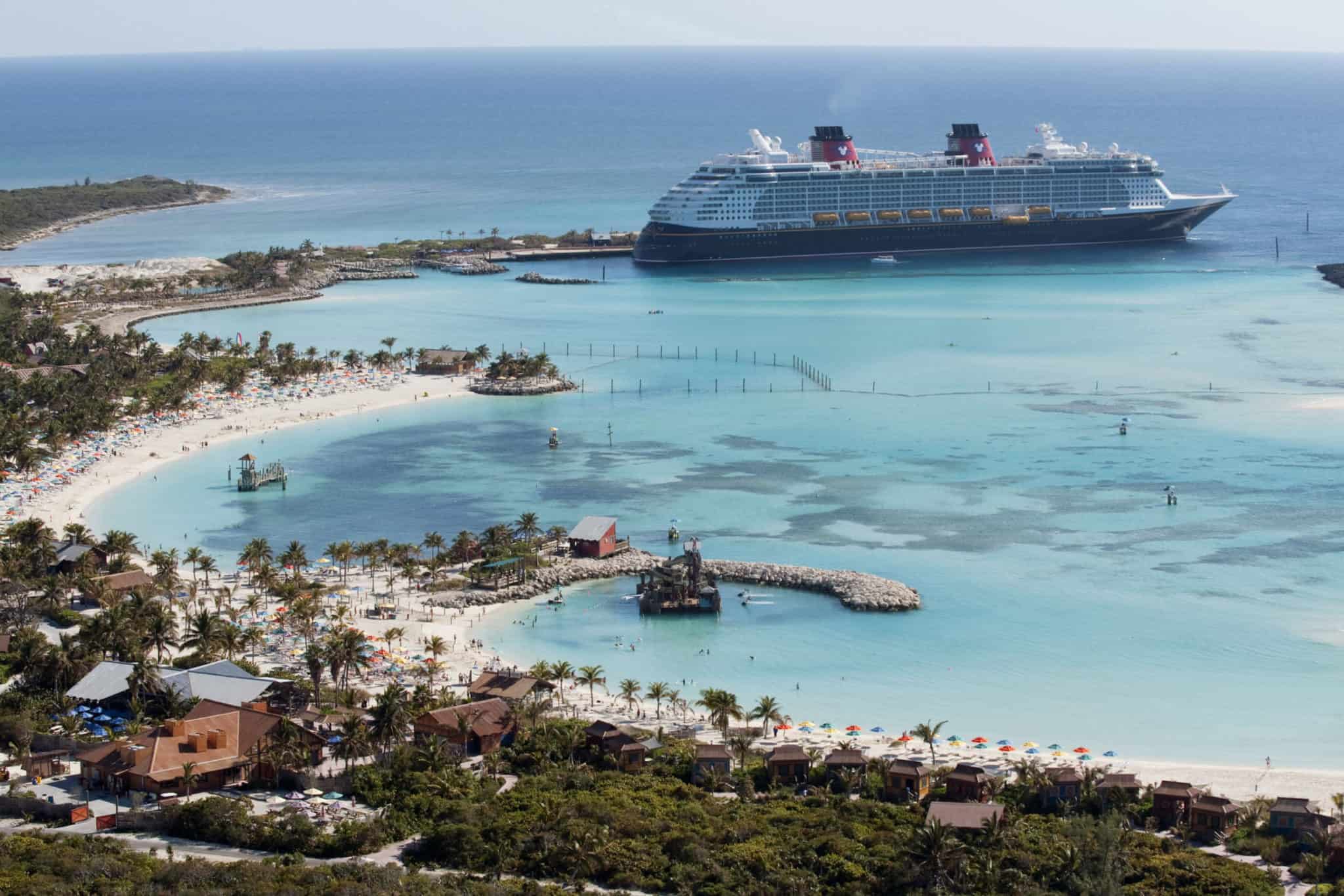 Finally, the Disney Vacation Club will be hosting a members-only charter cruise aboard the Disney Fantasy. The trip will depart on a five-night Western Caribbean sailing on June 12 of 2021. Bookings for this sailing will open up to vacation members on May 2 of 2020.
As for the other sailings listed here, bookings will open on February 28. Full details about all of these itineraries can be found on the Summer 2021 Itineraries page at DisneyCruise.com.