Even as Disney Cruise Line moves forward with their plans for a second private island, efforts to change their mind about the location are kicking into high gear. But with the property having been purchased and the environmental impact studies underway, are the naysayers fighting a done deal?
Where The New Island Will (Likely) Be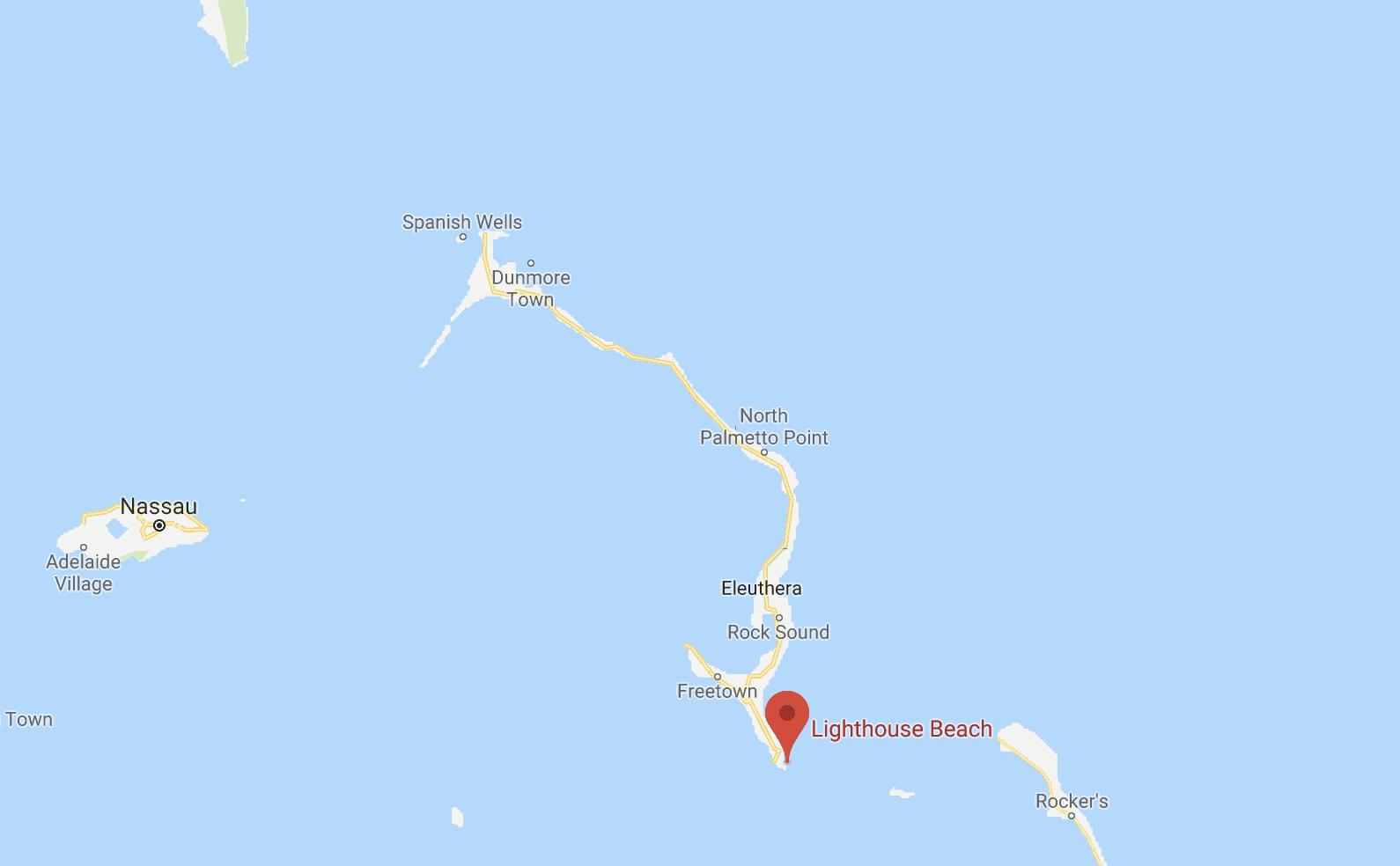 With details few and far between about the proposed sister island to Castaway Cay, all eyes are on D23. Attendees of the massive Disney-sponsored fan event, which will be held August 23-25th in Southern California, are almost always given previews of upcoming projects the company has in the works.
The "Imagining Tomorrow, Today" pavilion is specifically designed for exactly that purpose. Most of the pre-D23 buzz has focused on the massive transformation of Walt Disney World's Epcot and, of course, the Star Wars-themed Galaxy's Edge. But there's almost sure to be info about Disney Cruise Line as well, given excitement about not only the in-development private island but the new ships being added to the fleet in the coming years.
READ MORE: 8 Things To Do On Castaway Cay
But what we do know is that right now, Disney is moving forward with the preliminary steps which would result in the second island being developed and opened at Lighthouse Point, Eluthera. After the property purchase in March, Bahamian Prime Minister Hubert Minnis released a statement outlining several key points of the agreement.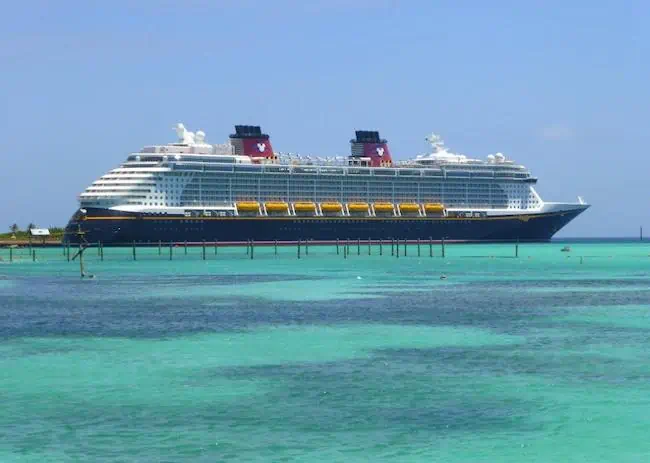 Among them were that Disney Cruise Line would increase the number of Nassau/Freeport port calls by 30-40 percent, and that construction would not being until the Environmental Impact Assessment and Environmental Management Plan were reviewed and approved.
READ MORE: Cruise Line Reveals Plans For New Private Island
And that's where the groups opposing Disney's plan come in. Among those unhappy with the plan are the people behind the website Stop Disney, which proclaims on its splash page, "There are plenty of places in the Bahamas where Disney can dock its cruise ships. There is only one Lighthouse Point." As of now, the organization's Change.org petition managed to garner over 30,000 signatures in only the past two weeks.
"This is not the place where an environmentally responsible corporation would choose to construct a massive private cruise ship port, the centerpiece of which is a half-mile-long pier cutting across coral reefs including endangered staghorn coral," reads the petition in part. "The port's construction and operation would seriously harm the environment, while the economic benefits to communities in South Eleuthera are still unclear and very questionable."
Disney Responds To The Accusations
Disney is obviously very aware of the protest surrounding the proposed project. "From the beginning," they said in a statement, "we have said we will only move forward with our project at Lighthouse Point if we can do so in an environmentally responsible manner."
They went on to say, "As we have shared with these organizations directly, our own internal team of animal and conservation experts is working closely with a highly qualified team of Bahamians, and an experienced international firm, to develop a comprehensive environmental impact assessment and environmental management plan that align with our company's deep and longstanding commitment to the environment."
Among Disney's efforts to be strong environmental stewards are a pledge to develop less than 20 percent of the property, as well as using a style of pier that would eliminate the need to dredge a channel for ships to traverse.
Disney Cruise Line's first private destination, Castaway Cay, is routinely named a favorite among cruisers.