Disney Fantasy returned to Port Canaveral on Saturday morning, after experiencing issues with its propulsion system on its recent voyage.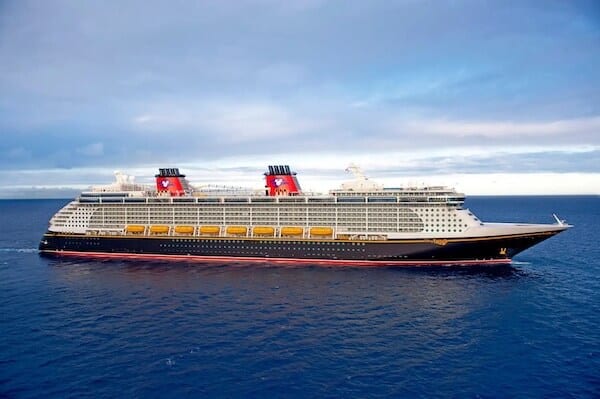 Captain Michele from Disney Fantasy sent a message to guests on board, explaining that the ship was facing technical difficulties.
As a result, they would not be able to stop at Castaway Cay on Friday, as planned. Instead, the ship would sail straight to Port Canaveral to ensure they arrived on schedule.
Letter from the Captain
The letter said, "This is Captain Michele. I apologize for such a late message; however, I have some important information to share with you. Earlier this evening we experienced an engine technical challenge. This has resulted in a loss of speed. There is no cause for any concern and our safety is in no way compromised. Due to our loss of speed, we will not be able to make our call at Castaway Cay and we will proceed directly to Port Canaveral to arrive as per our original schedule. A letter detailing more information will be delivered to your stateroom overnight. Please continue to enjoy your evening. Thank you for your understanding."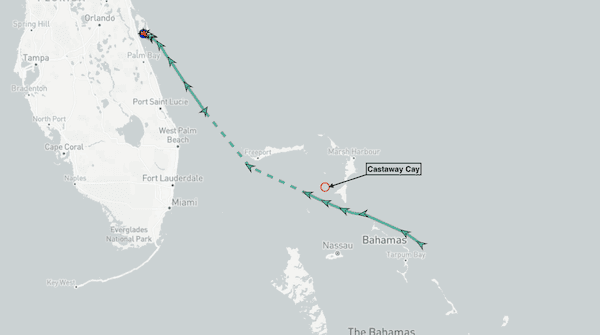 Later that evening another letter was sent detailing the compensation.

The letter read in part:

"We know that this is disappointing news and apologize for the modification to our itinerary. To show appreciation for your understanding, we will be providing an onboard credit of $250 for each stateroom to use during the sailing. The credit will automatically appear on the stateroom account and can be used onboard towards the purchase of shipboard services, merchandise, food and beverages, or Port Adventures."

Additionally, each reservation will receive a 25% discount on a future cruise taken prior to September 2, 2025. Port fees for Castaway Cay will be refunded to your original form of payment, as well as any pre-reserved Port Adventures at Castaway Cay.
Per MarineTraffic, the ship's return speed was 16 knots, compared to its average cruising speed of 22 knots.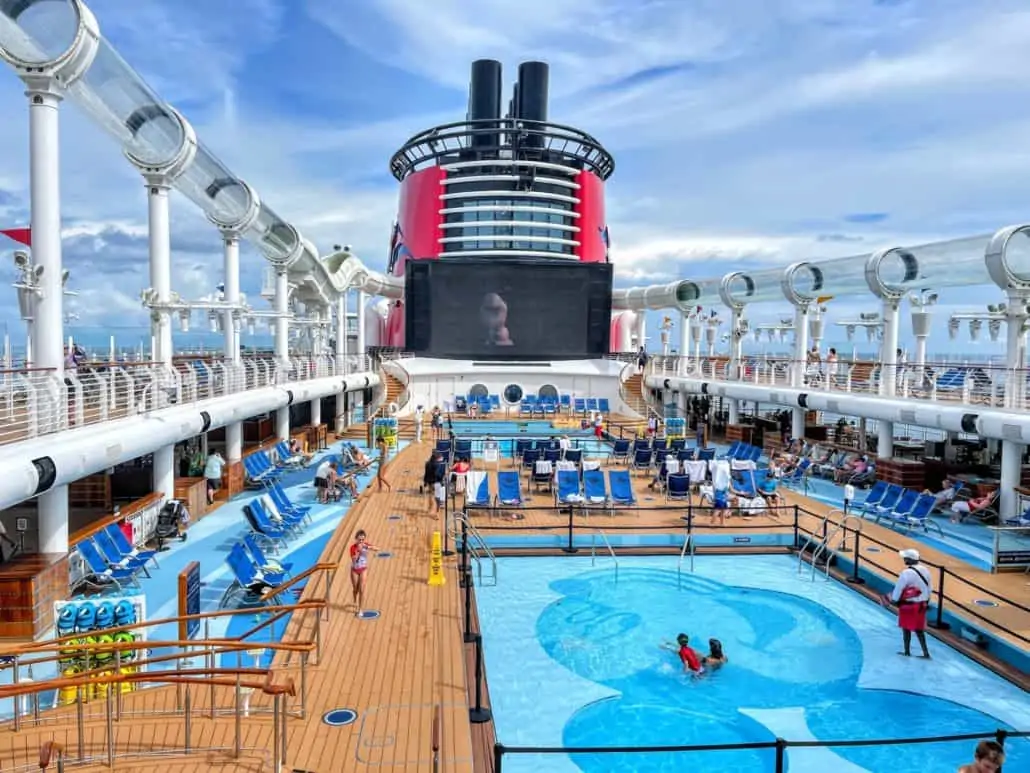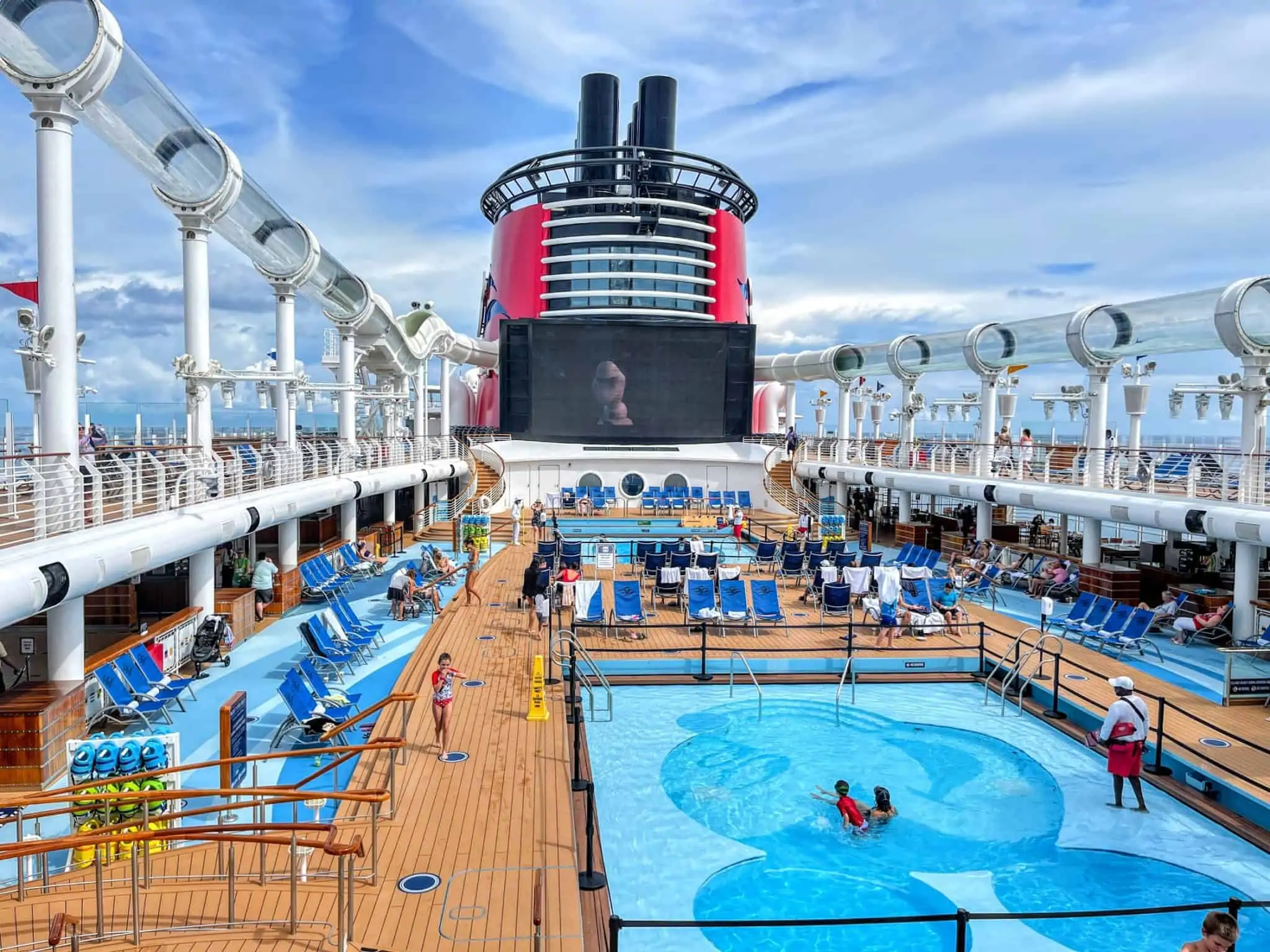 Compensation offered
As a gesture of goodwill, Disney provided each stateroom with a $250 onboard credit and a 25% discount on a future Disney Cruise Line voyage to compensate for the inconvenience caused by the change in the ship's route or destination.
This is a fair gesture of goodwill since the cruise line's ticket contract allows them to change course or destination without compensation.
The Disney Fantasy is one of the four Disney Cruise Line fleet ships. It has been sailing since 2012 and has a length of 1,115 feet. The ship is capable of holding 4,000 passengers and 1,400 crew members.
At the time of publication, the delay is not expected to impact the next itinerary.
READ MORE: What You Should Do at Castaway Cay