The Meyer Group shipyard business has won millions in compensation in a trade secrets theft case.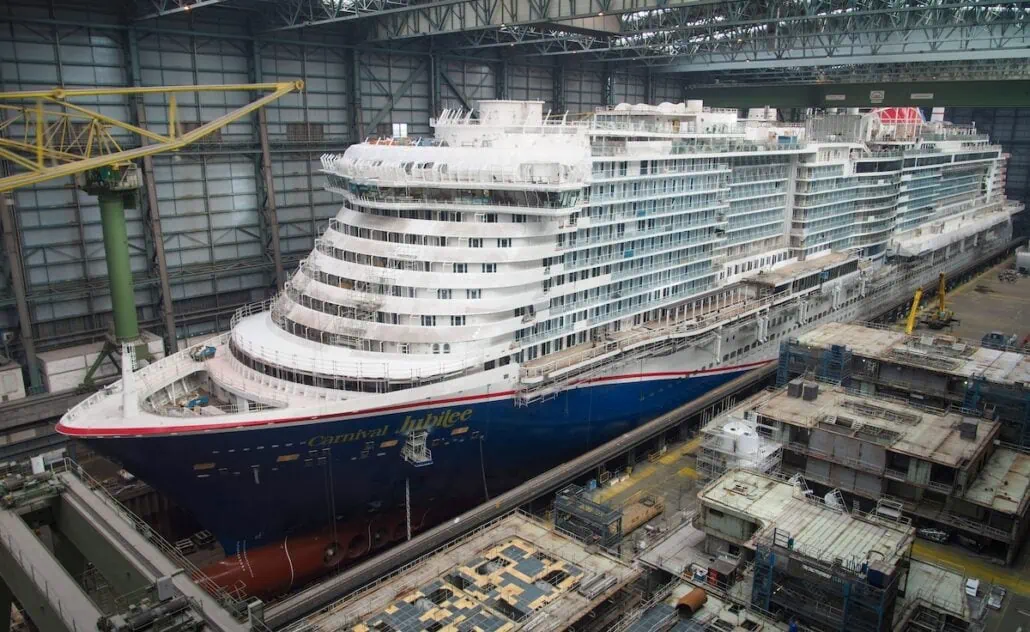 A former Meyer employee secretly copied proprietary files, which were then passed on to a shipyard in China. A court handed down its judgment this month under Finnish law.
It found a former employee at Meyer Turku copied 'thousands' of files and shared them with another shipyard via a consulting firm he owned.
He worked at Meyer Turku until 2017. The man passed away during the lengthy investigation.
Shipbuilder wins $5.3 million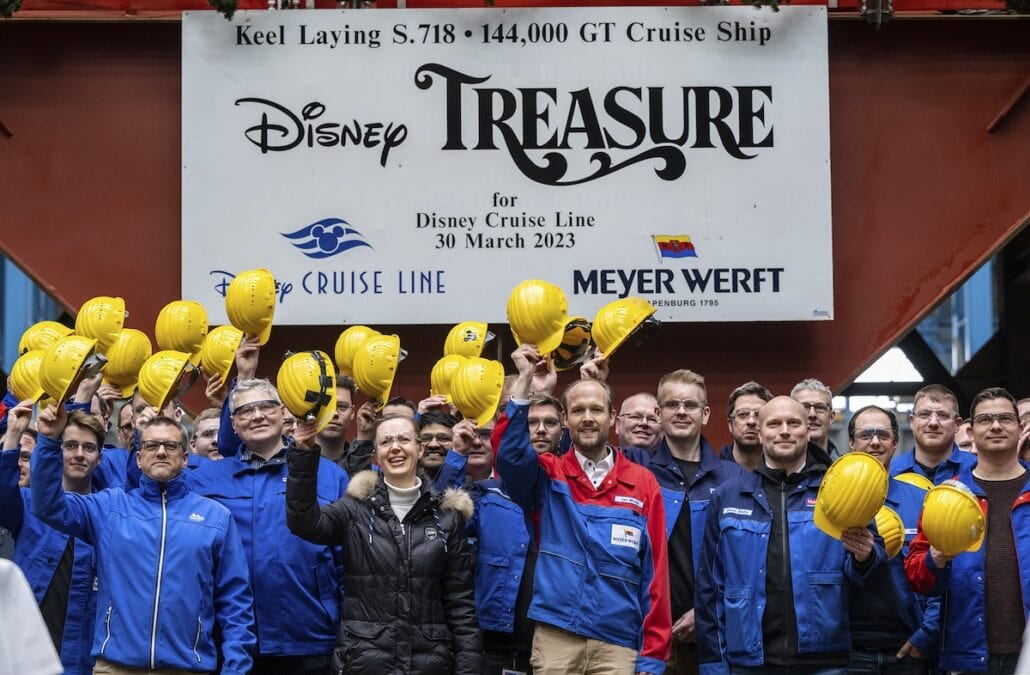 In 2018, Meyer Turku, a company, opened an internal investigation after becoming aware of suspected industrial espionage.
The investigation revealed criminal activity, which was then reported to the police. As a result of the incident, Meyer was awarded $5.3 million in damages from the estate and company, along with $101,347 in interest.
The consulting firm had inked an agreement with a shipyard in China in 2018 to provide services relating to new technology. After a police report was filed in the summer of 2018, the suspect's assets were seized.
Case tried under Finnish law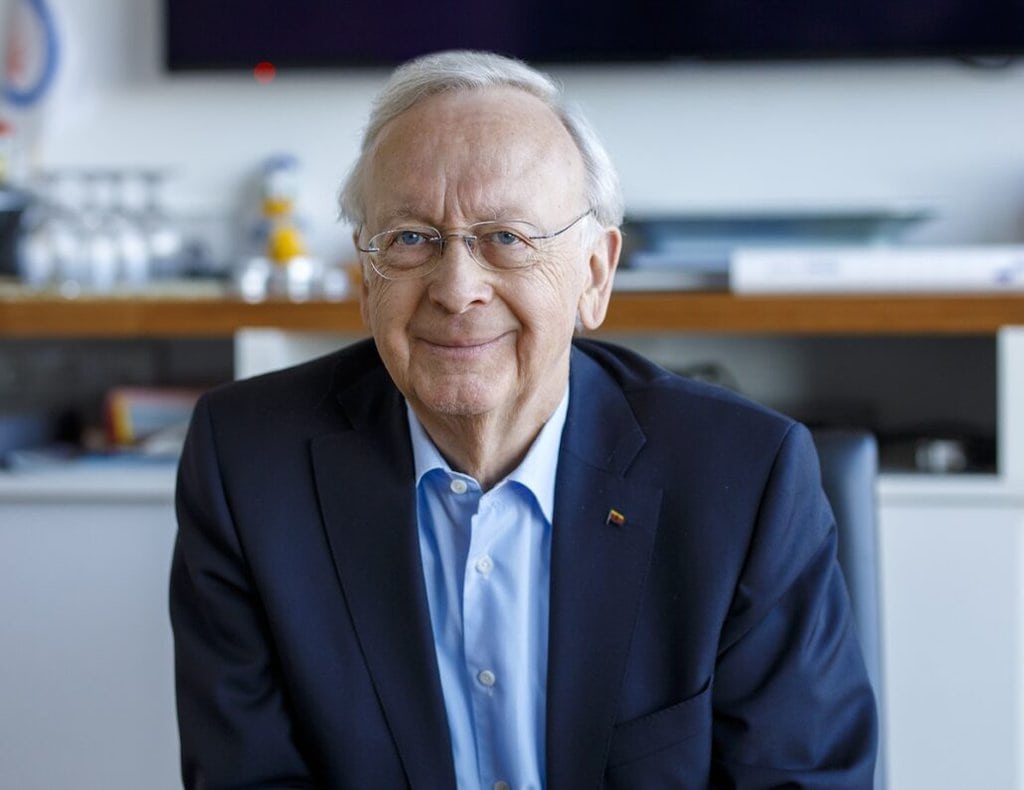 The court found the accessed files were protected under copyright and trade secret laws. The ruling deemed he had violated copyright laws and acted in industrial espionage. The name of the man and the competing shipyard were not disclosed.
"The process has been difficult for all parties," Meyer said.
"In its judgment, the district court clearly stated that our business secrets were violated and that an unlawful benefit was obtained from material covered by the Copyright Act."
According to Meyer's legal team, potential criminal activity first came to light after viewing a Facebook post written by the offender.
Germany-based Meyer Group operates three shipyards in Papenburg, Rostock, and Turku in Finland. Employing around 7,000, it constructs ocean and river cruise ships and ferries.
The company was founded nearly 230 years ago and has been owned and managed by the Meyer family for seven generations.
READ: Shipyard Boss Candid with Building Challenges