Carnival Cruise Line officially returned to Half Moon Cay this week. The 2,200 Carnival Ecstasy passengers who were the first to visit since Hurricane Dorian blew through the area had a gorgeous, sunny day in paradise.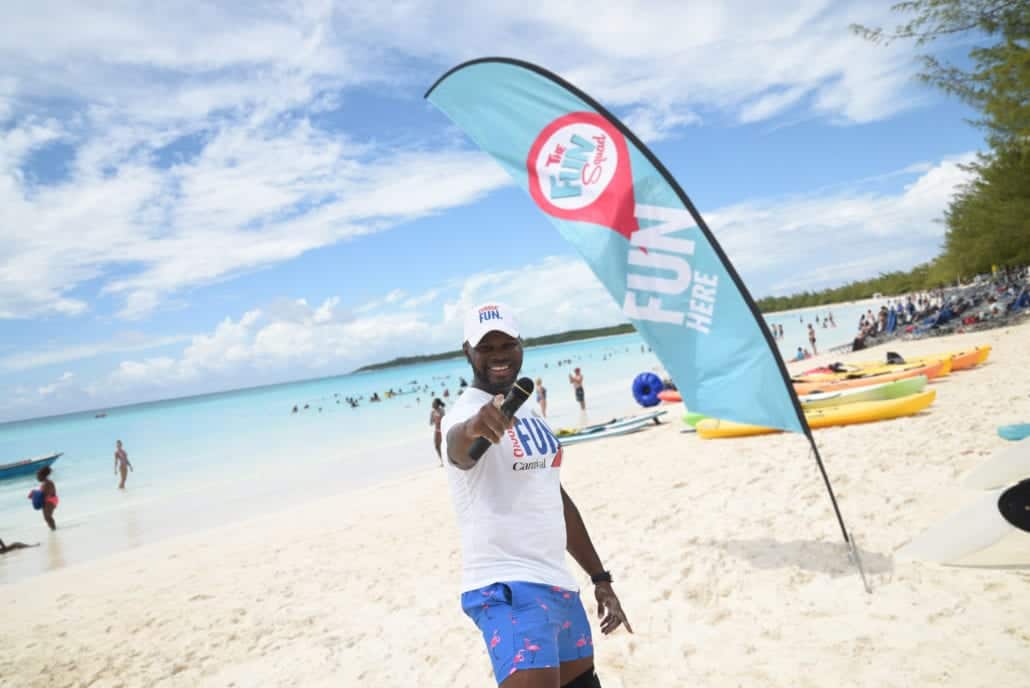 The Island Sustained Minimal Damage
Perhaps the best thing about Carnival's return to their popular private destination was just how normal everything was. At one point, an impromptu dance party even broke out on the beach.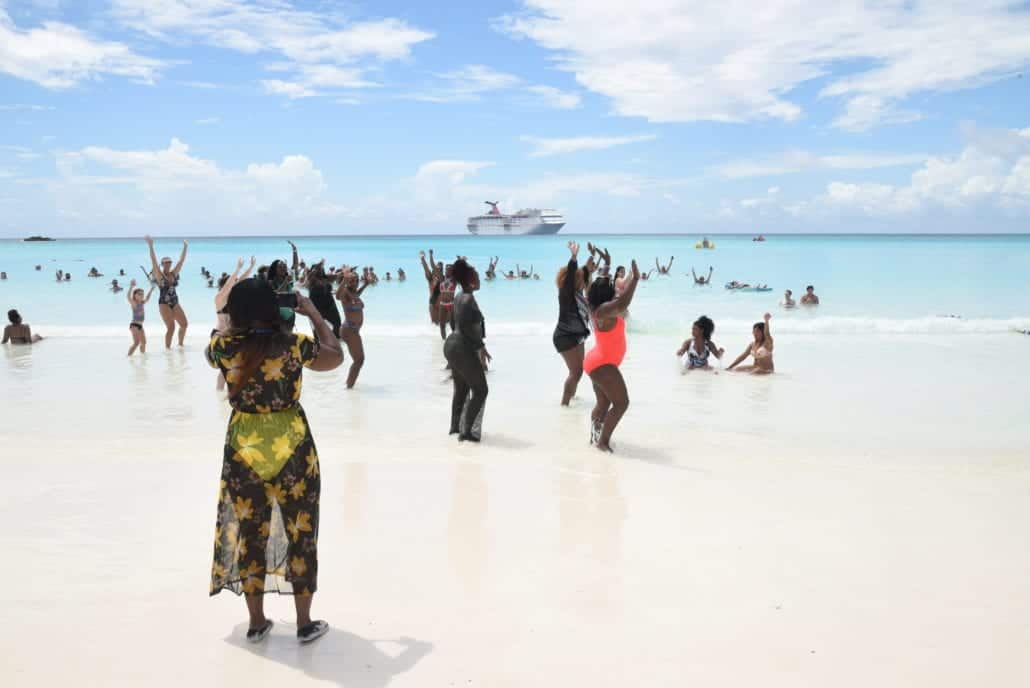 "Carnival Cruise Line has enjoyed a wonderful relationship with the Bahamas for decades," said Christine Duffy, president of the cruise line, "and by resuming these calls, we are showcasing to our guests the incredible beauty of this destination while at the same time supporting the local economy."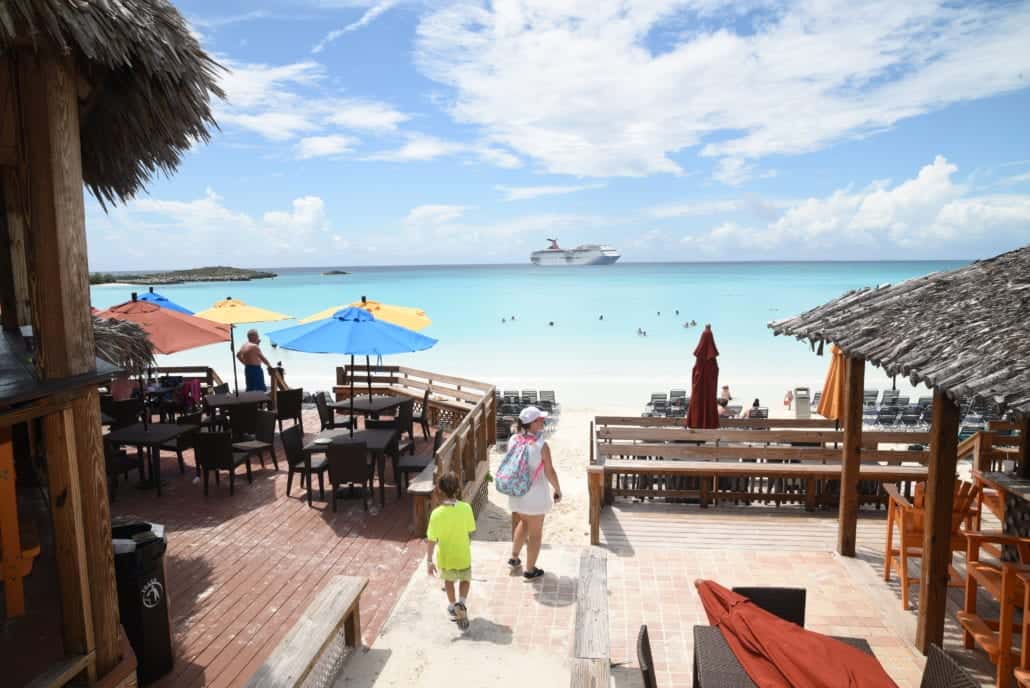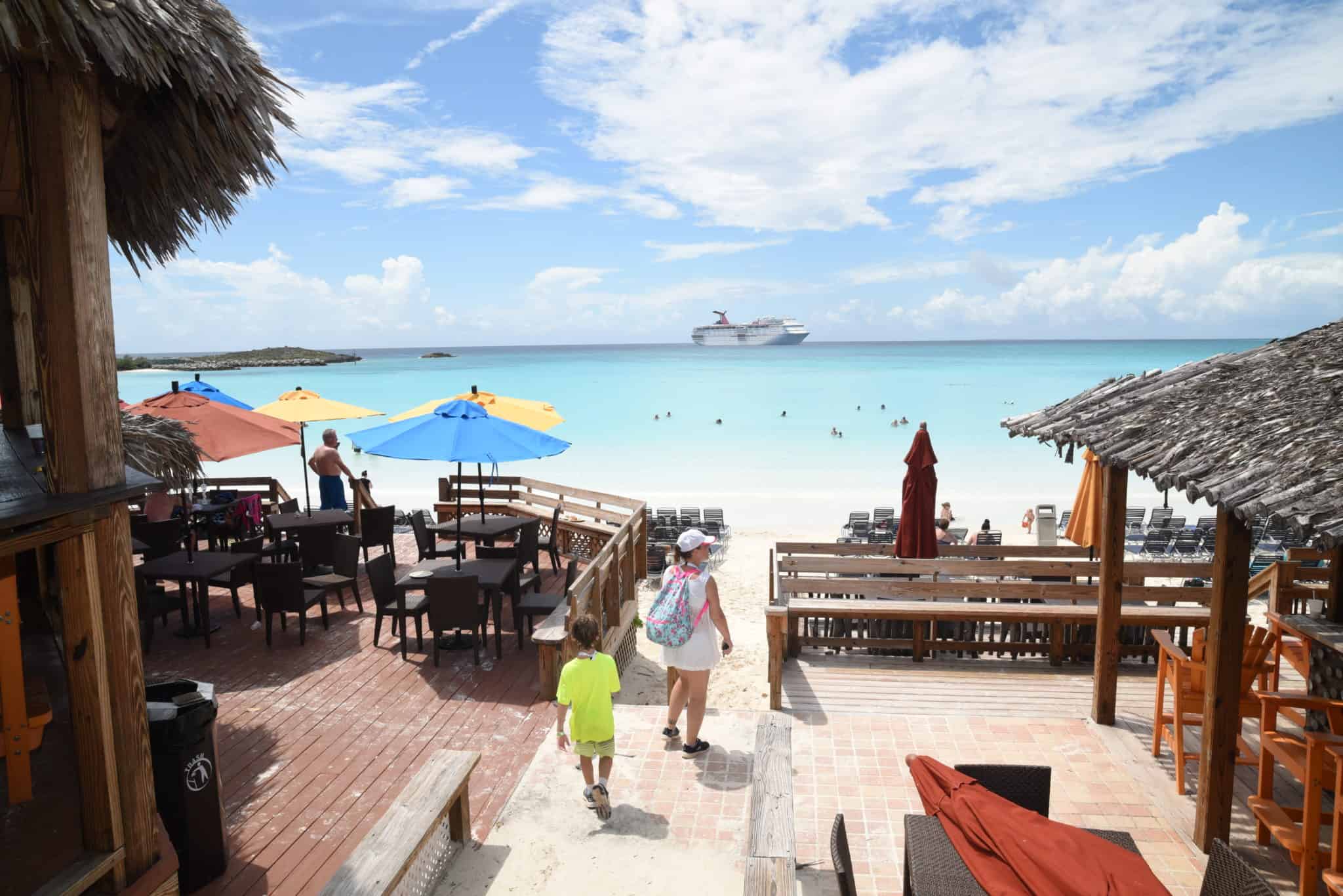 That latter point is not a small one: approximately 60 percent of the area's economy revolves around tourism. Not surprisingly, the islands are working hard to remind people that while Hurricane Dorian severely damaged some areas, the vast majority of The Bahamas is open for business.
READ MORE: Carnival Declares Hurricane Rumor "100 Percent False"
That includes Half Moon Cay, which was briefly closed during the storm and the necessarily post-Dorian assessment but has now officially welcomed back guests.
Carnival Continues To Help With Recovery Efforts
Along with all of the other major cruise lines, Carnival has been working hard to help the harder-hit areas of The Bahamas begin the long road back to recovery. Several of the fleet's ships have delivered relief supplies to Freeport, and Carnival Corporation, along with the Micky and Madeleine Arison Family Foundation, has pledged $2 million in support.
Carnival has also asked employees and guests to join the relief effort through online giving tools, as well as a donation program at the U.S. homeports from which their fleet sails. Those looking to donate can do so via Direct Relief or World Central Kitchen.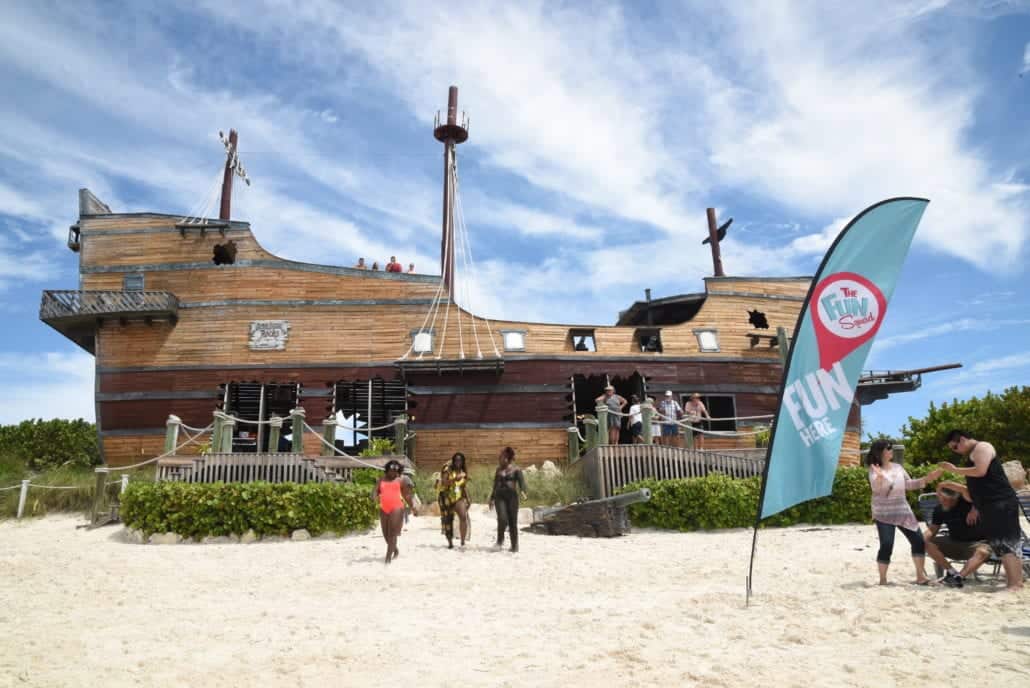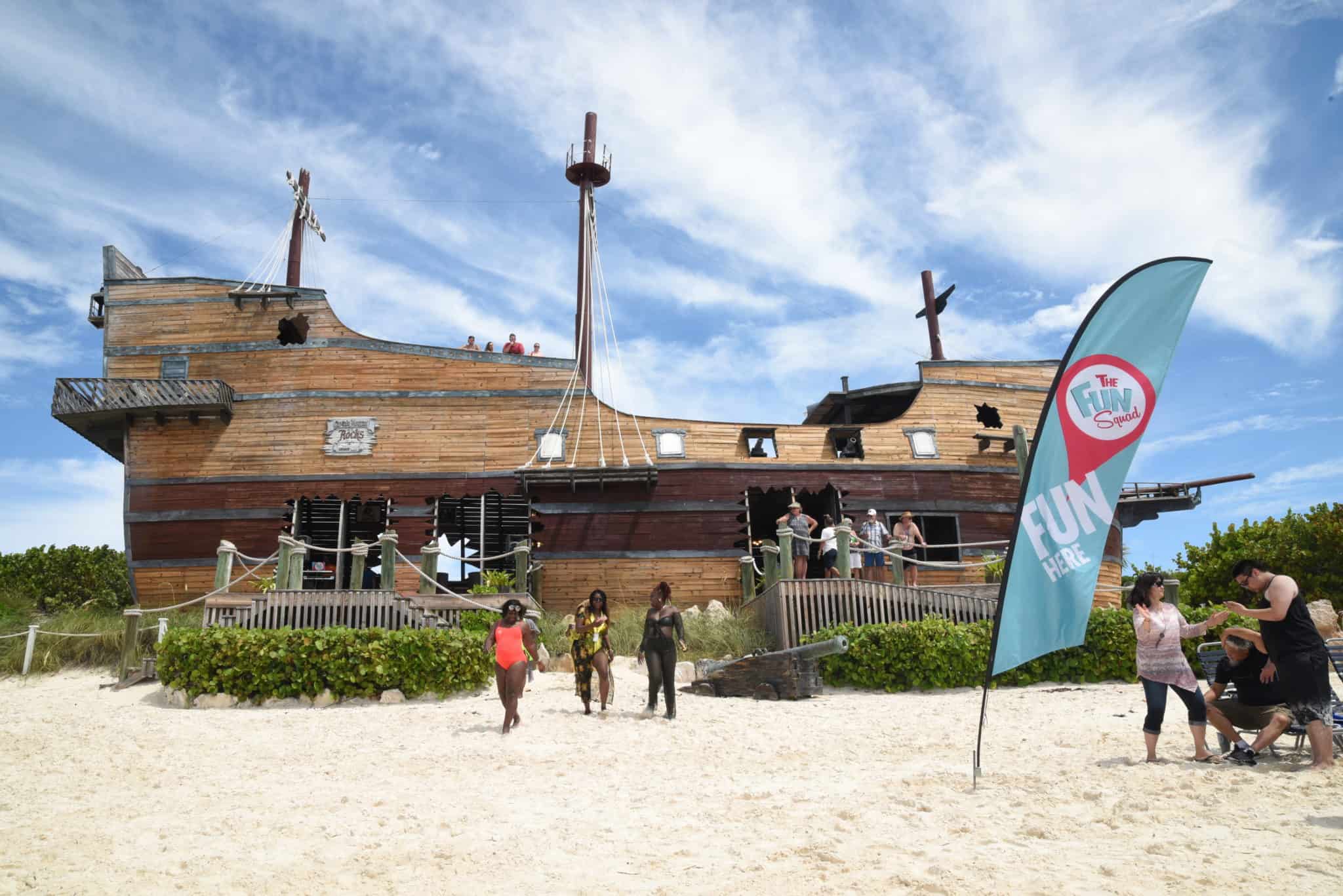 Are you looking forward to your next visit to Half Moon Cay? How many days until you get to play in the sand?