Although several recent calls to Half Moon Cay had to be skipped due to Hurricane Dorian, Carnival Cruise Line announced that ships would return to the destination this week.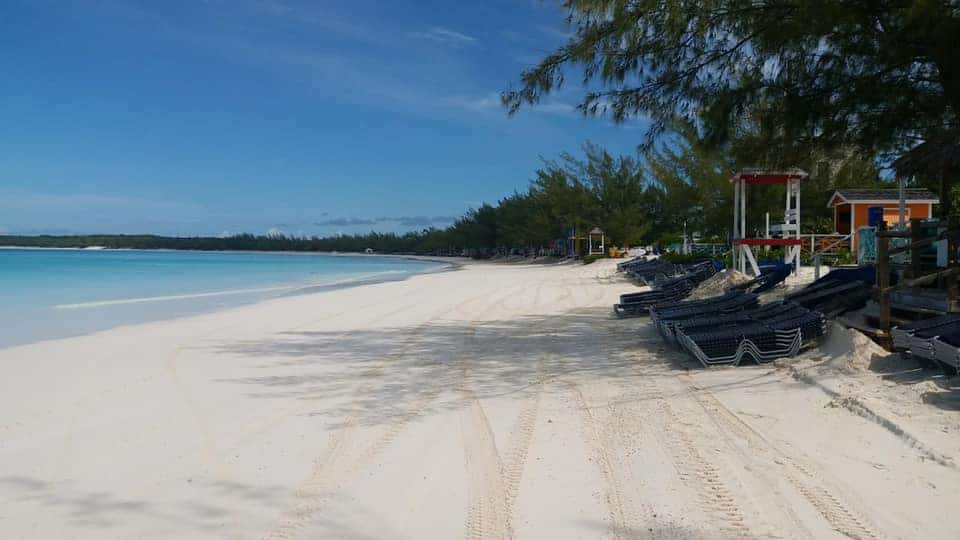 In all, the Carnival fleet will make 41 visits to Nassau, Half Moon Cay, and Princess Cays during the remainder of September.
Carnival Pride is slated to be the first ship to visit Half Moon Cay on Thursday, September 12th.
The Recovery Process Will Be Continuing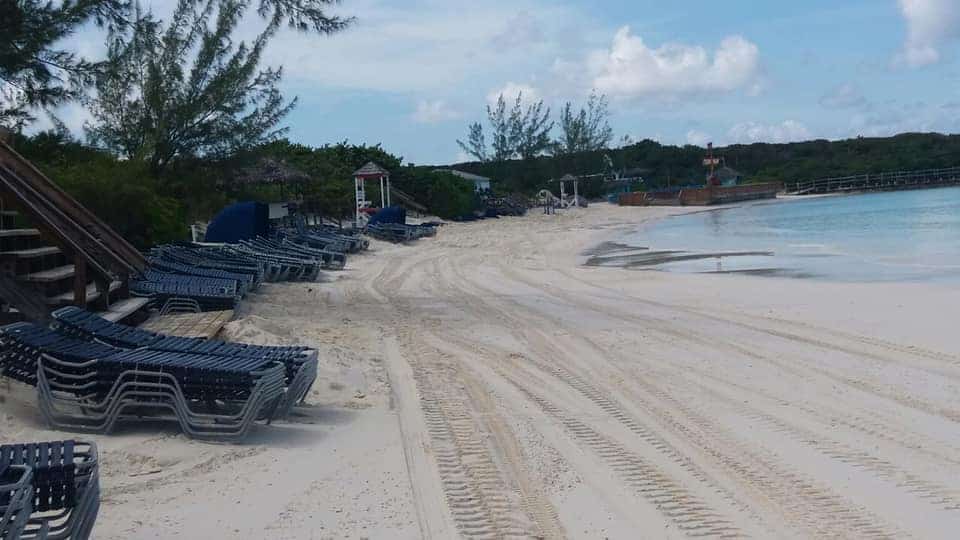 As anyone watching news coverage regarding Dorian's devastation knows, large swaths of the Bahamas have been devastated. And yet, because the Bahamas covers a wide swath, much of the area remained virtually untouched. Even as Carnival and other cruise lines return to their destinations, it will be a very long time before the area has fully recovered.
Already, vessels from Carnival and other cruise lines have arrived carrying much-needed supplies for those impacted by the storm.
More are slated to come this week, with the Carnival Pride and Carnival Liberty stopping at Freeport to drop off supplies on September 12 and 13th, respectively.
READ MORE: Cruise Lines Offer Updates On Their Private Islands
The more cynical out there will take the cruise lines to task for not only returning to the islands but announcing their intentions to do so.
However, what they fail to acknowledge is that the Bahamian economy is mainly reliant on tourism in general and the money brought in by cruisers in particular. Carnival addressed this delicate balance in a statement regarding the latest developments.
"As Carnival Cruise Line continues to work closely with its partners to deliver relief to the people of Grand Bahama and Abaco islands recovering from Hurricane Dorian," the statement read, "it also plans 41 calls to Nassau, Half Moon Cay and Princess Cays for the remainder of September as those destinations eagerly await cruise guests."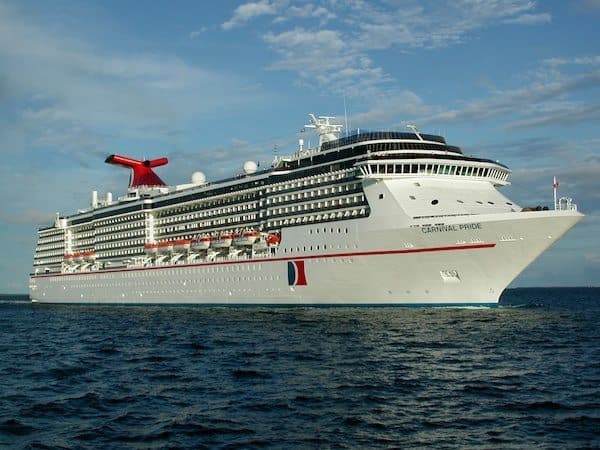 They went on to address those who would perceive the return as unseemly. "Bahamian officials have expressed great appreciation for the support Carnival, and its employees and guests have provided," they said, "but also stressed that the other parts of The Bahamas are open for business and stand ready to welcome guests."
Carnival Cruise Line president Christine Duffy extended her personal thanks "to all who have joined us to support our friends in the Bahamas with donations. Our work to assist and support continues. And as our ships and our guests return to Bahamian ports of call, our visits will make sure that our guests experience the beauty of the Bahamas and that the economy moves forward and jobs will be supported."
How You Can Help
Carnival Corporation already has donated $1 million to relief efforts, with the Micky and Madeleine Arison Family Foundation matching that amount. This weekend, the company also began soliciting donations from guests at many of the U.S. ports from which they sail. Those wishing to make online donations can do so by visiting Direct Relief or World Central Kitchen.