On Sunday, Royal Caribbean's Freedom of the Seas became the first cruise ship to sail with passengers from a U.S. port in 464 days as the ship embarked on her Simulated Voyage, a test cruise mandated by the U.S. Centers for Disease Control and Prevention to field-test COVID-19 protocols among passengers and crew.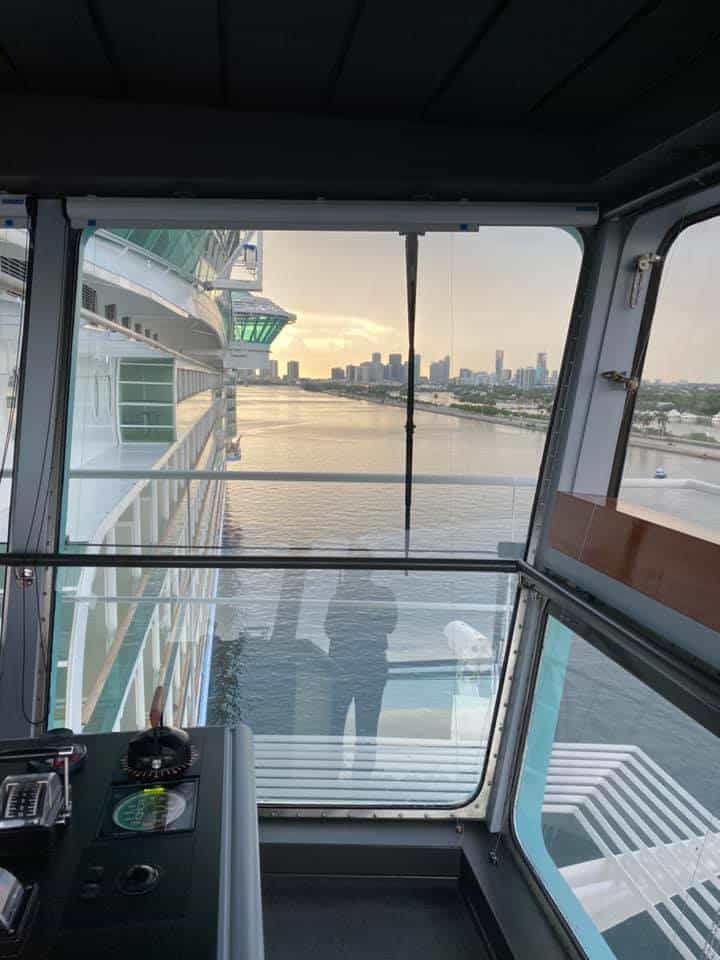 The ship departed from Miami at 7 pm with about 600 volunteer passengers who are land-based employees from Royal Caribbean Group as well as a representative from the CDC.
Over the next three days, the cruise line will recreate and test the various elements of a revenue cruise in the COVID-19 era, including embarkation and disembarkation procedures, mask and social distancing protocols on board, food service, and even the logistics of a port call, at Perfect Day at Coco Cay, Royal Caribbean's private Bahamian island.
In the event a crew member or passenger tests positive, the cruise line must have isolation procedures in place, as well as facilities in the home port for any infected passengers to quarantine and receive medical treatment.
MORE: CDC Approves Test and Revenue Sailings on 11 Cruise Ships
"We engaged the greatest experts in this country and in the world in terms of setting out what measures should we have in place," Patrik Dahlgren, senior vice president of global marine operations for Royal Caribbean Group, told CNN.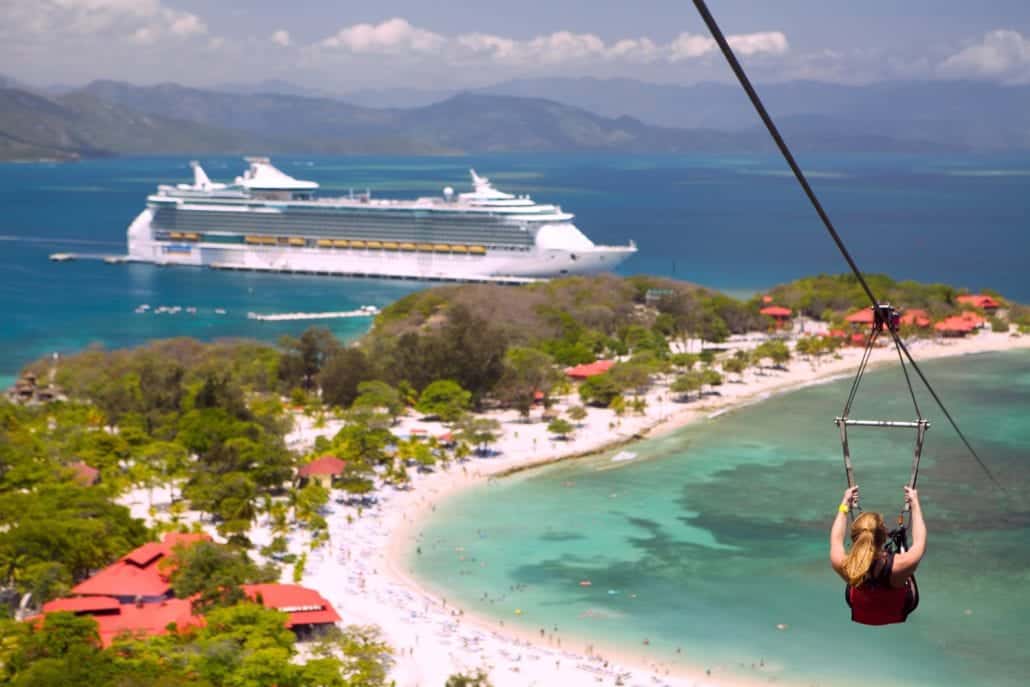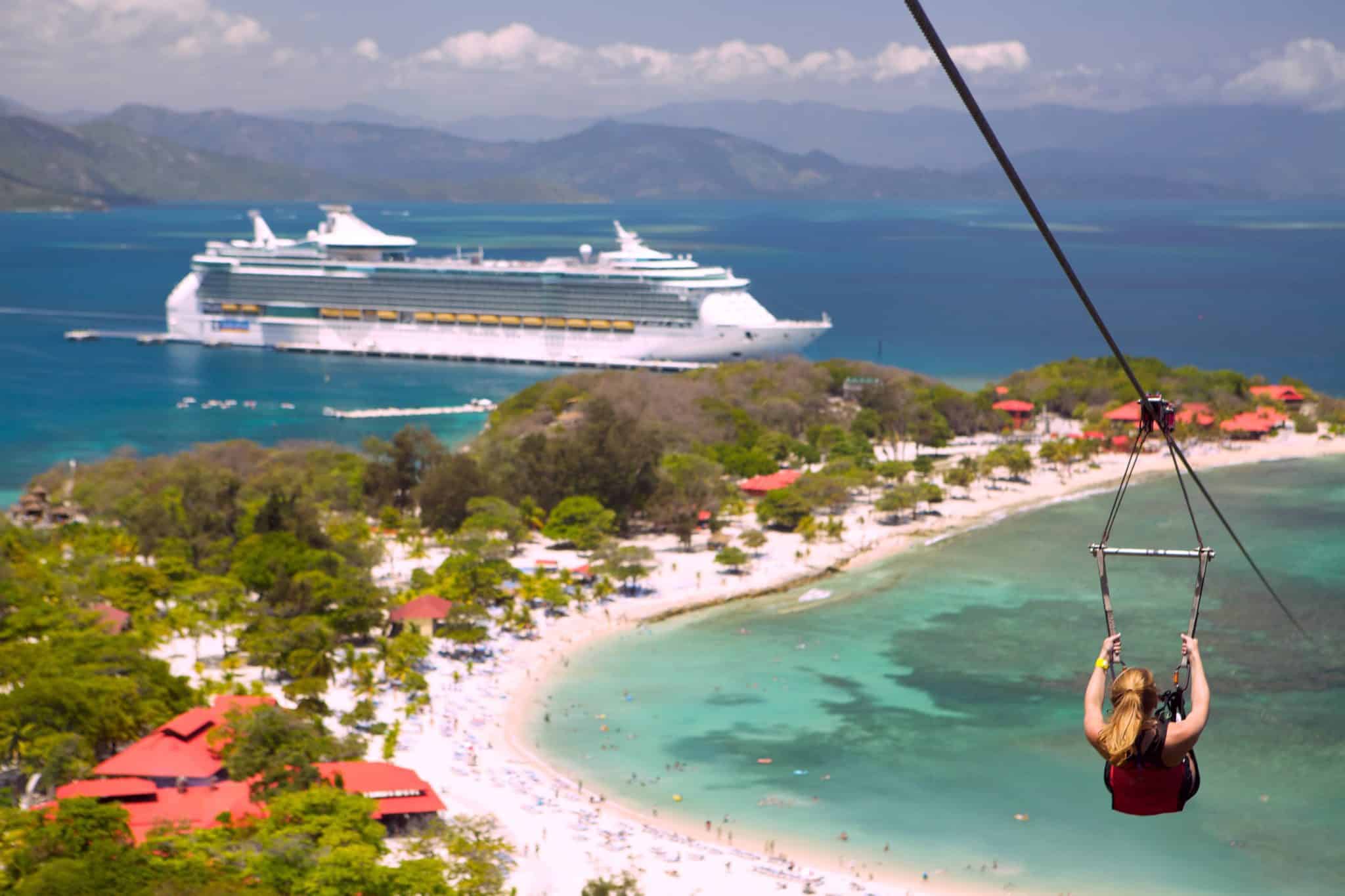 While all employees on the test cruise are vaccinated, Royal Caribbean is not requiring passengers to be vaccinated once revenue cruises resume from Florida.
While vaccinations are strongly encouraged, non-vaccinated passengers can board after submitting to additional testing at their own expense.
Vaccinations are required for Summer 2021 Alaska cruises from Seattle and any other departures from the U.S.
But it's likely these requirements may be updated as more ships return to service, Michael Bayley, Royal Caribbean's President and CEO, said on Facebook. "This is our current policy and we fully expect this will change in the coming weeks and months," he wrote.
While Freedom of the Seas is Royal Caribbean's first ship to sail from the U.S. in over a year, its' not the line's first ship to resume service from North America.
Adventure of the Seas began cruising from Nassau, Bahamas on Saturday, June 12, offering 7-night cruises to Freeport, Perfect Day at Coco Cay, and Cozumel.
If all goes well, Freedom of the Seas is expected to resume revenue sailings on July 2 from PortMiami.
READ MORE: Another First as Royal Caribbean Ship Sails from Nassau