I recently had a chance to tour Amber Cove in the Dominican Republic. This new Caribbean cruise port is located on the Northern tip of the Dominican Republic and is located 100 miles south of Grand Turk.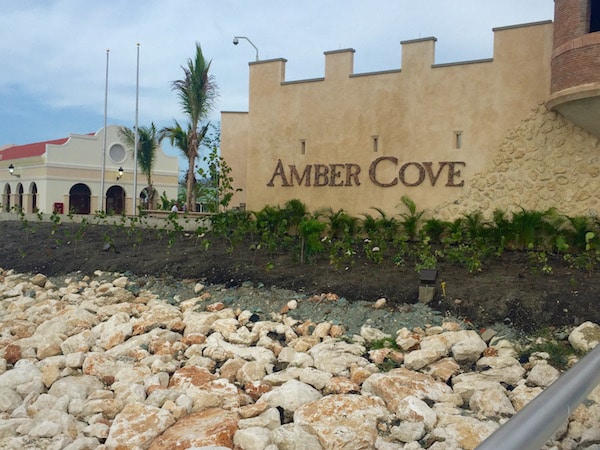 The port will be able to host two cruise ships at a time and give cruisers a unique experience both inside and outside of the port.
Background
Founded by Christopher Columbus and his brother in the late 1490s
Amber Cove will serve as the gateway to the North Coast of the Dominican Republic and provide access to notable sites such as Puerto Plata's historic city center, malécon and Fort San Felipe
The 62-mile Puerto Plata coast was renamed the "Amber Coast" by Presidential Decree in the 70's due to the some of the richest amber mines in the world found in this region
Famous for the shooting for the original Jurassic Park movie.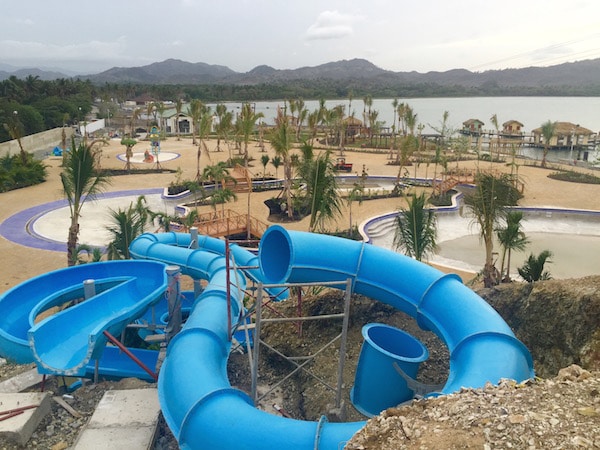 Amenities
40,000 sq ft Welcome Center
Two berth cruise pier
12 acre transportation hub
Bars and dining
Port shopping with familiar regional stores
Bar 360 (offers views of the terminal)
Waterpark
Pool with lazy river
Cabana rentals
Kid water play area
Zip line
Who will stop there?
Carnival Cruise Line
Holland America Line
Princess Cruises
Costa Cruises
AIDA
P&O
Cunard
fathom
Shore Excursions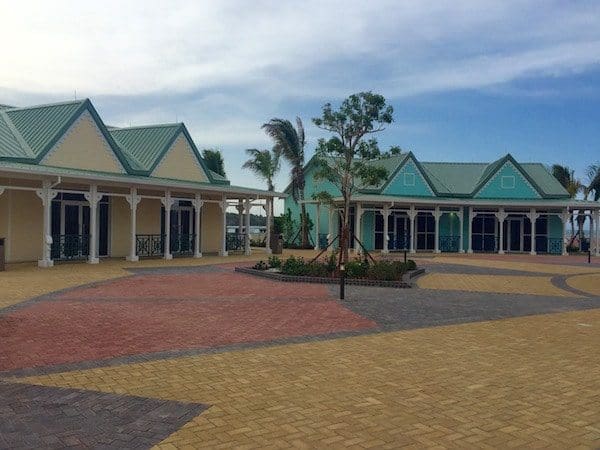 42 tours to choose from and excursions planned for Amber Cove are going to be unique because nine different cruise brands will stop there. So they'll be catering to dozens of nationalities.
The shore excursions picked for Amber Cove were hand picked based on guest satisfaction from similar excursions in Caribbean ports.
Adventure
Culinary
History tours
Water activities
Golf
Swimming with Dolphins
Rental cars will also be available at the pier and the area has implemented English training for taxi drivers and made all the taxis a uniform color, white.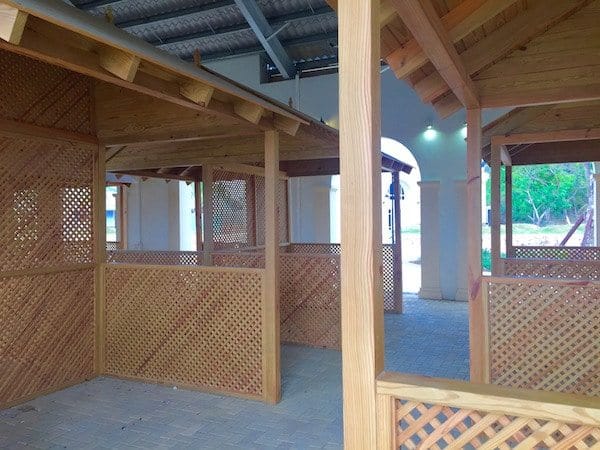 The Numbers
Hosting more than 350,000 guests the first year
Creating 430 local jobs
23 ships
The maiden call will happen on October 6 aboard Carnival Victory.
For more information on Amber Cove, visit: ambercove.com