Florida Governor Ron DeSantis wants cruise ships sailing from the state's ports again sooner rather than later, arguing that much has been learned about keeping people safe and that the many Floridians whose jobs rely on the industry need to put food on the table for their families.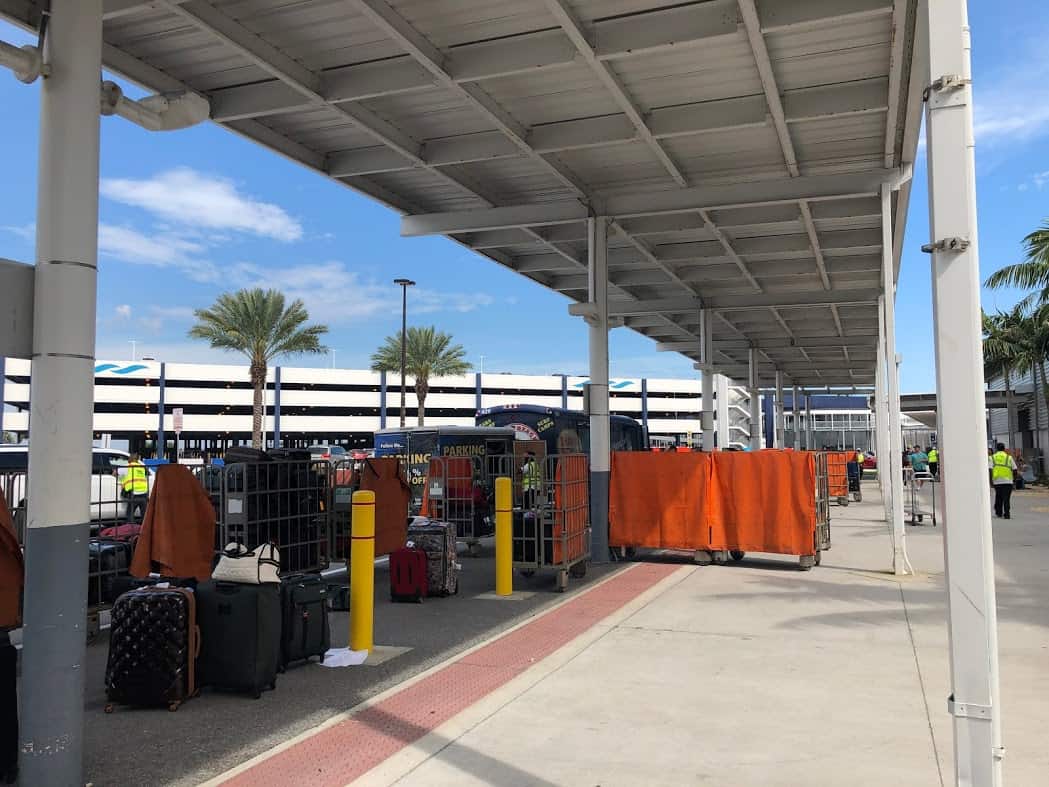 "We want to see the cruise ships sail again. They have been sailing in different parts of Europe, and I think largely (that) has been very successful," DeSantis said.
The Governor says the cruise industry has made significant changes to ensure passenger safety. 
"I know they've thought hard about it. They've done a lot of different things. So it's really, really important. Again, we have so many more tools now than we did before, and I'm not saying they have to test every single person that goes on the cruise ship, but if they wanted to, they probably could."
In fact, cruise lines have committed to ensuring that all passengers and crew will have to provide proof of negative tests before being allowed to board, or post negatively on a rapid test performed at the cruise line terminal.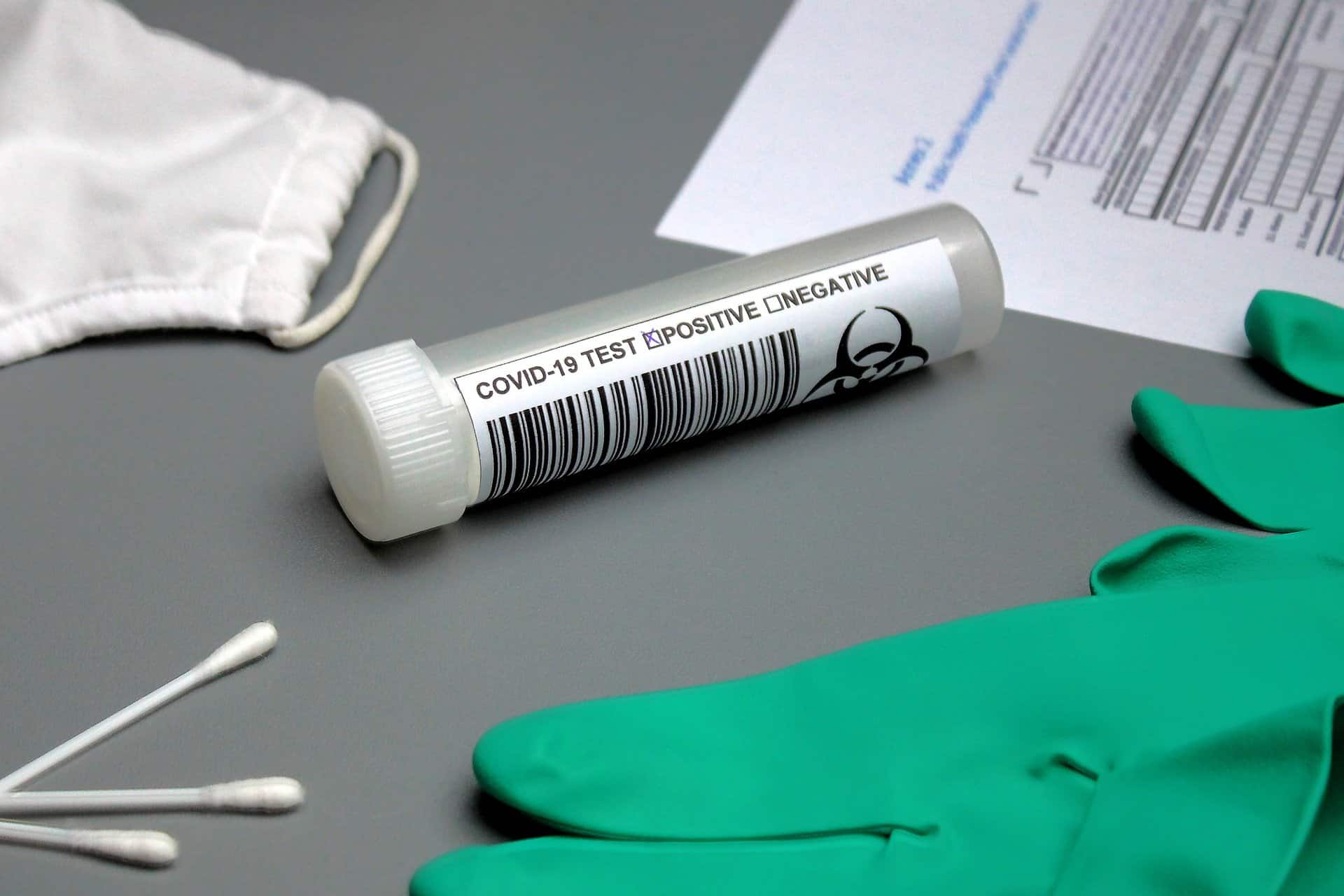 DeSantis says improving rapid testing technology will help ensure cruise safety. "Now you don't have to send it to a lab. You don't have to do all this stuff. So the possibilities I think are really, really good." 
The Florida Governor says it should be up to the traveling public to decide if they feel safe getting aboard a ship.
READ: Cruise Lines Submit Reopening Plan to CDC
"No one would ever be forced to come visit or go on a cruise. And if you're not comfortable doing that, God bless you," he said. "But I think there's a lot of people that would like that opportunity. And I know there's a lot of people that would like the opportunity to earn a living, doing it."
Cruising is currently banned from US ports through October 31, the result of a no-sail order imposed by the Centers for Disease Control and Prevention. A decision on whether the ban will be extended is expected in the next couple of days.
Currently, Carnival Cruise Line is the only major cruise brand still making firm plans to sail from Florida ports in 2020. It aims to offer sailings from PortMiami and Port Canaveral beginning in early December.
Virgin Voyages became the latest line to extend its shutdown, announcing this week the cancellation of scheduled sailings from Miami through at least January 3, 2021.
TIMELINE: 2020 Cruise Industry Shutdown
Florida is taking a major financial hit from the cruising pause. A recent report from the Federal Maritime Commission says the state has lost $3.2 billion in economic activity and 49,500 local jobs paying approximately $2.3 billion in wages as a result of the industry's suspension.
"The interviews I have conducted with port directors, government officials and business leaders all confirm the importance of the cruise industry to Florida's economy and the urgent need for ships to start sailing again," said FMC Commissioner Louis E. Sola in the report.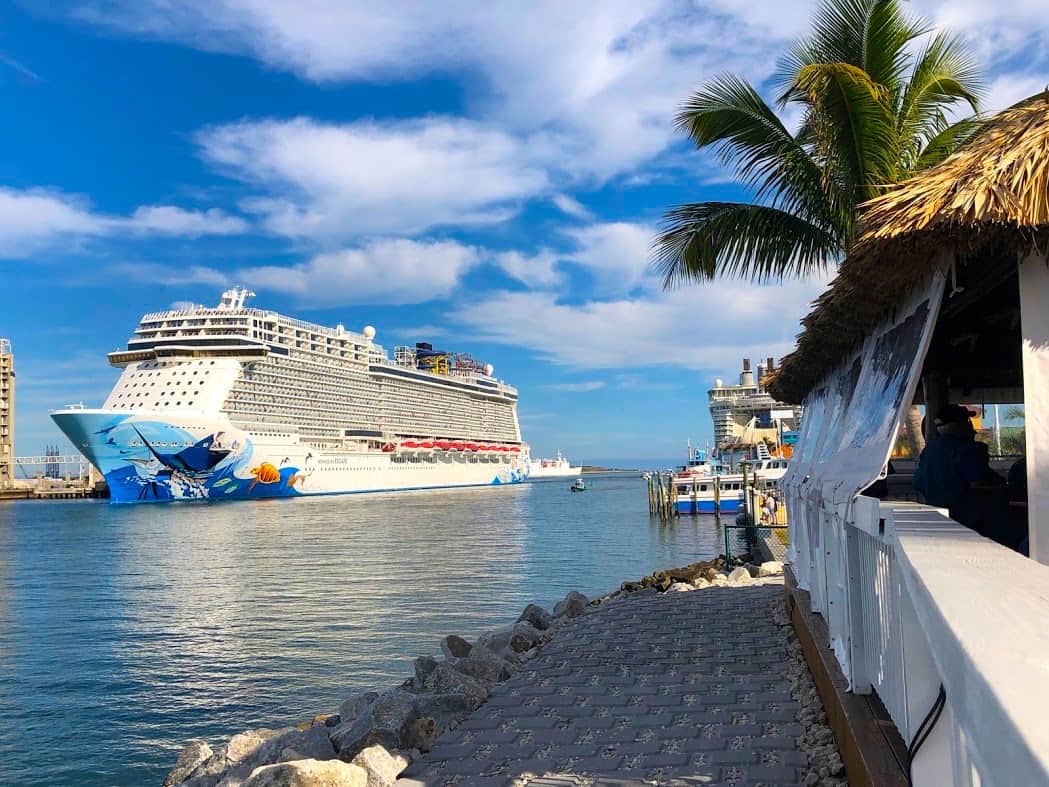 "The financial consequences of laid-up cruise ships are being seen in government coffers and the pockets of working men and women. Across Florida, people recognize the vital necessity of the cruise industry contributing to the economy again," Sola added.
While the CDC no-sail order will likely be extended at least through the end of November, it's clear that cruise lines are anticipating that sailings will begin to resume at some level in the not-too-distant future.
Indonesian maritime staffing agency CTI announced on its Facebook page this week that several Carnival crew members have departed Jakarta en route to St. Maarten. 
READ: Carnival Beings Restaffing Cruise Ships
There, they are expected to join ships including Carnival Horizon, Carnival Pride and Carnival Mardi Gras. Prior to beginning their shipboard duties, crew will have to have negative test results and quarantine aboard the ship for 14 days.