'The Real Love Boat' announced today three crew members and 12 singles who will join hosts Rebecca Romijn and Jerry O'Connell on Princess Cruises' Regal Princess as it sails through the Mediterranean.
The ship's crew members include Captain Paolo Arrigo, who has been with Princess Cruises since 1996; bartender Ezra Freeman who has been with Princess since 2019, and a face that will be very familiar to Carnival Cruise Line guests — Matt Mitcham.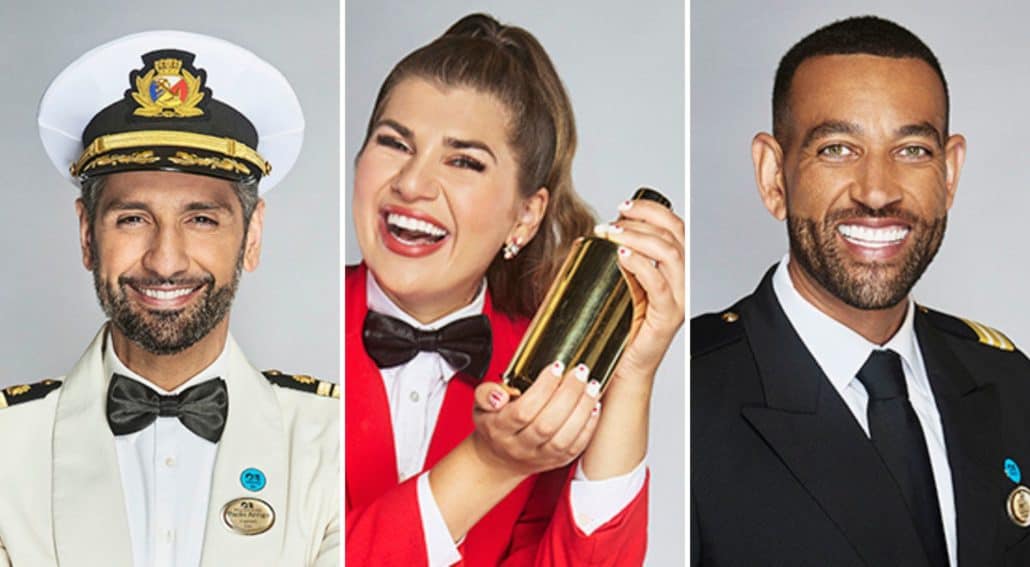 For 14 years, Mitcham served as a cruise director on Carnival Cruise Line, and was arguably the most popular cruise director in the Carnival fleet during his time with the cruise brand. Recently married, he met his wife — who also worked onboard — in 2016.
Participants in the show will experience the ups and downs of romance as they look to find a true love connection while visiting cities including Barcelona, Marseille, Rome, Santorini, and Athens.
MORE: Small-Ship Cruise Line Announces 2023 Solar Eclipse Cruise
Throughout the season, singles will embark on destination dates and compete in challenges to test couples' compatibility and chemistry, while earning valuable rewards. The romantic waters will be tested when new participants come aboard, and those who don't find a match will be left behind in port.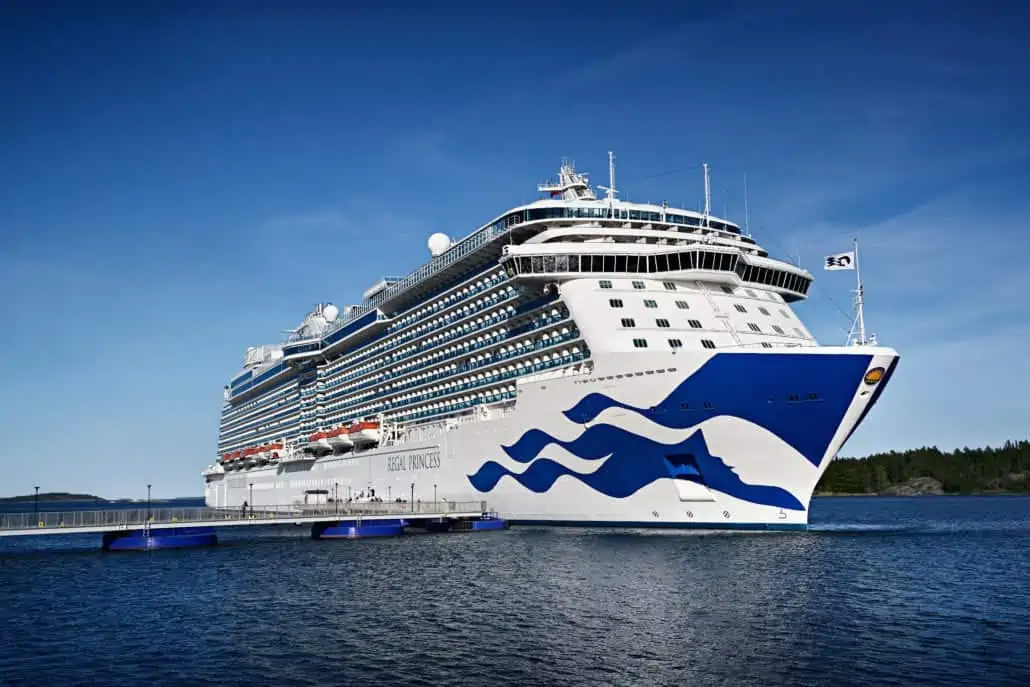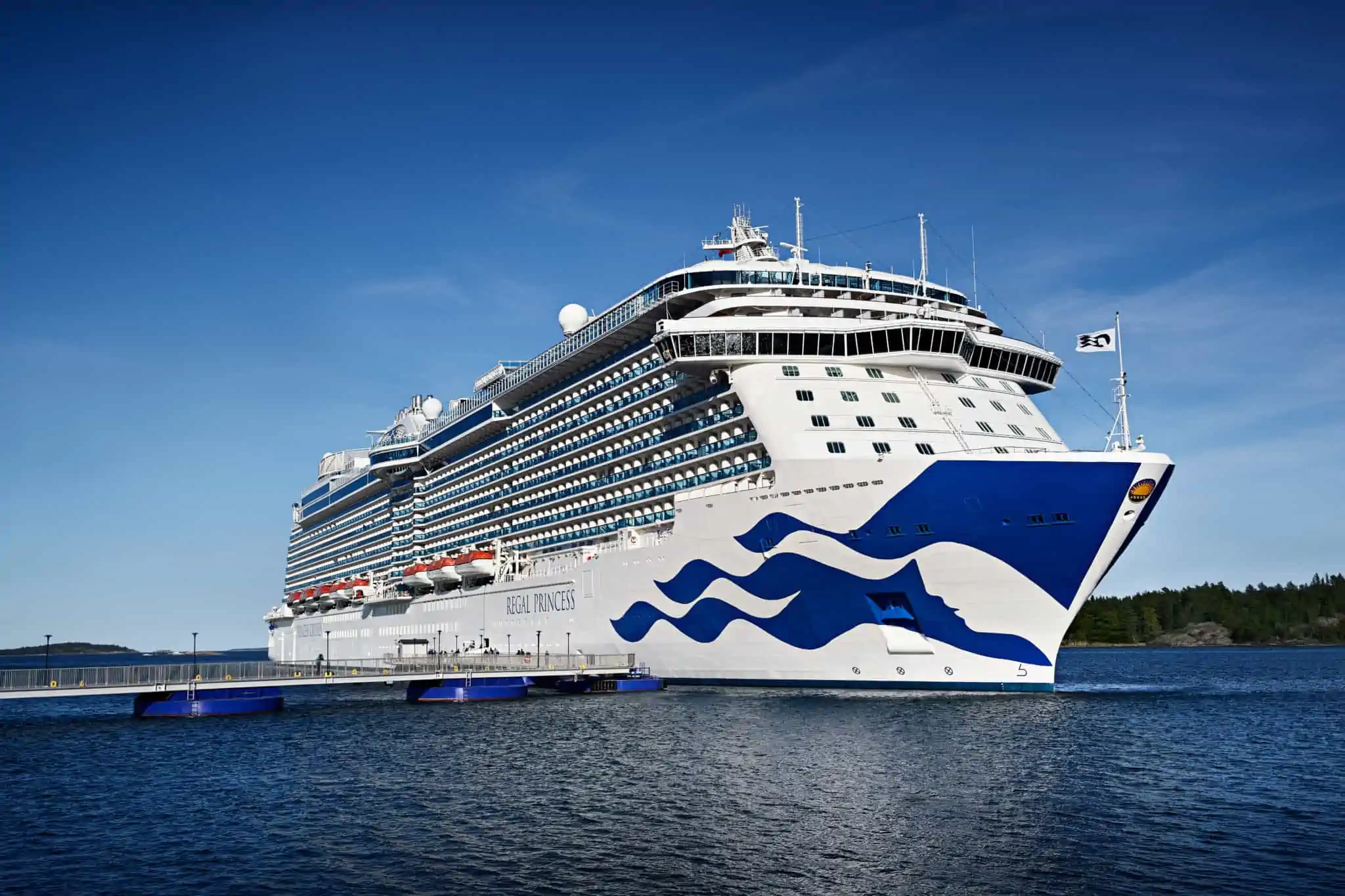 After nearly one month at sea, one winning couple will dock in the final port and take home a cash prize, plus a trip courtesy of Princess Cruises.
'The Real Love Boat' will premiere on Wednesday, October 5 on CBS, and will be available to stream live and on demand on Paramount+.
For more information and to see who the 12 singles are that are looking for love on 'The Real Love Boat,' click here.
READ NEXT: Princess Cruises Reveals Name, Details Upcoming Sphere Class Ship