Cruisers with fond memories of Royal Caribbean's 1990-built Empress of the Seas will be happy to learn that the ship is not heading for the scrapyard after being sold recently along with sister Majesty of the Seas. Instead, Empress is heading to India to serve as flagship for a new cruise line there.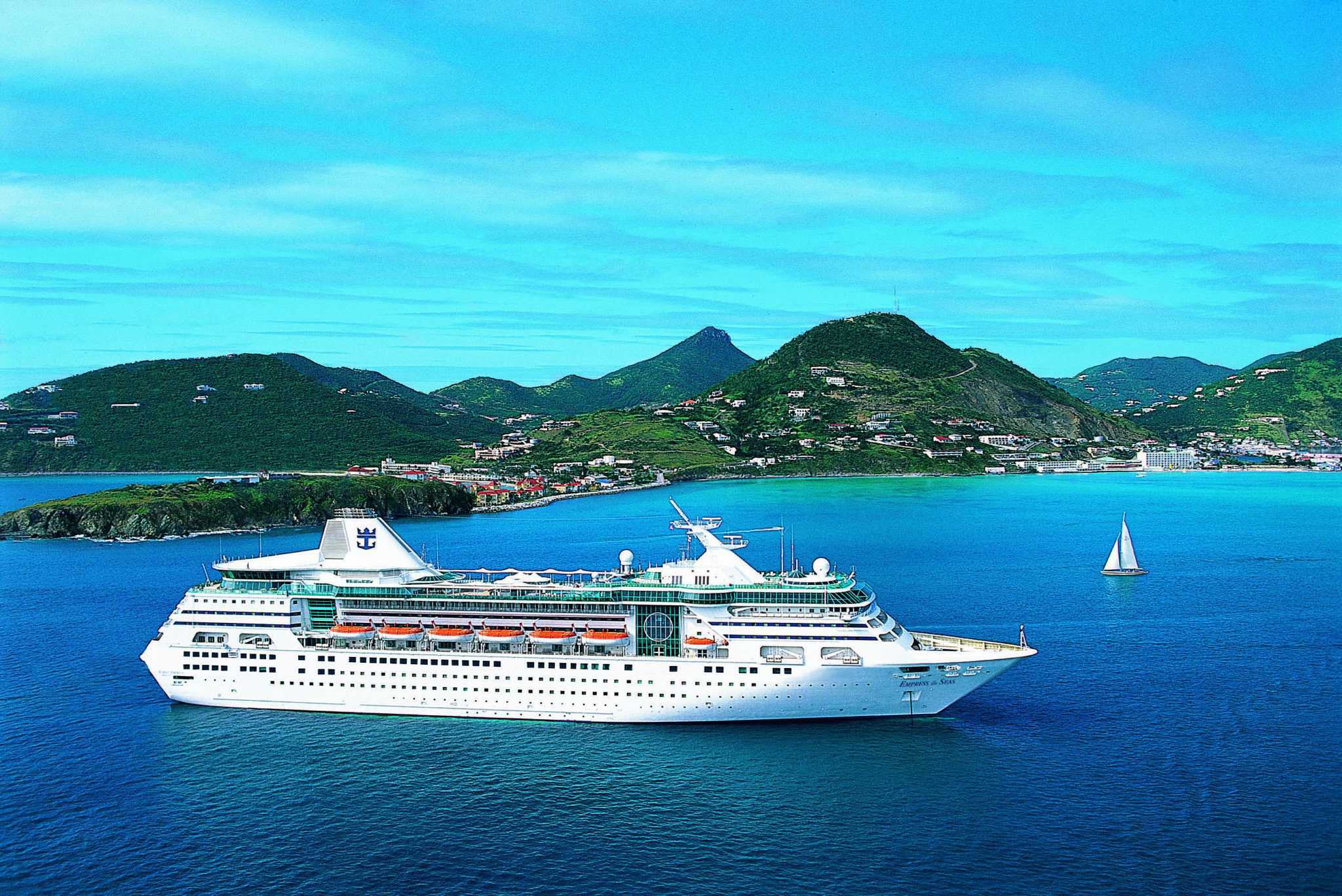 "I am extremely excited to share with you the launch of India's very own luxury cruise line — Cordelia Cruises," said Jurgen Bailom, Cordelia's President & CEO. Bailom says the new company aims to "capitalize (on) the immense potential of cruising" in the vast Indian market.
"With an individual capacity of 2,000 passengers, she has sailed many coastlines and high seas in her glorious past," Bailom said of Empress of the Seas, promising that Cordelia Cruises will uphold "the spirit, culture, and value of 'Incredible India' and being the evangelist of joy by curating memorable cruise holidays that delight customers." 
The CEO says Cordelia Cruises is already in the process of adding a second ship to its fleet but didn't specify if Majesty of the Seas is under consideration for purchase. No details have yet been released on when Cordelia will officially launch and what its itineraries will look like. 
Cordelia Cruises' parent company is Waterways Leisure Tourism Pvt Ltd, part of Sant Chatwal Dream Hotel Group, which operates luxury hotel properties in India and the United States under brands including The Chatwal, Dream Hotels, Time Hotels, and Unscripted Hotels. 
MORE: Royal Caribbean Sails First Cruise Since Industry Shutdown
It announced the purchase of Jalesh Cruises in November 2020. The ill-fated Jalesh launched in March 2019, operating the former P&O Cruises Australia ship the Pacific Jewel under its new name Karnika. But after suspending cruises just 12 months later due to the global health crisis, mounting debts led to its demise, and the former Jewel was sold for scrap.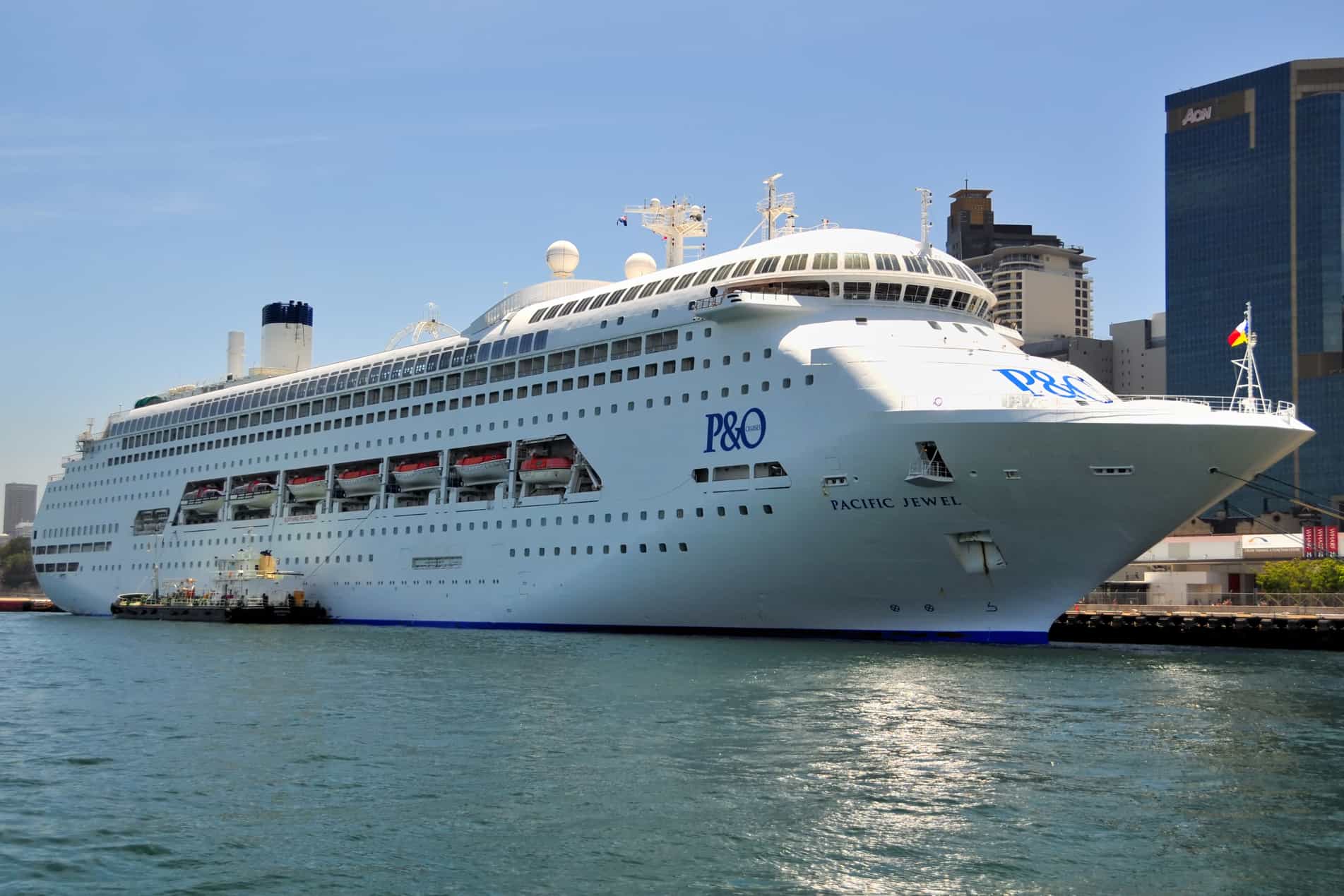 Empress of the Seas heads to the sub-continent with a rich history. She was the first ship designed for three and four-night cruises when launched in 1990, with initial sailings visiting the Bahamas from Miami. The $150 million ship, originally named Nordic Empress, was christened by Cuban-American singer Gloria Estefan.
MORE: Cruise Industry Sees Brighter Future After "Year Unlike Any Other"
Empress made more history as the first cruise vessel to sail out of Cape Liberty in New Jersey when Royal Caribbean opened the terminal in 2004. That was also the year her name was changed to Empress of the Seas. From 2008 to 2016, Empress was shifted to the Pullmantur brand, serving Spanish and South American markets, before rejoining Royal Caribbean. She took another turn in the spotlight in 2017, setting sail on Royal Caribbean's first cruise to Cuba.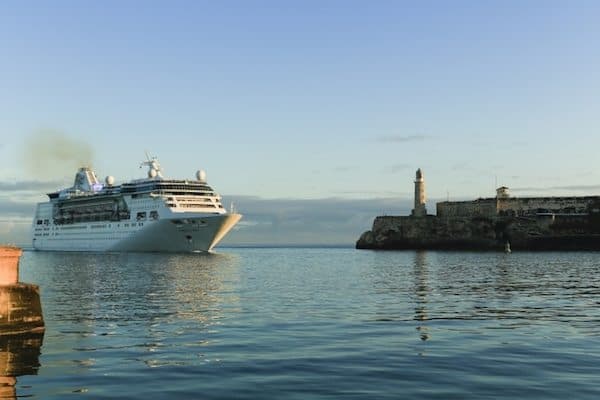 "Empress and Majesty of the Seas made indelible marks on the cruise industry with their revolutionary design and size," said Michael Bayley, president and CEO, Royal Caribbean International, when the announcement of their sale was made.
MORE: Royal Caribbean's Next Ship Floated Out of Dry Dock
 "Touted as the cruise industry's most ground-breaking ships when they were introduced, they continued to make history throughout their more than three decades of service," Bayley added. "Saying goodbye to these two beloved ships is a major moment in Royal Caribbean's history — one that is difficult but necessary. With plans for new, innovative ships to join our fleet in the upcoming years, we look forward to our guests and crew continuing to make new memories with us."