Los Angeles-based Carnival Panorama has hit a technical speed bump and will operate a modified itinerary over the next month because of propulsion issues impacting the ship's cruising speed.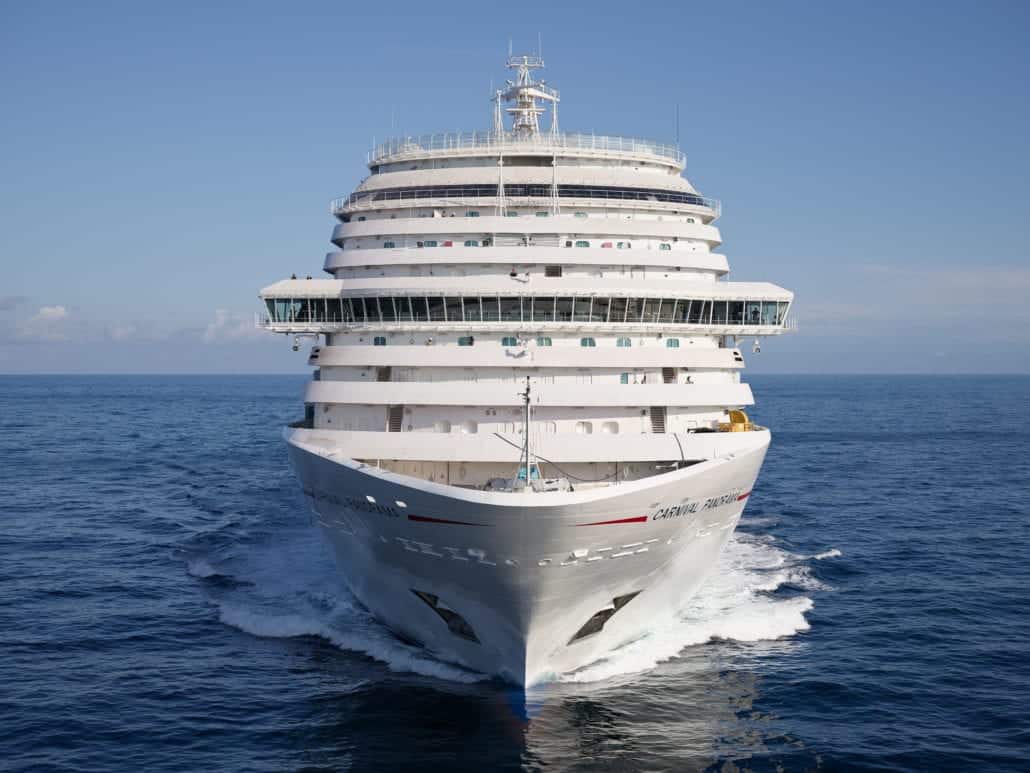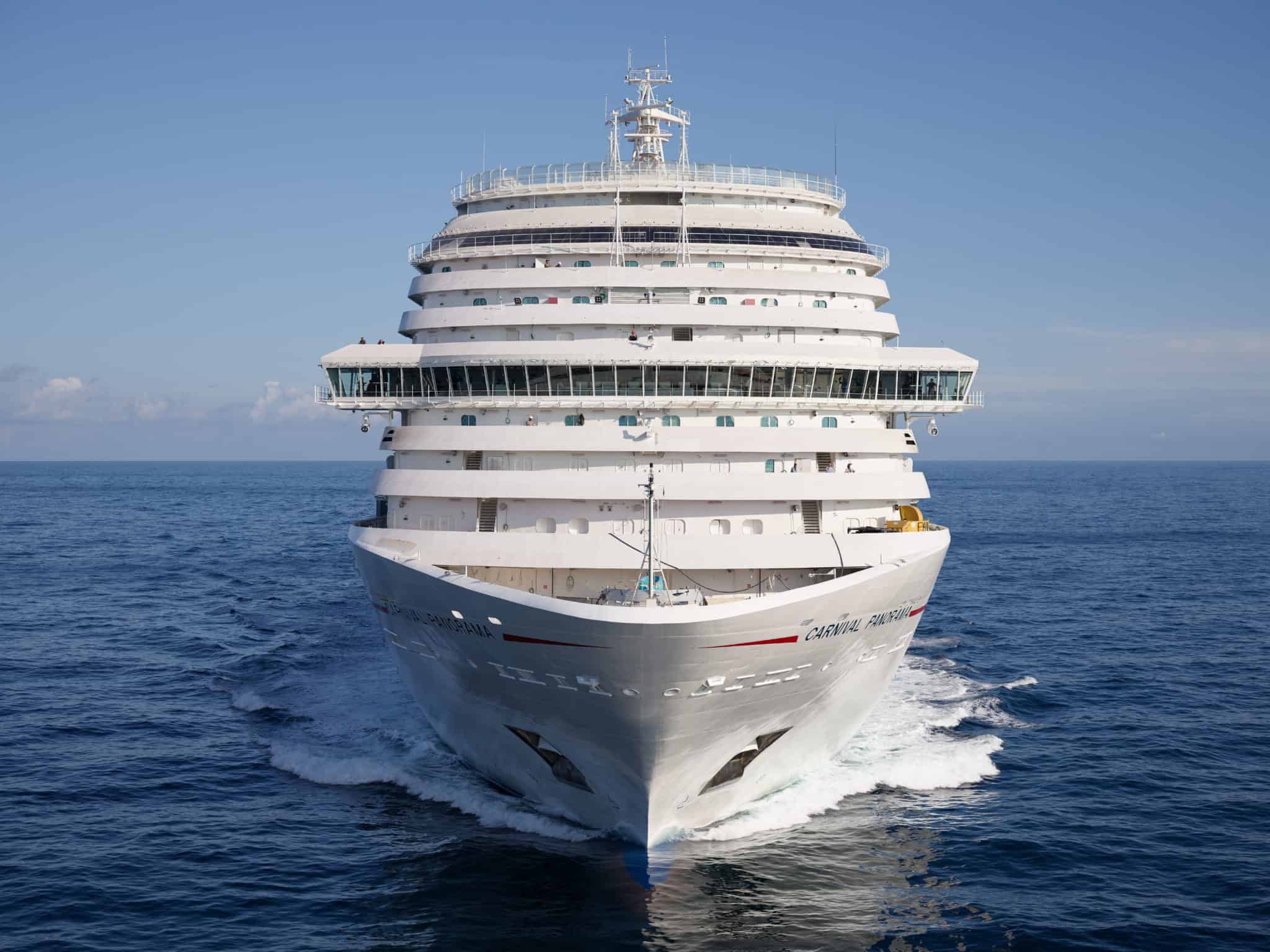 Booked guests received an advisory from Carnival Cruise Line's Vice President of Guest Services, Colleen Oliverio, advising them the ship will be late arriving at the port of Long Beach, California, on debarkation day.
Impacted voyages are from June 3 to July 1, 2023. 
"The ship is experiencing an issue that is affecting its maximum cruising speed and our team is working on a repair plan," the letter read.
It went on to say, "As a result, we have made an adjustment to the itinerary for your cruise. Departure for Cabo San Lucas is now set for 2:00 PM and the return to Long Beach will be at 9:30 AM."
Propulsion issues are no stranger to Carnival's Vista-class ships. In 2019, the company had to take Carnival Vista out of service for two weeks to repair propulsion units. This was done by bringing the world's largest floating dry dock down from Northern Europe and lifting the ship out of the water off the Bahamas coast. 
The ship reentered service from Galveston in late July 2019.
Carnival Panorama sails year-round voyages from Long Beach, California to the Mexican Riveria.
Next year, Carnival Panorama will enter its first dry dock in Singapore. The line has put the voyages to and from Singapore on sale as special Carnival Journey voyages. The first leg will go from Long Beach to Singapore, after a month-long dry dock, the second leg will return to Long Beach.
Entering service in December 2019, Carnival Panorama sailed three months before halting operations in March 2020 because of the cruise industry shutdown.