Carnival Panorama's current sailing is experiencing a technical issue impacting the ship's maximum cruising speed, forcing it to skip two ports on its current Mexican Riveria voyage.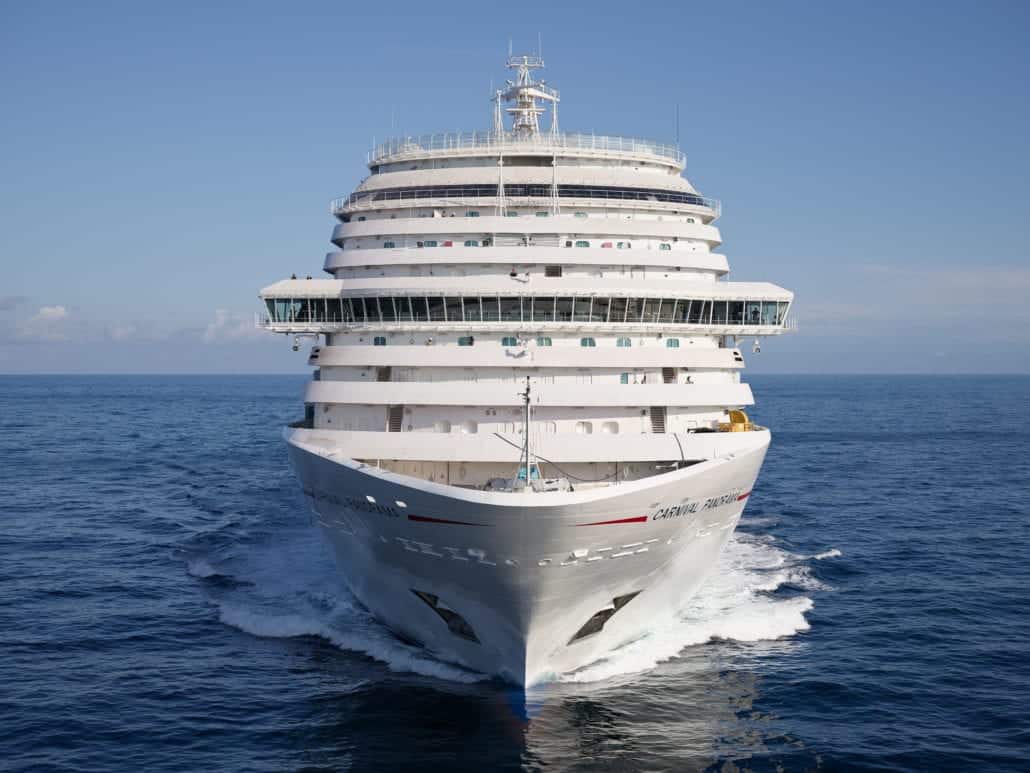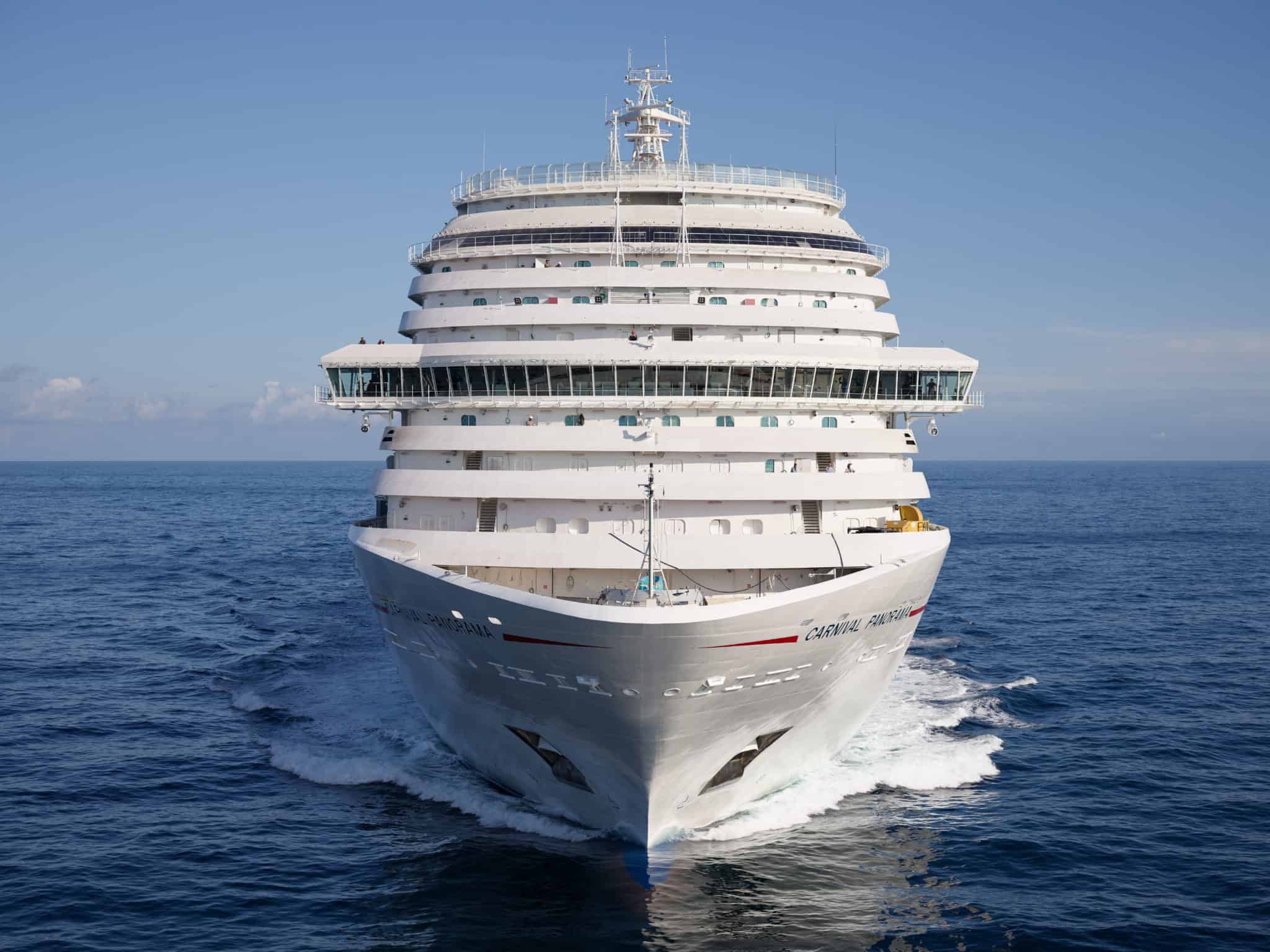 A letter to guests onboard from Captain Carlo Queirolo reads, "Regrettably, due to the reduced speed, we will not be able to visit Puerto Vallarta and Mazatlan. However, we will be able to call on Cabo San Lucas Wednesday before returning to Long Beach Saturday."
RELATED: 2 Carnival Passengers Charged with Stealing Art
The cruise line is giving guests $400 onboard credit per stateroom for the inconvenience, as well as refunding all taxes and fees.
Panorama will leave Cabo on Wednesday afternoon to start its 1,000-mile voyage back to Southern California.
Carnival told Cruise Radio, "Carnival Panorama has developed an issue that is affecting the ship's maximum cruising speed. Our team of engineers is assessing the situation to determine our repair options."
Ongoing propulsion issues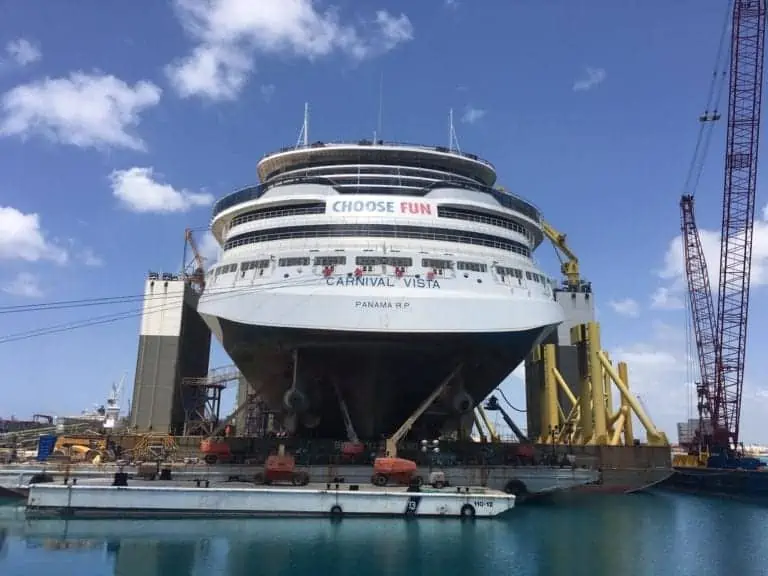 Carnival's Vista-class ships (Carnival Vista, Carnival Horizon, and Carnival Panorama) have had continuous propulsion problems since launching.
In 2019, the company had to take Carnival Vista out of service for two weeks to repair its propulsion units. To fix the issue, the world's largest floating dry dock was brought down from Northern Europe, and the ship was lifted out of the water off the Bahamas coast.
At the end of 2021, Carnival Horizon was taken out of service and brought to Europe for repairs.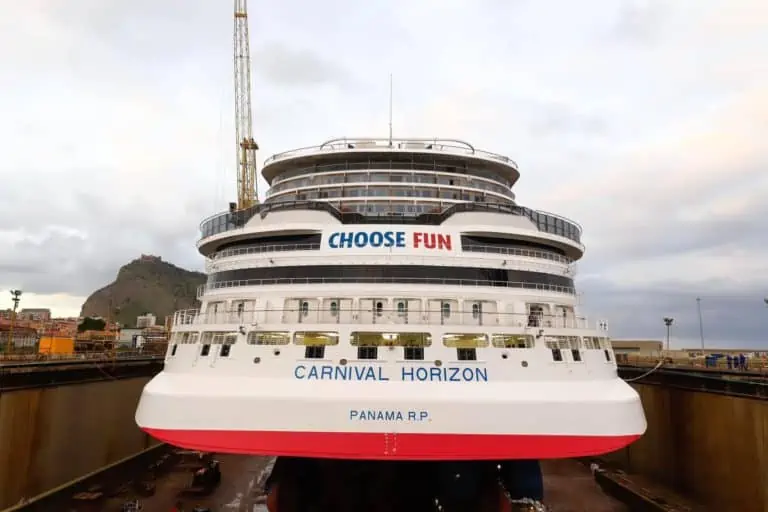 Carnival Panorama will enter its first dry dock in Singapore next year. After a month-long dry dock, the ship will return to its year-round homeport of Long Beach.
Carnival Panorama sails year-round voyages from Long Beach, California, to the Mexican Riveria. The ship debuted just before Christmas in 2019.
Carnival Panorama Tour [VIDEO]