Carnival Cruise Line has detailed 2025-26 itineraries from Galveston. Carnival Jubilee, Dream, and Breeze will offer guests four to eight-day itineraries that explore the Caribbean and Mexico.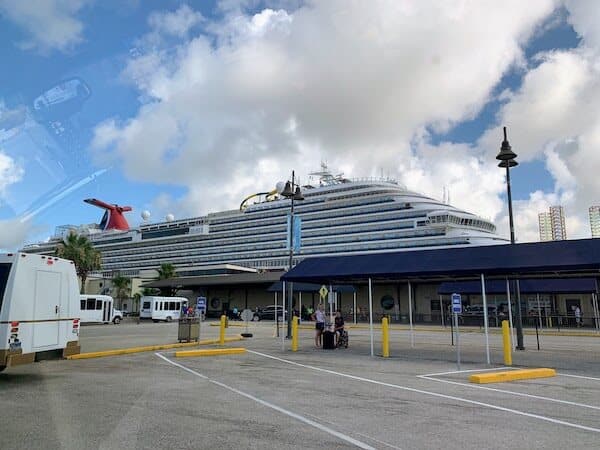 Dream and Breeze already homeport at the Port of Galveston, but they will have new itineraries by spring next year. The newest of the bunch, Carnival Jubilee, is scheduled for its maiden voyage in December 2023.
From May 2025 until April 2026, the three ships will begin sailing new voyages from the Texas cruise port, giving nearby residents more cruising choices.
"…the addition of Carnival Jubilee brings not only an all-new cruise experience and increased capacity – it also gives us the opportunity to freshen our offerings for the other popular ships homeported there, Carnival Dream and Carnival Breeze," said the company's, Vice-President Fred Stein.
Carnival Jubilee: 7-Day Voyages To Western Caribbean and Mexico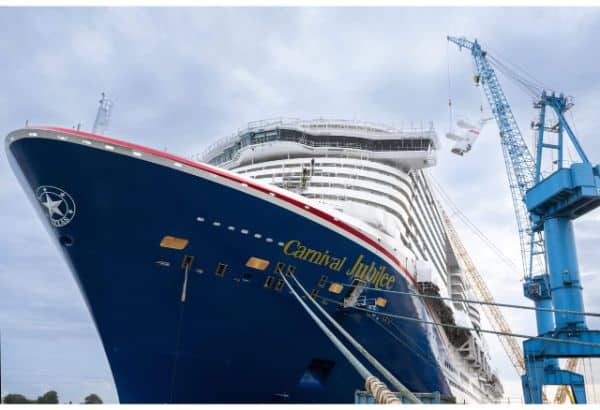 The Jubilee features 7-day sailings with stops at popular Western Caribbean destinations, including Isla Roatan. It will also call on Cozumel and Costa Maya in Mexico.
Decked with a Texas star on its funnel, the 183,521-ton vessel is Carnival's latest LNG-powered ship and will offer two new ocean-themed zones, The Shores and Currents. It is the third Excel-class ship after Mardi Gras and Carnival Celebration.
Carnival Dream: 6 and 8-Day Voyages To Western Caribbean and Mexico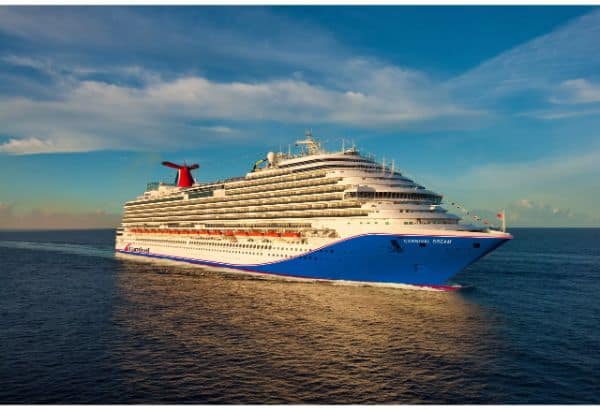 Launched in 2009, Carnival Dream will have six and eight-day sailings from Galveston. Those who join it's six-day voyages get to visit the Western Caribbean with stops at Mahogany Bay, Belize, and Isla Roatan. Mexico's ports of call include Cozumel and Costa Maya in Mexico.
The longer eight-day cruise will take passengers on a tour of the Eastern Caribbean region. It will stop at Key West in Florida and the Bahamian ports Freeport, Nassau, and Half Moon Cay.
Carnival Breeze: 4 and 5-Day Voyages To Mexico
The Carnival Breeze will sail from Galveston to Mexico for shorter four- and five-day itineraries. All its voyages include a stop at Cozumel, while the five-day itinerary has Progreso as an additional port of call.
With the current line-up and sailings, the cruise line will bring around 40,000 passengers to Galveston weekly. It will also announce additional itineraries in other homeports in the coming weeks.
Go Deeper: The Cloud 9 Spa on Carnival Breeze