Mother Nature has thrown a monkey wrench into the itinerary of MSC Meraviglia, with high winds stranding the cruise ship in Costa Maya.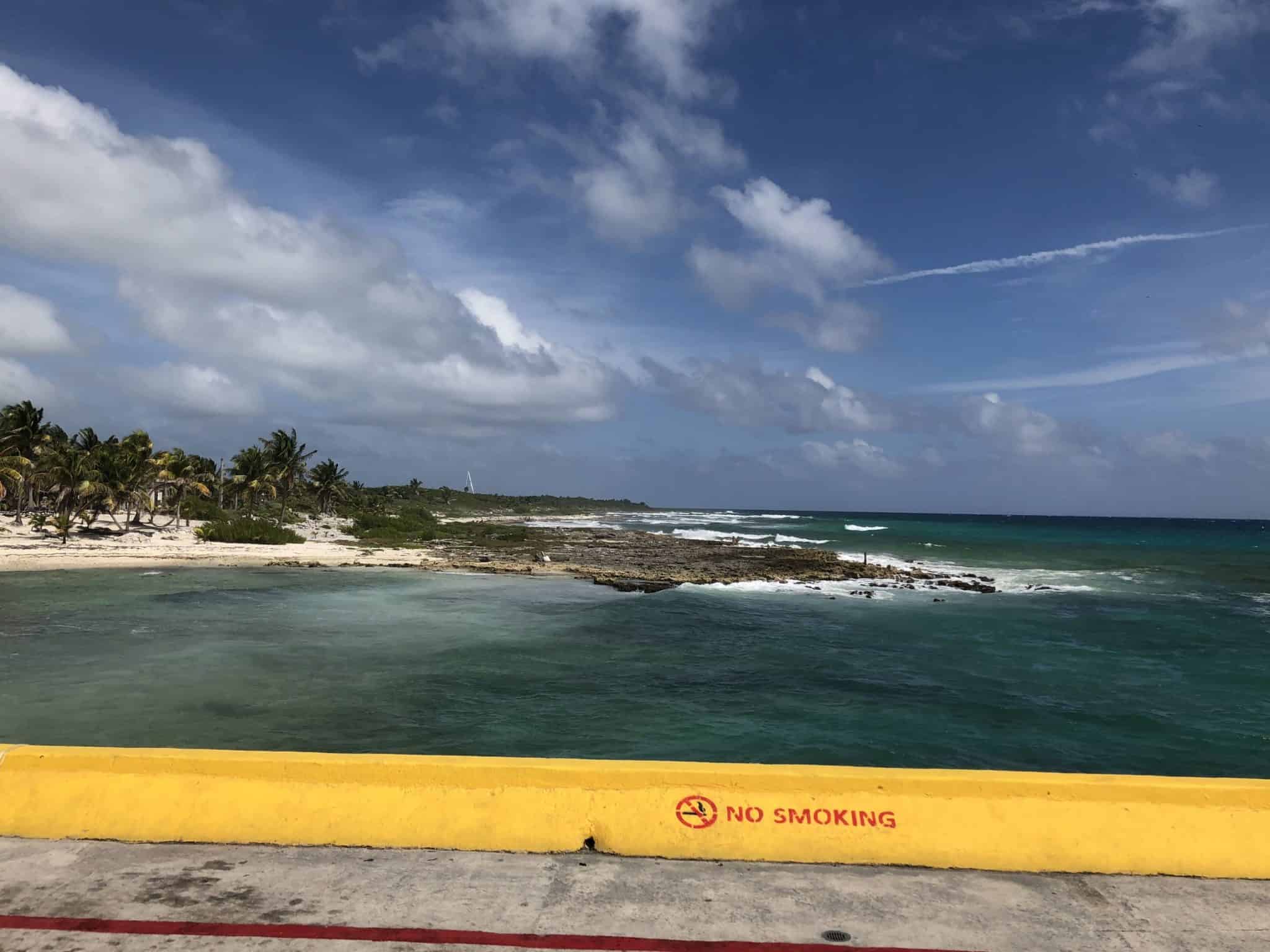 Why The Ship is Stuck in Costa Maya
The new year got off to a big of a rough start for MSC Cruises' Meraviglia, whose first cruise of 2020 was set to take passengers from Miami to Ocho Rios, Georgetown, Costa Maya and Ocean Cay before heading back to Miami. At least, that was the original plan.
Unfortunately, extremely high winds left the ship unable to depart Costa Maya Thursday evening. As a result, passengers had an extra day to explore the popular Mexican destination.
MSC Cruises told Cruise Radio, "Due to weather conditions, and to ensure the safety and security of our guests and crew which is our top priority, MSC Meraviglia remained docked at Costa Maya overnight and is now scheduled to leave at 5:00 PM on January 3. The ship will spend the day at sea on January 4th and is set to arrive back in Miami, per schedule, on January 5th."
Unfortunately, this meant they would wind up having to skip their scheduled visit to Ocean Cay.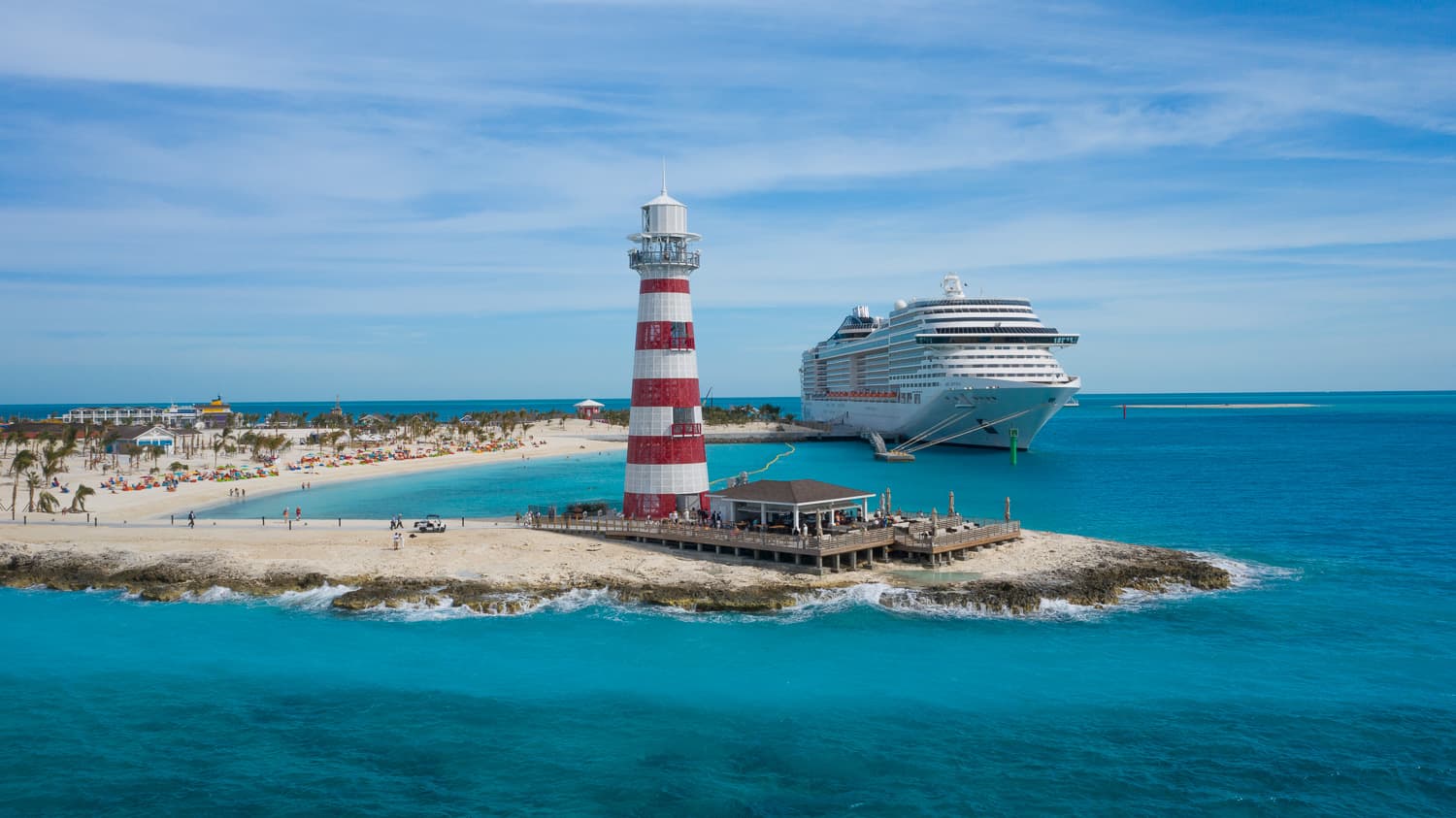 Based on various social media posts, it's clear that when first passengers aboard the ship found out about the situation, it wasn't clear that their itinerary would be impacted. "Hopefully," wrote one, "we'll have great weather when we arrive in Ocean Cay!"
READ MORE: Cruise Line Delays Opening Of Private Island
Only upon learning that the ship would be spending most of Friday in Costa Maya, and that the captain hoped they'd be able to depart around 5 p.m., did they learn of the change. And while some, of course, complained about the unexpected development, others had a downright positive attitude.
"The decision of the captain is irrefutable when it comes to the safety of the passengers, the crew and the ship," wrote one. As for missing the opportunity to visit Ocean Cay? "Another reason to return," she declared.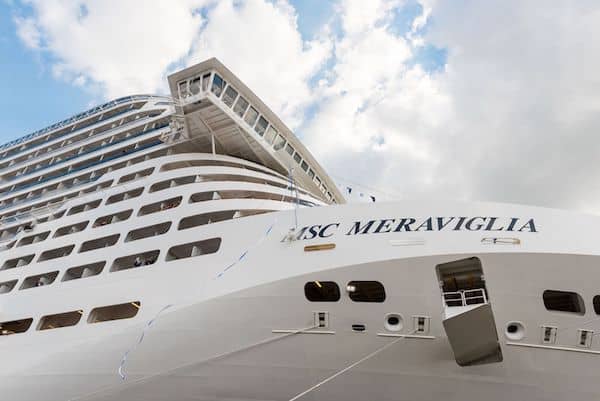 Others weren't quite so cheery, however, especially those who'd booked the cruise specifically because the itinerary would take them to Ocean Cay, the new private island/marine reserved opened just last month by MSC Cruises.
Originally slated to open in early November of 2019, delays resulted in that date being pushed back to December 5, when MSC Divina became the first ship to visit.