After more than two years away, Holland America Line is back in Australia.
The line's ship Westerdam arrived in Cairns today following a journey that began October 2nd from Seattle. The 36-day Pacific Ocean cruise included calls in Hawaii and the South Pacific, and the vessel will visit Airlie Beach and Moreton Island, Queensland before the voyage concludes in Sydney on November 8th.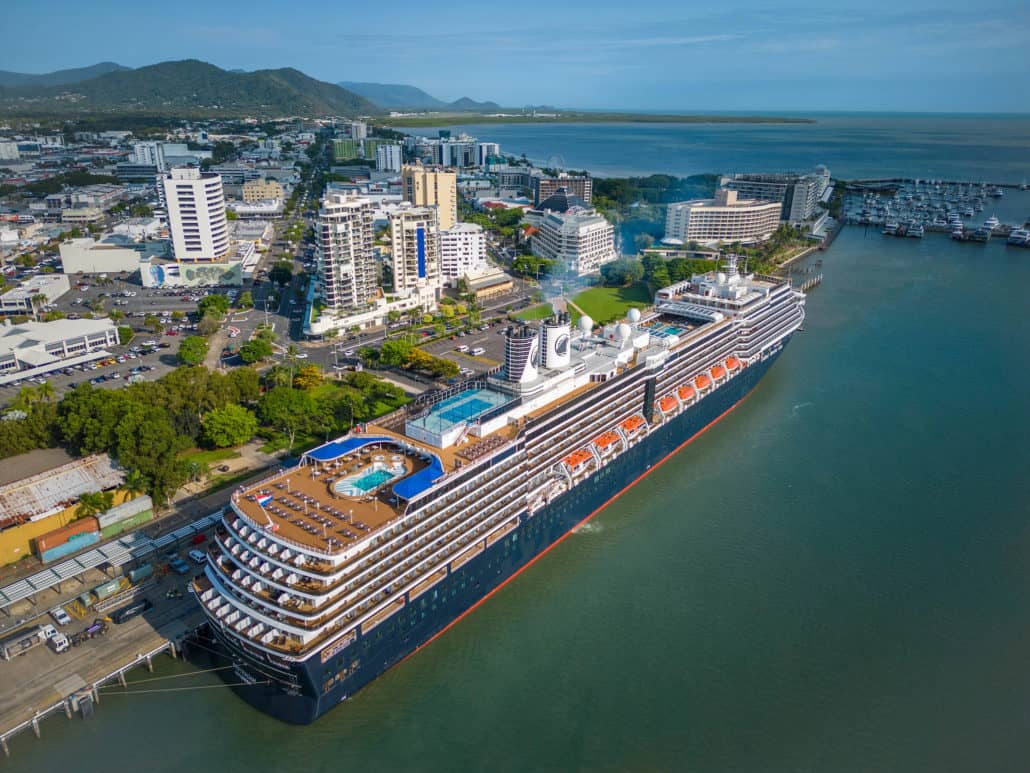 "After being away from Australia for far too long, we are excited to be back in this beautiful part of the world," said Gus Antorcha, president, Holland America Line. "Despite just opening sales for Westerdam in Australia seven months ago, we're already seeing some full cruises in the region. Thank you to all of the locals who welcomed our guests at Cairns today and embraced our return with open arms."
Westerdam will spend the 2022-2023 Australia and New Zealand wave season homeporting in Sydney. She will offer 13 and 14-day voyages to southern Australia and New Zealand through early January. A special holiday cruise will depart December 20th, allowing guests to spend Christmas and New Year's in some of the most beautiful ports in New Zealand.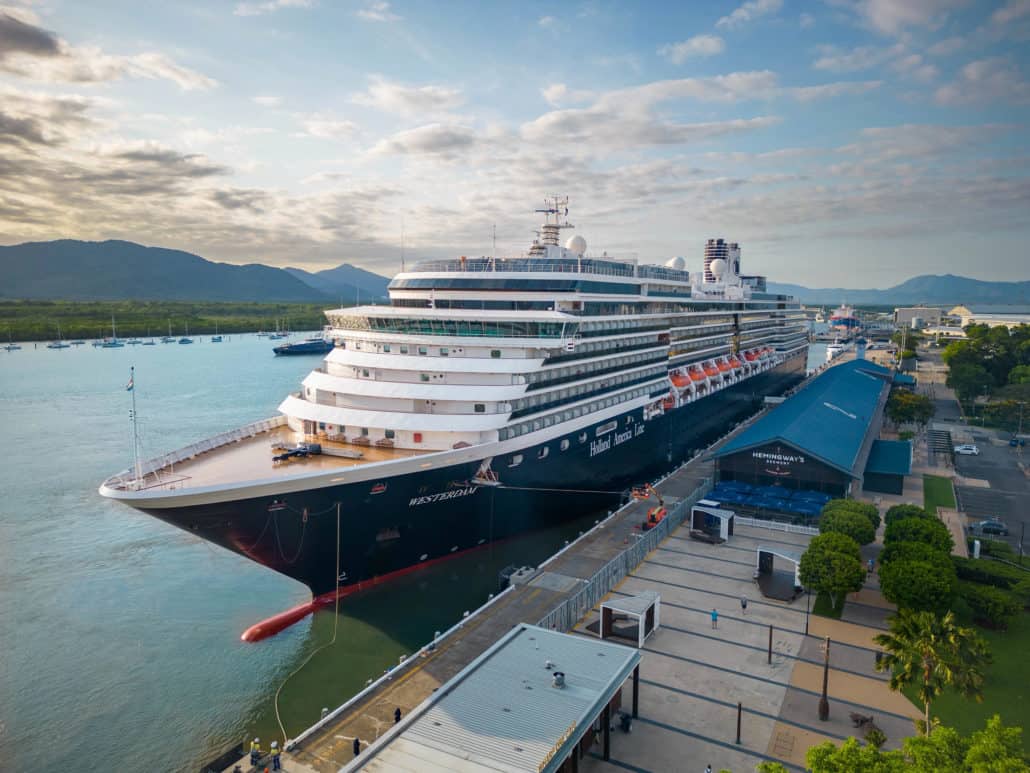 MORE: Norwegian Cruise Line Launches New Military Appreciation Program
Westerdam will be joined in Australia by Noordam, which offers Holland America's Australia Circumnavigation itinerary. The vessel will circle the continent on a 35-day voyage, with 14 calls around Australia, overnights at Fremantle and Melbourne, and scenic cruising in the Great Barrier Reef.
The ship will then sail between Sydney and Auckland, or roundtrip from Sydney on 12 to 16-day cruises that explore New Zealand.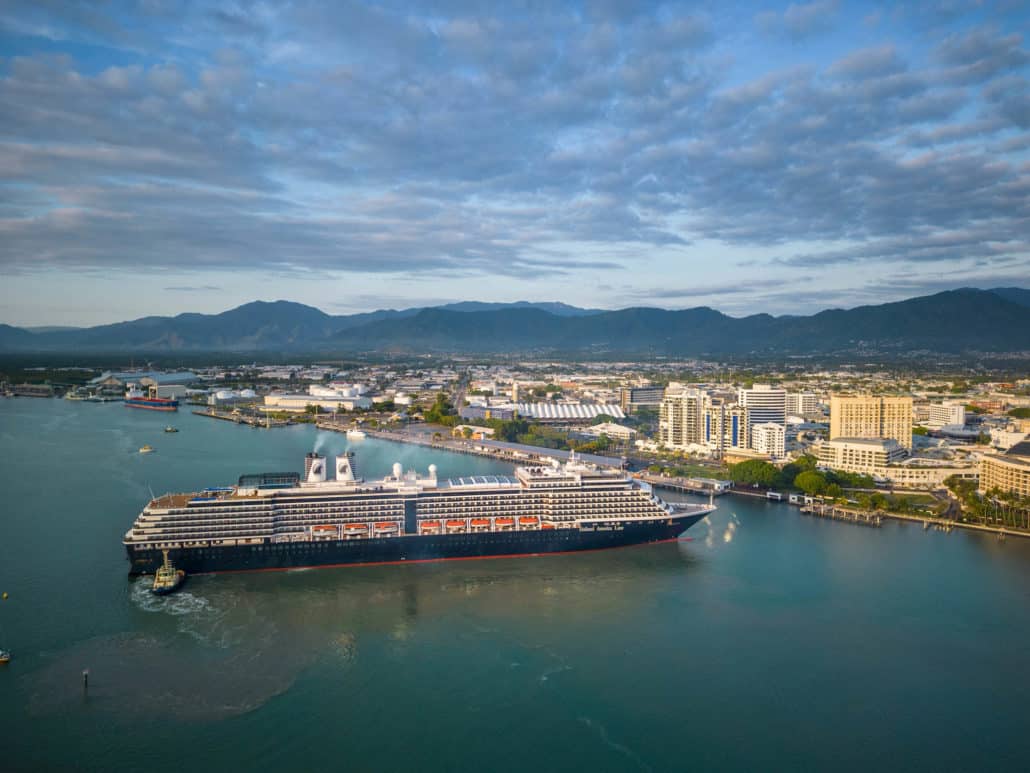 This will be Westerdam's first season in Australia and New Zealand, and the first time since 2016 that Holland America has had two ships sailing simultaneously in the region.
For those who want to visit Australia from a North American homeport without the need for international air or with a quick flight from Canada, the Grand Australia and New Zealand Voyage is coming back in 2024. The 94-day journey departs January 3, 2024 aboard Volendam sailing roundtrip from San Diego.
READ NEXT: Cruise Line Announces 37-Country, 155-Night World Cruise For 2025