Holland America Line has announced that, through a multi-year agreement that coincides with the 2022-2023 football season, it will serve as the "Official Cruise Line of Husky Athletics" for University of Washington Athletics. This marks its first foray into college sports, and establishes a relationship for two of Seattle's iconic brands.
As Seattle's Hometown Cruise Line, the partnership will engage Husky fans with unique experiences including in-game activations, promotions, and on-site branding. Fans will see Holland America's presence throughout Husky Stadium at UW football games and across UW Athletics media channels.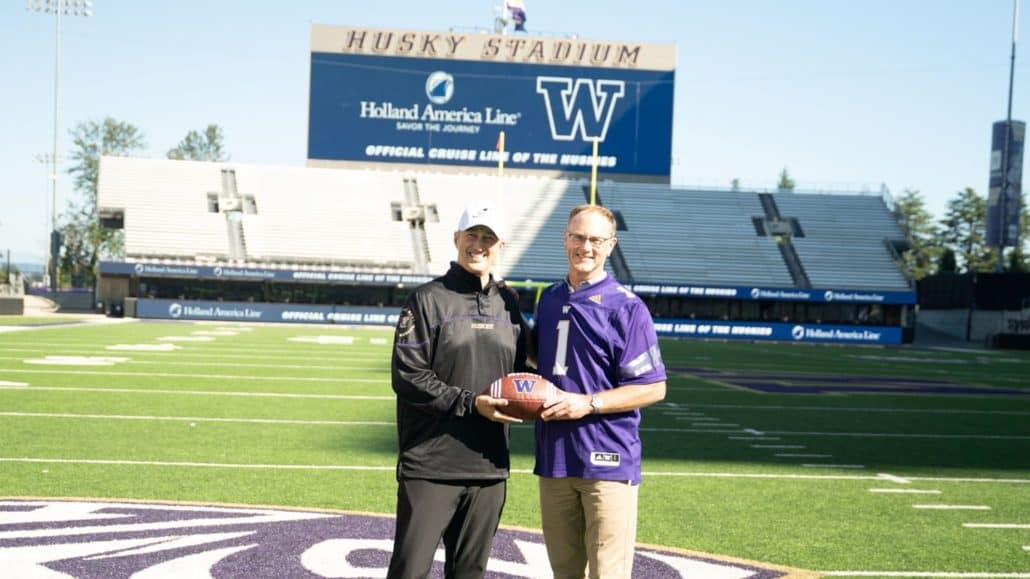 "We're proud to launch this new partnership with University of Washington Athletics and give fans more ways to create memorable moments," said Gus Antorcha, Holland America Line president. "We have many team members in our organization who are UW alum, and we're looking forward to wearing our purple and gold in support of the Huskies."
MORE: Another Cruise Line Begins Using SpaceX's High-Speed Internet Service
In addition to its official sponsorship designation, Holland America will be integrated into traditional game-day experiences like the "Wave." The first wave was created at a University of Washington football game against Stanford on October 31, 1981 at Husky Stadium.
"Sailgating" is also a longstanding tradition at Husky Harbor, and Holland America's nautical spirit will be put on display throughout the football season. The line will introduce new dock branding and special experiences for sailgaters on game days.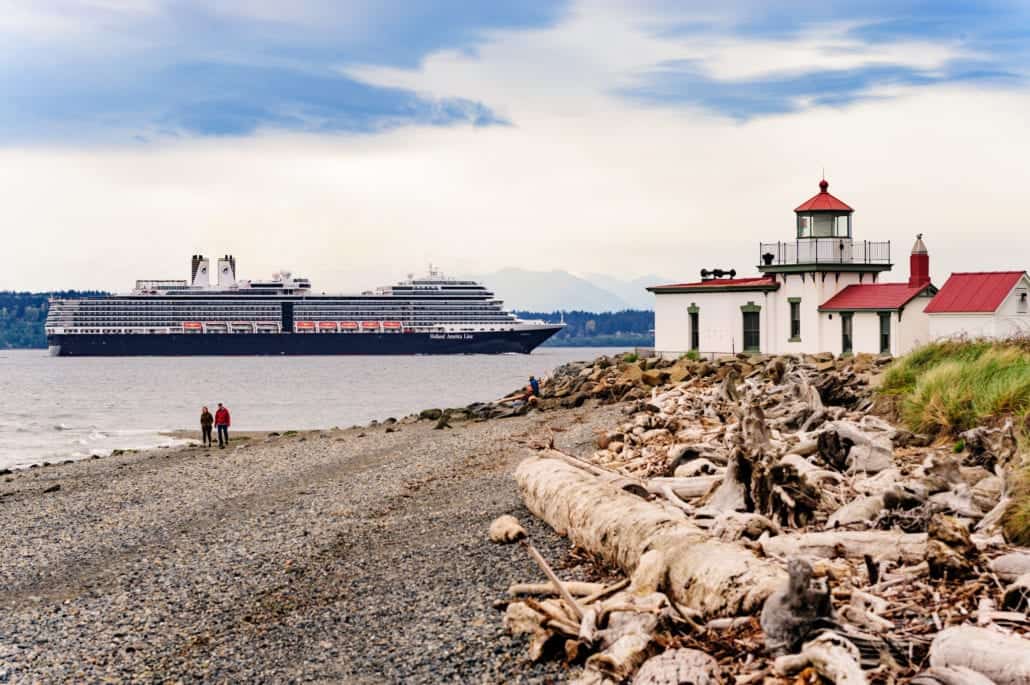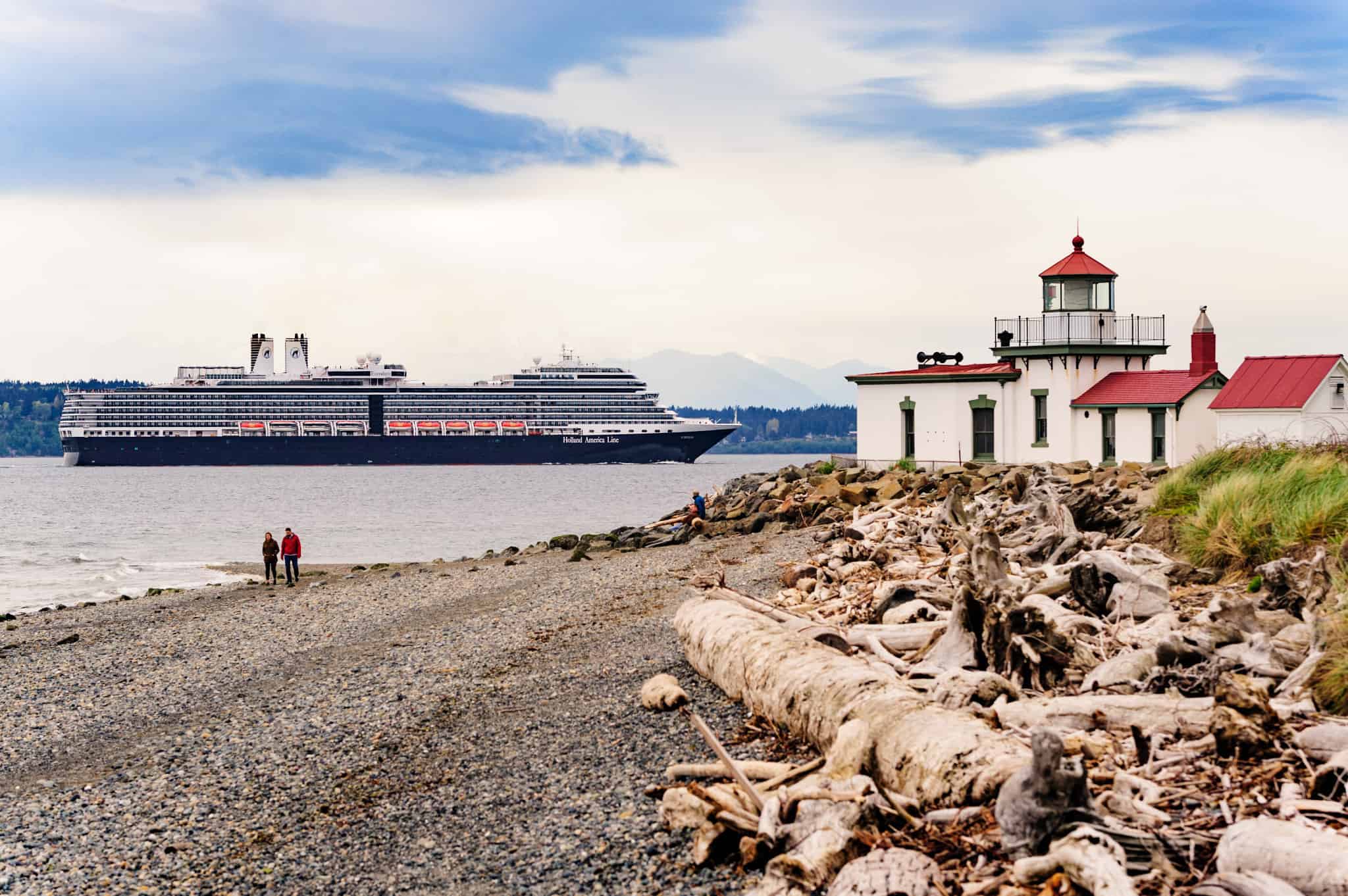 In addition to having its headquarters in Seattle, Holland America currently operates 43 different cruises on three ships from the Port of Seattle to Alaska, Asia, Australia, and the Panama Canal.
The line has been sailing from the port since the 1970s, and in May 2002, began using Seattle as a homeport for Alaska voyages.
READ NEXT: Carnival Increases WiFi Cost, Makes Changes to Seuss Breakfast & Room Service