The U.S. Senate has passed a bill that could save a portion of the 2021 Alaska cruise season — and act as a lifeline for many small tourism businesses facing a second straight year without cruise ship visitors.
Sponsored by Alaska Senators Lisa Murkowski and Dan Sullivan, the Alaska Tourism Recovery Act would temporarily waive the Passenger Services Vessel Act (PVSA), a 135-year-old U.S. law that requires foreign-flagged ships to make a stop in Canada when traveling between two U.S. ports. With large-ship cruising banned in Canada through February 2022 due to COVID concerns, it was feared a second season would be lost.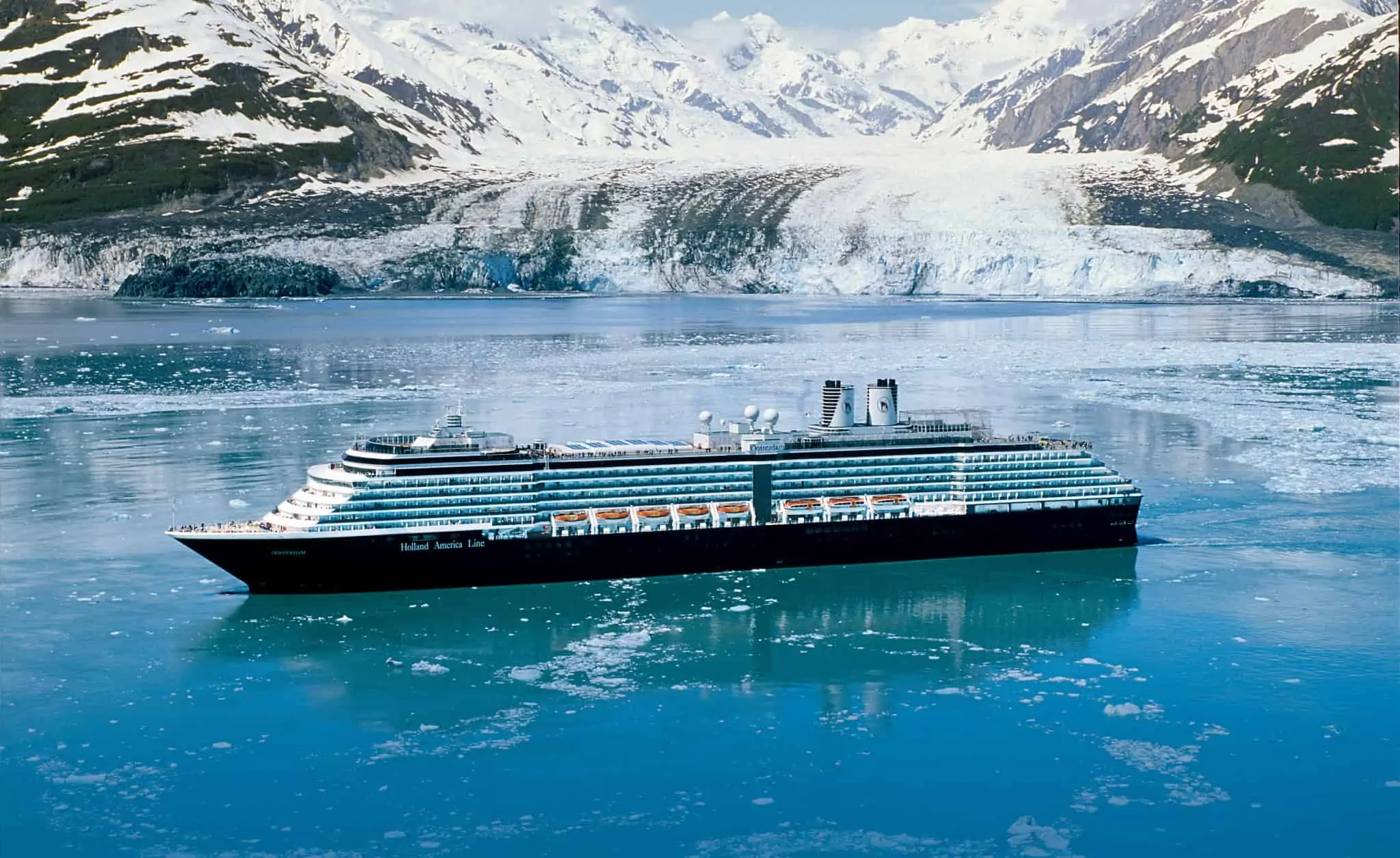 Obstacles remain. The bill now moves to the House, where it will require bipartisan support to pass. If it overcomes that hurdle, the bill would be required to be signed into law by President Biden. As well, cruise lines will have to follow the Centers for Disease Control (CDC) path to reopening, spelled out in its Conditional Sailing Order (CSO).
Still, the passing of the bill is good news for an industry that hasn't had much of that in the past 15 months.
READ MORE: Federal Court Judge To Decide On Florida's Call For Injunction Over CDC Rules
"We're finally at a place where there is a glimmer of hope," Murkowski told other Senators after the bill passed.
"The Alaska delegation has been working every angle to help find a path forward for struggling Alaskans who rely on the tourism industry. Senate passage of my legislation sends a strong signal that we will not stand idly by, withering on the vine, until another country catches up to our level of readiness," Murkowski said.
Last month, Alaska joined Florida in a lawsuit against the CDC, aiming to overturn the CSO. "Alaskan families and small businesses need fast action to protect their ability to work and provide for their families," Governor Mike Dunleavy said at the time. That lawsuit continues.
It's not just Alaska that has a lot at stake. Many Alaska cruises depart from Seattle, Washington, driving as much as $900 million a year in economic activity.
In a statement, the Port of Seattle said: "As this is one step closer to safely resuming Alaska cruises, ports, cruise lines, public health officials and local leaders can now focus on the remaining work to restart cruise, including vaccinations, port agreements and other enhanced safety measures."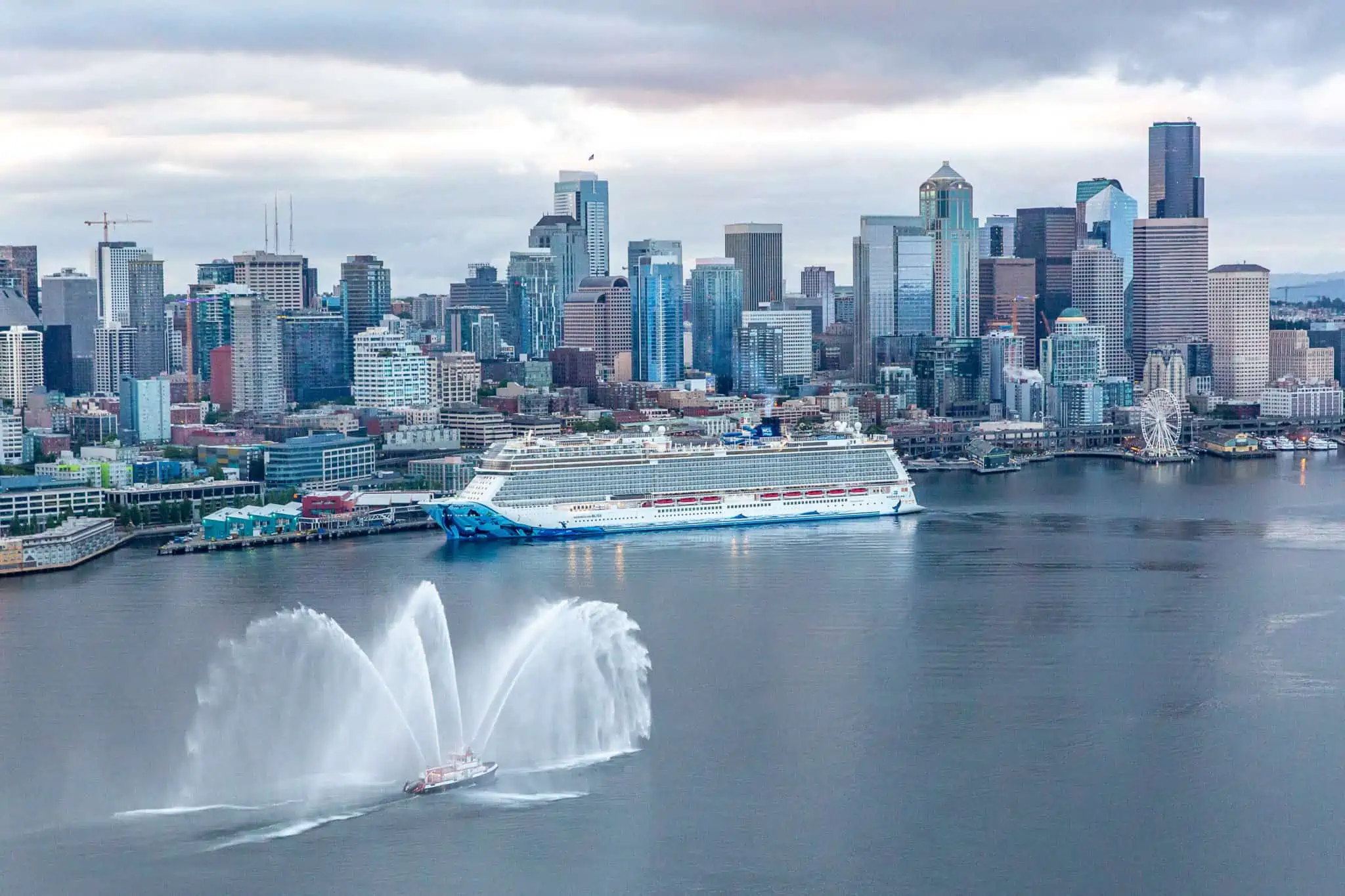 READ MORE: Post-Pandemic, 'Magical' Alaska Will Still Be Welcoming Cruisers
The Cruise Lines International Association (CLIA), the trade organization whose members operate the vast majority of cruises around the world, also celebrated the bill's passing.
"Congratulations to Senators Lisa Murkowski and Dan Sullivan for passing PVSA waiver legislation in the U.S. Senate today, and for all their efforts to help save the Alaska cruise season. Our members hope to return this summer and to help put Alaskan communities back to work," said Charles Sylvia, CLIA's VP Industry & Trade Relations.
Even if the bill becomes law and the other impediments are overcome, cruise lines will have to scramble to salvage a portion of the Alaska season. They estimate 60-90 days to prepare a ship to sail again, which means late-July or early August as the earliest possible start date. The Alaska cruise season generally runs from May to late September.