It's been nearly two years since the Fyre Festival went down in flames, but a fleeting moment in a new Netflix documentary hints that the notoriously disastrous music festival might have been salvaged if a cruise ship-related plan had been put into effect.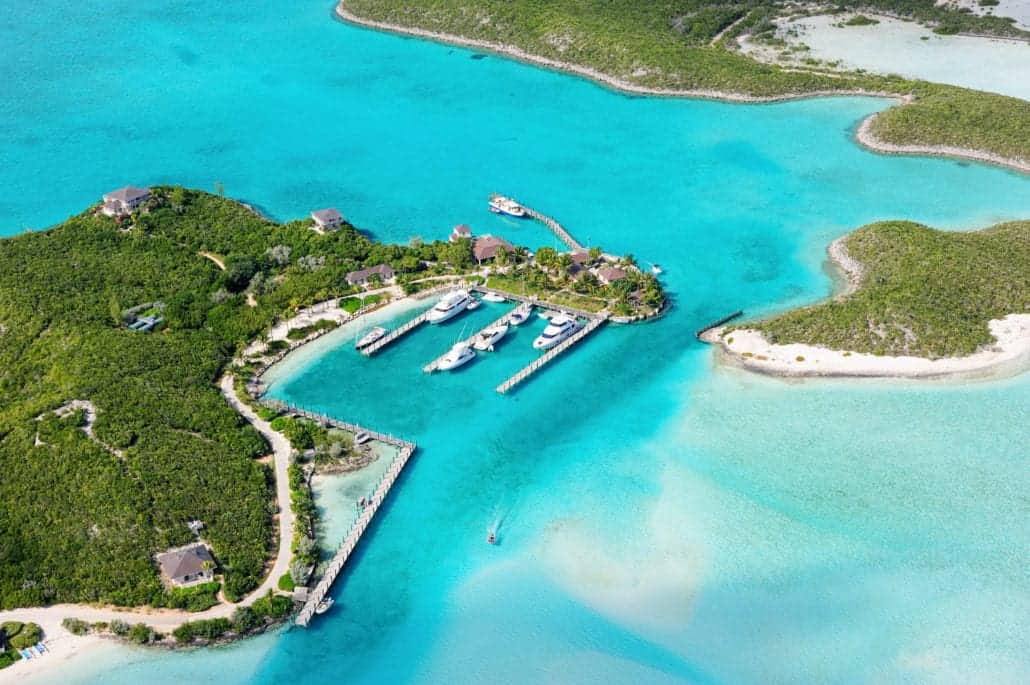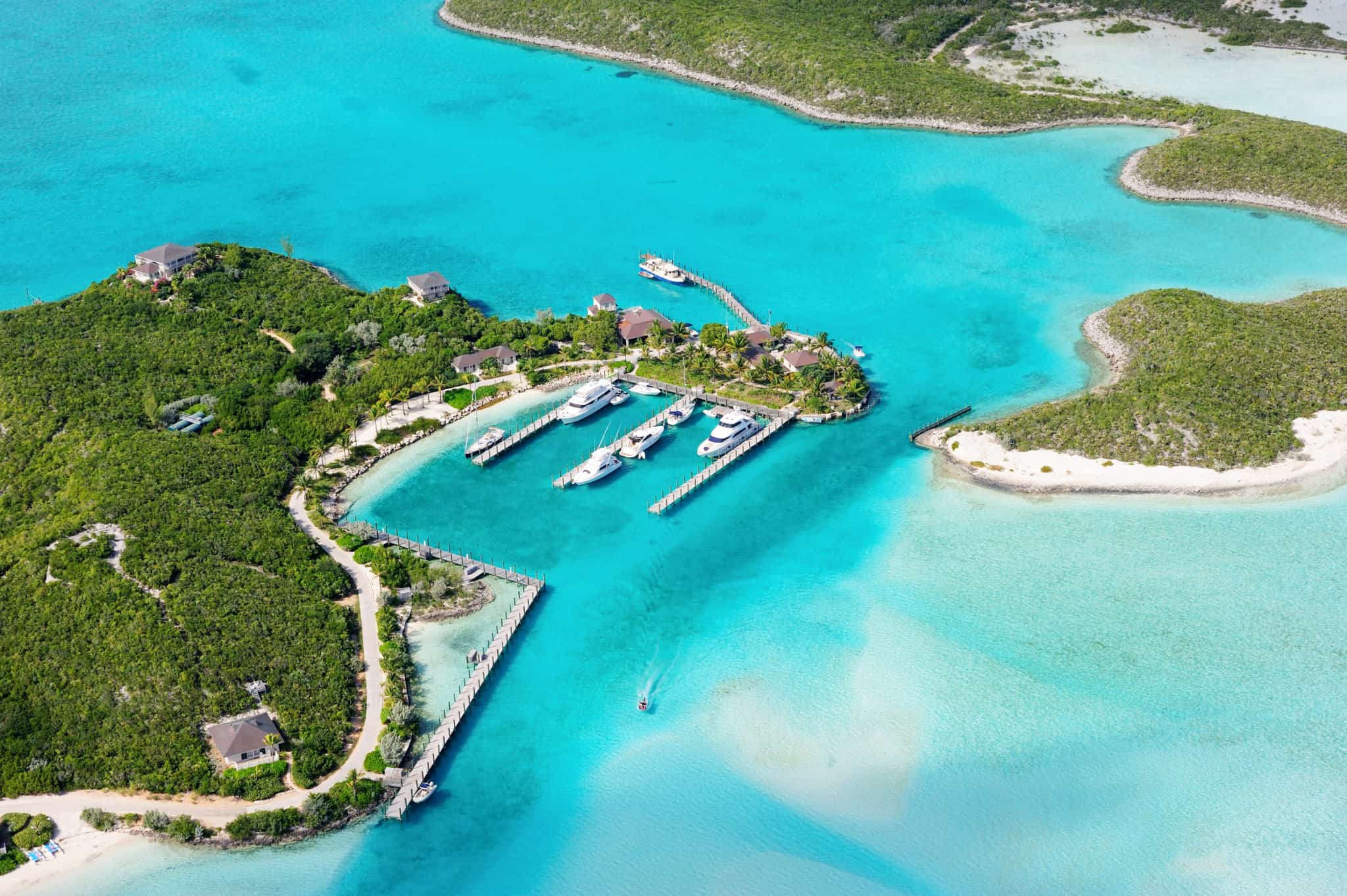 What Went Wrong
From the start, Fyre Festival was promoted as an event unfolding at the crossroads of exclusivity and accessibility. For the right price, anyone could party with rock stars and fashionistas on a Bahamian island formerly owned by Pablo Escobar. Instead, as chronicled in two fantastic documentaries on Hulu (Fyre Fraud) and Netflix (Fyre, a trailer for which can be seen below), the entire thing came to define the term #EpicFail. The destination had hardly any infrastructure, and the organizers were spending money faster than they could raise it — even by unethical-at-best terms. In the aftermath, accusations were made, lawsuits were filed and maybe, just maybe, lessons were learned.
Fyre Music Festival Video 
But during one fleeting moment in Fyre (likely ignored by most viewers who are instead focused on the jaw-dropping deceits and testosterone-fueled hubris on display), an idea is floated which could have solved many of the problems which, at that point, were multiplying like flies on a cow patty. In the scene, self-trained pilot and project "advisor" Keith van der Linde talks about a possible solution. "I didn't think it was possible to fit [that many] people on the island," he says, "so I had made a plan to get a cruise ship."
Now, it's not made clear in either documentary what van der Linde means by "made a plan" or how far this proposal actually got, but the next thing we see is him being told, "We're not doing the cruise ships anymore."
How Cruise Ships Could Have Saved The Festival
In watching the ensuing disaster, it's hard not to reflect on that one snippet and think how the pilot's idea might have, if not saved the day, at least mitigated the damage which would follow. For one thing, a chartered cruise ship — especially a modern mega-ship such as the Carnival Horizon or Norwegian Bliss — could easily provide housing for thousands of guests (Instead, those who'd paid thousands for a high-end experience wound up sleeping in unfinished FEMA tents on mattresses which were soaking wet thanks to a badly-timed storm). Guests who'd been expecting to stay in luxury villas might easily have been placed in a ship's most tricked-out suites.
READ MORE: Virgin's Scarlet Lady To Feature RockStar Suites 
Using a cruise ship to house guests would have also helped the Fyre Festival organizers deal with keeping attendees fed — another massive problem they encountered. Overnight, photos of the cheese sandwiches festival attendees were given in lieu of gourmet meals went viral thanks to Twitter and Instagram, aka the very social media platforms which had been used to generate buzz for the event from the start.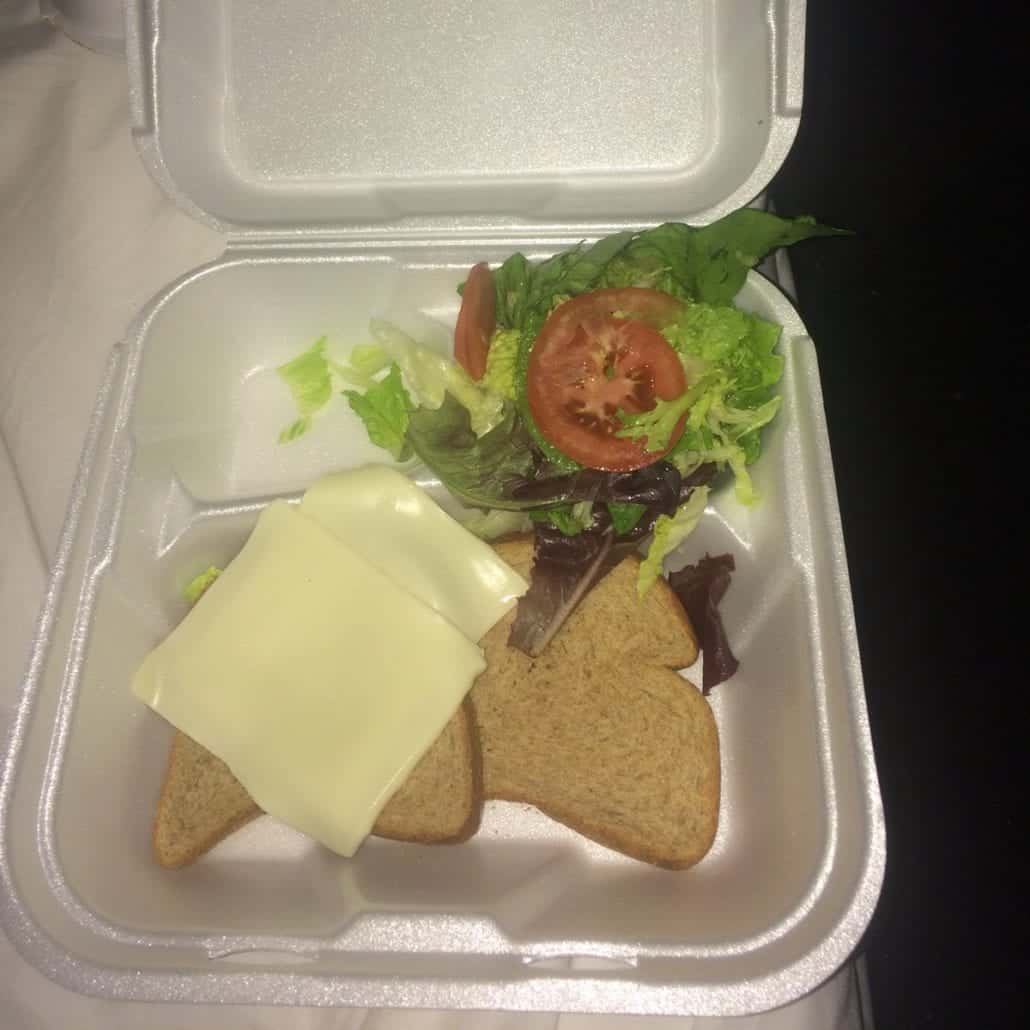 Something tells us that even people who mock cruise food (usually without having actually experienced the wide variety of cuisines modern ships offer) would prefer a full-blown buffet to the slim pickings provided at the Fyre Festival (Although kudos to hard-working Bahamas natives like MaryAnn Rolle, whose Exuma Point Beach Bar & Grill who labored tirelessly to keep attendees and crew fed despite never being paid for her services. Thanks in part to the two documentaries raising awareness of the situation, she has since recouped her losses via a successful GoFundMe page).
Certainly, cruise ships have been chartered under similar circumstances in the past. Sixthman Productions has hosted numerous themed music festivals on Norwegian Cruise Line ships, while the federal government chartered several ships (including the Carnival Fascination) to house relief workers and displaced residents following the devastating hurricanes which rocked the Caribbean in the fall of 2017.
Ultimately, there's no way of knowing if chartering cruise ships could have helped prevent the Fyre Festival from becoming one of the most buzzed about (for all the wrong reasons) events since Woodstock. Perhaps, given all the chicanery going on behind the scenes, nothing could have accomplished that lofty goal. One thing, however, seems certain: It couldn't have made things worse.