Naturally, you often find yourself in the mood for a fabulous cruise. Luckily, you will always find so many cruise options all destined for different amazing destinations around the world.
Unfortunately, the choices are not as many for gamblers who would like to enjoy a great casino cruise vacation as only a few of the available cruises offer the extended luxury. If you would love to play your favorite blackjack, roulette, video slots, and other casino games while on a cruise ship, we have a list of some breath-taking experiences that you can choose.
Superyacht Casino Cruise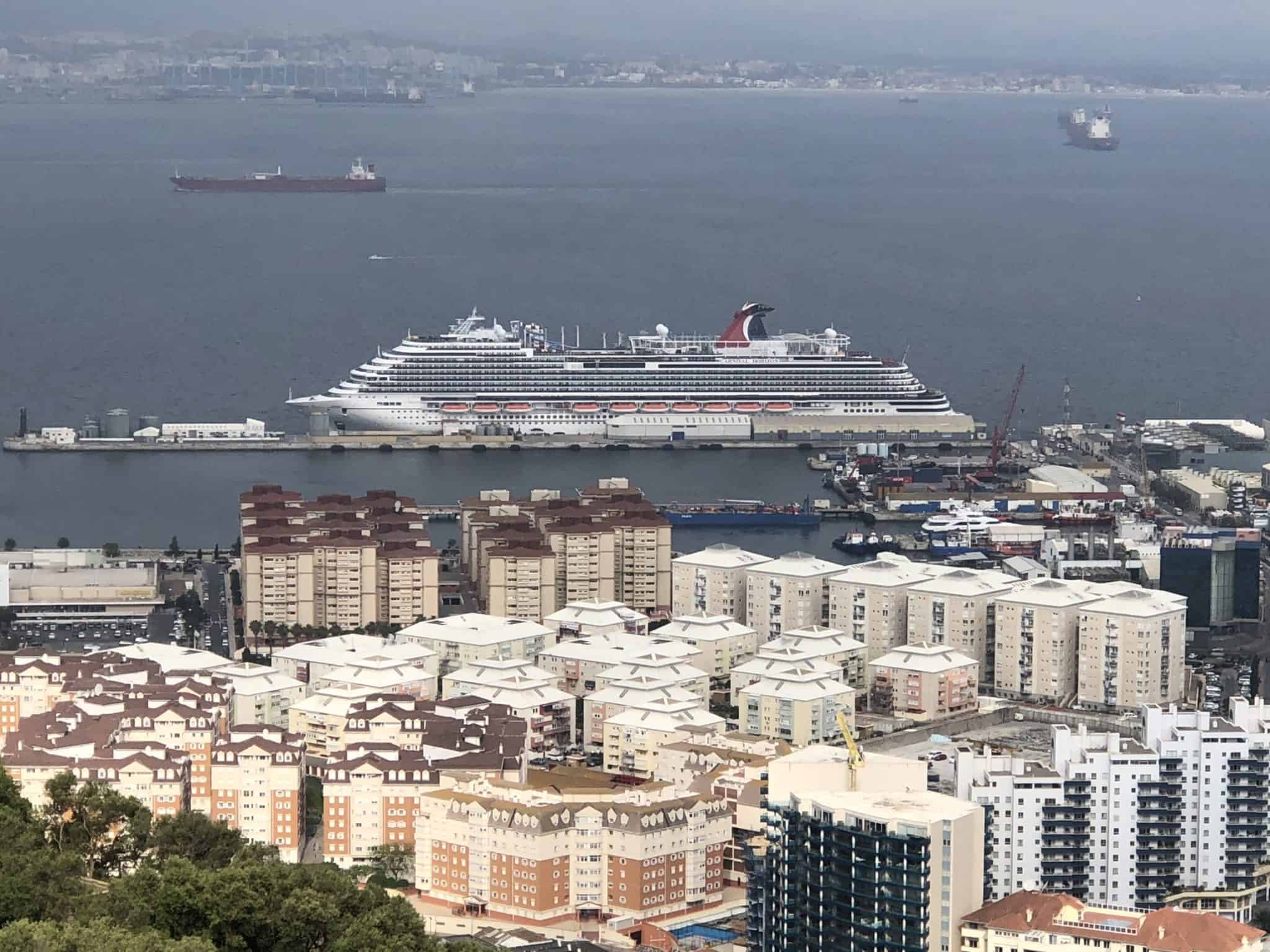 In an ocean village of Gibraltar, you will find a casino cruise like no other. A boat is permanently docked in Marina where you can enjoy panoramic views of the famous Gibraltar rocks and the Moroccan coastline right from the ship.
It is still from the same cruise that you can get the stunning view of the airport's runway as planes land and take off, getting lost in the disappearing clouds above the blue ocean. 
For casino lovers, you will be lost for choice about where to start. It is fully equipped with the latest card tables, poker tables, roulette tables and close to 60 slots where a minimum and maximum bets have been pre-determined. Just like most high-end casinos, there is a bar from where you can quench your thirst as you enjoy your game with your newly acquired friends.
Cunard Ocean Liner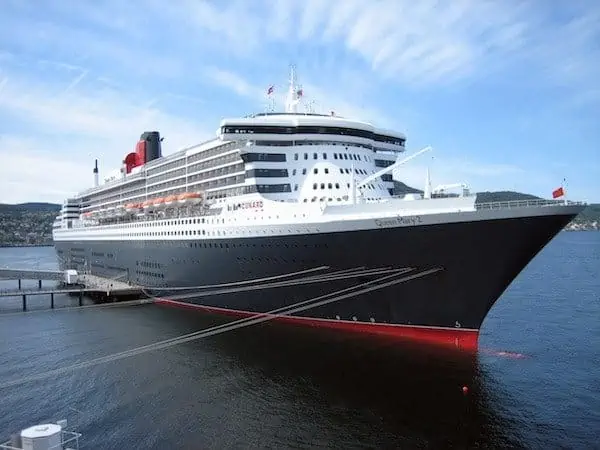 There is no better way to relive the great memories of old than Cunard's Flagship Ocean Liner named the Queen Mary 2. It traverses between New York and the Port of Southampton and among its top attractions is undoubtedly the casino experience for gambling enthusiasts.
Matching the sophisticated staterooms and suites, the 8,000-book modern library, and the glamorous restaurants is a full-fledged casino where nine tables are dedicated for gaming. You will find a variety of blackjack, roulette, 3-card poker and varied betting opportunities for all sorts of players.  
It promises to be an enjoyable experience whether you are a versed gambler or a newbie, as Queen Mary 2 has an expert employed specifically to carry out gaming classes for cruisers.
The Norwegian Escape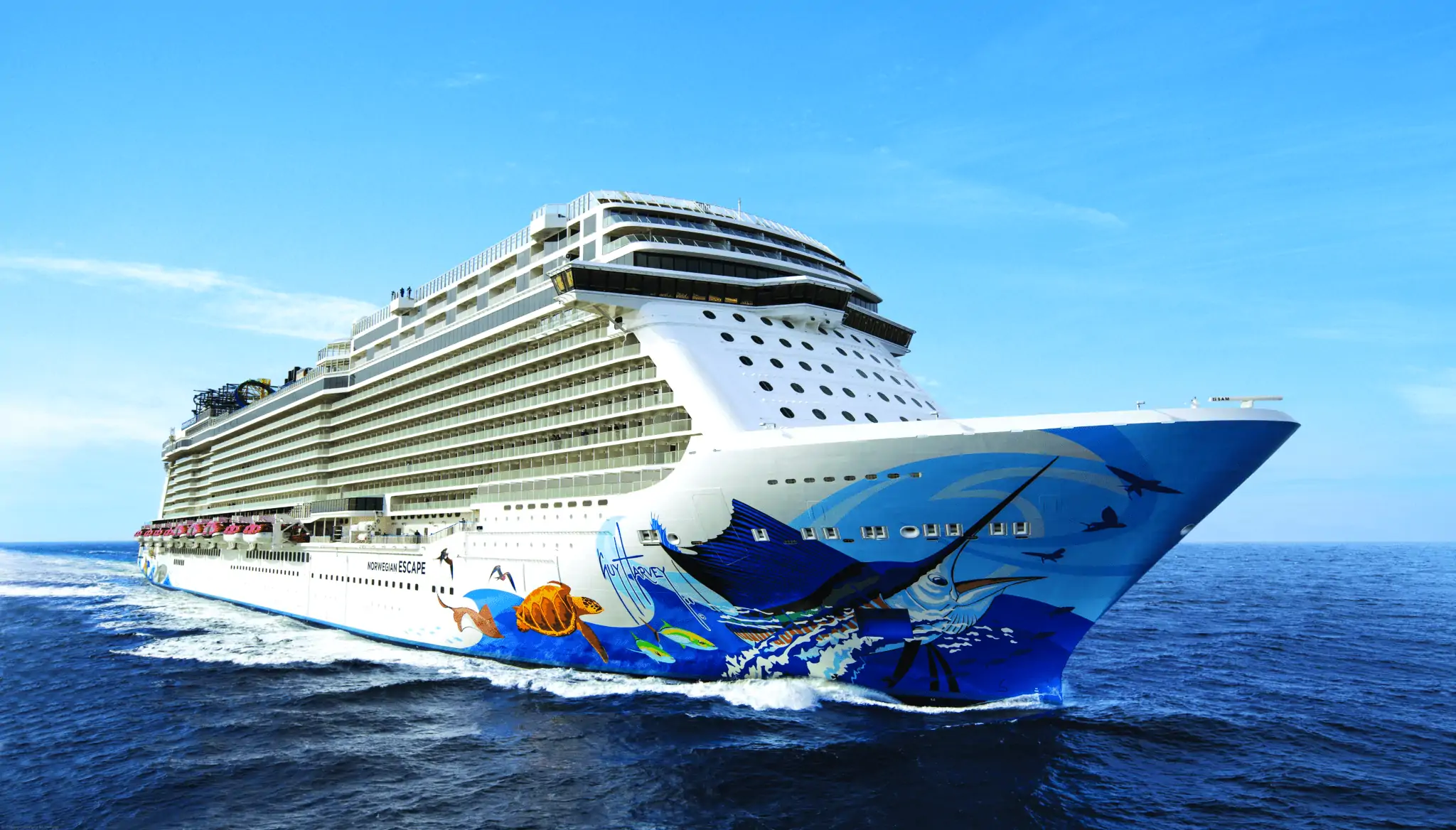 Imagine sailing from Miami to a destination like the Bahamas Islands onboard a casino cruise. It is a terrific voyage along the sunny destinations of the world's most popular joints, and it does not get any better.
The casino equipment on the cruise is as good as it gets. Think of any popular game you'd like to play, and you'll not miss it, from Baccarat, poker, roulette, to card games and other exciting options. 
To take it a notch higher, if you are looking for the ultimate premium casino experience, the Norwegian Escape has it all covered. A 3-table VIP room has been set aside just for that purpose, but you have to be a pro at what you do. It may not always be about winning but fun as well, but ensure that you get to enjoy the best experience that matches your level.