Cruising with kids doesn't need to cost the Earth. In this article, the family cruise experts share their top tips on planning a budget-friendly family cruise.
With the holiday season just around the corner, Australian families are busily planning their big getaways. If the thought of cruising to an exotic destination sounds like heaven, we've got good news – your dream holiday is more achievable than you think.
Today, there are hundreds of cruises on offer from ports all around Australia. With websites like www.familycruises.com.au designed especially to help Aussie families, it's never been easier to find a family cruise that fits your budget.
Follow these top tips to book your dream family cruise.
1. Start planning early
The days of spur-of-the-moment adventures are over (sorry!). If you want to cruise during peak times, like school holidays, Christmas, and New Year, you need to get in early.
In fact, the earlier you start planning, the better chance you have of securing a spot on the cruise of your family's dreams – and the more you can expect to save. Not only will you save on the price of the cruise package, but you'll also get a better deal on flights and accommodation before and after the cruise.
2. Know what you want
There are literally thousands of cruises out there to choose from, so the only way to get a great deal is to narrow down the list.
Think about what you want out of your family cruise holiday. Would you be happy with a fun-packed cruise along the Australian coastline? Or do you have your heart set on sailing to the South Pacific, New Zealand, and beyond? Make a list of all the things that are important to your family and put them in order of priority.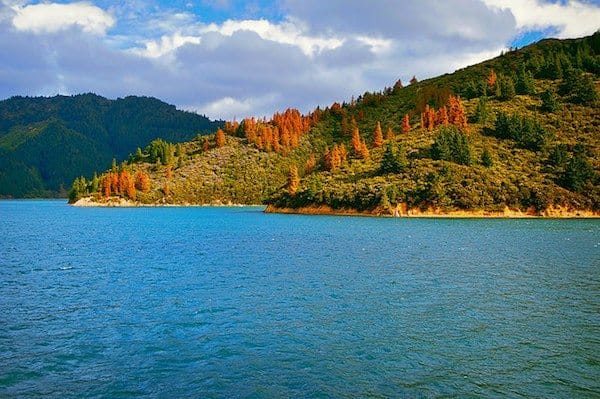 3. Research, research, research
Once you know what you're looking for, it's time to get stuck into the research. Explore the cruise websites and compare different cruise packages. Find out what other family cruisers have to say in the forums. Sign up to newsletters and connect on social media – it's a great way of getting news of cruise sales as soon as they happen.
If you're booking your own family cruise-holiday and the thought of trawling through the internet fills you with dread, why not talk to a cruise specialist? They specialize in family cruise holidays and will make sure you get the very best deal.
4. Pre-book onshore excursions and special meals
The great thing about cruising is that most things are already included: kids clubs, entertainment, shows, accommodation, meals and more. But it's worth budgeting for a few extras too, such as shore excursions or a special dinner or two.
Take the time to book before you set sail. It means you'll secure your spot for popular tours and venues, and may even be able to grab a special deal.
5. Tell your kids "No" before you go!
Look at a cruise ship through your kids' eyes, and it's a veritable theme park filled with goodies and treats galore. But some of these treats, such as souvenirs and photos, come at an extra price. Unless you set a budget, the temptation to spend can quickly get out of control.
The best thing you can do is to sit down with your kids before the cruise and set some limits. You can even give them daily pocket money to spend on what they really want.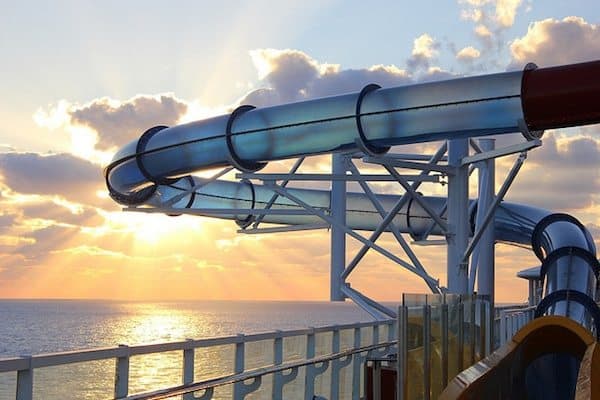 6. Set limits for adult activities too
If your kids have a budget, so should you! List those things you really want to experience on your cruise-holiday, such as specialty restaurants, wine tastings, and workshops – then set a realistic budget. Remember, it's your holiday too!
Repeat after me: there is a family cruise holiday out there for my budget. It all comes down to smart planning.