After a tumultuous year, Key West reopened to cruise ships over the weekend when two vessels docked at the island on Saturday morning.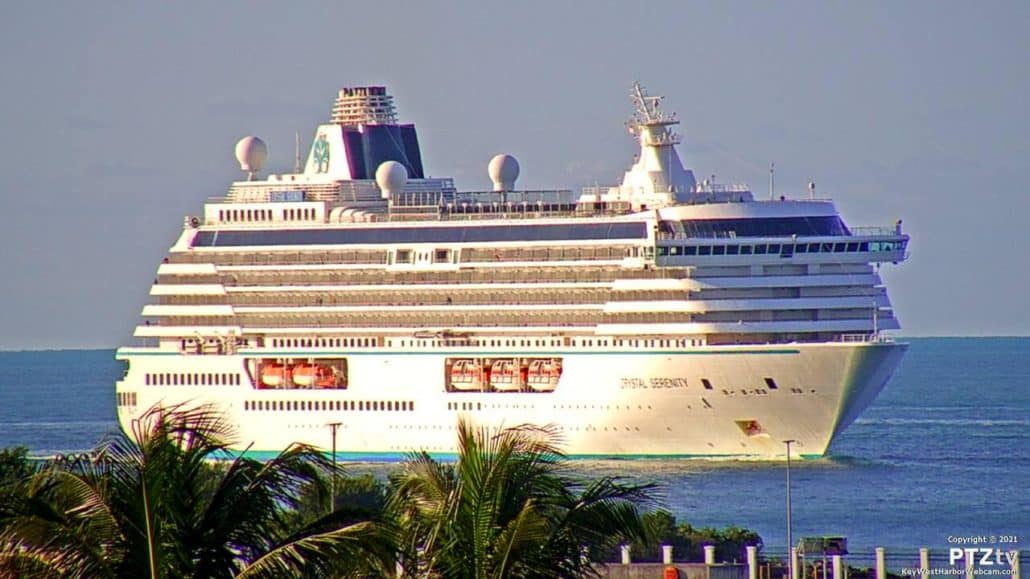 Crystal Cruises' Serenity and Azamara Cruises' Quest both made day stops with a combined 911 revenue guests.
The Key West and Cruise Ships Saga
In the November 2020 election, Key West residents voted to limit cruise ship traffic to a certain tonnage, guest capacity, and to operators with the best health and environmental records.
Headed by the Key West Committee for Safer Cleaner Ships, the restrictions, if put into law, would only allow vessels carrying less than 1,300 guests to dock. In turn, that would eliminate over 90 percent of the cruise ships that dock in Key West during a typical year.
Florida Governor Overturns Key West Cruise Restrictions
Fast forward to summer 2021, when Florida Governor Ron DeSantis introduced a transportation bill that forbids local governments to control or regulate commerce in seaports, overturning the local referendums.
However, Mayor Teri Johnston of Key West is trying to find ways to restrict cruises from calling to the island. The only issue is that one of the cruise berths, Pier B, is privately owned. Government can't intervene with private property.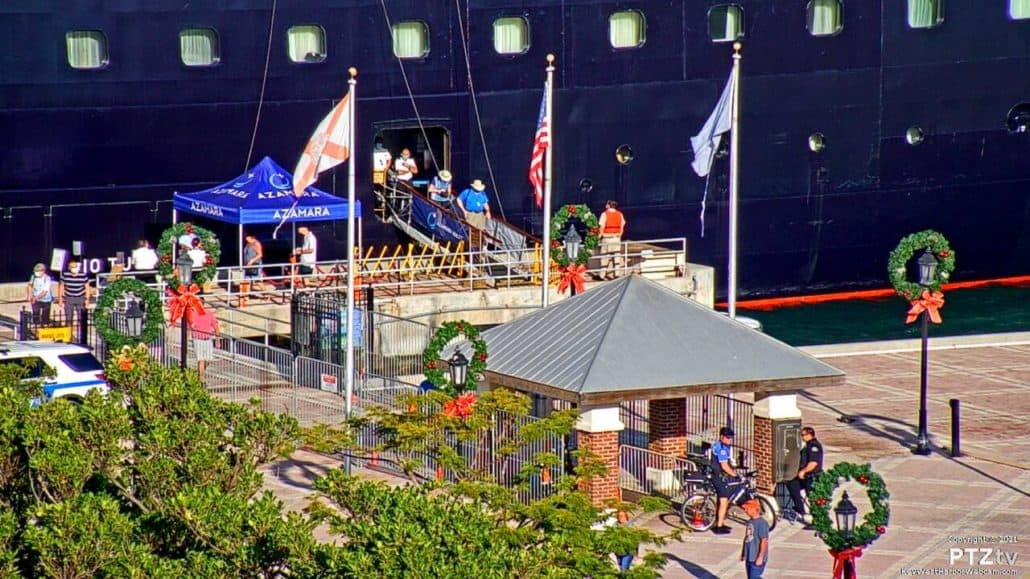 A Local's Take
A lifelong resident of Key West who is not a 'cruise person' told Cruise Radio, "Sure, it can get crowded when cruise ships dock, but it has never bothered me. The local merchants and businesses thrive, and the city will happily take their tax dollars."
She went on to say, "I wish the powers at be were this enthusiastic about controlling crime."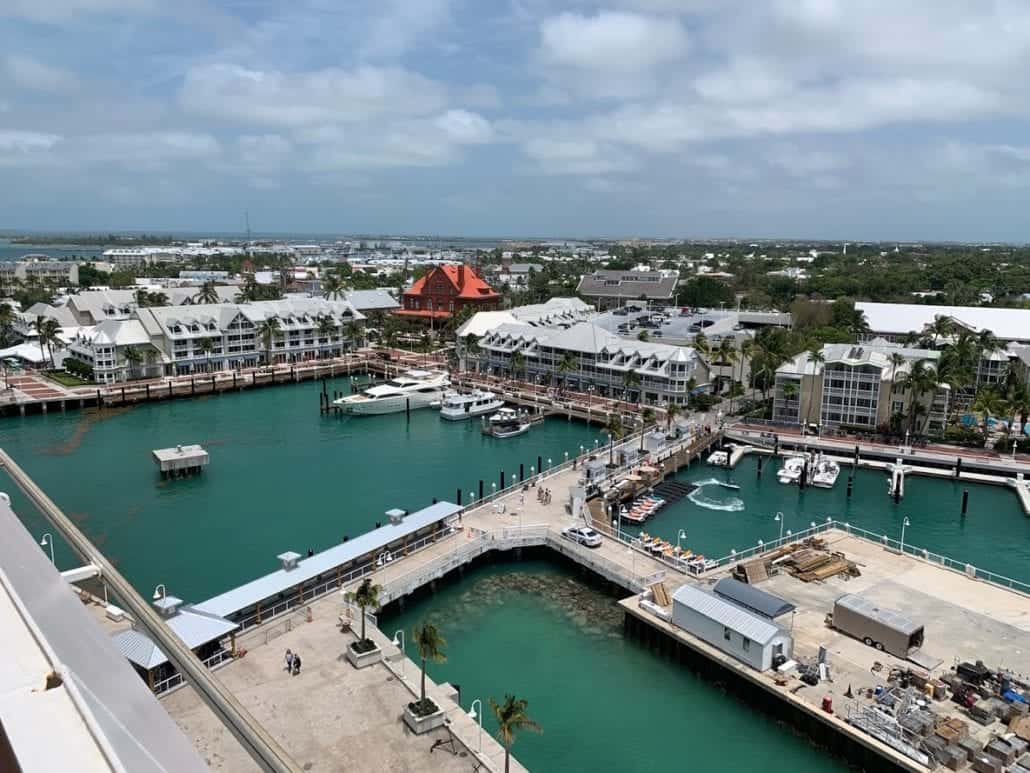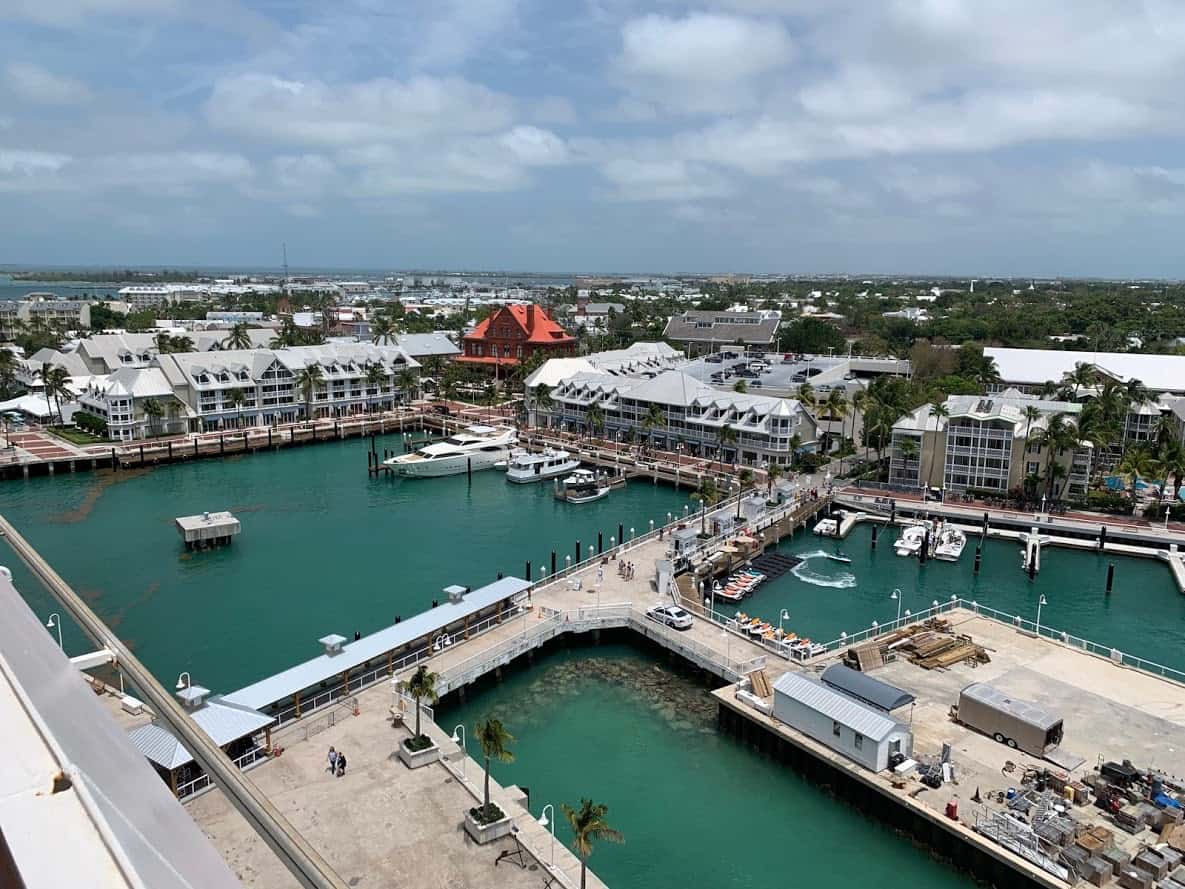 Nearly two dozen ships were scheduled to call to Key West in December, and as of now, most of them have pulled the stop, opting for a sea day or an alternate port.
Aside from Venice, Key West is the only other major cruise port that is actively trying to keep cruise ships from docking in its city.
Key West was the last Florida port to open to cruise ships, with Port Everglades being the first back in June 2021.
READ NEXT: 18 Photos of The Bimini Beach Club & What Cruisers Should Expect