With the stroke of a pen, Florida Governor Ron DeSantis has overturned Key West's voter-approved limits on cruise ships.
In November 2020, voters in the southern tip of Florida approved three ballot questions that would restrict the number of daily cruise ship visitors to 1,500, ban vessels carrying more than 1,300 passengers, and prioritize docking for cruise lines with the best health and environmental records.
The referendum wasn't close. Key West citizens voted 63 percent in favor of limiting daily cruise ship visitors to 1,500. About 60 percent said yes to prohibiting larger ships, and over 80 percent agreed that the best cruise line corporate citizens should get the first pick of docking assignments.
If allowed to stand, the three proposals would have effectively banned large cruise ships from stopping in Key West.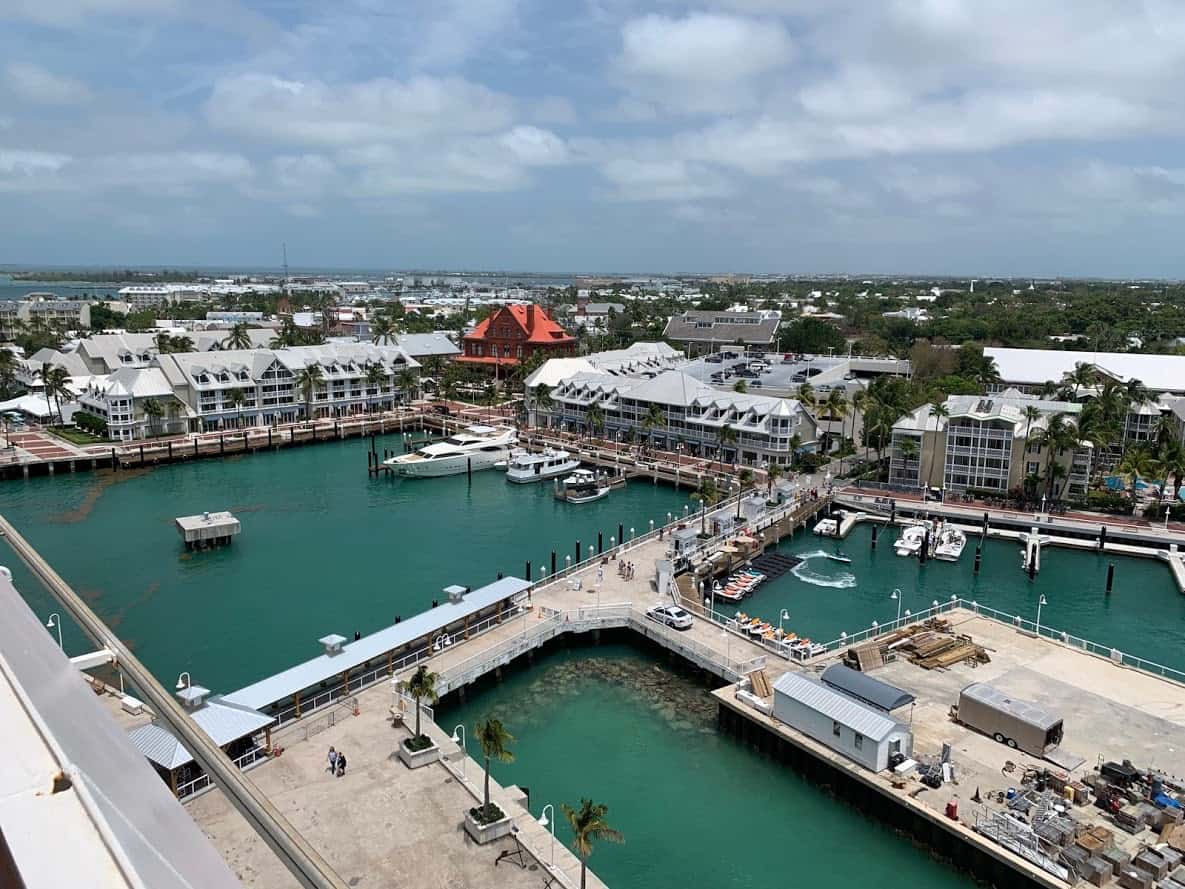 Following the ballot initiatives, state representatives quickly worked to reverse them.
Florida State Senator Jim Boyd of District 21 introduced a bill to overturn the ban. He argued that allowing port cities to pass their own rules on maritime commerce "could result in abrupt changes in the supply lines bringing goods into and out of this state, thus disrupting Florida's economy and threatening the public's health, safety, and welfare."
READ MORE: Can Key West & The Cruise Industry Come To A Compromise?
The bill made it through the State Senate but died in the Florida House. That wasn't the end of it, however: the proposed law was added to a broader transportation bill named Senate Bill 1194, which quickly passed through Florida's legislative bodies and has now been signed into law by the governor.
SB1194 legislates that a 'local ballot initiative or referendum may not restrict maritime commerce' in Florida ports.
More specifically, the law states: "This pertains to 'vessel type, size, number or capacity,' 'number, origin, nationality, embarkation or disembarkation of passengers or crew or their entry into this state or any local jurisdiction' and 'environmental or health records of a particular vessel or vessel line.'"
That wording basically overturns all of the ballot initiatives approved by a majority of Key West voters.
Arlo Haskell, an author and Key West native who led the fight to restrict cruise ships in the island port, had held out some hope that Governor DeSantis would veto the bill. 
"If this bill is signed, it's overthrowing the results of a free and fair election," Haskell told WJCT Public Media. "And it would be inviting a water quality disaster to return to the Florida Keys and the Florida Keys Marine Sanctuary."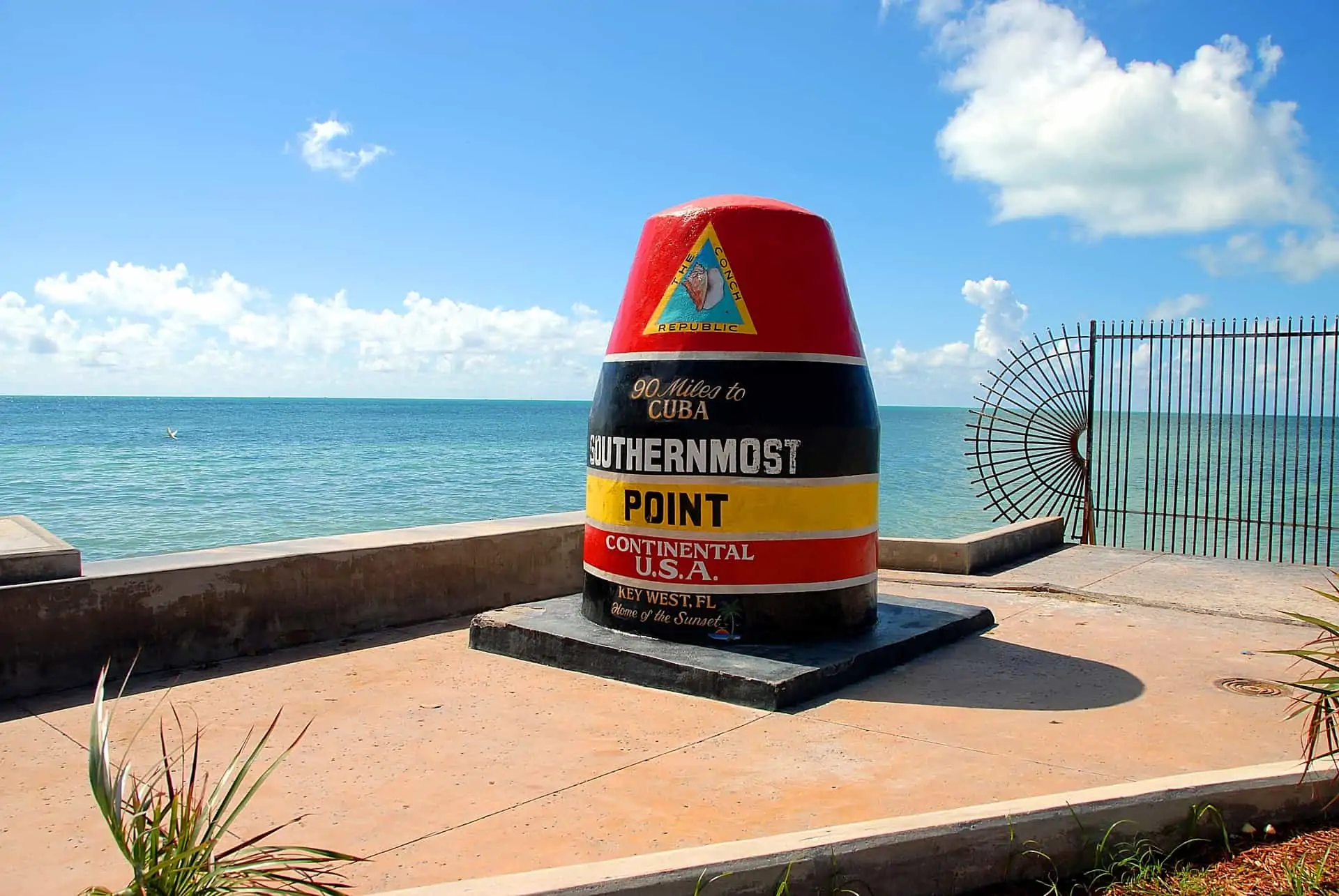 READ MORE: 14 Photos From Celebrity Edge's Sail Away
Along with his colleagues at the Key West Committee for Safer, Cleaner Ships, Haskell argued that with a local population of just 25,000 and a unique and fragile natural setting, welcoming up to 6,000 cruise visitors a day is simply too much.The port is located amidst the third-largest barrier reef in the world, and ships pass through a marine preserve to access the harbor. 
"We're not against the cruise industry. We're just saying: 'Send us your smaller ships.' Those big ships have a place, but it's not here. And I wonder why cruise lines would want to take their ships where they're not wanted."
But not everyone in Key West opposes the large cruise ships, which provide work and revenue for harbor pilots, private dock owners, bars, restaurants, and souvenir shops.
The day after the November vote, city manager Greg Veliz told local newspaper Keys Weekly that lawsuits and other challenges were sure to follow. He said that if the laws as voted were to be enacted, cruise lines might just stop sending ships to Key West altogether, regardless of size.
"I don't mind telling you guys exactly what [cruise industry officials] told me, which is that inviting the smaller ships to come to Key West but not the big ones is like inviting me to your dinner party but not my wife and kids," he said.