When Carnival Cruise Line's brand ambassador John Heald first told his Facebook followers that the fleet's ships would be switching from Coke products to those made by Pepsi, the post got over 12,000 comments.
Many were thrilled, others didn't much care, and some were angry enough to threaten that they would be switching cruise lines.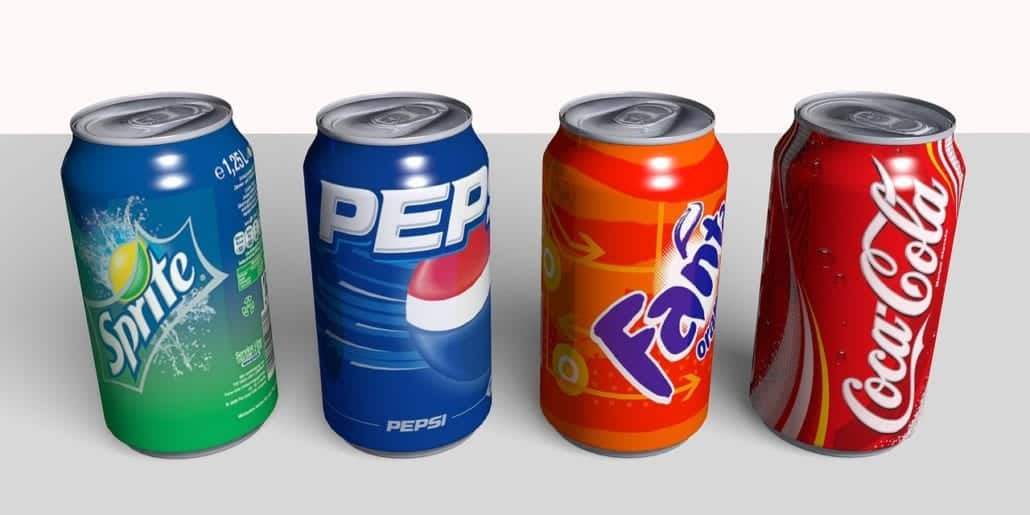 No, seriously. People were ready to jump ship, so to speak, over the brand of soda served on board.
What Would Cause You To Switch Cruise Lines
Clearly, Carnival knew that some people would be unhappy about the big soda switch. But you can be certain that just like with any other major decision, which may seem capricious to us mere mortals, there were many meetings held at which this was discussed. Meetings and studies and surveys, all focused on how Carnival's loyal customer base would react to the change.
READ MORE: Carnival Cruise Line Ditches Coke For Pepsi Products 
At some point, it was determined that any outcry (and even possible defections) would prove to be a tempest in a teapot that the company could ride out with relative ease.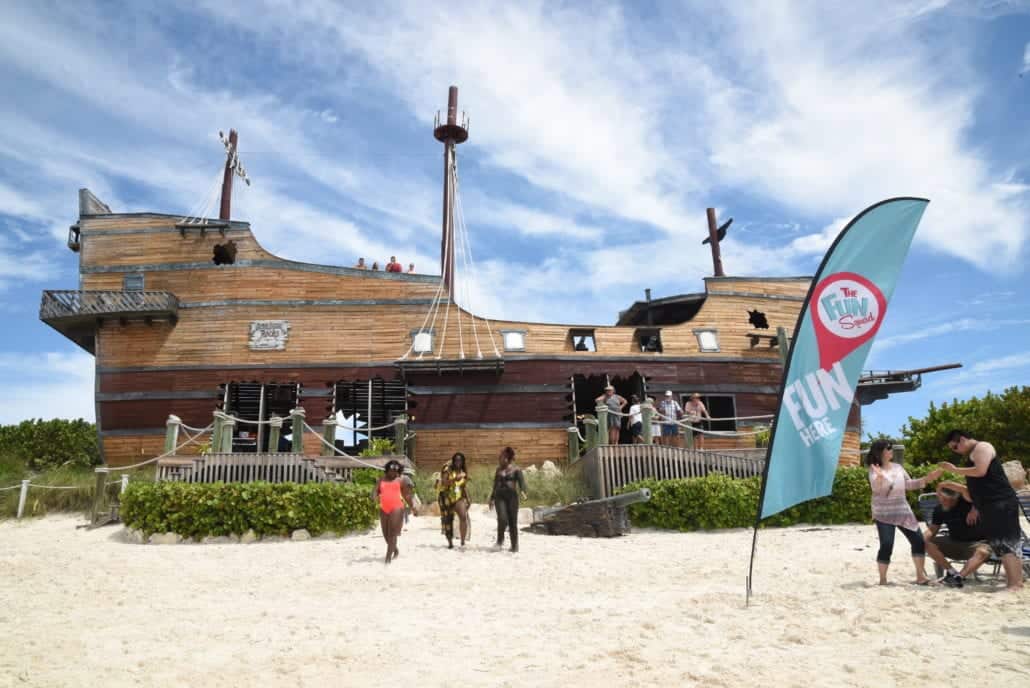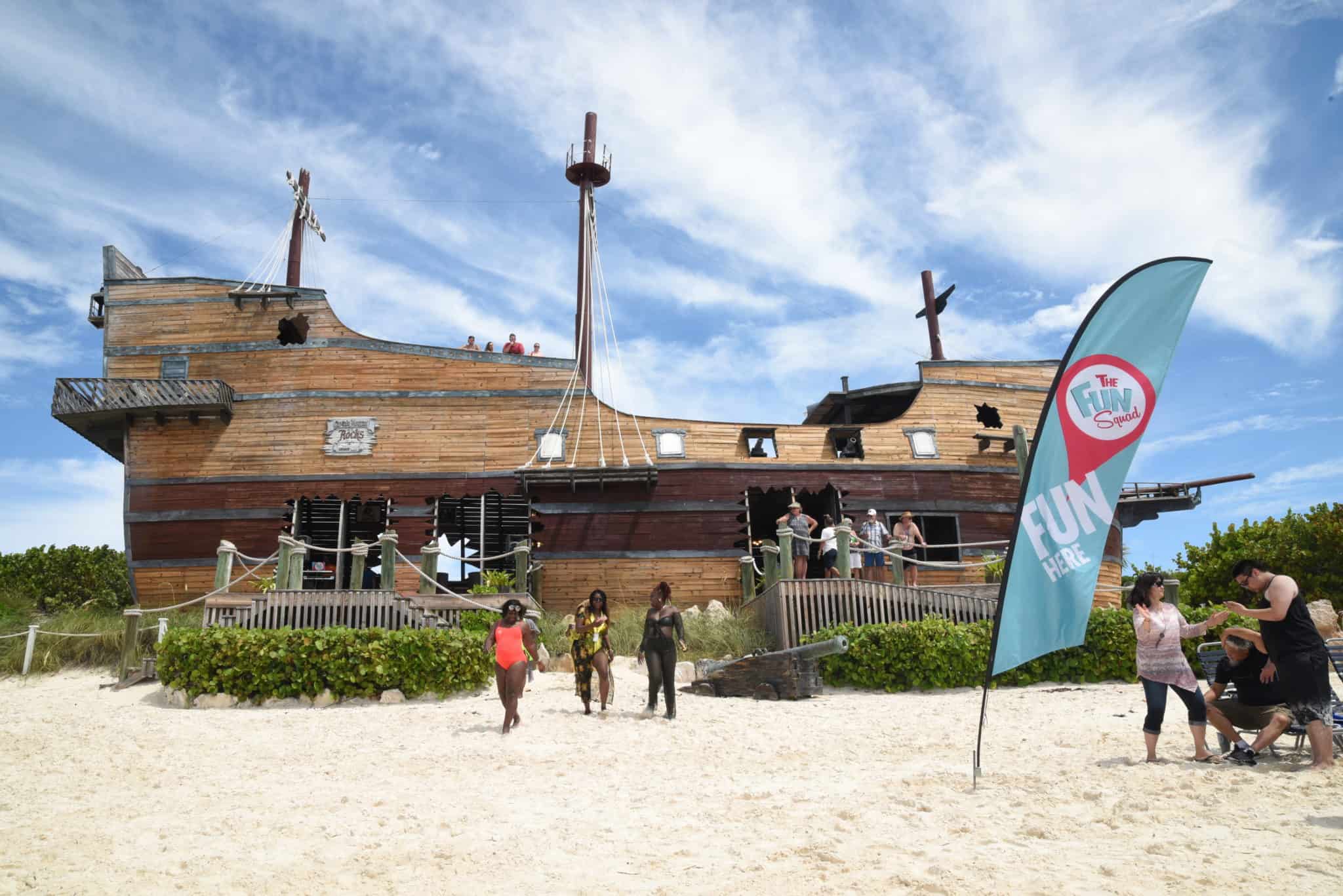 Sure, people would protest, "You can't make a rum and Coke with Pepsi!" but, ultimately, the chest-thumping and petition-signing (because you just know there are petitions) would subside. Like the heart, the tastebuds want what the tastebuds want. But to paraphrase a popular tune, "If you can't drink the one you love, honey, drink the one you're served."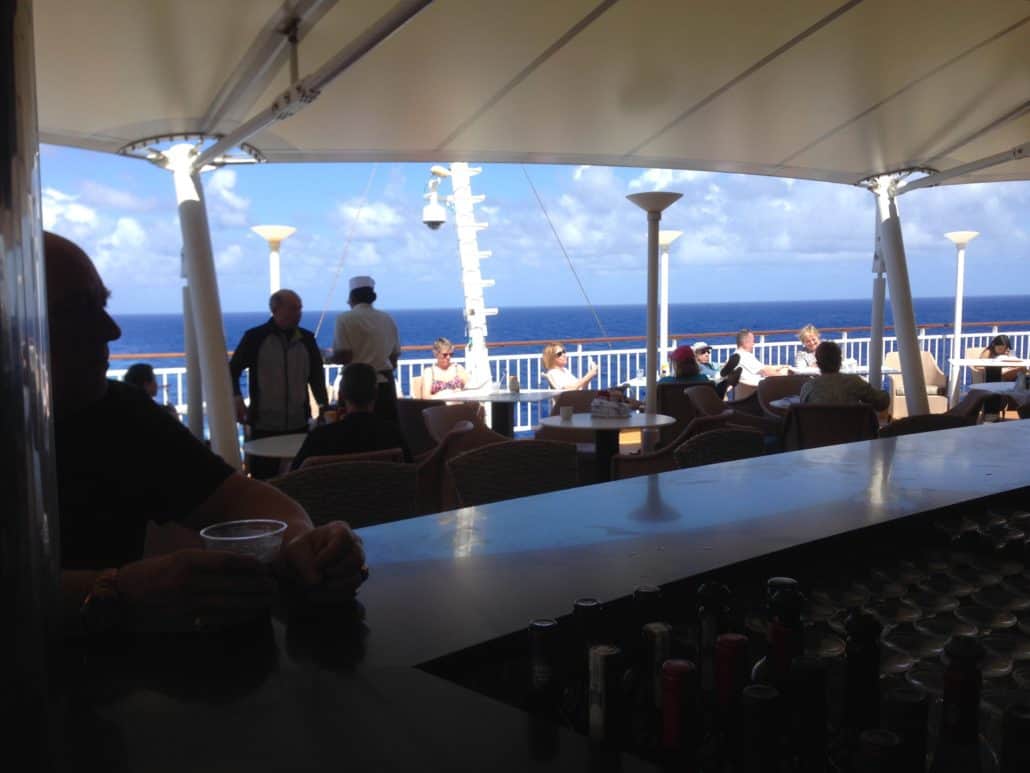 The outspoken response from the pro-Coke crowd, however — and especially those who vowed to switch to a line serving their preferred beverage — got me thinking: What would it take to make a cruiser who was loyal to one particular line switch to another?
READ MORE: List of Pepsi Products on Carnival Cruise Lines
The Importance of Loyalty
As is true with any business, the last thing any cruise line wants to hear is a guest saying they're going to give the competition a try. Even if it's done casually, it represents a very real threat.
Because what if someone who has only sailed on your ships goes on one owned by another brand, for whatever reason, and has an incredible time?
There's a reason cruise lines try to make it worth your while to stay loyal. They want you to book your next cruise while still on board and, if you don't, they'll make sure to reach out to you just as you're settling back into the doldrums of real life and say, "Hey, remember how much fun we had together? Wanna do it again?"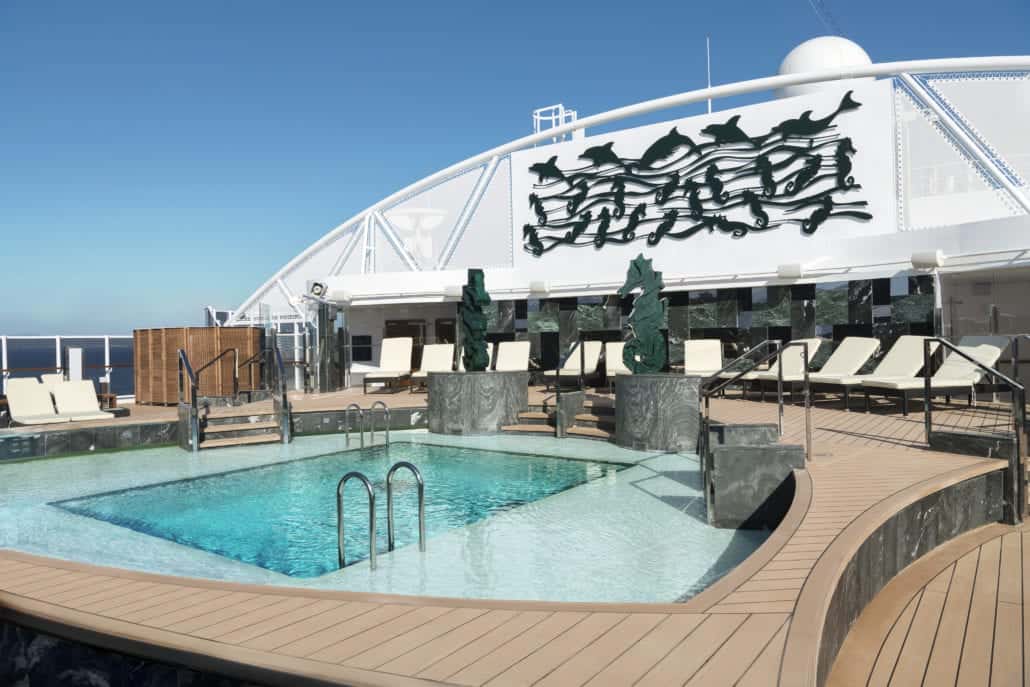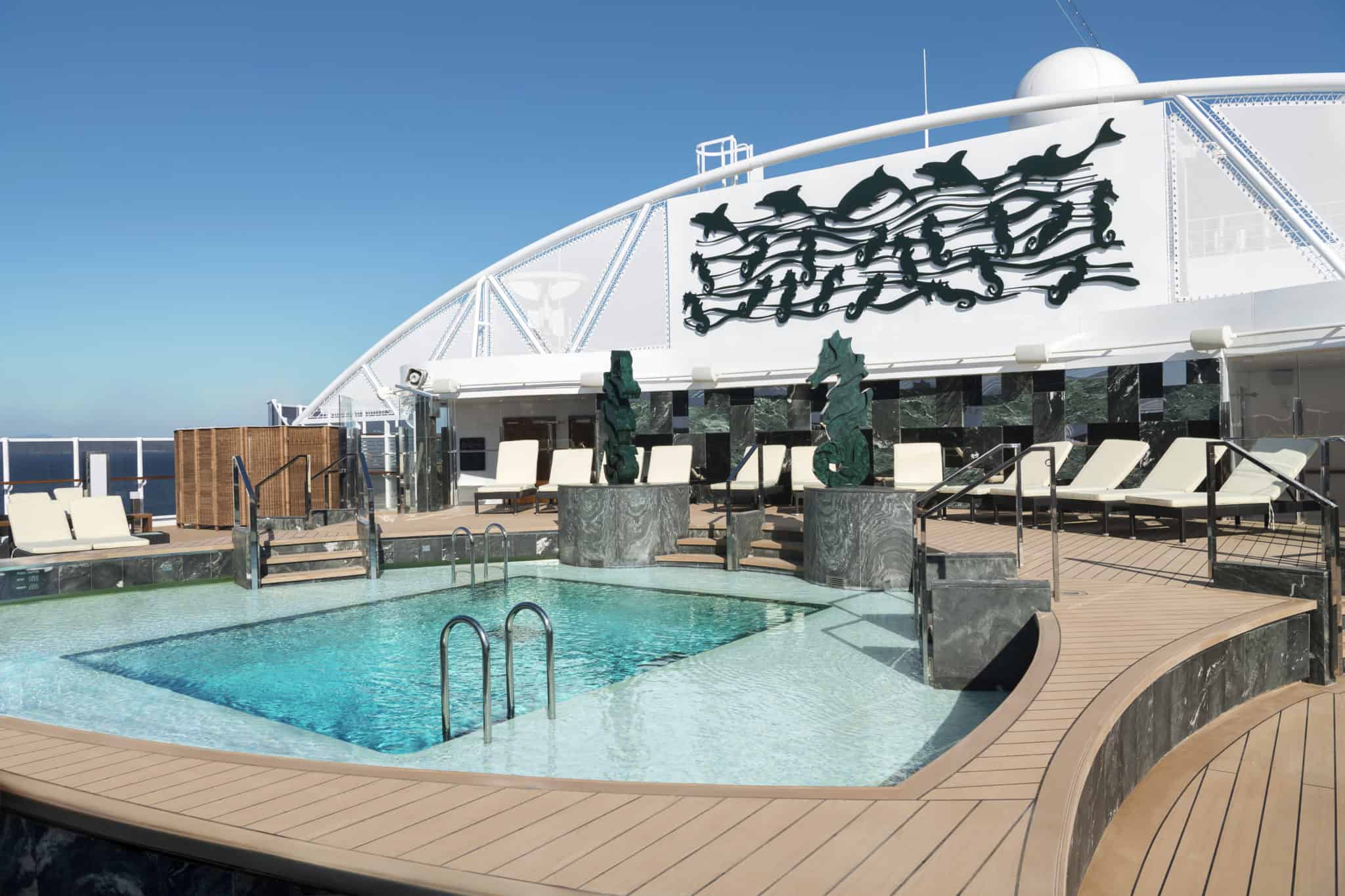 Just across the way, however, is another line trying to tempt you, and willing to make you feel wanted.
For example, MSC Cruises offers a Loyalty Status Match program which is, frankly, brilliant. It basically says, "We know you get some sweet perks because you've sailed so often with another cruise line. Take us for a spin, and we'll give you those same perks!"
Translation: What do you have to lose?
Reasons People Give For Switching Lines
Poke around the internet a bit, and you'll easily find people discussing why they've switched (or are thinking about doing so). Surprisingly, it rarely has to do with a bad cruise experience.
If anything, people tend to be pretty forgiving of the lines to which they are loyal. "Sure, this cruise wasn't great," they'll say, "but I've never had problems like this before. I'm sure it was a fluke."
Instead of citing a specific sailing as having inspired them to consider cheating on their longtime love, it's usually a combination of factors that lead to a growing sense of dissatisfaction. It often winds up sounding a lot like a marriage in which a spouse has just stopped trying. Among the chief complaints among those considering a switch:
"The quality of the service ain't what it used to be."
"They've really cut back on things, and it's very noticeable."
"They've really begun nickel-and-diming you to death."
"It's just not the same cruise line it used to be."
There are also some very specific complaints, such as that a cruise line's casino no longer offers the comps it once did. Another popular reason cited is, of course, pricing. Just like on a soap opera, nothing makes a loyal heart consider straying quite like a come-hither offer from a cheap rival.
Are you loyal to one line? If so, what would it take to make you consider giving another cruise line a try?