The HM Coastguard and the Royal National Lifeboat Institution (RNLI) are actively searching for a cruise ship employee believed to have gone overboard in the English Channel from the cruise ship AIDAperla.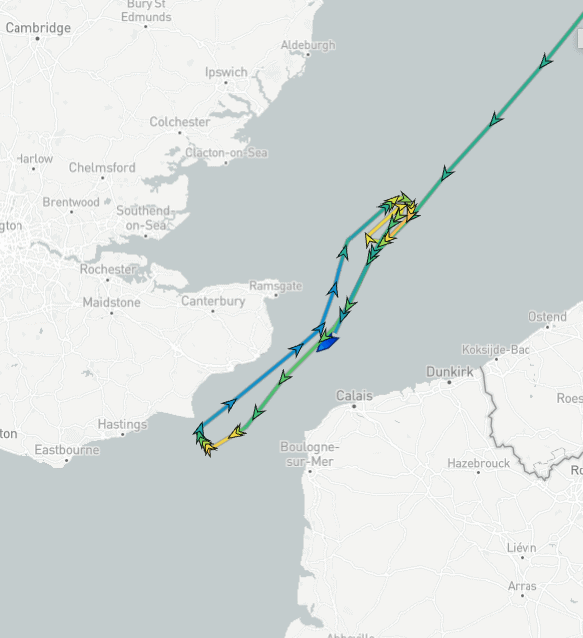 This incident was reported on Sunday morning as the ship navigated the English Channel near Ramsgate, United Kingdom.
After being alerted around 8:55 a.m., the Coastguard dispatched search and rescue teams, including a helicopter, a fixed-wing aircraft, and RNLI lifeboats from Ramsgate and Dover.
The AIDA vessel did a series of maneuvers to search for the missing guest. Protocol for a man overboard is for the ship to return to where it was noticed or the approximate location where the event happened.
Over 500 vessels transit the English Channel daily.
Cruise ship man overboard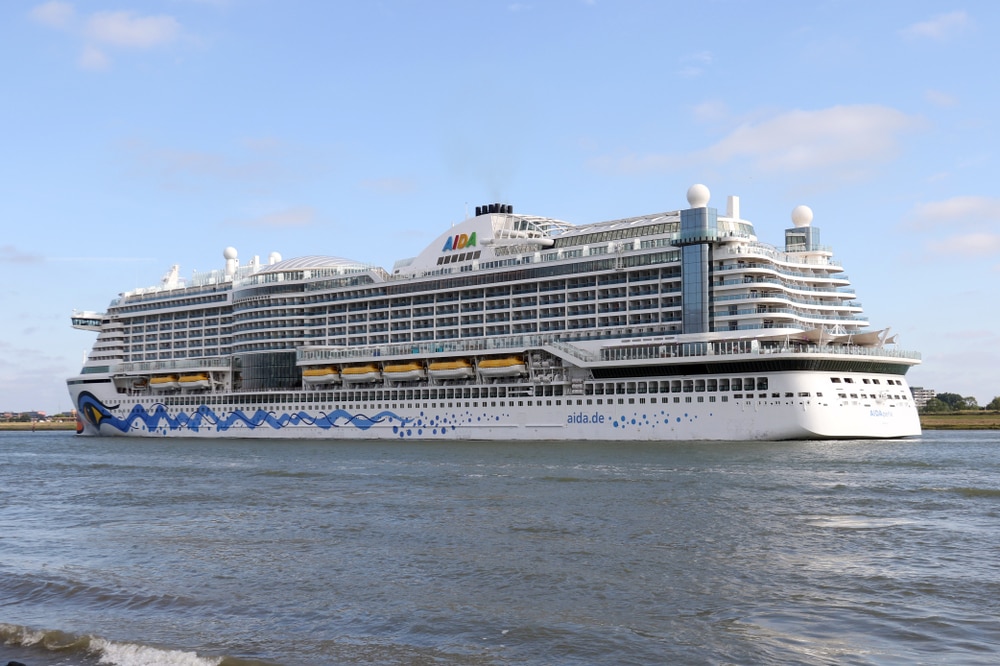 A representative from AIDA Cruises said, "AIDA Cruises confirms that there is reason to believe that a crew member of AIDAperla went overboard in the English Channel in the early morning of October 22.
It continued, "The captain and crew of AIDAperla immediately initiated all necessary rescue measures in close coordination with the local authorities. The search onboard confirmed that a male crew member is missing."
"The ship was immediately stopped and returned to the spot where the incident was believed to have happened. It has taken part in the search since. The search for the missing person is ongoing and has our utmost priority."
RELATED: What Happens During a Man Overboard?
The ship departed from Hamburg, Germany, on Friday morning and is scheduled to arrive at the port of Coruna, Spain, on Tuesday morning.
MarineTraffic.com shows the ship back to its normal routing at the time of publication.
Since 1995, Professor Ross Klein from Memorial University in St. John's, Newfoundland, Canada, has collected data on man-overboard incidents.
As of 2023, he has recorded 393 incidents where crew members or passengers have gone overboard from cruise ships or ferryboats.